The Milwaukee Bucks vs Boston Celtics semi-final series has finally reached its penultimate showdown at TD Garden. With the series being tied at 3-3, winner takes it all in this game. Stakes being ever so high, it seems like Giannis Antetokounmpo and Marcus Smart both have felt the heat of it in the early minutes.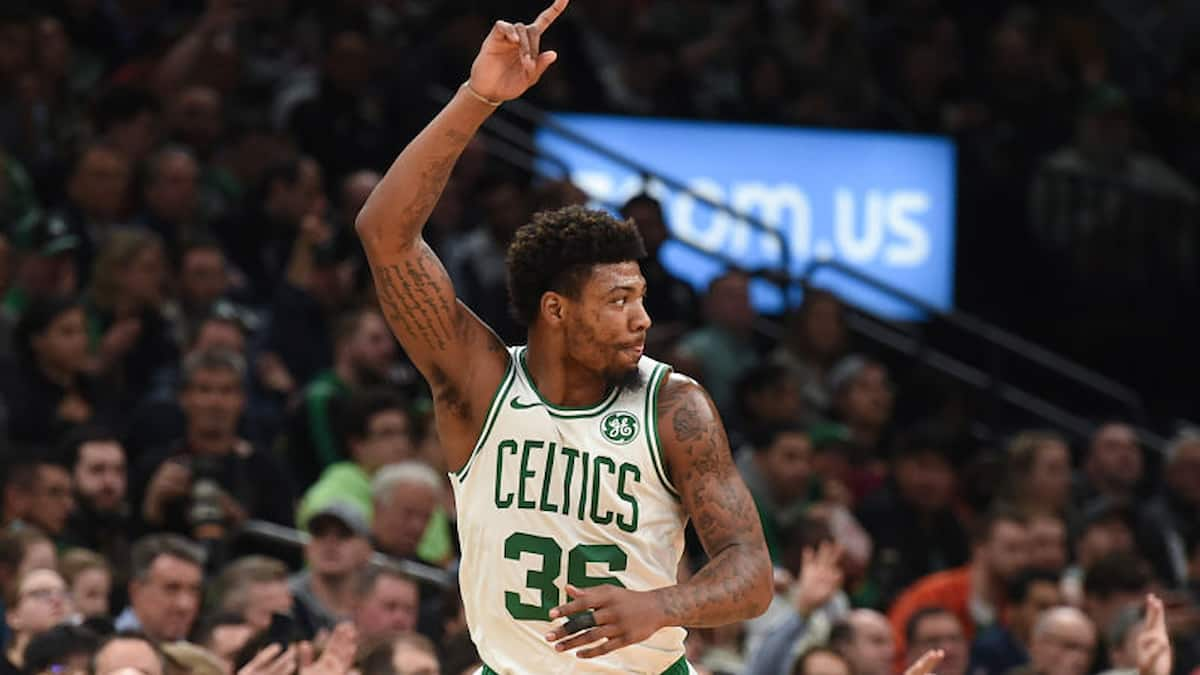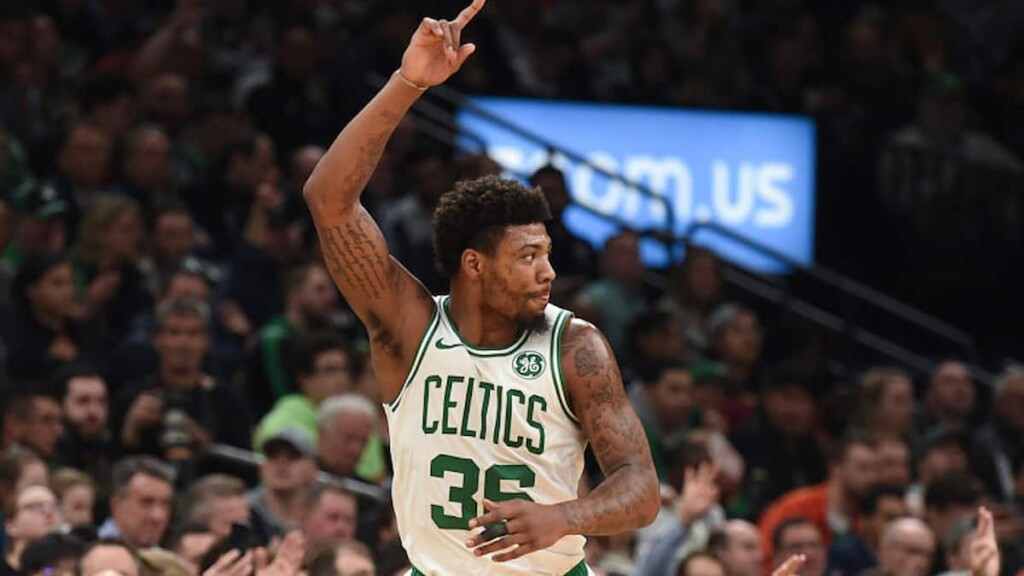 Talking about the particular incident, during the first quarter itself, as he not only fell on the floor with his face-first but also knocked Giannis in the head. With both players down on the floor, their respective teammates ran in to check upon them. 
Marcus Smart endures heavy fall in Bucks vs Celtics Game 7
Although Giannis Antetokounmpo seemed to be walking just fine, Marcus Smart felt so harshly and hard that he even bounced off the floor. But fortunately for the home fans, Smart managed to get himself up on his feet in order for the play to restart in the first quarter.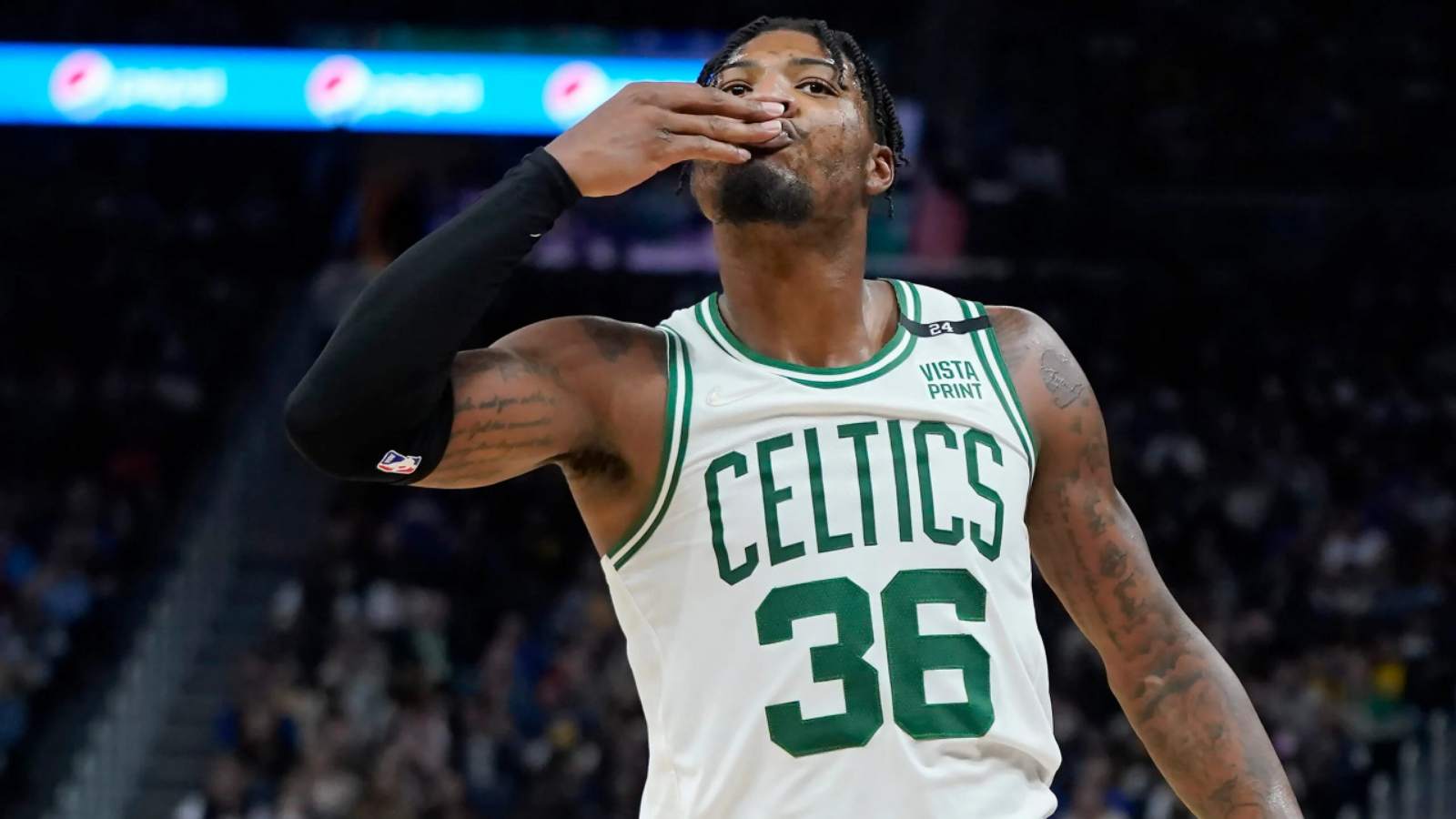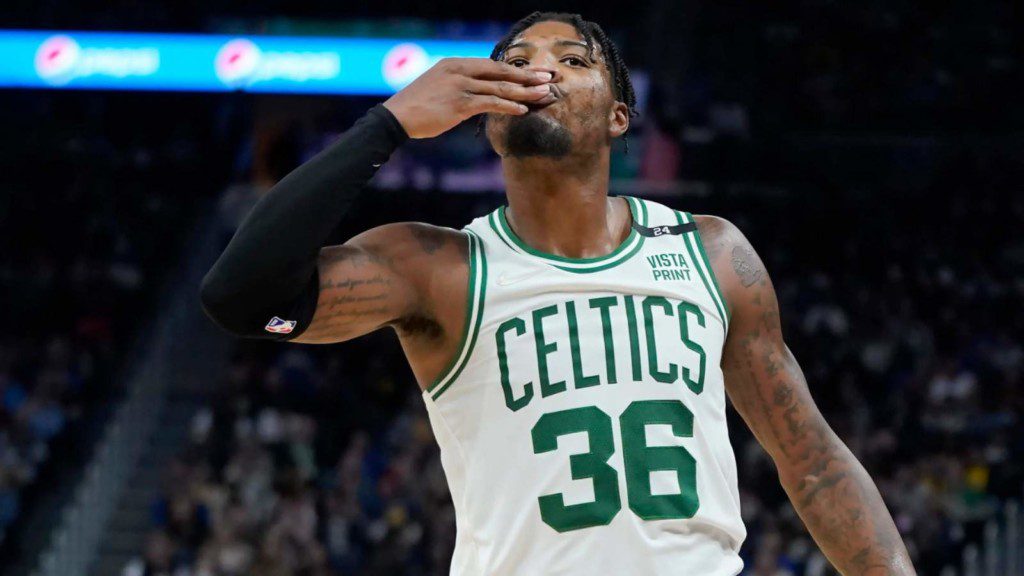 In the first quarter, it was the defending champions who managed to take a 6-point lead as they outscored the home team 26-20. However, Boston Celtics came up raging int he second quarter to take a 5-point lead going into halftime. Given the difference ain't much, both Smart and Giannis need to bring their A-Game to the table in order for their team to progress.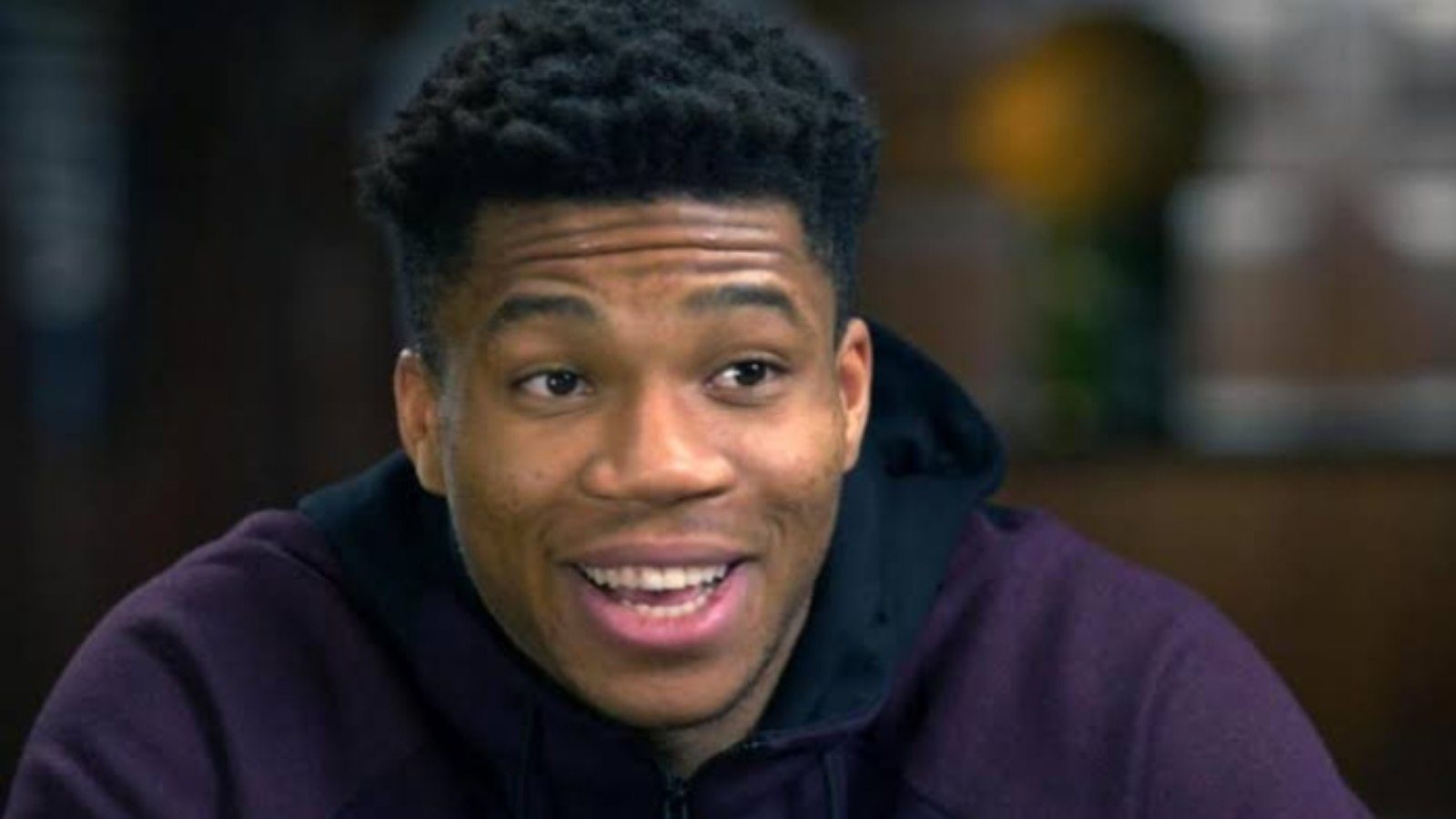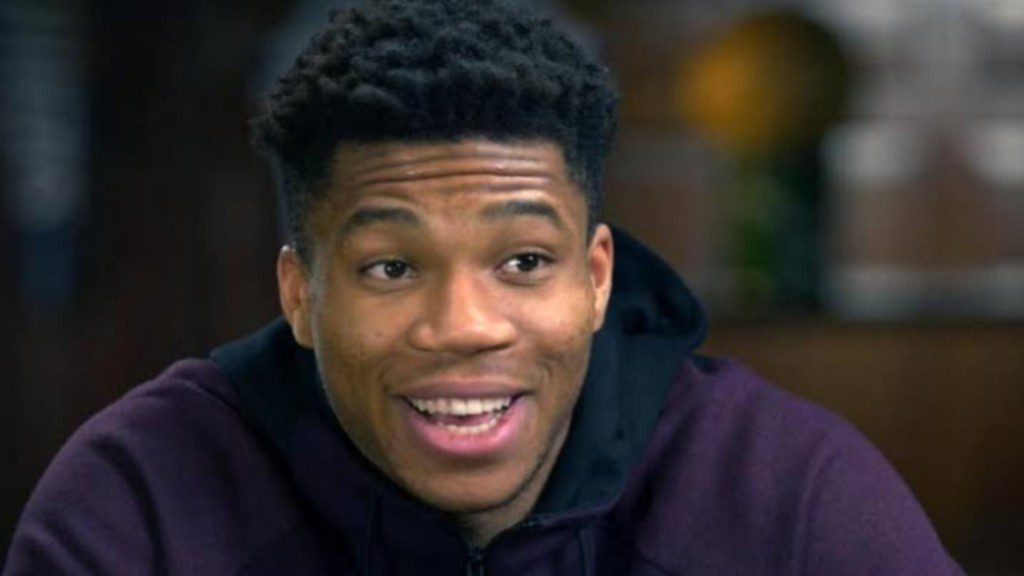 While the Greek Freak loves to attack the rim, Smart's performance on the defensive end could potentially decide the Celtics' journey in the playoffs. Talking about the individual performance of both these players, Giannis has scored 17 points and 12 rebounds in just 21 minutes of game-time. On the other hand, Marcus Samrt has registered 5 points, 5 rebounds and 6 assists against his name.
Which team will join Miami heat in the Eastern Conference Final? Remains to be seen as we shall have all answers after 24 official minutes of Game 7 at TD Garden.
Also Read: Grizzlies star Ja Morant gets Snapchat crying filter treatment after Warriors…
Also Read: "You ain't handsome, you UGLY!" Kendrick Perkins claps back at Draymond…