Mark Cuban the owner of the Dallas Mavericks was shocked spectating his biggest star Luka Doncic for whom he can even divorce his wife go down on the ground after Andrew Wiggins gifted him a monstrous poster. The Dallas Mavericks have already been very unlucky as they fall on the unfortunate end every time when they are close to winning the game. The Golden State Warriors are currently leading the western conference finals series against the Dallas Mavericks by 3-0 and are one win away from going back to the NBA Finals. This already has the Mavs stressed and tense and now adding to the tension is the stepping up Andrew Wiggins who has been phenomenal against Luka Doncic and even got him down on the floor after a dunk which shook the entire arena and also the team owner Mark Cuban.
The Dallas Mavericks hosted the Golden State Warriors at American Airlines Center for Game 3 of the Western Conference Finals. It was an important game for both the teams and was closely contested and head to head throughout the time except in the third quarter where the offensive rally of the Dubs was comparatively better than the Mavs which eventually got them the win. The final box score stands at 100-109 favoring the Golden State Warriors. Once again the calls by the officials got controversial as many believe the dunk by Andrew Wiggins on Luka Doncic was an offensive foul and shouldn't have been counted but they did it and had not only the fans but Mark Cuban upset too.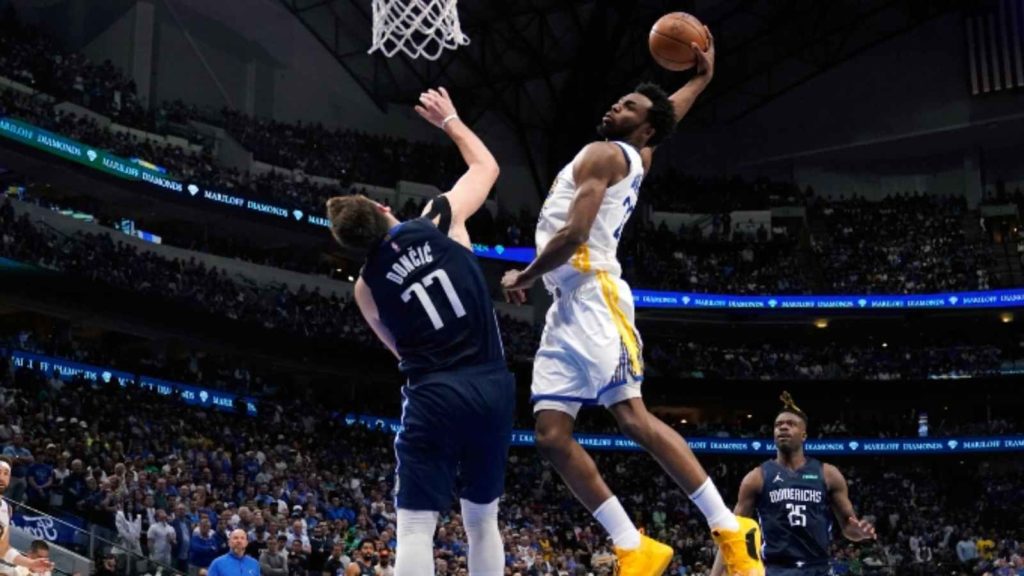 Initially, the refs called the dunk an offensive foul but after Golden State Warriors head coach Steve Kerr used his only challenge on the play. It was reviewed and called out as a legal move and was counted. This got a poster registered on Luka Doncic by Andrew Wiggins and has been in the headlines since then. Even Mark Cuban has made it to the headlines as he was shocked watching it all go south from the sidelines, especially after the dunk.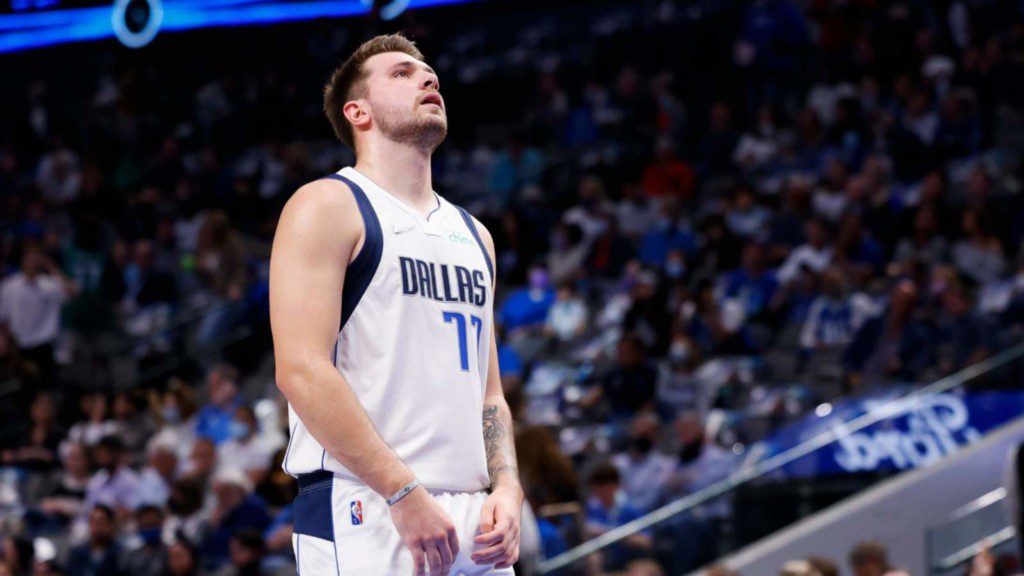 Also Read: WATCH: Charles Barkley takes his support for Mavs to another level…
NBA Fans react to Mark Cuban and Luka Doncic's reaction on the officials counting Andrew Wiggins' dunk instead of calling out an offensive foul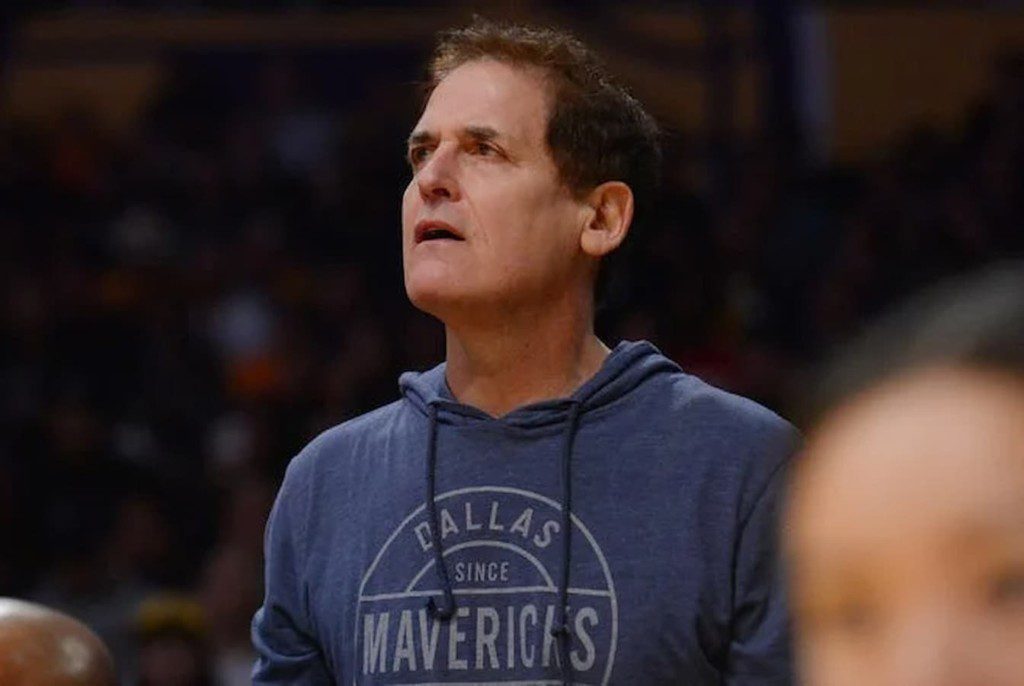 As soon as the official announced that the dunk is legal and not an offensive foul. Both Mark Cuban and Luka Doncic were shocked to hear it. They even showed out "I can't believe" like gestures. Mark Cuban though also signaled to review it properly as it was disappointing and sad for him to see his best man get on a poster. Luka Doncic though even got into a proper conversation with an official where he probably got his explanation.
There are thousands of reactions for the viral clip of Mark Cuban and Luka Doncic being in disbelief after knowing that Andrew Wiggins' dunk counts and the Slovenian star has officially made it to a poster on the receiving end. They were shocked knowing it all and the video is more of a comic film. Find some of many such reactions posted by fans on social media platforms here below:
Also Read: Sixers vet Danny Green makes brutal admission on ACL injury potentially…
Also Read: "Better shooter than Ben Simmons" NBA fans reacts to Mike Tyson…