According to ESPN's Adrian Wojnarowski, the deal to sell the Phoenix Suns and the Phoenix Mercury to billionaire mortgage financier Mat Ishbia could be completed within the next two weeks. Ishbia is on pace to take over team operations before the NBA trade deadline in February if the NBA board of governors approves.
According to reports, Mat Ishbia completed the $4 billion purchase of both teams from Robert Sarver a month ago. The report from ESPN confirmed that figure, making the deal the biggest in league history.
Sarver was forced to sell the team by the NBA following accusations of misconduct and racism. He purchased the team in 2004, which was worth $400 million at that time. Over the years, the Phoenix Suns popularized themselves in the market with their recent success.
Mat Ishbia will also get more than 50% of ownership from this deal. Upon approval, the deal would be the biggest-ever purchase made in the history of American Sports. Both teams are already on a very good path, especially the Suns led by Devin Booker along with the assistance of Chris Paul. Booker has been exceptional on offense this season averaging 28 points per game.
Related:"And I'll beat your a**," Damian Lillard was ready to settle down beef with CHIRPING Patrick Beverly
More about Mat Ishiba, the future owner of the Phoenix Suns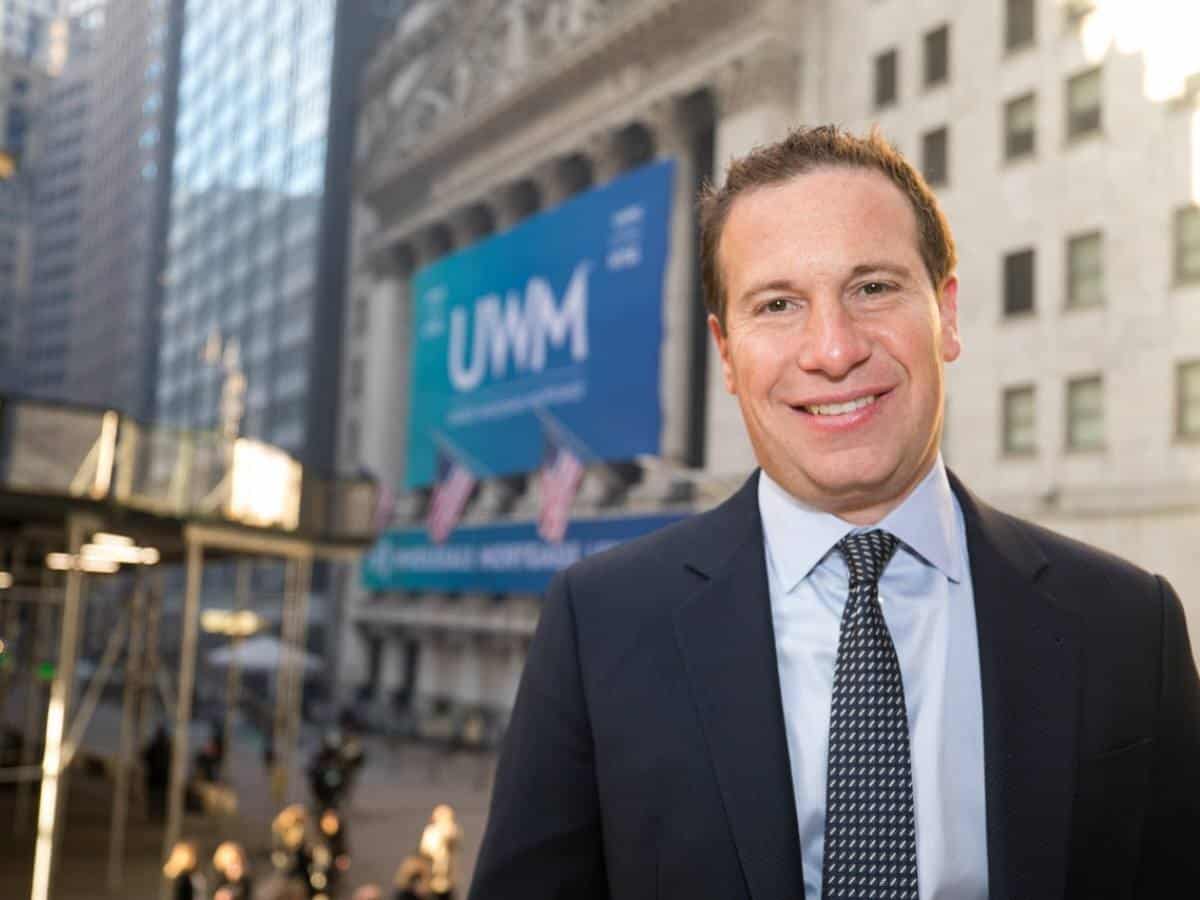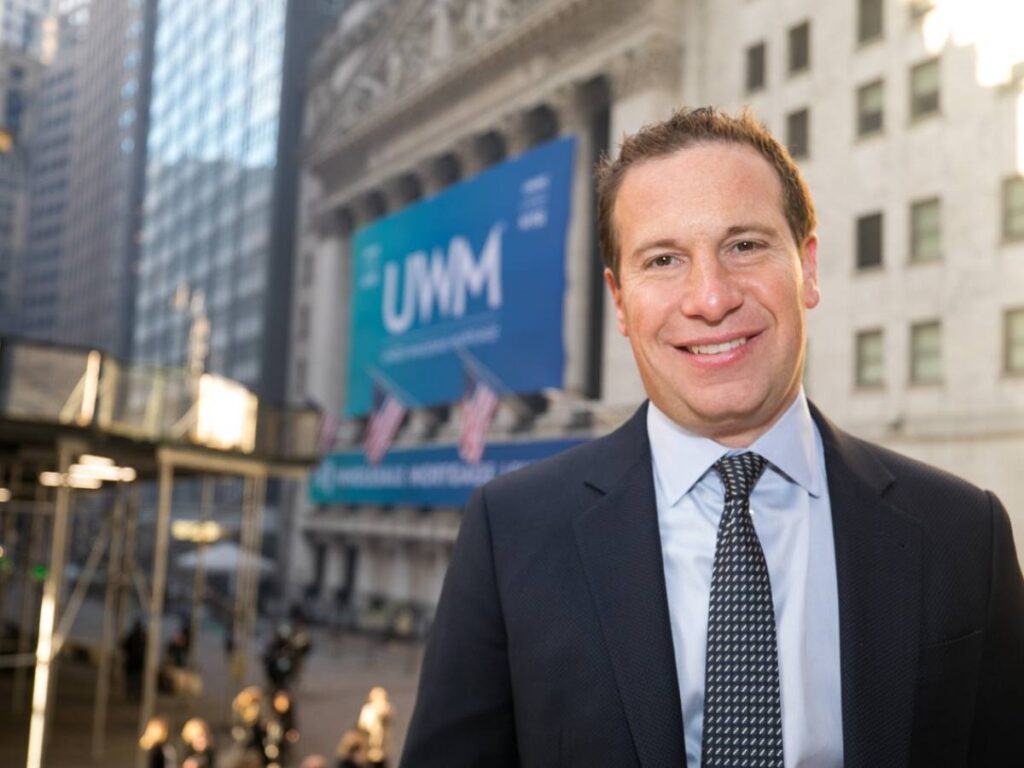 In 2013, Mat Ishbia succeeded his father as CEO and chairman of United Wholesale Mortgage. Last year, Mat Ishbia floated the business at a price of $16.1 billion. Ishbia, 43, will be the NBA's youngest franchise owner, just edging out 44-year-old Memphis Grizzlies owner Robert Pera.
After Mat Ishbia attended Phoenix's home game on Friday, Suns head coach Monty Williams told reporters he spoke with the team's prospective owner. Williams said having someone like Mat Ishbia in place was "excellent for the team, the organization, and the community."
"It was short, but everything that I've heard about Mat Ishbia and his family and the way he runs his business has been pretty cool to hear all that," Williams said. "Getting a chance to talk to him [Friday] was something that I had been looking forward to, but I'm sure our fans can finally say, hey, that's our guy, and move forward."
In Case You Missed It:
"I believe in my abilities to stop anybody," Russell Westbrook reveals bold reason behind wanting Ja Morant in during final play
DISTURBED Kendrick Perkins stomps on Dillon Brooks for disrespecting "blogger" Shannon Sharpe
Do follow us on Google News | Facebook | Instagram