While the entire league had their backs turned against Ime Udoka, former NBA player Matt Barnes tried to generalise the issue. But he quickly turned around after finding out explicit details about what had happened between the coach and female staffer.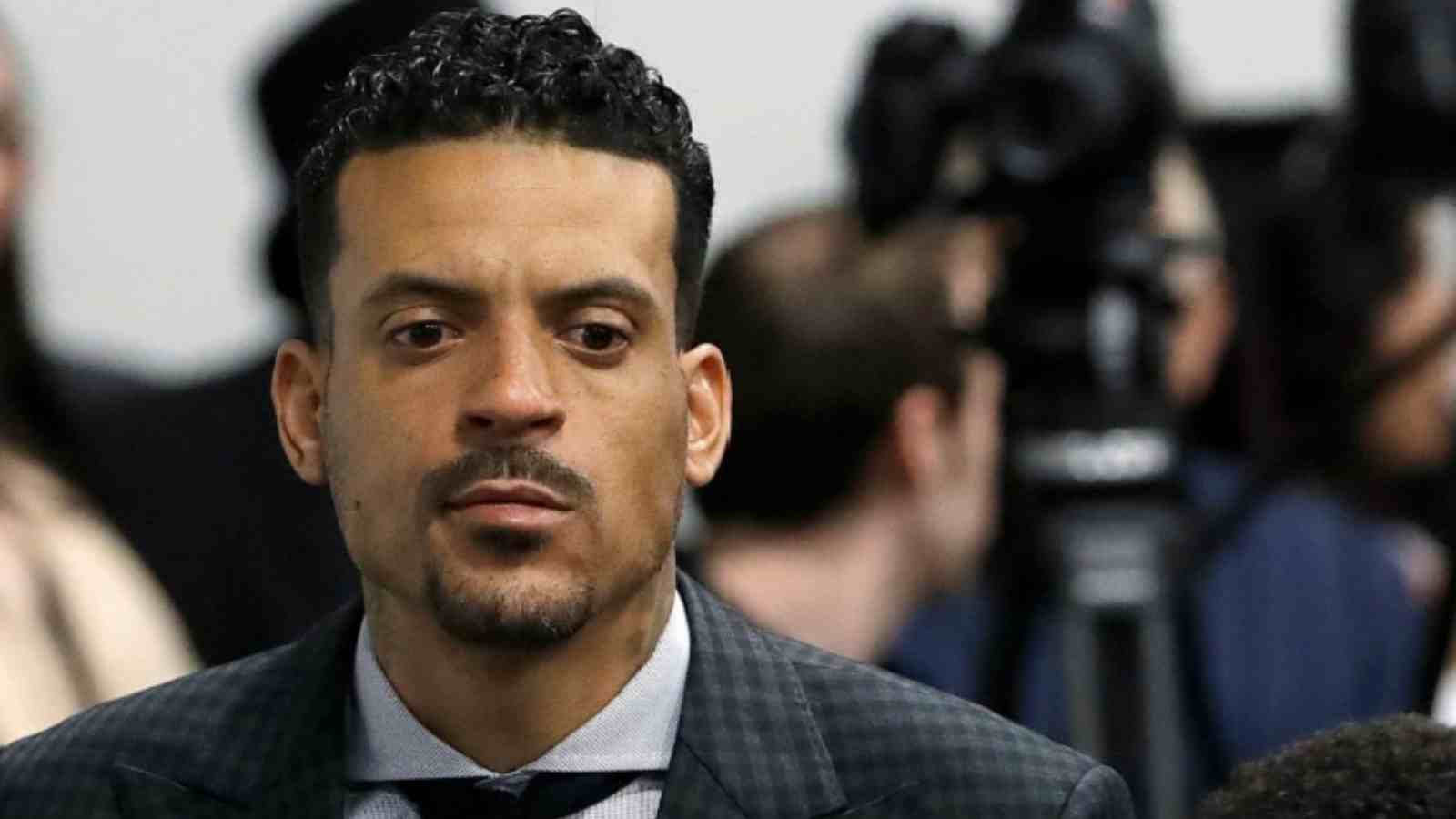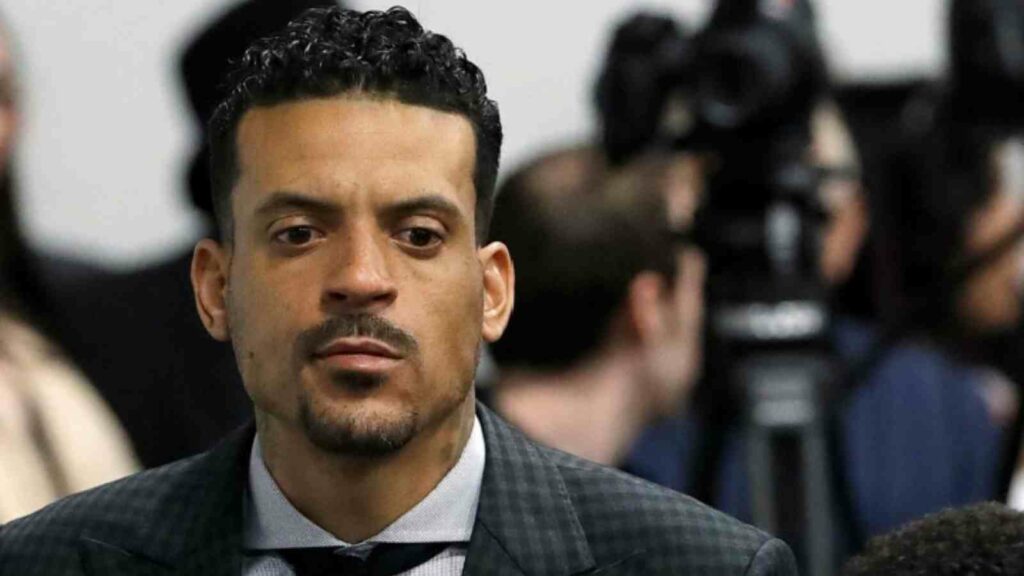 Barnes spoke on VladTV saying, "I try to report and talk with facts and honesty and I clearly have to say, without knowing all the facts, I spoke in Ime Udoka's defense, And, after finding out all the facts, after I spoke, I erased what I posted because this situation in Boston is deep. It's messy. It's 100 times uglier than any of us thought."
"Some things happened that I can't condone, that I can't back. It's not my place to tell you what happened. But that was the reason why I erased my post yesterday, because after I posted it I got a phone call from someone who knew all the details, and the sh*t is deep."
Also read: "Oh f*cking sh*t" Shaquille O'Neal recalls been pulled over by a cop in hilarious incident
Matt Barnes comes in support of Ime Udoka and regrets it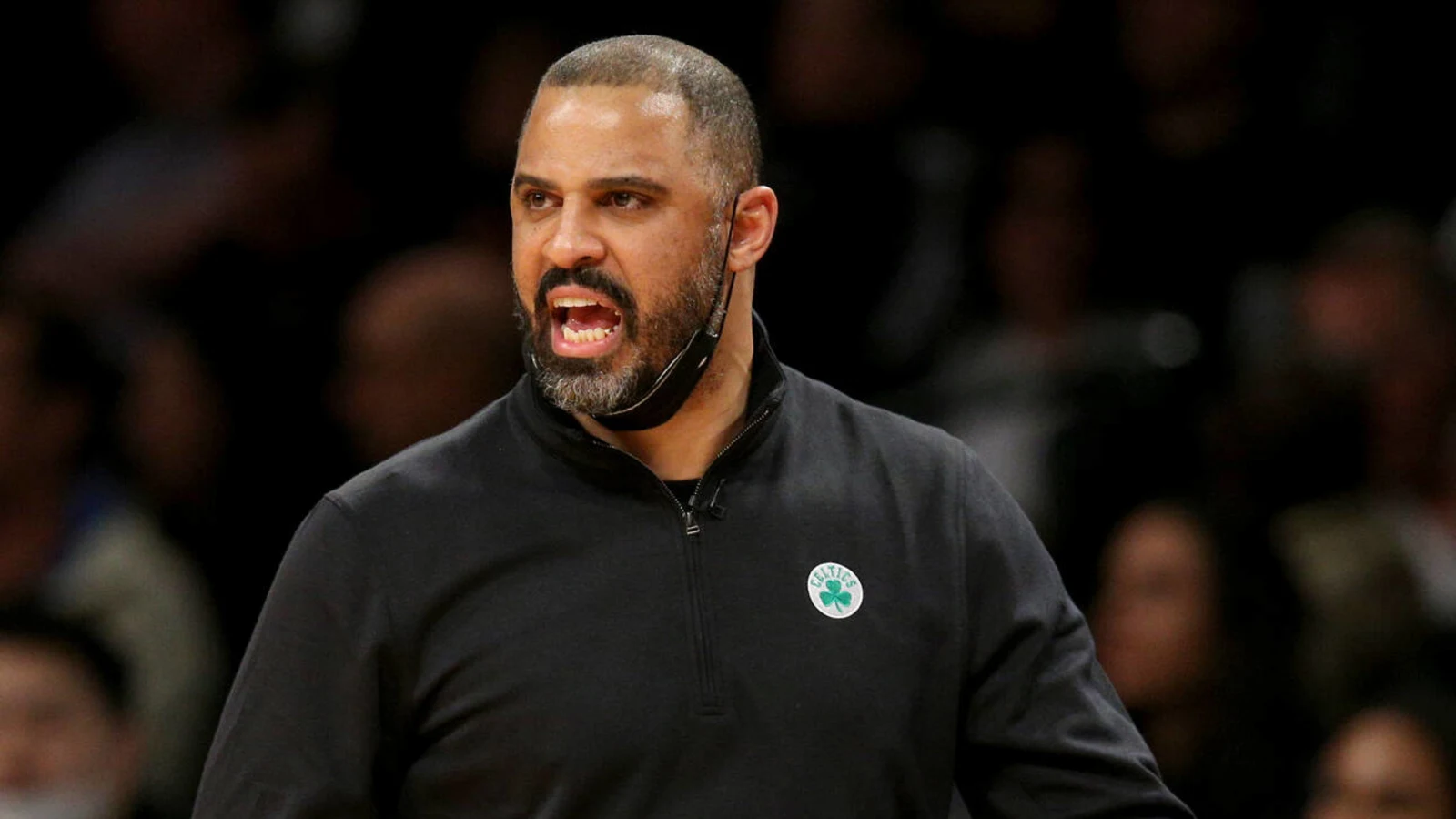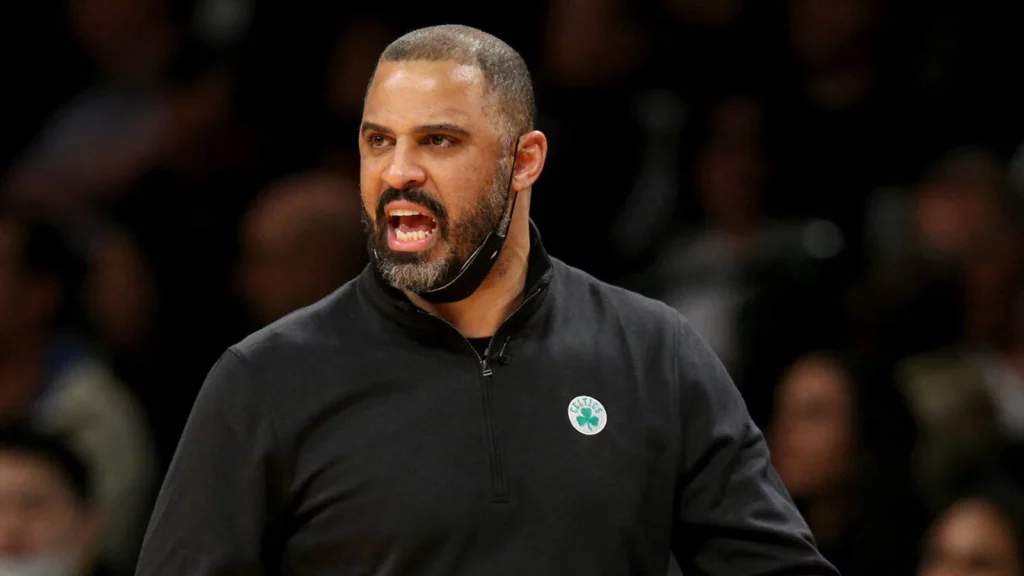 Ime Udoka was announced to be suspended from the league for an entire year. He will most likely have to face disciplinary actions but sources claim that the Boston Celtics coach has considered calling an end to his coaching days for now. Matt Barnes on one hand came in support of the coach.
"I played in the league for a long time. Anyone in the league could tell you this is a very common situation. This is not new news for people who've been in the league or around organizations. I've seen it from owners to executives, to coaches, to players, to trainers, to therapists, to dancers, to PR ladies. This is not uncommon."
The post was very quickly erased from social media after Barnes found out chilling details he did not support. Although nothing has been told on what actually happened, there have been rumors of his sexually harassing staff members and what not. However these are just rumors. Barnes was mostly surprised with the second party involved claiming she was someone of high stature.
Also read: "You're not an old timer" Kevin Durant, who thinks he is 'Old as Sh*t,' gets motivated by fans
Also read: "He and I will never speak again" Stephen A. Smith admits he's part of the reason there's a stigma surrounding Kyrie Irving
Do follow us on Google News | Facebook | Instagram | Twitter