The legendary Michael Jordan of the Chicago Bulls had such a spotless 15-year NBA career that the GOAT was unable to even identify his biggest basketball letdown. It's challenging to argue against the notion that the Chicago Bulls legend is the basketball god, given the impressive resume he compiled in the 1,072 games he played over a 15-year span. It is hard to think of any specific times that disappointed you when you have a 100% winning record in the NBA Finals and possibly the most dominant game. The same thing happened with Air Jordan.
In a 2003 interview with John Thompson, Mike was questioned about his greatest basketball disappointments. Naturally, the former Bulls shooting guard was at a loss for ideas. The GOAT stated: "I haven't had any disappointments. I mean, sport is a tool that teaches you bad things. It can also teach you good things. It's how you perceive those things. I've looked at every experience that I've had, negative and positive, and taken that as a positive."
He continued," I wouldn't change anything because I think it would alter some of the other things that happened. When I look back, I can't say that I've had any bad things happen. Sure, you don't want bad things to happen, but you deal with bad things. You can't have good without bad." Michael Jordan played at the top level and gave it his best throughout his whole career. What distinguished MJ from his rivals was his unrivaled sense of competitiveness when playing. There is undoubtedly no other athlete who compares to Michael Jordan.
RELATED: NBA Fans react to Jayson Tatum handing over MONSTROUS Christmas Day 'Dunk-Poster' to Giannis Antetokounmpo
NBA renames its MVP trophy after Michael Jordan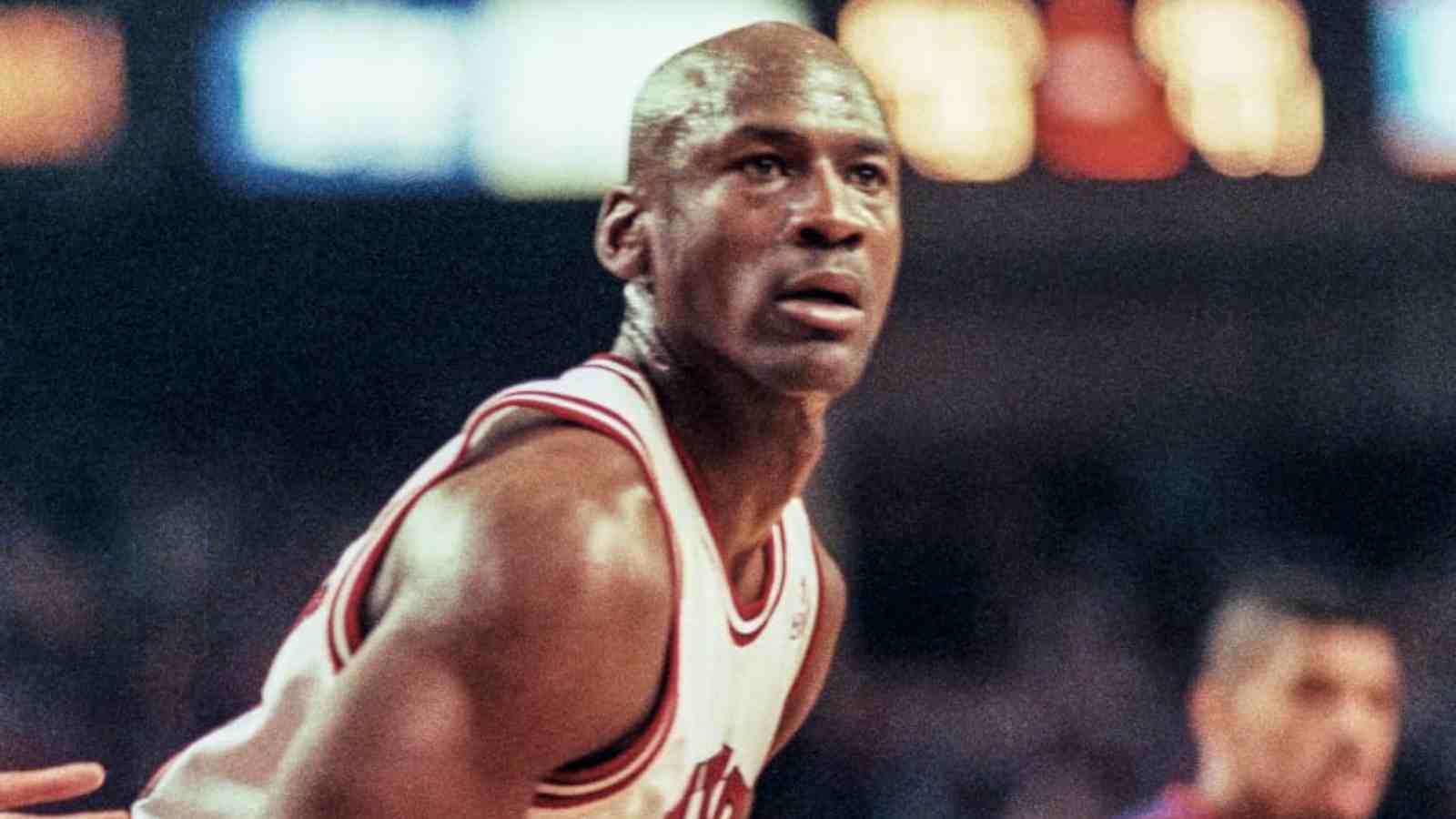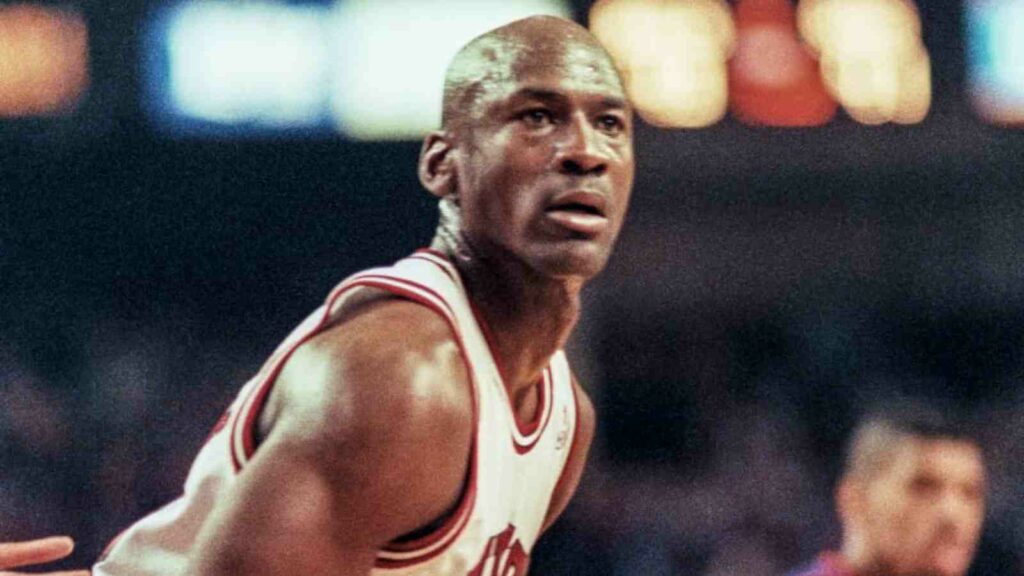 The most valuable player award in the NBA has been renamed in honor of Michael Jordan, who is largely regarded as the greatest basketball player to ever step on a court. Six newly created trophies named after the league's legends were also announced by the NBA, including the new Jordan trophy.
The basketball legend's 24-inch-tall bronze trophy portrays a player emerging from a rock and grasping for a crystal ball. The NBA claims that the trophy's reach symbolizes an MVP's never-ending pursuit of greatness. Jordan's jersey number, his championship total, and a five-sided base honoring his five league MVP awards are among the other elements.
The Hakeem Olajuwon trophy now honors the best defensive player in the NBA. The Wilt Chamberlain trophy is now given as the rookie of the year honor. The John Havlicek trophy has been established as the league's sixth Man of the Year honor. The George Mikan trophy will now go to the most improved player of the year winner.
In case you missed it:
"Mr. Triple Double"- Fans STUNNED as Nikola Jokic scores 9th triple-double of the season against Cavaliers"
BEST PLAYER ON PLANET EARTH!!!!" Fans amazed as unfazed Kevin Durant drops 33 points against the Pelicans
Do follow us on Google News | Facebook | Instagram | Twitter