Mikal Bridges is one very lovable character on the Phoenix Suns roster. The forward is their biggest defensive asset at the moment considering how slick he is against his opponents. Along with the team's successful came his tremendous efforts to get them to the top of the league. And now, all he can do is work hard and celebrate their shared success with fans as well as his teammates.
The atmosphere around the Suns franchise is a very positive environment in general. It is very evident that their roster is driven for success and nothing else other than that. Along with their dominance comes an amazing fan base, Suns players have one of the best support systems around the league.
Mikal Bridges was spotted having a very wholesome moment with a young fan before their battle against the Detroit Pistons. Bridges danced his heart out along with the child. And along with him chimed in Deandre Ayton who was the Suns' star player over the last two games.
While Mikal Bridges and DomiAyton shared this wholesome moment with Nevada by Youngboy Never Broke Again, fans on Twitter were raving about the ever excelling nature of this team. Besides all the love that was poured out, there were a couple of people who still tried to rub dirt over the Suns' name. Here are a couple of fans reactions on Twitter.
Also Read: "Don't argue with FOOLS" Trae Young adds to his beef with Rockets' players
Mikal Bridges, Deandre Ayton demolish the Utah Jazz in insane final seconds of the game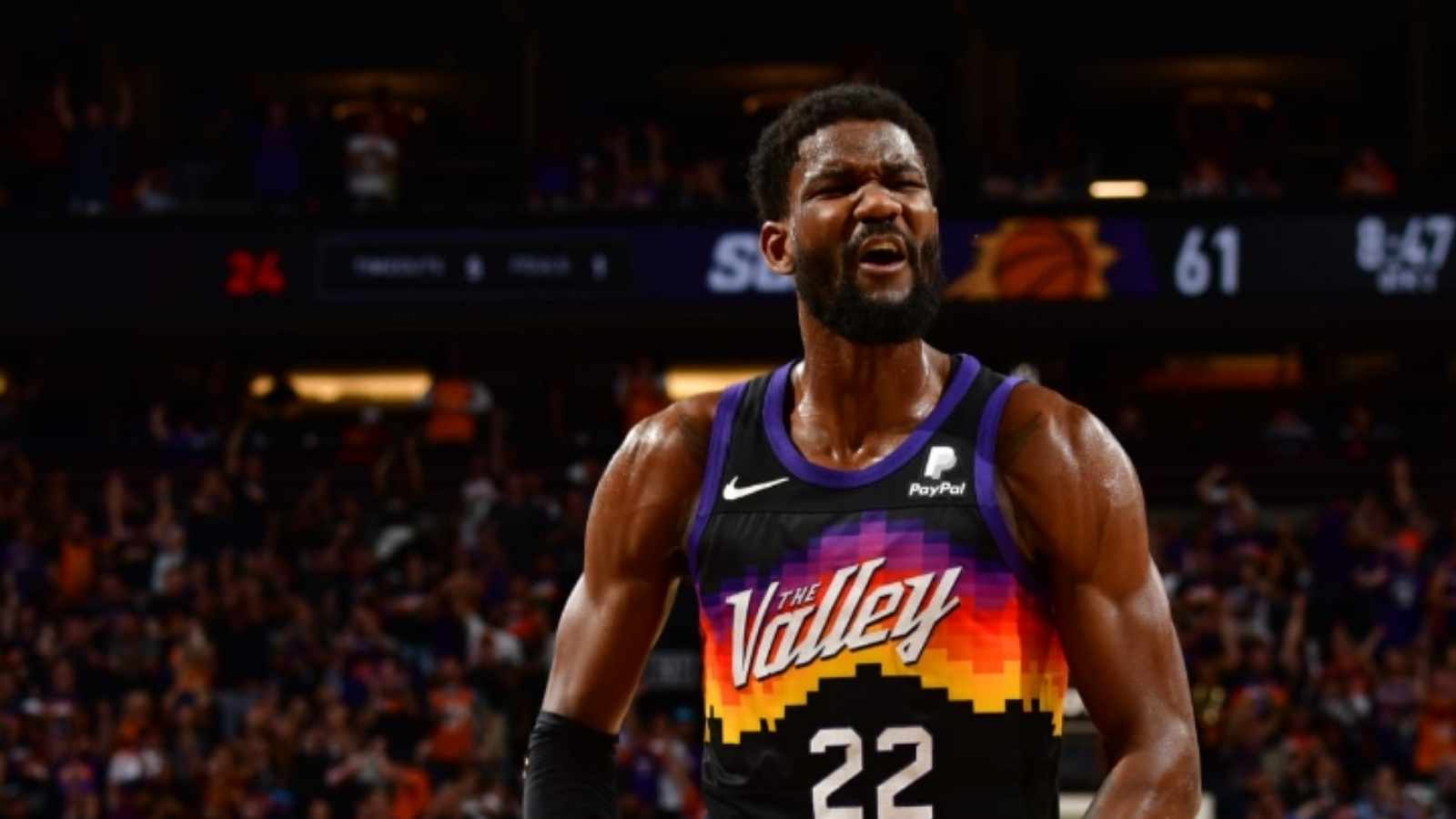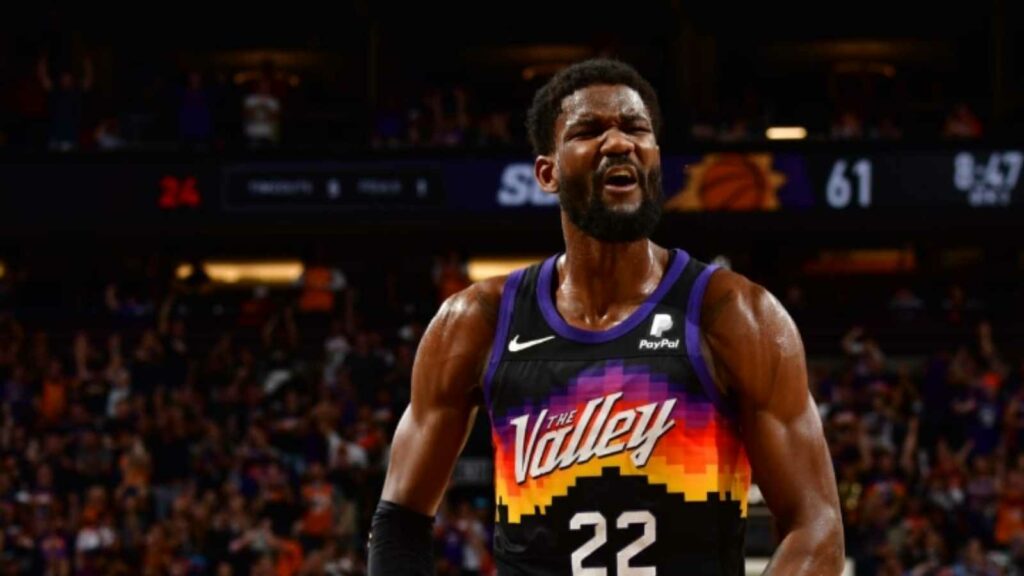 The Phoenix Suns were absolutely spectacular on the court over the last two games. The star player during both battles was Deandre Ayton, who scored 28 points and 12 rebounds against the Pistons and then erupted against the Utah Jazz finishing with 29 points and 21 rebounds. Ayton is sleeping moving in pace which is a very good sign for the Suns who are doing everything retain their young core.
Devin Booker 27 points, 11 rebounds and 7 assists against the Jazz. Mikal Bridges has been consistently contributing double digits but has been a very valuable asset defensively. They were very rugged after losing Chris Paul to an injury seven games ago. However, they are 4-3 with a two game active win streak.
Also Read: "You're looking as good as I do BABY" Charles Barkley decided to shoot his shot with a 6ft 4' tall WNBA star
Also Read: Dennis Rodman, who spent over $80,000 in strip clubs, rushed to the Vatican to meet the new Pope
Do follow us on Google News | Facebook | Instagram | Twitter