Paolo Banchero has been far more impressive than initially anticipated. The star has exceeded most expectations considering how they initially believed his health condition would affect his ability to play superstar minutes. But this quickly turned over after beginning his career with the Orlando Magic, his talent is destined to bring him greatness.
He was certainly a bonafide star during his college days showing incredible potential on offense and this has not changed a single bit since joining the NBA. However, the baller claims he has had struggles working on one area of his career. That is dealing with the paparazzi who constantly evade his personal space and privacy.
In a video tweet by Clutch Points, the potential rookie of the year claimed that fans from Duke University would often visit him at random hours of the day. The former Duke Blue Devils' power forward said that his college mates would bring their entire family all the way up to his dorm just to say hi.
Even though they were his fans, he did not necessarily know how to handle the fact that they show up at his doorstep wanting to take pictures or meet him. He claimed that fans would often show up outside his door take pictures and post them on every social media platform. The paparazzi is a common issue for famous athletes to brush off.
Also Read: "Your game plan ain't working" LeBron James, Lakers ironically slapped by Bruce Brown Jr. for considering him a mere 'shift' player
Paolo Banchero makes history in his rookie debut with Orlando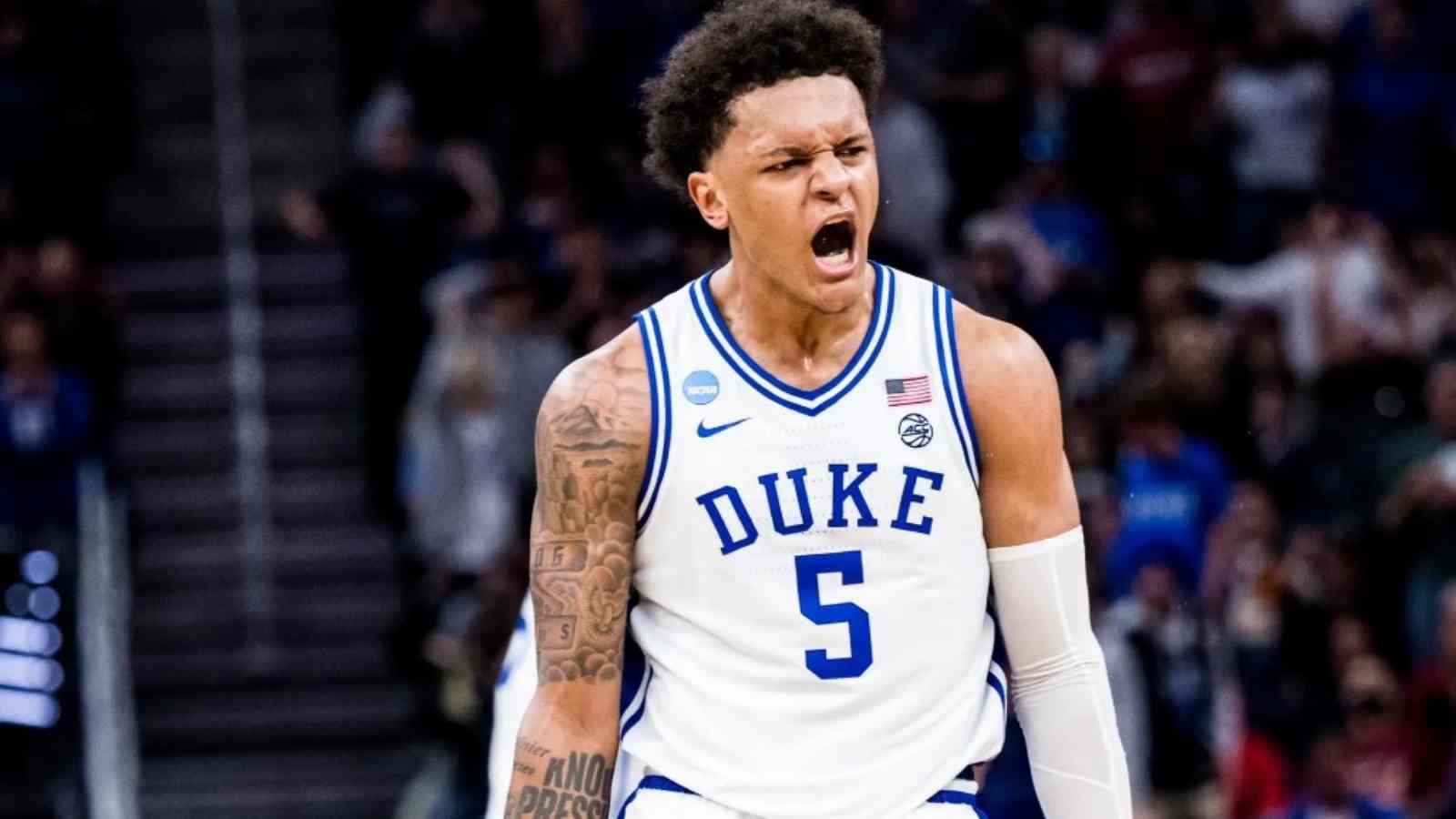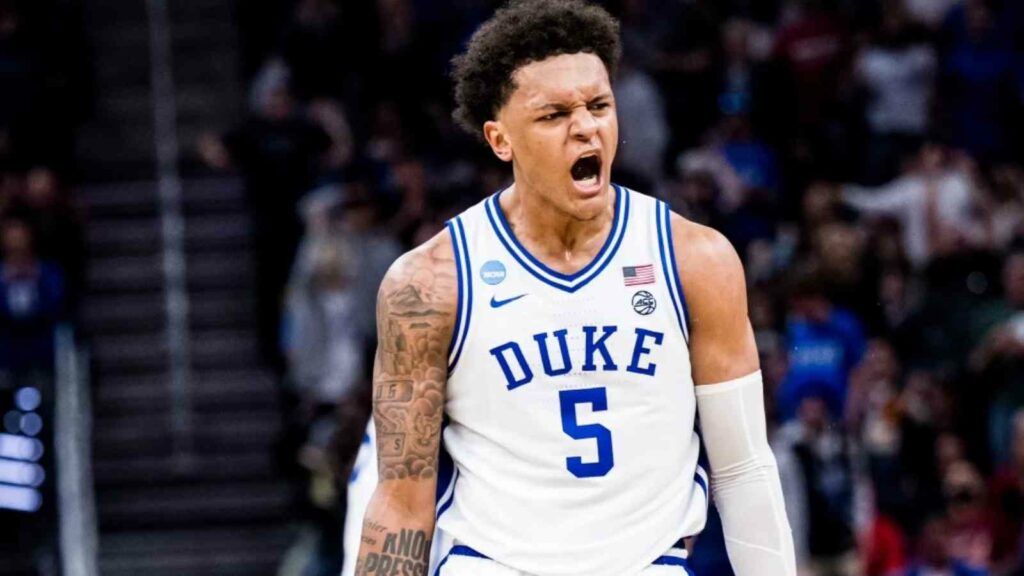 Paolo Banchero has been bringing the noise around his name after exploding on offense since the start of the season. He is currently being compared to a young Michael Jordan and LeBron James. He is currently averaging 24 points, 7.6 rebounds, and 3.2 assists per game this season which is some of the highest rookie numbers the NBA has seen in a while.
Paolo Banchero was a single-digit shy of his first NBA 30-point performance against the Cleveland Cavaliers with 29 points, 8 rebounds, and 4 assists during the game. He shot an incredible 10-19 from the field as well. He was of three players besides LeBron James and Grant Hill to record 25/5/5 in his debut game. Banchero is destined for the stars with several healthy years ahead of him.
Also Read: "The race for Wembanyama has begun" Fans react after injured Damian Lillard exits game as Heat hand over Blazers' first loss
Also Read: "Was constantly on the edge" Brittney Griner was always on her toes in struggling teenage years on who would 'target' her
Do follow us on Google News | Facebook | Instagram | Twitter