If there has to be any flag bearer for New Media, it is Golden State Warriors' forward, Draymond Green. Who did not only manage to answer his critics on the floor in Game 6 of the 2022 NBA Finals, but unfolded an entirely new chapter on the sports media veterans for their 'hot takes'. However, it seems like former NBA player, Jay Williams has had enough of it already.
Recently Draymond Green went onto suggest that the 2017 Warriors could easily have beaten the 98' Bulls and Jazz, surely something which did not sit well with veteran personalities. To be precise, on the latest episode of ESPN's "Keyshawn, JWill and Max," the former NBA player lambasted Draymond Green for comparing the new media to the old media. Moreover, Williams decided to deem such comparisons as 'DUMB'.
Also Read: "Jayson Tatum + Marcus Smart + 1st round picks…wouldn't work" Skip Bayless says it is impossible to replace 'BEST PLAYER ON PLANET' Kevin…
Jay Williams lashes out on Warriors' Draymond Green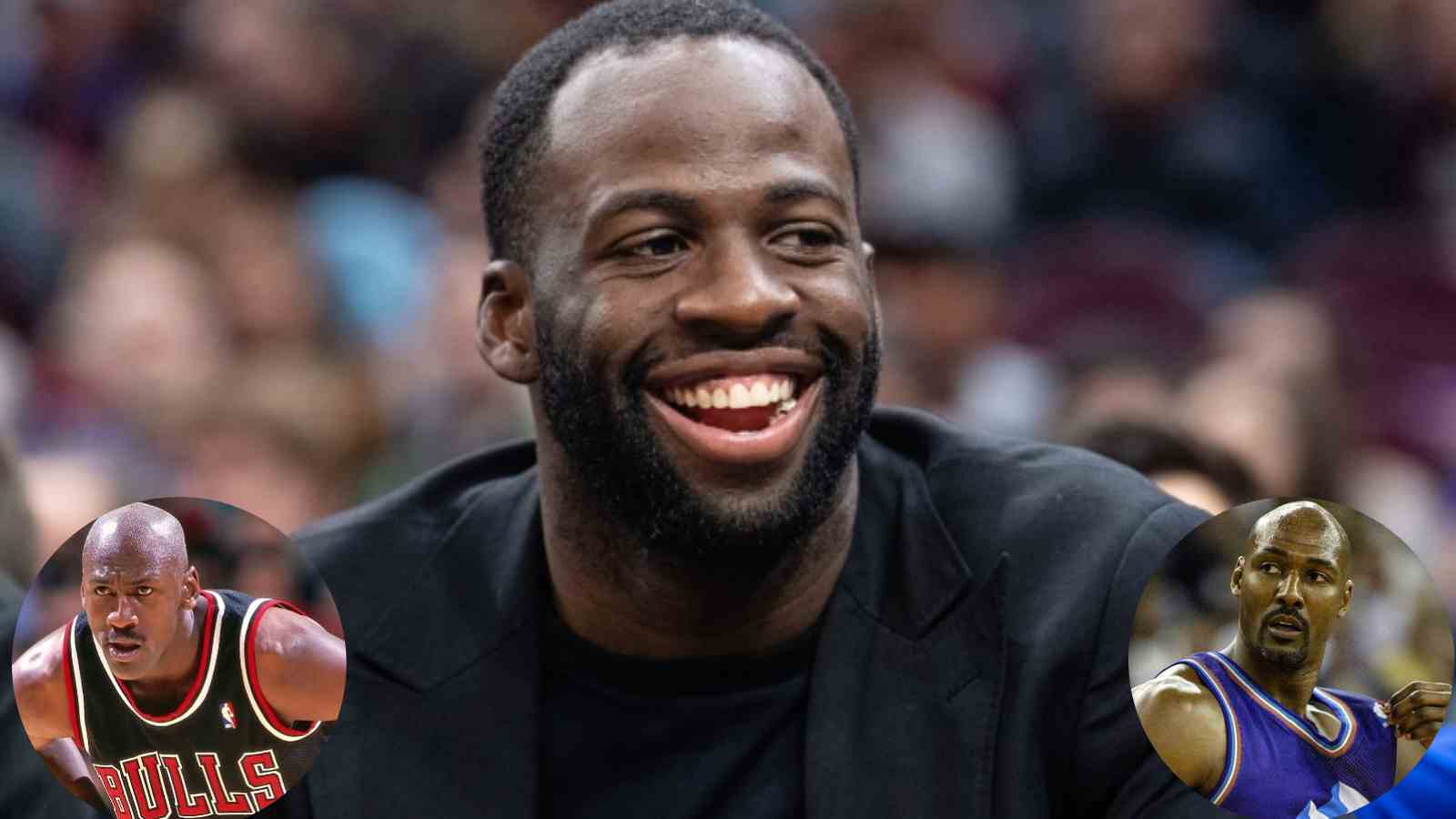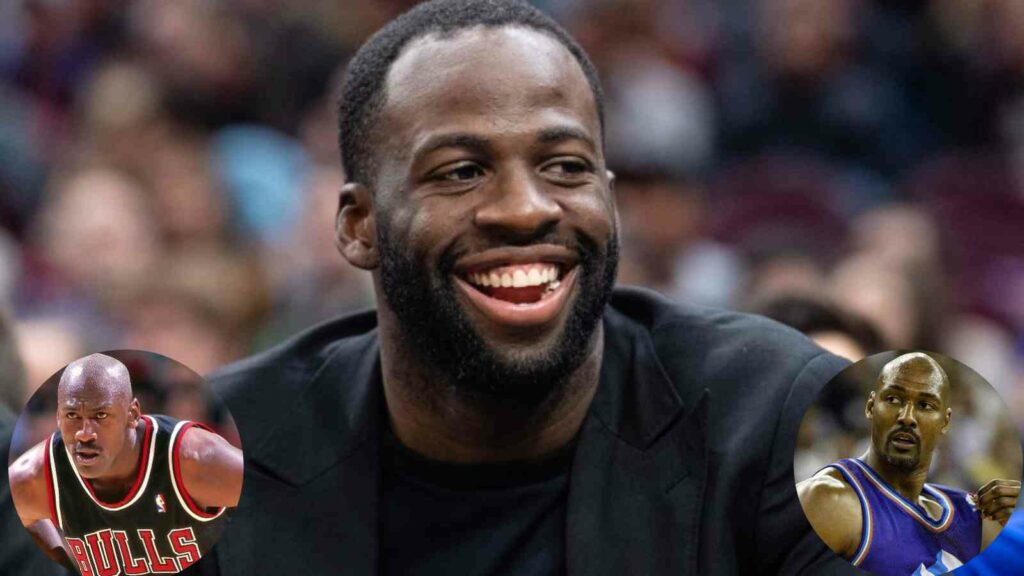 "I thought Draymond was new media. Why is new media discussing old media tactics? He's new media. So this is what old media discusses, why is new media thinking about what's forward-thinking, what's futuristic. My point is, he's hypocritical. Don't call yourself new media if you're discussing old media," Jay Williams said.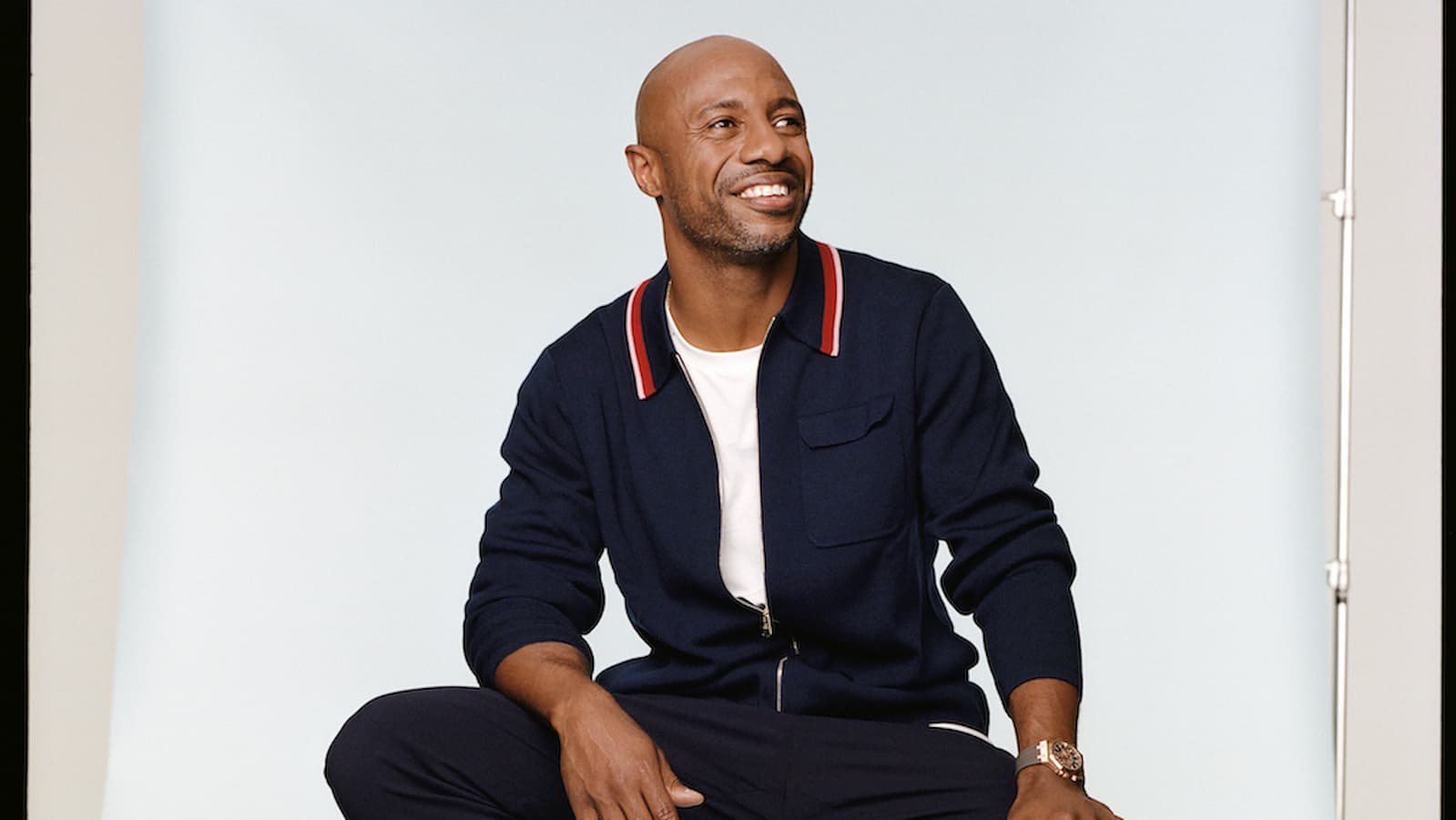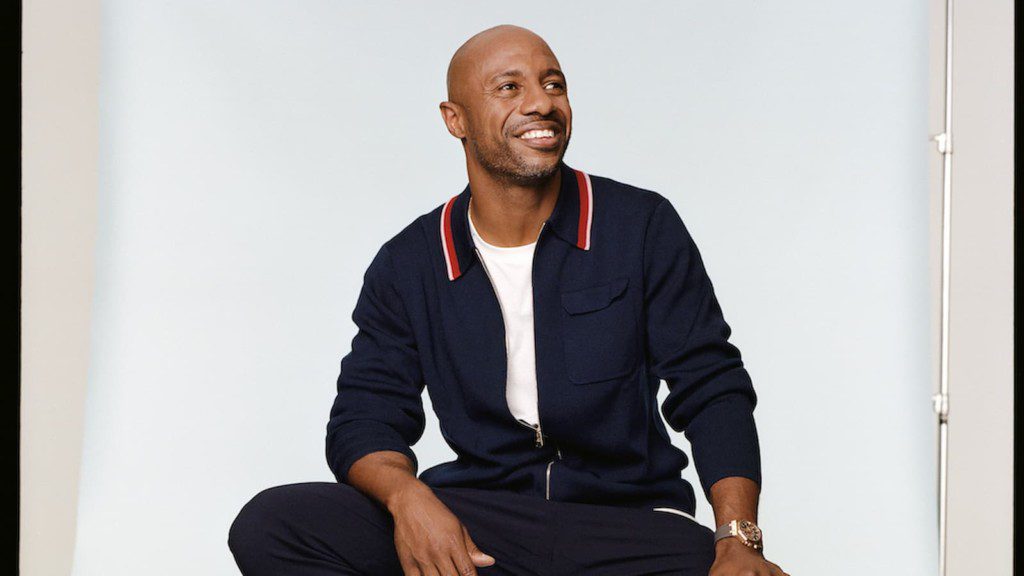 To defend the former DPOY, Draymond Green said that the 2017 Golden State Warriors would easily beat the 1998 Bulls, citing the evolution of the game and who players have come together to support one another in the modern-generation. Summarizing it up by stating that the comparison of era is plain and simple DUMB.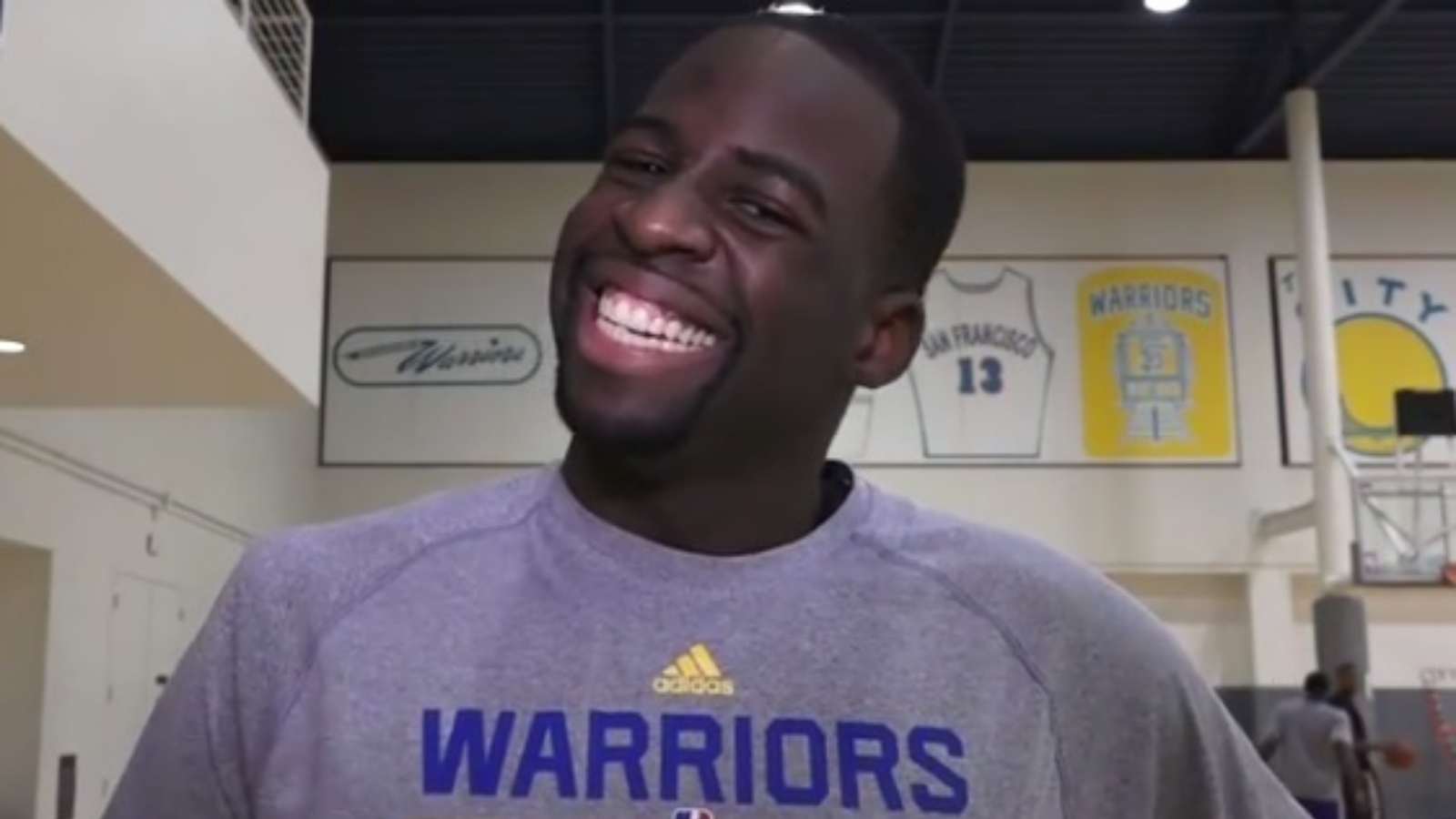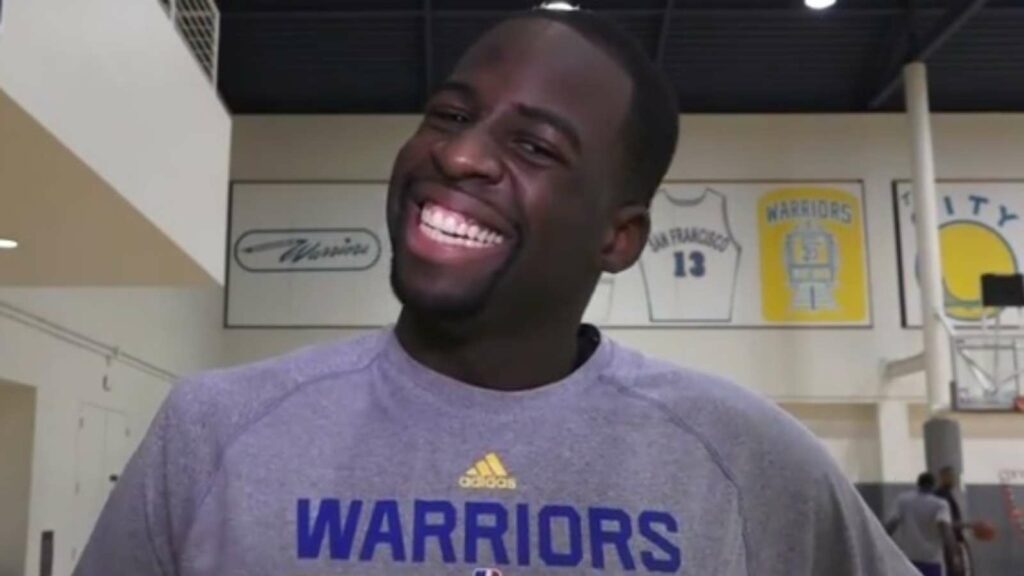 That being said, Draymond Green has already made airwaves before-hand when he spoke about how the "new media" is about to take over the business. Will it or it won't depend completely upon the fans, but it looks like Green is getting ever so vocal, especially after Steve Kerr's men clinched their 4th championship in 8 seasons.
Also Read: "Starting the game with two guys who can't score" Chris 'Mad Dog' Russo believes Marcus Smart and Ben Simmons' pairing would be a huge…
Also Read: "Dennis Rodman was insane" Draymond Green makes shocking U-TURN after claiming 2017 Warriors would beat the most iconic 98 Bulls