Brandon Ingram is back in the NBA headlines as recently analyst Brian Windhorst gave him a legendary comparison while discussing the New Orleans Pelicans on "NBA on ESPN". Honestly, Brandon Ingram is the most underrated big guy from the league as he is never really credited enough for his greats. The skills he possesses are unreal as they are of a pure guard. And, it's unique because he's listed at the height of 6 ft 8 inches and weighs around 190 lbs.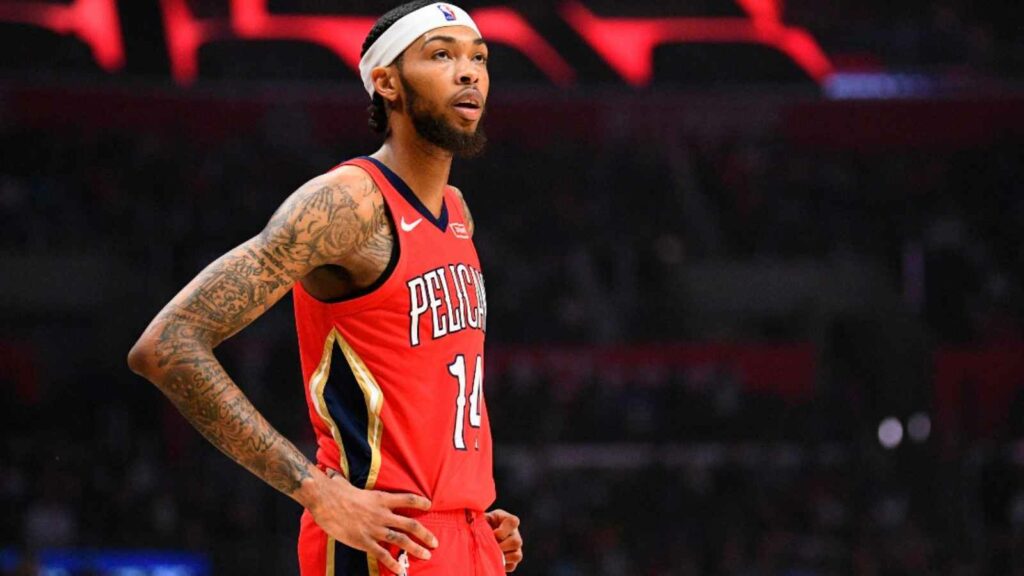 Last season most of the time Brandon Ingram was helpless as Zion Williamson was out due to lower body injuries and several other controversial topics. But BI didn't give up on his team and managed to carry them across and made it to the post season by winning over the San Antonio Spurs and Los Angeles Clippers. But unfortunately, their run didn't last long as Brandon Ingram and the Pelicans were showed out the way to exit by the Phoenix Suns in six games in the first round of the playoffs. But what they achieved during that stretch was unthinkable while missing on their best guy.
Brandon Ingram really played the perfect role of a veteran and a leader while leading all those young guns of the team. He also averaged 22.7 points, 5.8 rebounds and 5.6 assists as he upgraded himself to a better playmaker watching the situation the team was stuck around in. So Brian Windhorst giving him the legendary comparison by bringing in Kevin Durant, the greatest scorer of all-time is fair and understandable.
Also Read: "As a female working for Celtics, last few days have been heartbreaking" Amanda Pflugrad gets brutally honest on situation in Boston after Ime Udoka's…
Brain Windhorst compares Brandon Ingram with Kevin Durant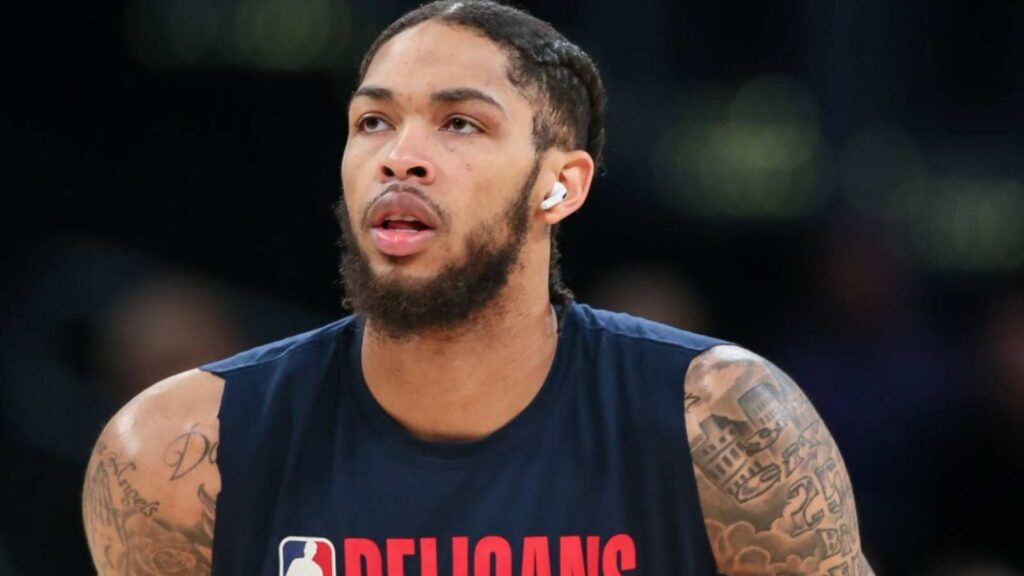 Brian Windhorst talking about Brandon Ingram and his greats quoted: "Brandon Ingram is the closest thing I have seen to Kevin Durant… He's unguardable at times man. When he's gotta go he's unguardable…" Honestly, that's a fair take and BI is really the closest thing to the legendary seven-footer who can pull up from anywhere and everywhere on the court and is literally unguardable. Obviously, they aren't in the same conversation but BI is behind him probably a tier or two down.
The New Orleans Pelicans though now can be a serious threat to the league. As they have some of the best young guns around which as rotational players make the job easy. The team now also has CJ McCollum and Zion Williamson alongside Brandon Ingram. And, if they are able to pick on a rhythm and build some good chemistry around, the organization is surely getting himself a deep run in the coming season. But for that to happen they'll have to stay fit and healthy.
Also Read: "People writing weirdo sh*t" Larsa Pippen bursts out on fans after LeBron James' son gets caught thirsting over 48-year-old divorcee
Also Read: "Americans are kidding themselves" Queen's lawyer highlights loopholes for Biden administration amid Brittney Griner's rescue
Do follow us on Google News | Facebook | Instagram | Twitter