Pelicans forward Brandon Ingram stunned the whole Suns team with his extraordinary performance of 30 points as they edged out Phoenix by 118-103 in Game 4 of round one to tie the series at 2-2 on Sunday night.
With this performance on the court against the top seed of the Western Conference, Ingram became the first-ever player for the Pelicans in their franchise history to put 30 points in three consecutive games and made the longest streak. He has also joined the elite list of legends like LeBron James and Allen Iverson who are the only player to have 30 or more points game in their first four playoffs game of their career.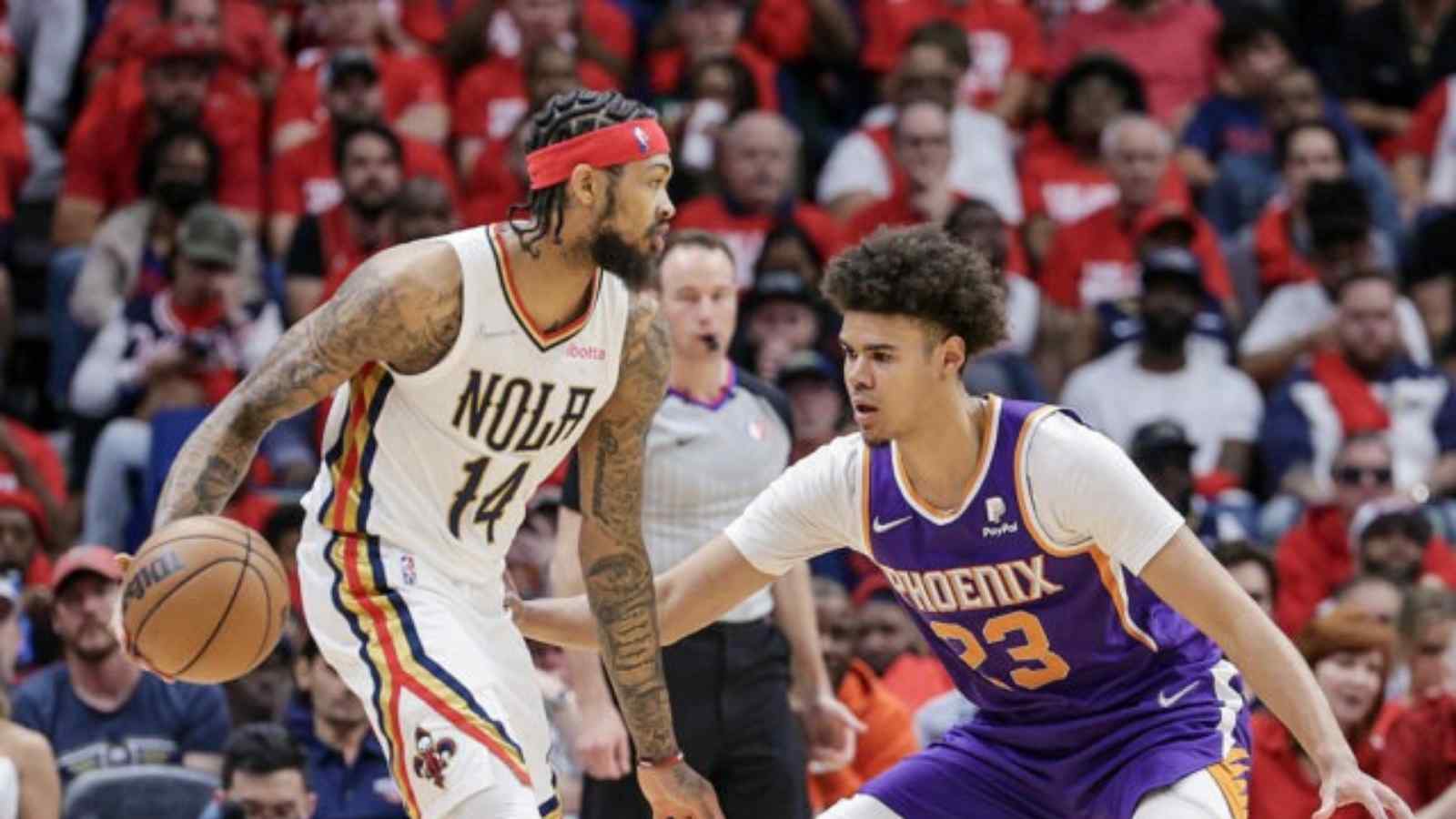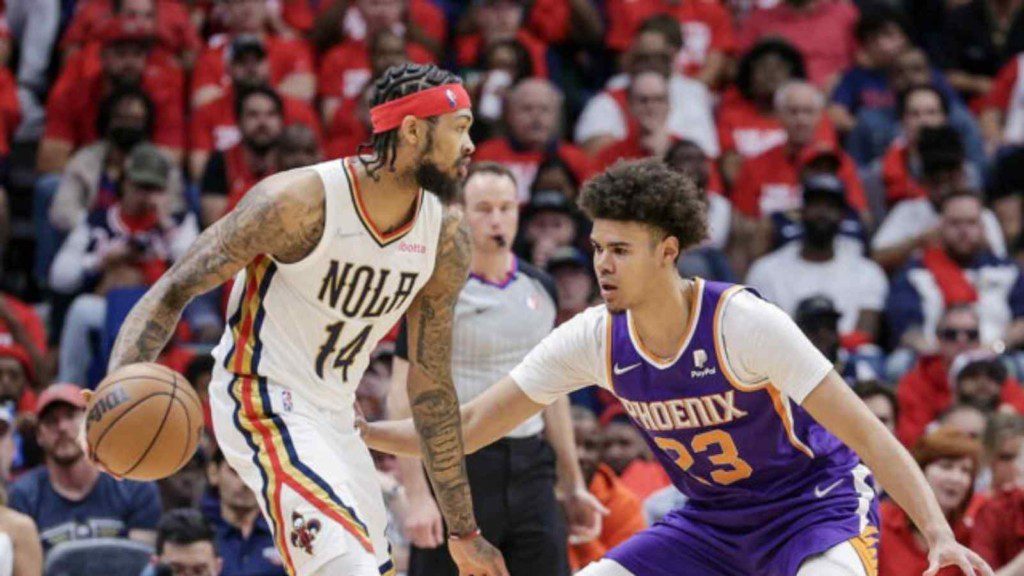 In all these four games of the series with the Phoenix Suns, Ingram in total has made 119 points which is just behind LeBron James (137), Anthony Davis (126), Luka Doncic (126), and Ja Morant (124). Moreover, through this performance, Ingram has made his dominance over the Suns and it seems that even the Phoenix-based franchise is failing to defend him. As the series is moving forward it's getting interesting game-by-game.
The Pelicans forward talked about his play in Game 4 during the post-game interview and said, "I feel it's our time, we work so hard throughout the year to become a better team. We finally get the chance to be on a really, really big stage and continue to play good."
"My teammates have been helping me out a lot," Ingram added. "Just putting me in the right spots, passing me the ball in the right areas. Just making me look good. It's been a team effort, and I love playing with the guys."
Also read: "It seemed like they were down fifteen, because they quit" Jalen…
Pelicans Coach and teammates Heap praises Brandon Ingram, as he rises hope for the team to beat the Suns and qualify for the next round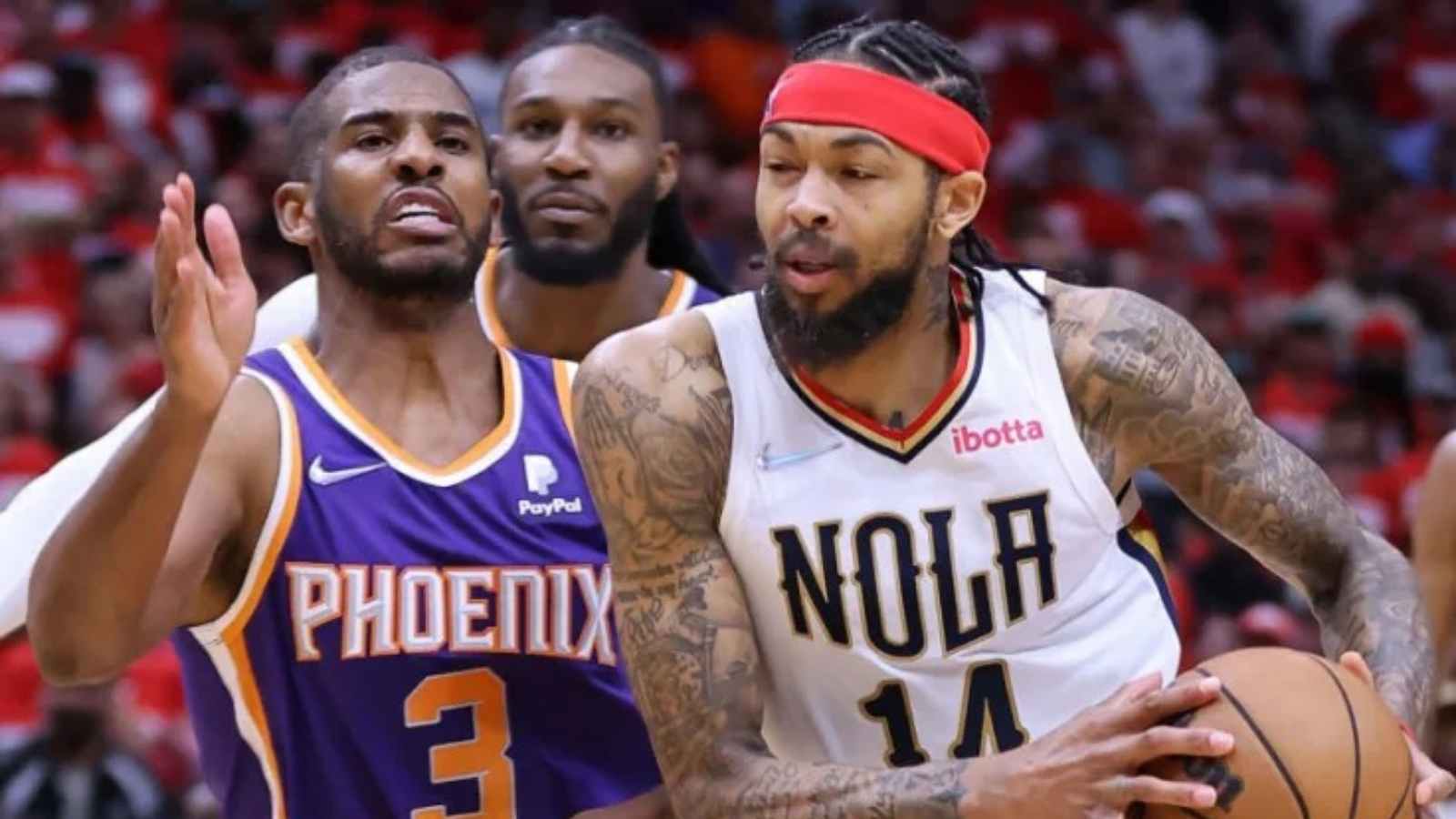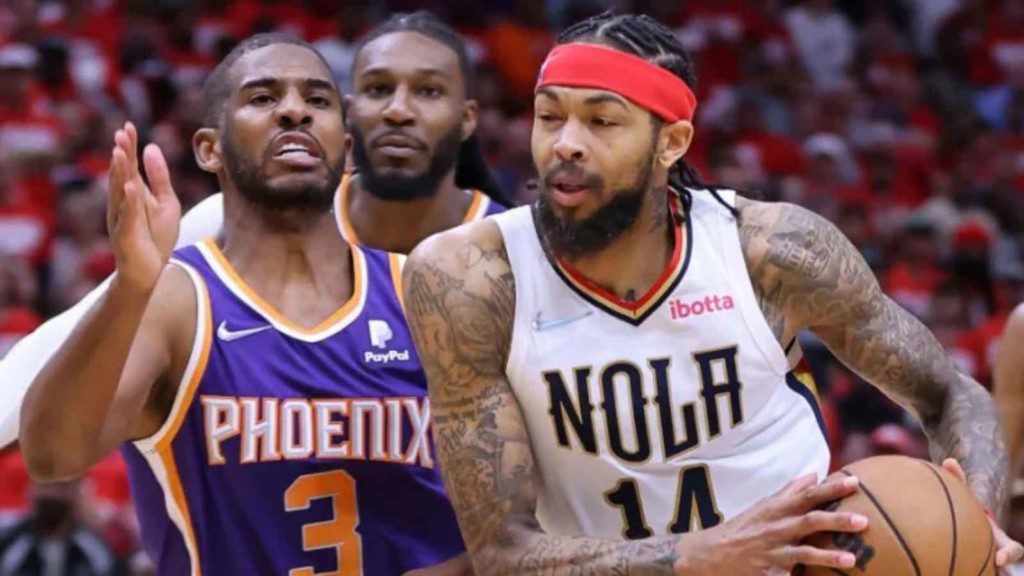 There is no doubt that the Pelicans are currently going through one of their best seasons in the last few years but it's all possible because of Ingram who had continuously put his effort during the regular season and now in the playoffs he had proved to the world that Pelicans are here to win. Talking about this attitude of his star forward head Coach Willie Green said, "Brandon is playing some of his best basketball of the season, he's doing it on the biggest stage. It's great to see. He's capable. I've said it before: He's the real deal. And he goes out on the floor and puts the work in at practice, and we're seeing it on display."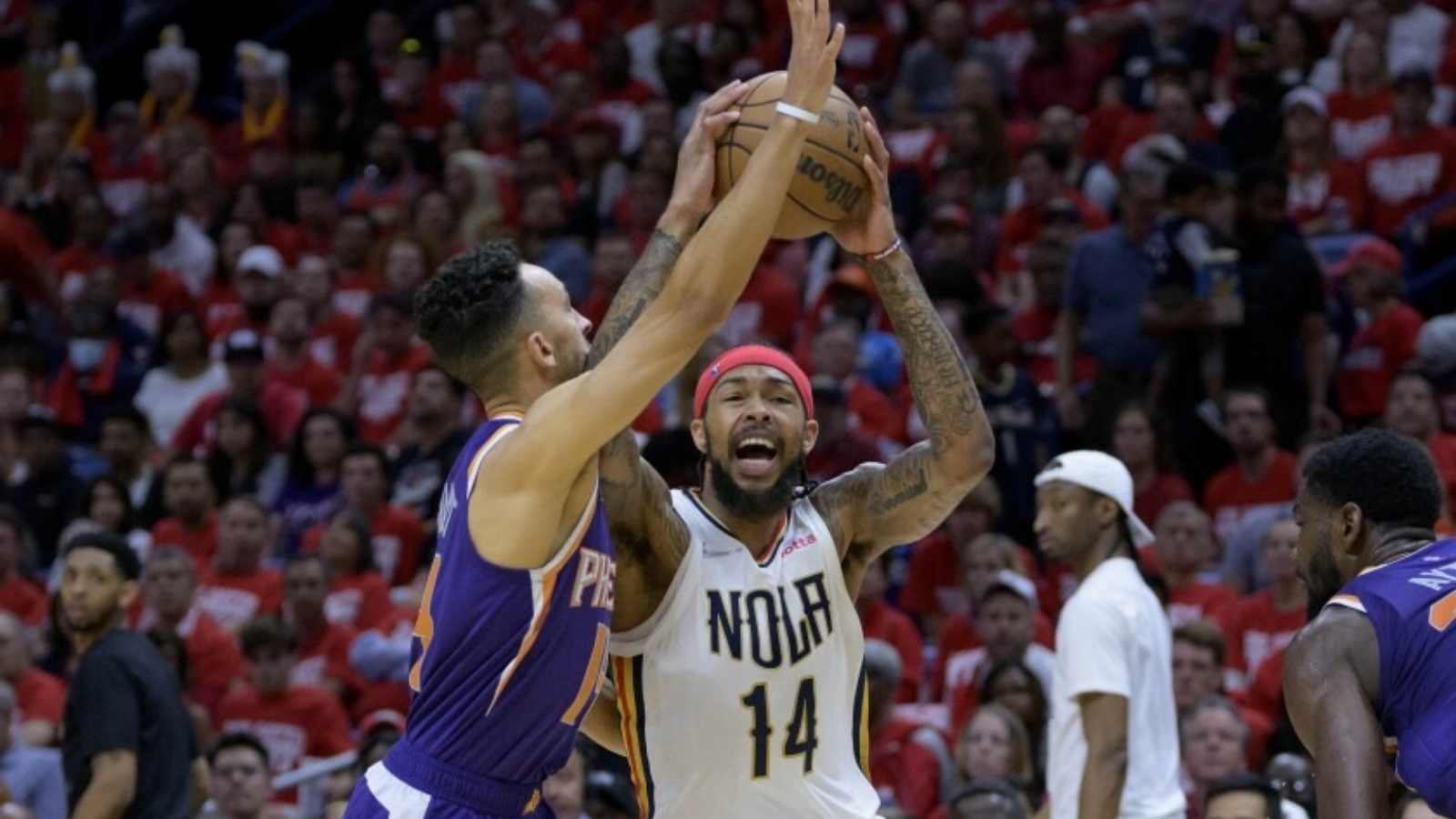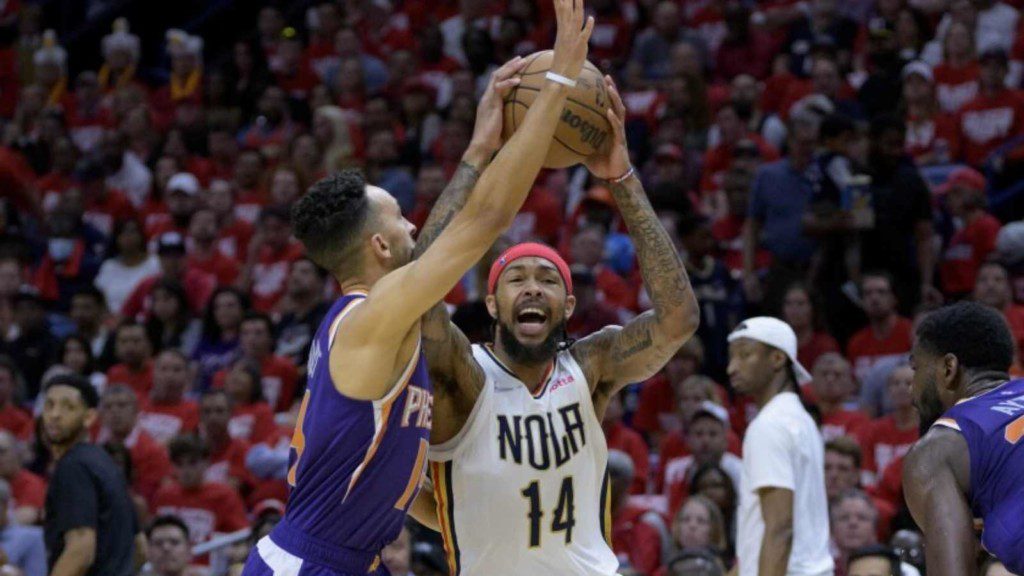 This is the first in Ingram's six-year-old NBA career that he has qualified for the postseason games and it seems that he doesn't want to miss it which even the Pelicans rookie Jose Alvarado noticed and said, "It don't seem like it, he wants to win."
Also read: "Phoenix Suns MVP was jailed five hours before being released on…
Here's how the NBA fans on Twitter reacted to Brandon Ingram breaking all the franchise record after crushing the Suns in round one
Also read: "Close to ending his season" Ja Morant gets trashed by D'Angelo…