NBA star player James Harden was the talking point recently for his new 'avatar.' James had trained hard and got back in shape for the upcoming NBA 2022-2023 season. James parted ways with the Brooklyn Nets and will don the Philadelphia 76ers jersey this season. He looks fitter and would be eager to make a statement in the NBA season.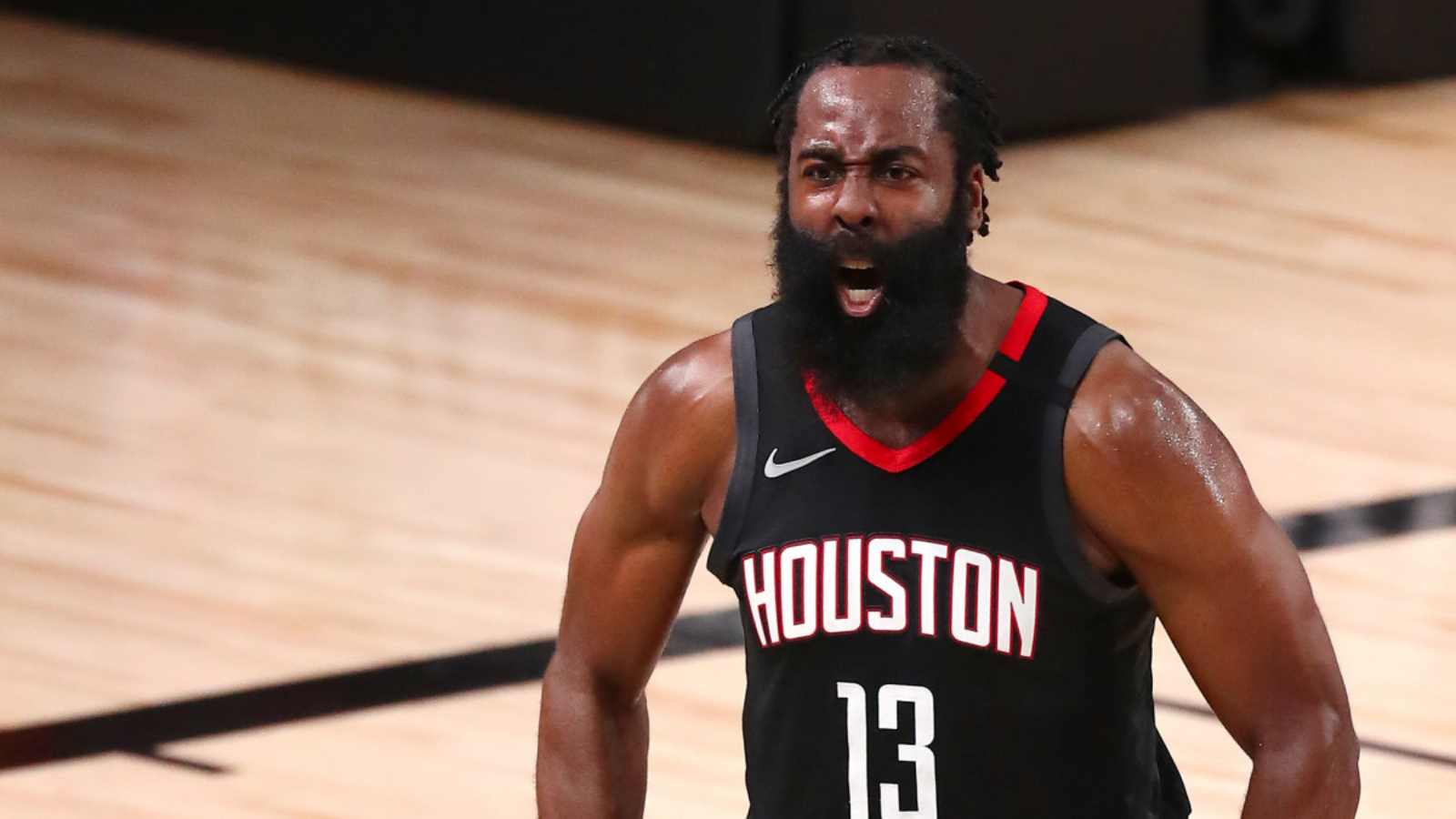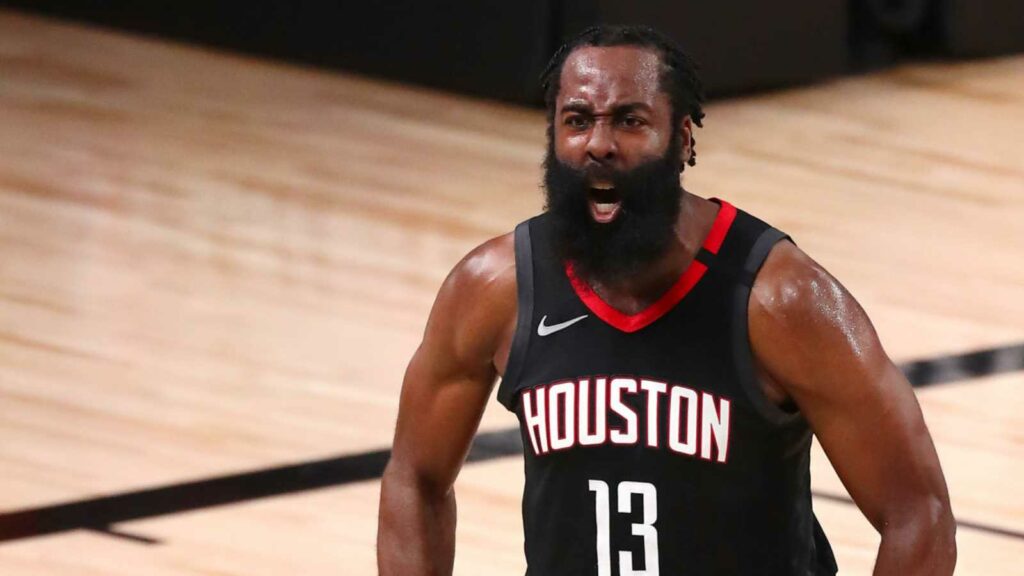 James Harden was not at the top of his game for the past couple of seasons. He had fitness issues which created a problem with his game. He couldn't keep up with the changing structure of his team practice sessions and had a hard time on the court. The world of the NBA was not happy to see this star player struggle and questioned his caliber to keep up the game of basketball which keeps evolving.
In the last season, while playing for the Brooklyn Nets, James averaged 22.5 points, eight rebounds, and 10.2 assists per game in 44 games. Recently, photos and videos of James Harden have gone viral, wherein he looks fit and in great shape. He was seen at the training facility of the Philadelphia 76ers. He looked skinny and got to the ball quickly while practicing. He will form an offensive duo with his teammate and Phila star player Joel Embiid, as they have been compared to the best offensive team of Kobe Bryant and Shaquille O'Neal.
Also read "Ime Udoka traits" Knicks Coach Tim Thibodeau was also a 'serial CHEATER' during his youth days
NBA fans are excited to see James Harden get in shape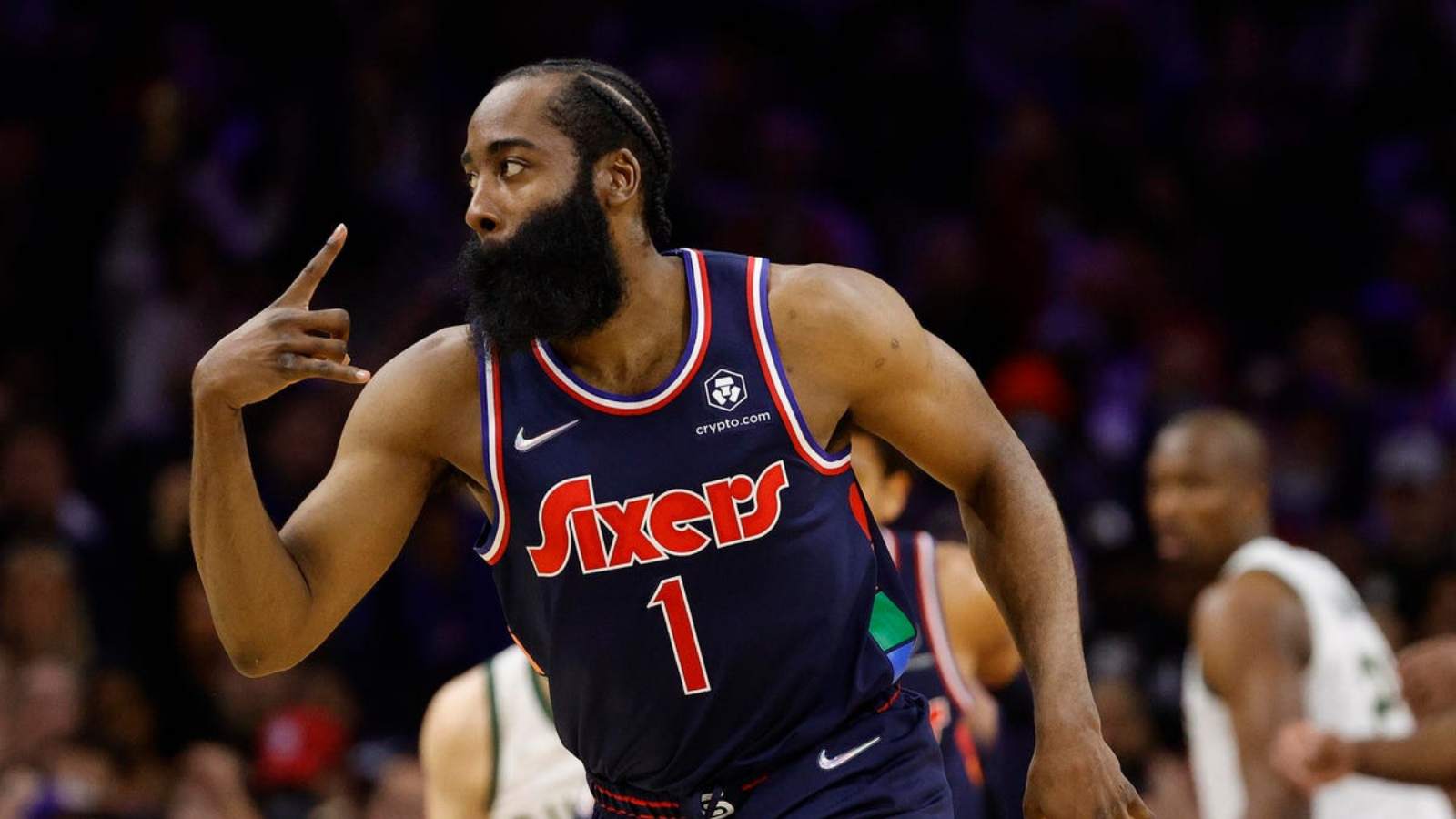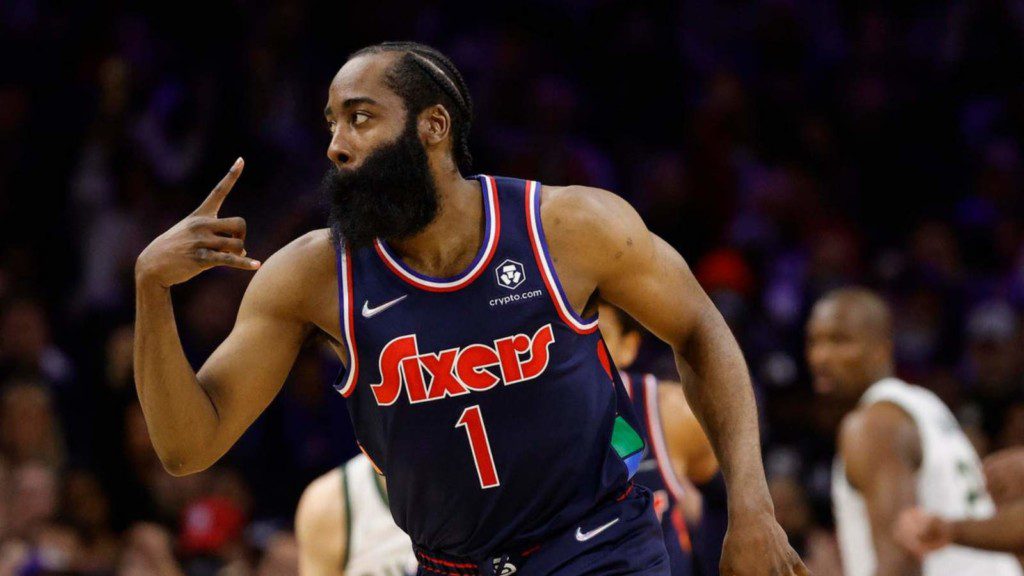 NBA fans went crazy seeing the new 'look' of James Harden. James recovered from his hamstring injury and will debut for the Philadelphia 76ers in the 2022-2023 NBA season. He looks fully fit and would want to take his new NBA team to a title win. A video went viral where James was seen playing one-on-one with his co-player Joel Embiid. He was swift and almost dominated his partner during playtime. The Philadelphia 76ers will play their opening match against Minnesota Timberwolves. Some reactions of the fans on Twitter have been mentioned below:
Also read "I was gonna kick his…" Dennis Rodman revealed why he kicked an innocent camera man in his groin
Also read "Trump is injustice" Stephen Curry felt NBA players hating Donald Trump is the 'RIGHT' thing
Do follow us on Google News | Facebook | Instagram | Twitter