LeBron James has been a good friend of Kanye West for a long time but has not opened up about the issues that have conspired over the last few days. While the King ventures out the break All-Time records, several of his former associates have been trashing the league and giving out a lot of interesting takes, just like J.R. Smith.
Recently, legendary rapper and recording artist got himself intertwined in a very controversial moment after showing up to Paris Fashion Week wearing a "White Lives Matter" T-shirt. The star was thrown a lot of hate after what he had done with several calling an end to their partnership with him.
Media personality Mike Sington tweeted saying, "Endeavor CEO Ari Emanual, one of the most influential people in Hollywood, has called on all companies to cut business ties with Kanye West including Apple, Spotify, Adidas." Smith retweeted it with a one-word caption saying, "Interesting."
This could easily be taken for what it is, which is a simple showing of interest in the topic, or it could be a sign indicating that the former NBA Champion knows something about the individuals mentioned in the tweet. Either way, the intent behind the reply will remain unknown until it gets revealed by the source person itself. Here are a couple of reactions from fans.
Also read:"SICK DUNK" Fans react to Donovan Mitchell hanging Terrence Ross on a poster with monstrous dunk
Kanye West loses all his endorsements and business deals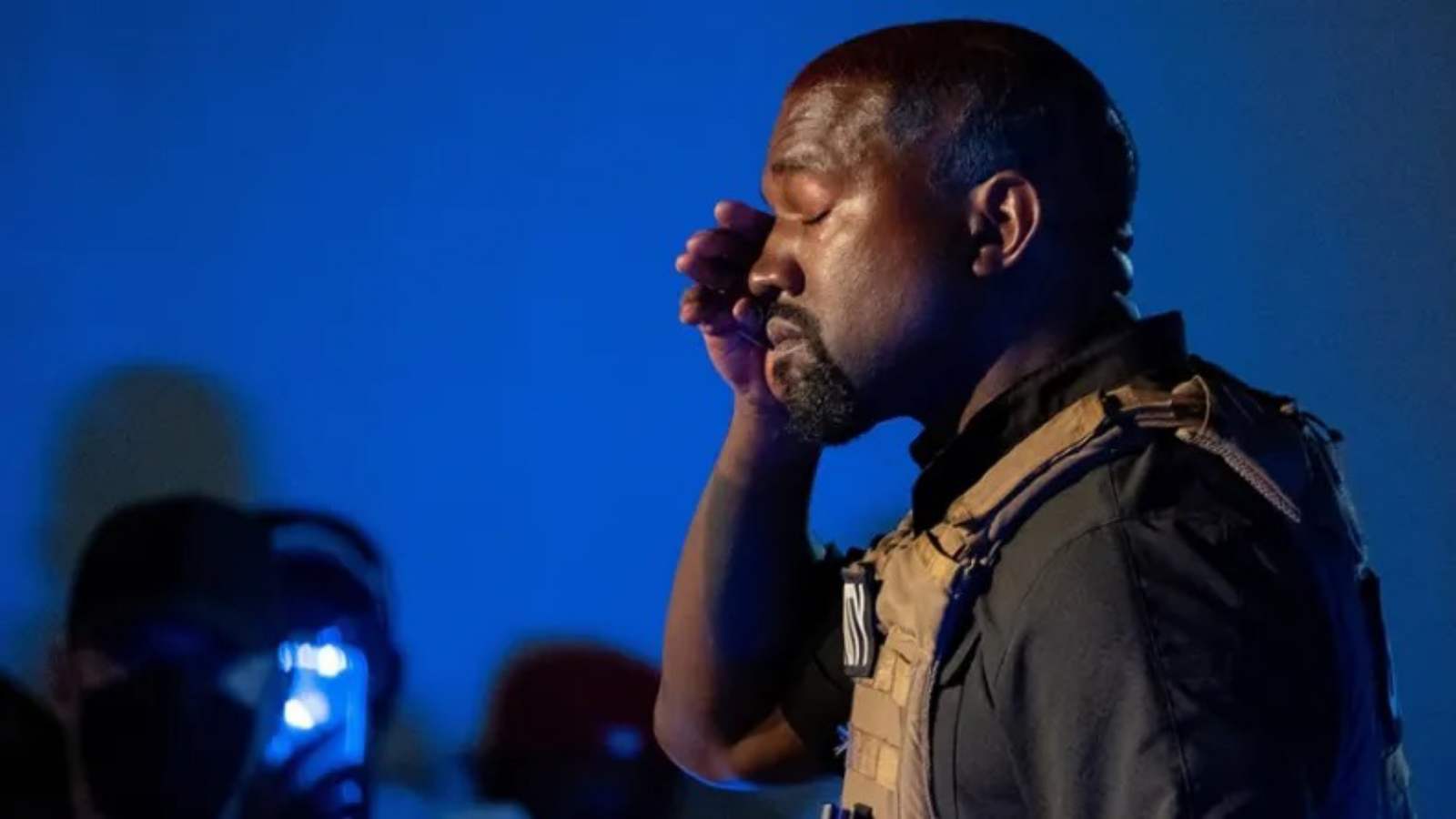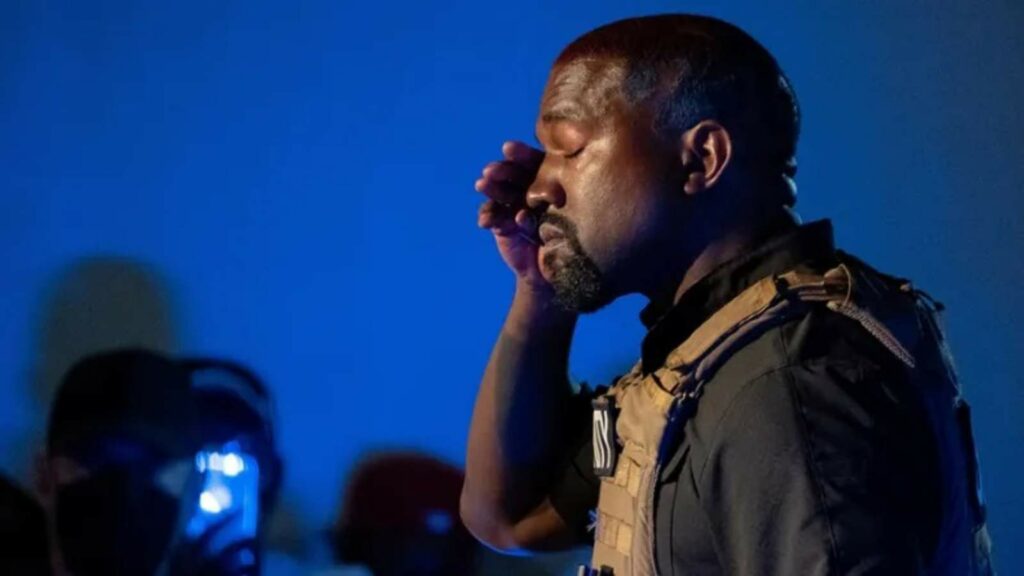 Along with the numerous companies that severed ties with Kanye West, Adidas was one of his biggest brand endorsers that produced his signature shoes, the Yeezys. The company's profits relied heavily on Ye's signature shoes and they will now face a whopping 217 million dollars loss as reported by BBC.
The rapper also owns Donda Sports Agency which signed several athletes around the world under it. Among them were the NBA's Donovan Mitchell and NFL's Aaron Donald. Both athletes terminated their contracts with Kanye West's agency as they did not support the anti-semitic gestures made by Ye.
Also read: "He's not the same guy" Stephen Curry slapped with harsh Klay Thompson reality by Charles Barkley
Also read: "We wanna make sure he's continuously in a great space" Anthony Davis reassures that the Lakers intend on keeping Russell Westbrook this season
Do follow us on Google News | Facebook | Instagram | Twitter