Charles Barkley has made his way to the NBA headlines by handing out Stephen Curry a harsh reality check regarding his splash brother, Klay Thompson. As he believes Klay Thompson isn't the same guy anymore. And, Charles Barkley is not wrong in saying that as KT's performance has really declined since the injuries. And, even though he won a championship after making a return he still isn't back in the form the Dub Nation knows him for.
Recently, the Phoenix Suns hosted the Golden State Warriors at the Footprint Center. And, handed the Dubs their second loss of the season. The Warriors really sold the game after the first half as they were down on the offensive end and played absolutely no good defense. Stephen Curry led the team in scoring with 21 points, 8 assists and 7 rebounds. Charles Barkley also made some key observations as he detailed those in the post-game segment of "NBA on TNT."
Klay Thompson in the game was frustrated and irritated watching the Dubs go down and he was often taunting the whole Suns team with the four rings he has. This also caused his first career ejection as he got two technical fouls and was soon kicked out by the ref for doing a lot of talking around. Even Charles Barkley's observations were around Klay as he's been failing to live up to the expectations around him in the Dubs' recent matches.
Also Read: "He CYBERBULLIED my son" JaVale McGee's mother stepped in to stop Shaquille O'Neal from continuously trolling her son on national media
Charles Barkley believes the pressure on Stephen Curry is more as Klay Thompson isn't the same guy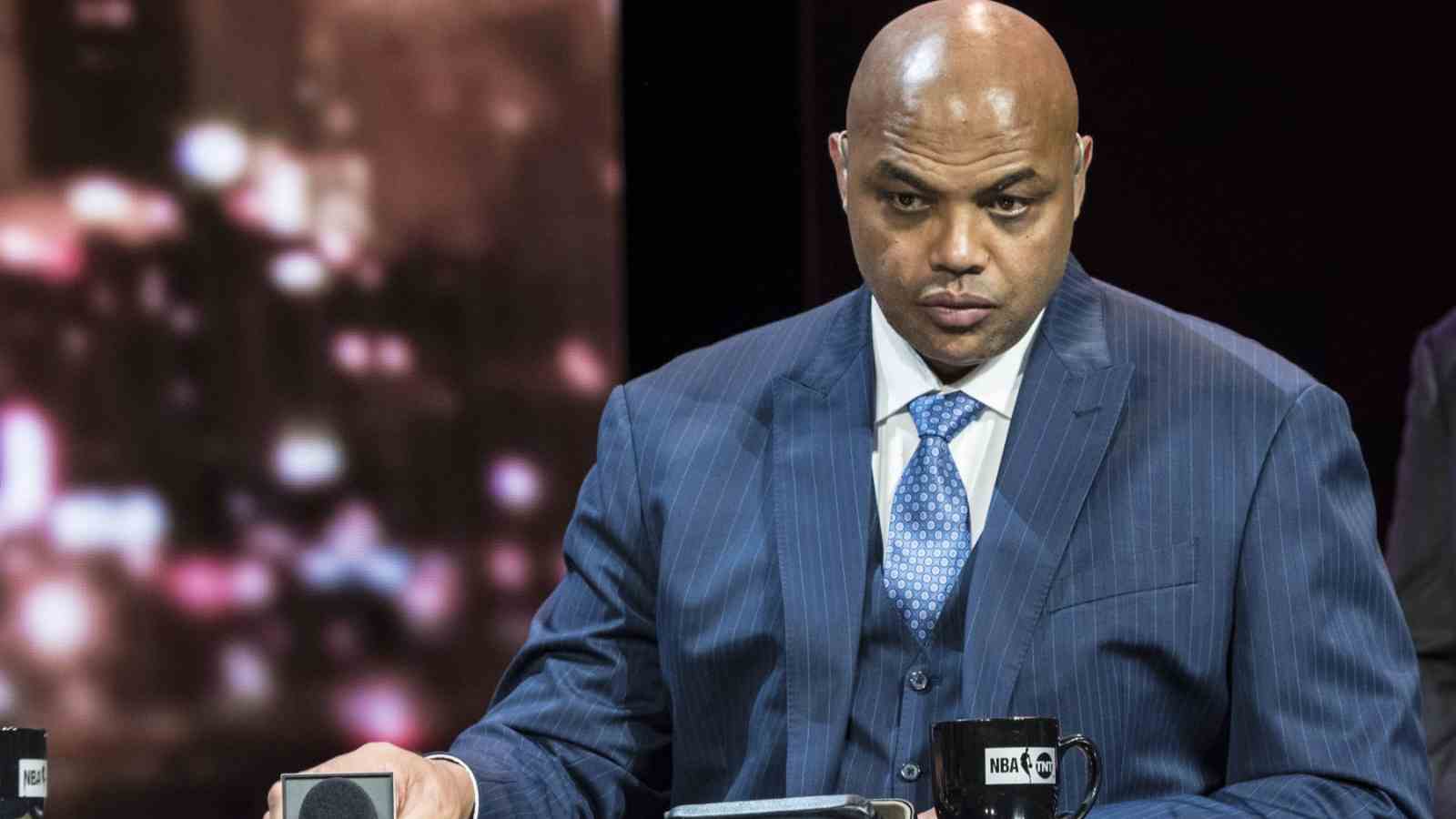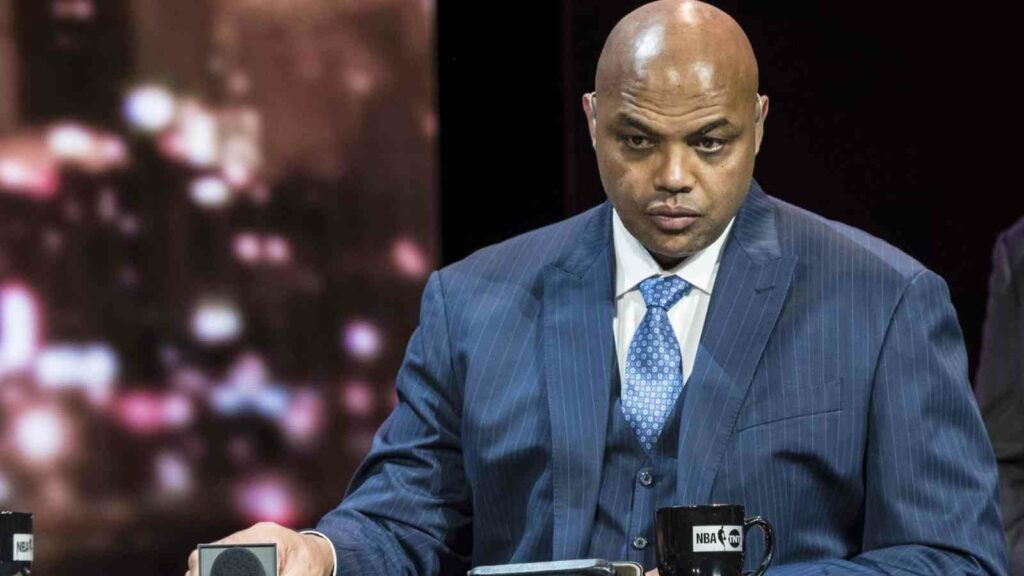 Charles Barkley discussing the Warriors and especially Klay Thompson quoted: "There was a time when Klay Thompson was the best two-way guard in the NBA, and he's not the same guy. And that's because of injuries. Now, is he done? No, I don't think he's done. I think he's slowing down and it's catching up with him. That's why he's frustrated. I'll say the same thing for Draymond even he's slowing down…"
Further talking about the increased pressure on Stephen Curry and the young guys, Charles Barkley said: "Steph got a lot more work to do now, them young guys need to step up… This team is not going to win the championship if those young guys don't start carrying the team."
The Warriors are now missing on many of their key role players. As they weren't able to keep the team together this offseason. Also the western conference this year is tough so their way to the NBA Finals isn't going to be an easy road.
Also Read: "Trade that motherf**ker" Lamar Odom reveals how Kobe Bryant would've urged Lakers to trade Anthony Davis
Also Read: "Living rent free in your noggin" Charles Barkley and Shaquille O'Neal willing to skip NBA on TNT segment only to commence their 'Race'
Do follow us on Google News | Facebook | Instagram | Twitter