Kyrie Irving is back and all over the NBA headlines. He again showed to the world how great a conspiracy theorist he is. Uncle Drew once believed the Earth is flat and pushed that narrative around as he was doubting everything said by the government and the organizations under them. Also, he is unvaccinated, which is a personal choice. However, the whole narrative around it has completely changed in recent times. Adding to all such stories, Kyrie Irving again shocked the world, this time by just sharing a video of Alex Jones on his Instagram story.
There's no doubt about Kyrie Irving riding with many takes of Alex Jones and his InfoWars.com as that's what the stories about him and his beliefs say. For all those who don't know Alex Jones, he is a conspiracy theorist who has been saying a lot of stuff for decades. Kyrie Irving also shared a vintage 2002 clip of his which was titled as "Never Forget ALEX JONES TRIED TO WARN US".
The video clip shared by Kyrie Irving has a rant of Alex Jones about corrupt empires, cashless societies and an organization calling itself 'New World Order'. In the video, Alex has quoted: "The facts and common sense are in. Yes, there have been corrupt empires. Yes, they manipulate. Yes, there are secret societies. Yes, there have been oligarchies throughout history."
Further, Alex Jones added: "And yes, today in 2002, there is a tyrannical organization calling itself the New World Order pushing for world wide government, a cashless society, total and complete tyranny. By centralizing and socializing health care the state becomes god basically when it comes to your health. And, then by releasing diseases and viruses and plagues upon us, we then basically get shoved into their system where human beings are completely worthless."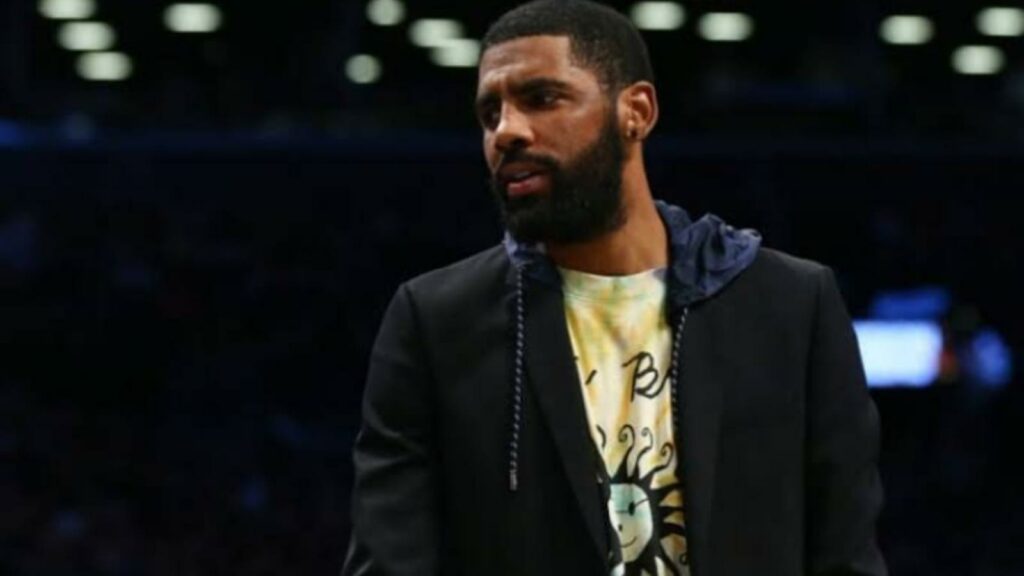 None of this can be claimed as right or wrong. That's why they are known as conspiracies. Unfortunately, Kyrie Irving can get into some trouble. Because the guy he showed out his support for is currently on a trial and was sued by the parents of 20 children killed at Sandy Hook Elementary School, Newtown on December 14, 2012. According to him, no one was killed and it was just staged by crisis actors.
Also Read: "I'll keep the grind on" Russell Westbrook keeping his head down in the lab amid perpetual trade controversy
Fans react to Kyrie Irving sharing Alex Jones' conspiracy theory on his IG story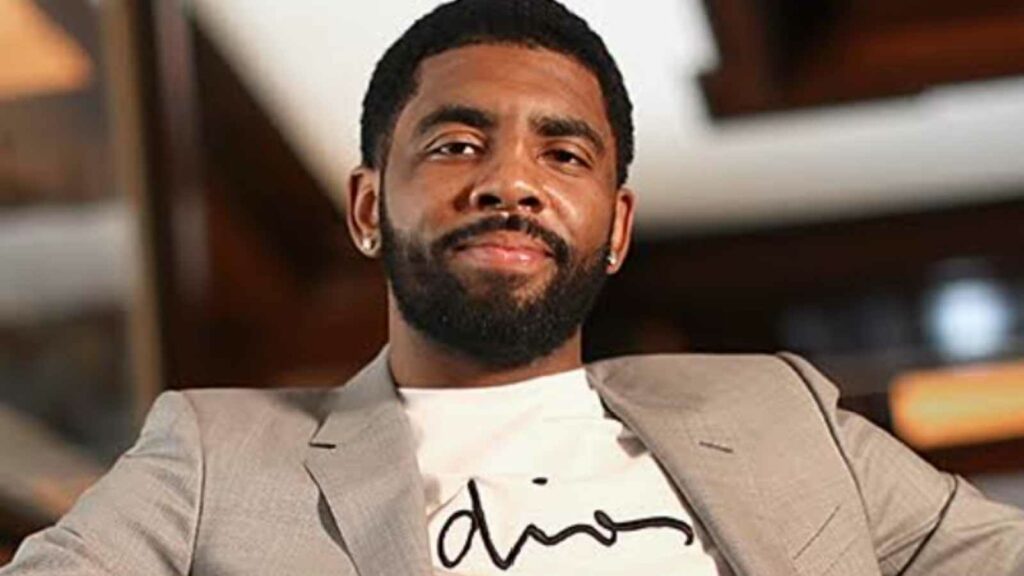 There are thousands of reactions to offer for Kyrie Irving and his Instagram story. Recently, he shared a theory of Alex Jones based on "New World Order". Fans are going all in at Uncle Drew not only with trolls and memes but also criticism. As he supported a guy who called out the death of several children as a staged event. Some are also supporting him and riding with the theory. Find some of many such reactions posted by fans on social media platforms here below:
Also Read: "Get the F*CK out of this system" Suns part owner goes all in to address the TOXIC workplace condition amid Robert Sarver's controversy
Also Read: "They have the best two-way players" Kendrick Perkins names Clippers to be the Championship favorites in 2022-23
Do follow us on Google News | Facebook | Instagram | Twitter