Los Angeles Lakers were looking to move Russell Westbrook from the start of the 2022 offseason but in some way or another they were stuck and ended up keeping him. LA Lakers front office and even coach kept on repeating how they are planning to play Westbrook in a different way during the 2023 season, but many reports pointed to the exact opposite efforts from the LA team management. They did try to use Westbrook in the Kyrie swap deal, and even as the main trade piece while talking with the Pacers. But nothing much looked like going towards finalization. But now LA Lakers have done one of the most unimaginable trades – adding Patrick Beverley to their roster, that too while having Russell Westbrook on their books.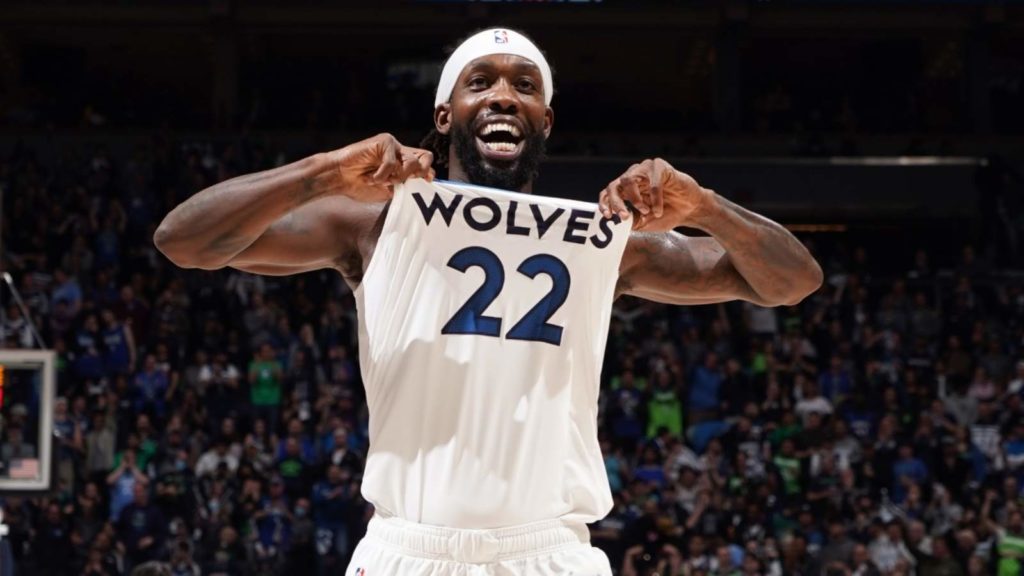 Young analyst Nick Wright, following the trade, is now certain that there is no way the Lakers are keeping Westbrook and Pat Bev on the roster at a time. While speaking on his "What's Wright? With Nick Wright" podcast, Nick said, "One hundred percent Russell Westbrook is getting traded … Russ is getting traded because he's the only way to improve the roster."
After a huge history between two stars of the league, the Lakers would be playing with fire if they keep both of them on their roster. Coach Darvin Ham would not love to add a 'chemistry' or 'ego' issue to the Lakers locker room during the improvement phase.
Nick Wright also mentioned the same point as he said, "And as much as the Lakers might want to try the most volatile basketball chemistry of any basketball team ever, they are not going to have Russell Westbrook (and Beverly on the same team). Can you imagine the disgust on Russell Westbrook's face if he gets subbed out of the game and Patrick Beverley's coming in? That's not happening."
The beef between Russell Westbrook and Patrick Beverley.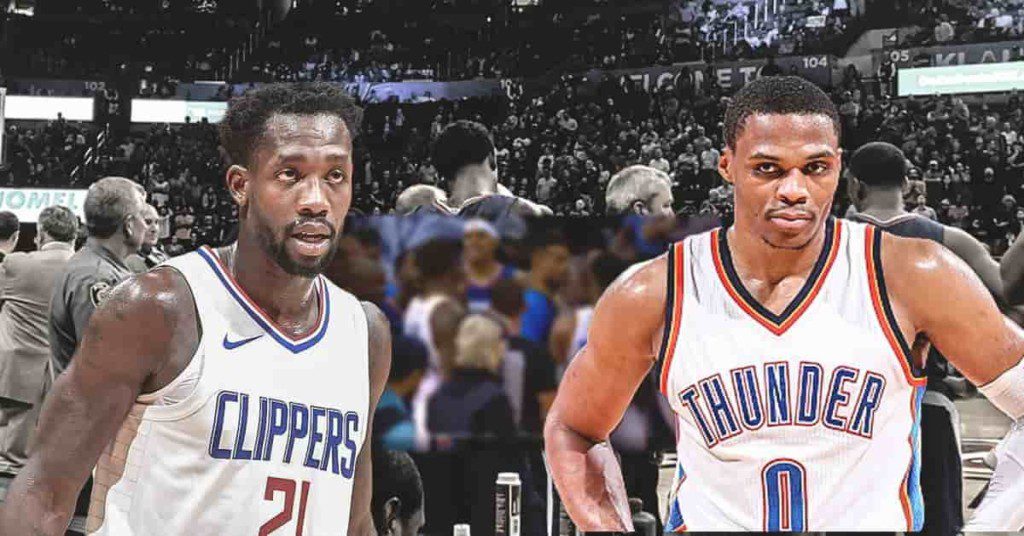 Patrick Beverley is known for his competitive nature and never back down attitude. Interestingly he was the 42nd overall pick for Los Angeles Lakers back in 2009, but Miami Heat had acquired the draft rights to Beverley from the Lakers in exchange for a 2011 second-round draft pick and cash considerations. He was later cut as a part of the final roster cuts. He then continued his game in Europe and finally entered NBA in 2013 with the Rockets.
Also Read: "The icebreaker game?" NBA Analyst reveals how Lakers have added tension to their roster after the inclusion of Patrick Beverley
The same season he had his 1st 'encounter' with Russell Westbrook. Already tasted All-Star Experience, Westbrook was a superstar in making while Bev was 'new' to the league, but that didn't stop Chicago-born star to go at Russ. In a playoff game between the OKC Thunder and the Houston Rockets, "Russ" injured a meniscus after the Rockets guard went for a steal just as Westbrook called for a timeout.
Since then they have been going back and forth for years irrespective of the teams they played for. When Russ moved to Rockets, Patrick was a Clippers' guard, and things escalated when the nine-time All-Star made this comment about Beverley:
"Pat Bev trick y'all man, like he plays defense. He don't guard nobody man. He just running around doing nothing … As you seen what happened, 47. All that commotion and [James Harden] got 47."
Westbrook was referring to his teammate James Harden, who scored 47 against Beverley and the LA Clippers. Last season, Russ was trying hard to make his name with the LA Lakers; Pat Bev had his revenge in a game against the Minnesota Timberwolves. The Wolves guard had a grand time trash-talking and taking shots at Broddie.
Beverley tweeted, "I remember when somebody said all I do is run around and I trick y'all. Well my boy is The Real Magician this year." Now with the wound still fresh, it would be practically difficult for Russell Westbrook to share the locker room with Beverley or even as Nick said get subbed by him.
Also Read: "Sending $400 Million down the drain" Shaquille O'Neal bought a shocking 70 ft dinosaur that 'drinks and moves'
Also Read: "Michael Jordan has two separate three-peats" NBA analyst believes LeBron James' achievements are pale in the GOAT debate
Do follow us on Google News | Facebook | Instagram | Twitter