Deandre Ayton has become a main centerpiece the Phoenix Suns have decided to build around. Over the last couple years the team has experienced tremendous change especially with their roster. They quickly rose from being at the bottom of the barrel to the best team in the league.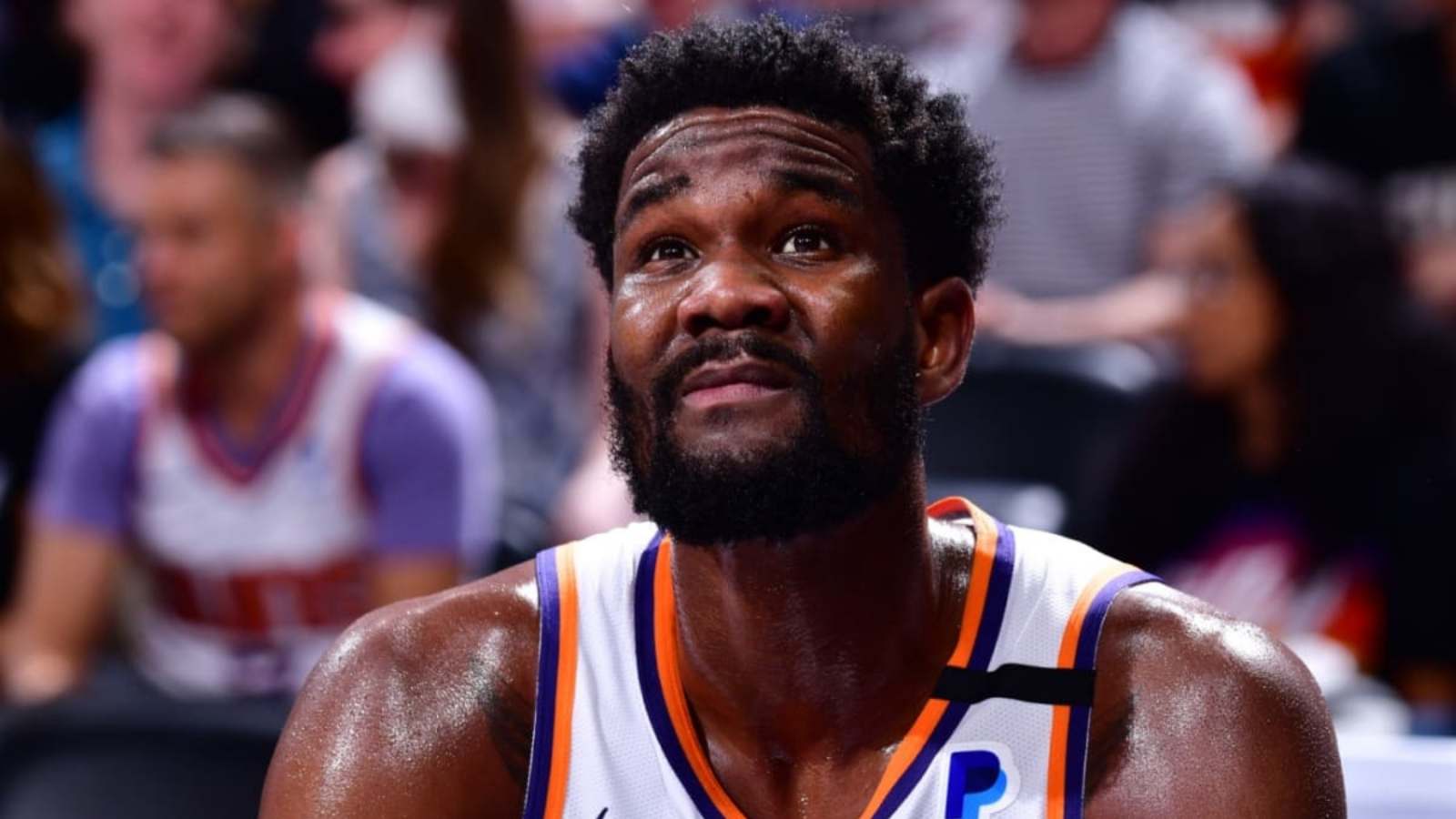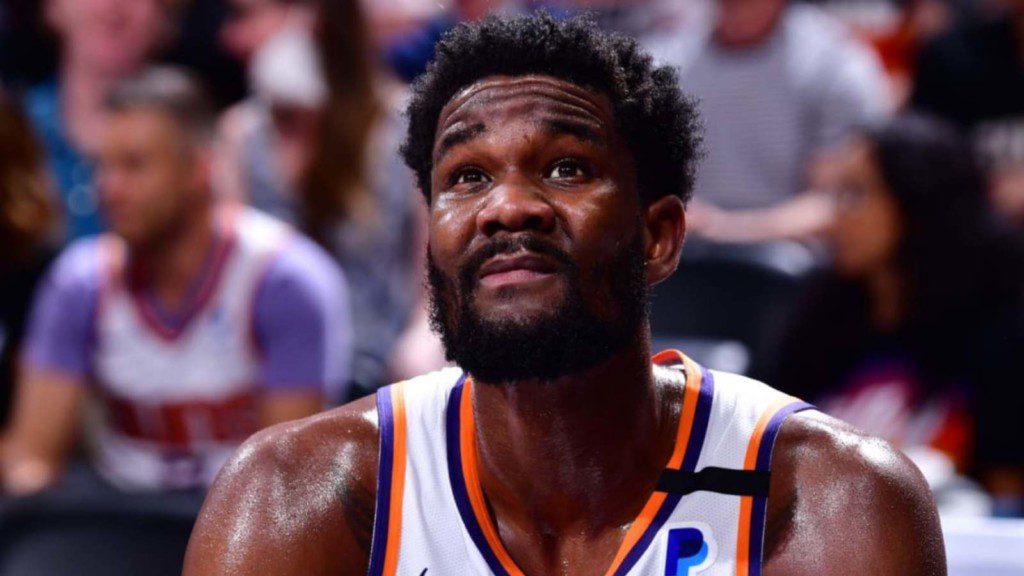 The 2021-22 Season had the Suns projected to win the title with Chris Paul taking over leadership. The team finished with the best record and were almost at the cusp of winning their title, at least that's how it seemed. Somewhere down the line during the playoffs, other teams such as the Dallas Mavericks fought harder and wound up defeating the Suns.
Also read: "I'm so special" Nuggets star Nikola Jokic pulls off unreal off-the-shot clock banker that wasn't counted
Deandre Ayton signs a $130 deal to stay with the Suns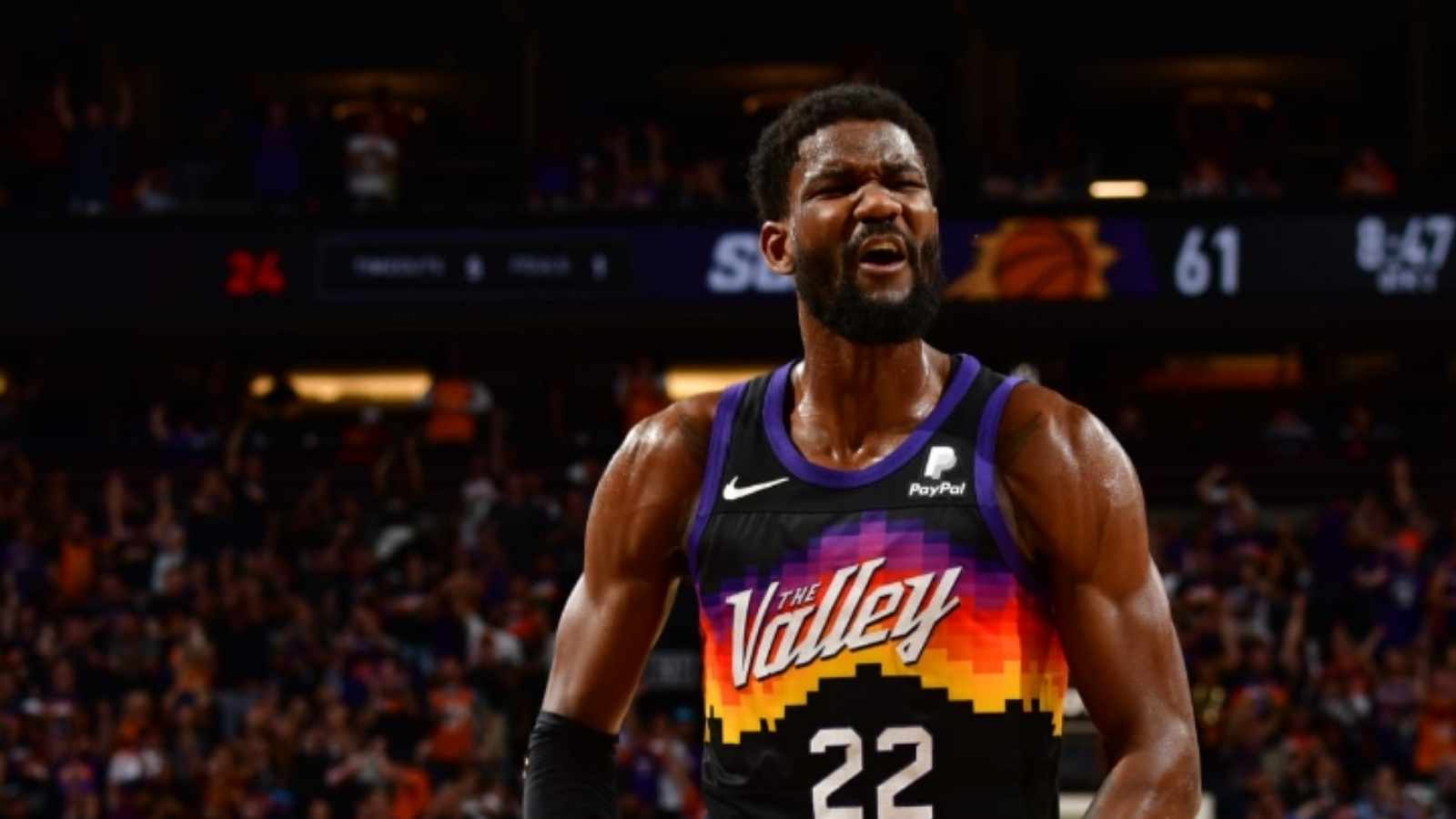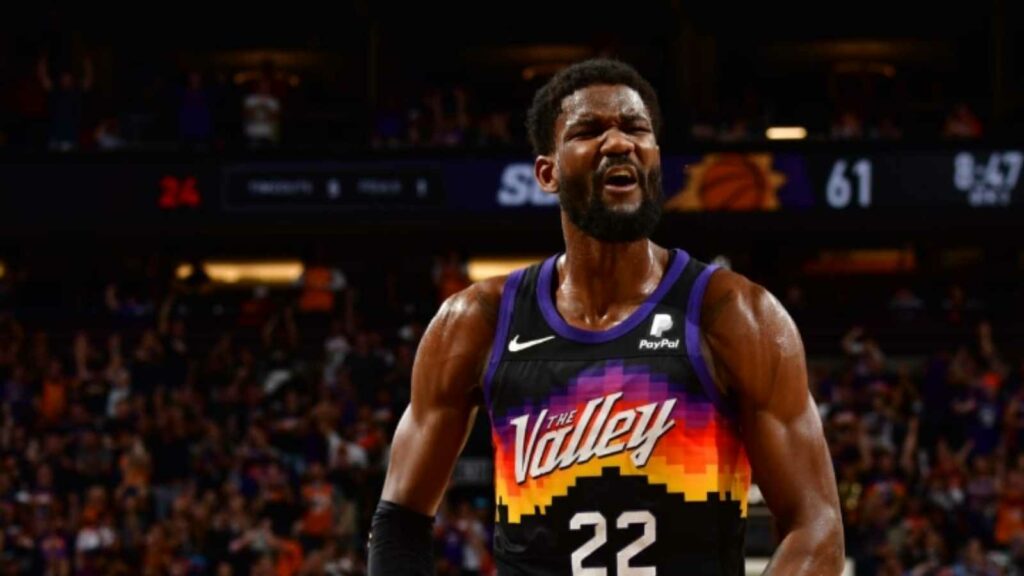 The 2022 off-season was extremely chaotic with several big names requesting for trades or waiting to be signed. Amidst the confusion, Deandre Ayton was also trying to find a good deal for himself as his contract with the Suns had expired. The Indiana Pacers were the only team that went as far as signing the player only to be snatched away again.
The Pacers gave Ayton a $130 offer sheet which the Suns took a long time to match. The Bahamian athlete was almost on his way to Indiana before the Suns quickly decided he was a keeper. During the dilemma, Phoenix was also trying to acquire Kevin Durant who would have immediately won them a ring.
The beginning of last season had Deandre Ayton one foot out of the door. After finishing his rookie contract, he expected to receive a max extension from the Suns. James Jones and his front office team were not willing to sign a big deal just yet but offered him a one year extension instead. Maybe this was an attempt to bring out Ayton's true No.1 overall potential.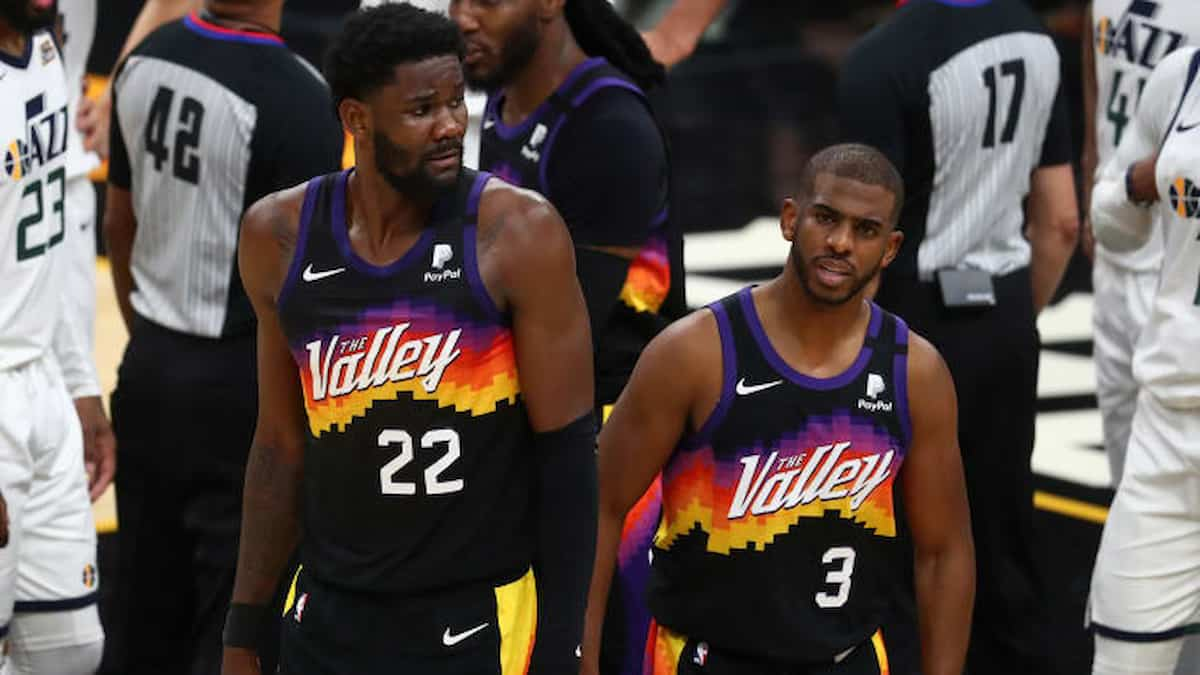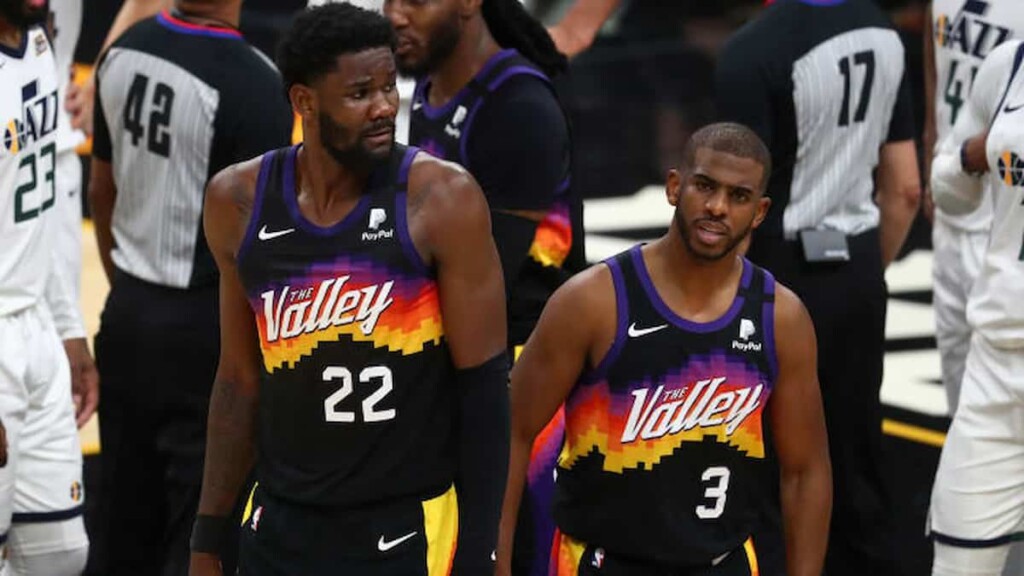 Jones highlighted the incident saying,"Yeah. That part is behind us. The contract stuff is behind us, and our focus now is how do we help him improve and continue to improve. We have ideas and plans to do that. It's on me and the staff to figure out how to help him in conjunction with our other guys. Continue to realize their capacity," – via AZ Central.
He went on to average 17.2 points and 10.2 rebounds per game shooting a career best 63.4% from the field. Ayton has never averaged anything below a double-double ever since his arrival into the league. He along with All-Star Devin Booker are viewed as a serious threat when in full form. Booker has continued to improve offensively averaging a career high 26.8 points per game last season. The Suns are a team to look out for in the Western Conference.
Also read: "Please NBA, let me live to see another day" Anthony Edwards offers his apology on cowardly insults to the LGBTQ+ Community
Also read: "Looks like GOD's touch" NBA fans react to Lauri Markkanen manhandling Croatia with sensational buzzer beater
Do follow us on Google News | Facebook | Instagram | Twitter