In a recent appearance on the "All the Smoke" podcast, former NBA player Robert Horry opened up on how the word "Cancun" came into the league. Cancun is a city in Mexico and is used as a term to take shots at players for getting knocked out in the playoffs or earlier. Horry is a seven-time champion and has been a part of some great teams in the league. After winning two rings with the Houston Rockets, "Big Shot Rob" moved to the LA Lakers, where he played alongside a talented point guard in Nick Van Exel.
The Lakers were dominant in the early 2000s, but it took them some time to form a great team. They faced some tough losses in the playoffs, one of them coming against the Utah Jazz in the Conference Finals of the 1998 playoffs. The Lakers were down 0-3 and were on the verge of elimination. It was then that Nick Van Exel used "Cancun" in the huddle to lighten the mood up, but it was taken wrongly as he was traded the very next season to the Denver Nuggets.
Speaking about the incident, Robert Horry said, "The 1,2,3 Cancun, came from when we got swept by Utah and people don't understand it wasn't to be negative, it was to try to loosen up, Nick was trying to loosen up the team, cause we was down 3-0. He said, 'Let's just go out here and play loose, if we don't, we go to Cancun, on 3, 1,2,3 Cancun." Horry stated that the team was young at that point and those losses in the initial years proved to be pivotal to the Lakers in winning a three-peat.
Related: WATCH: 7× NBA Champion Robert Horry thrown out from son's High School Basketball Game for HECKLING referee
Robert Horry had an illustrious NBA career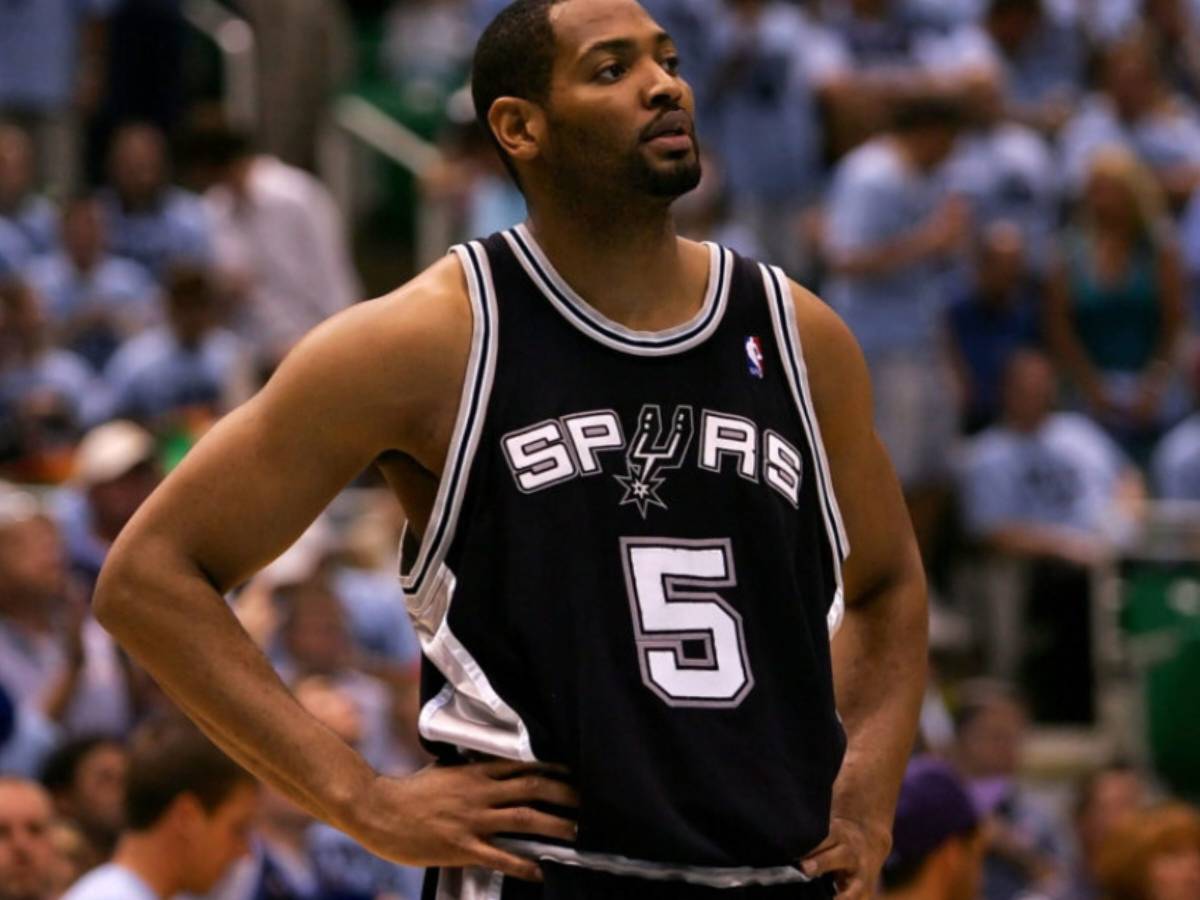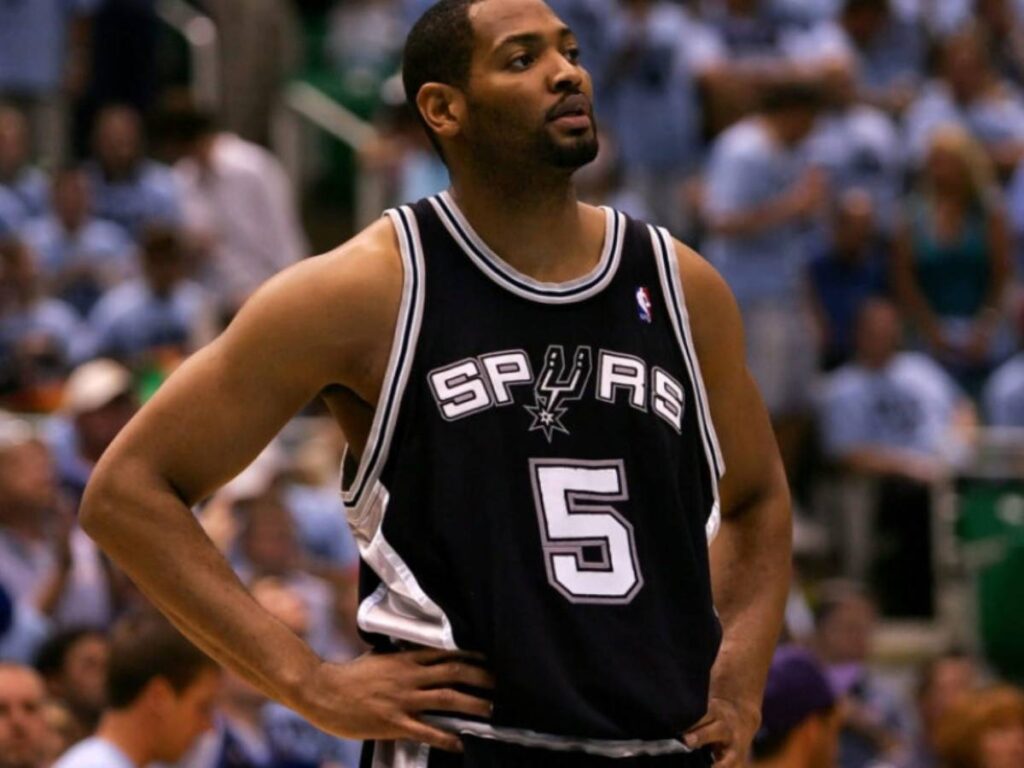 Horry finished his career as one of the most decorated players in the NBA. He won seven championships and played alongside legends like Hakeem Olajuwon, Kobe Bryant, Shaquille O'Neal, and Tim Duncan. He also had coaches like Phil Jackson and Gregg Popovich, which is a true testament to his greatness. Although he was not able to win individual accolades, Robert was an integral part of all teams that he played for.
Robert Horry was a role player, but he was a vital cog in all the seven championships he won. He is one of four players to win a championship with three different teams. His abilities on the court helped him win the respect of all the teammates he played with in his 16-year NBA career.
In case you missed it:
"Herro being hurt, a blessing in disguise for Heat" – Paul Pierce thinks Tyler Herro's comeback will BREAK THE RHYTHM for Caleb Martin and Miami Heat
Nikola Jokic and Nuggets TOOK IT EASY on Jimmy Butler and Heat in Game 1, suggests Draymond Green