Draymond Green made some interesting comments on the Denver Nuggets' stunning Game 1 win against the Miami Heat. The four-time NBA champion stated that the Western Conference champions made it feel like they did not blow the Heat out with an emphatic victory. He insinuated that the 104-93 win was a better result than a blowout win for the Nuggets, as that could help the Heat team come back with a revenge in mind for the next encounter.
Although the Nikola Jokic-led team only won by a nine-point margin, they established their domination from the opening tip itself. The Heat did show signs of revival in the fourth quarter, but Draymond Green suggested that coach Michael Malone could be ecstatic about how things panned out in the game despite the late sign of resurgence from his opponents.
Speaking about the Nuggets' performance in Game 1 of the Final, Draymond Green said, "If I am Michael Malone, I am walking into the locker room and I am like, 'Fellas, we got do some things better, we can really shore things up,' which is true, you can. I am walking out of the locker room and I'm Michael Malone, I'm like, 'Yes, Yes.' And you know why I'm saying yes, number one we won, number two, we won in a very good way."
He further continued in the same tone, "Dominated the game, didn't play great, dominated the game. They fought back, made it respectable, made it feel like they didn't get blown out. When you blow someone out in any playoff series, that team then comes out with extra motivation."
Related: "For a lot of guys that's career-ending" – Nuggets' Michael Porter Jr. on THRIVING through three back surgeries into the NBA Finals
Nikola Jokic and the Nuggets need to stay locked in despite the terrific win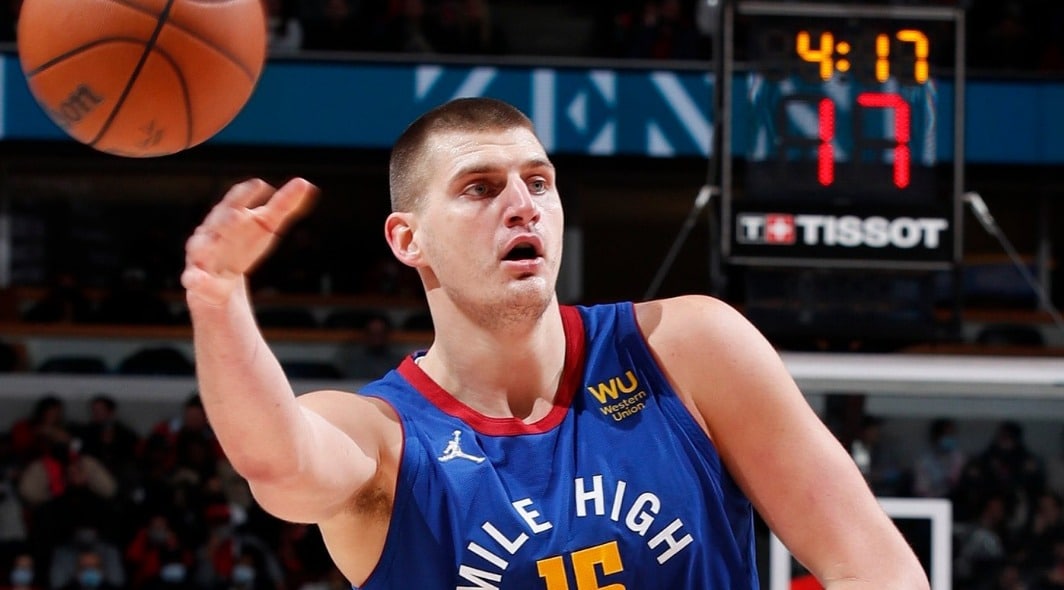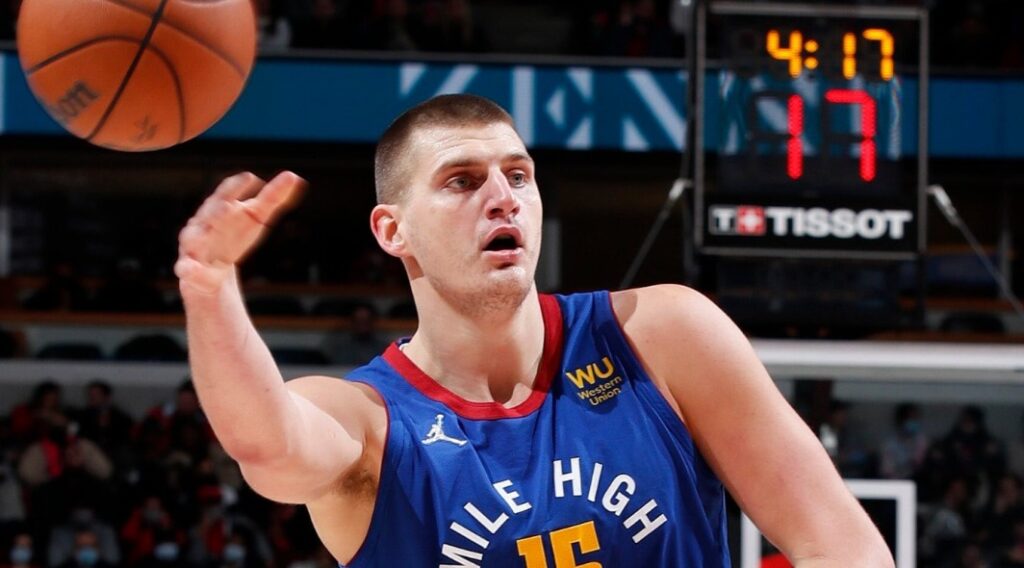 Jokic was certainly able to do anything he wanted on the court during Game 1 of the NBA Finals. He dropped yet another triple-double, by scoring 27 points, 10 rebounds, and 14 assists. However, the Heat would be coming in with a plan to slow Joker down in Game 2. Although no team has been able to do that so far, the team from South Beach is no strangers to the big stage. Their coach, Erik Spoelstra is one of the best basketball coaches and is known for making winning adjustments in the playoffs.
Aside from Nikola Jokic, the Nuggets also have players like Jamal Murray and Michael Porter Jr., who could all win games on their night. The team from the Mile-High City will certainly be high on confidence as their performances have been nothing short of brilliant. However, they need to stay locked in till the series is over as the Heat are a team that comes strong when their backs are against the wall.
In case you missed it:
"Man is thinking about his retirement" – Aaron Gordon's BOLD CLAIMS on 'locking up' LeBron James, Kevin Durant leaves NBA fans laughing
"Herro being hurt, a blessing in disguise for Heat" – Paul Pierce thinks Tyler Herro's comeback will BREAK THE RHYTHM for Caleb Martin and Miami Heat