What started off as his only shot at winning a title closing into the latter parts of his career, quickly became absolute hell for Russell Westbrook. As we all know, the Los Angeles Lakers were counted out of the playoffs after a very poor finish to the regular season. The team finished as the 11th seed in the Western Conference and failed to capture hearts this season.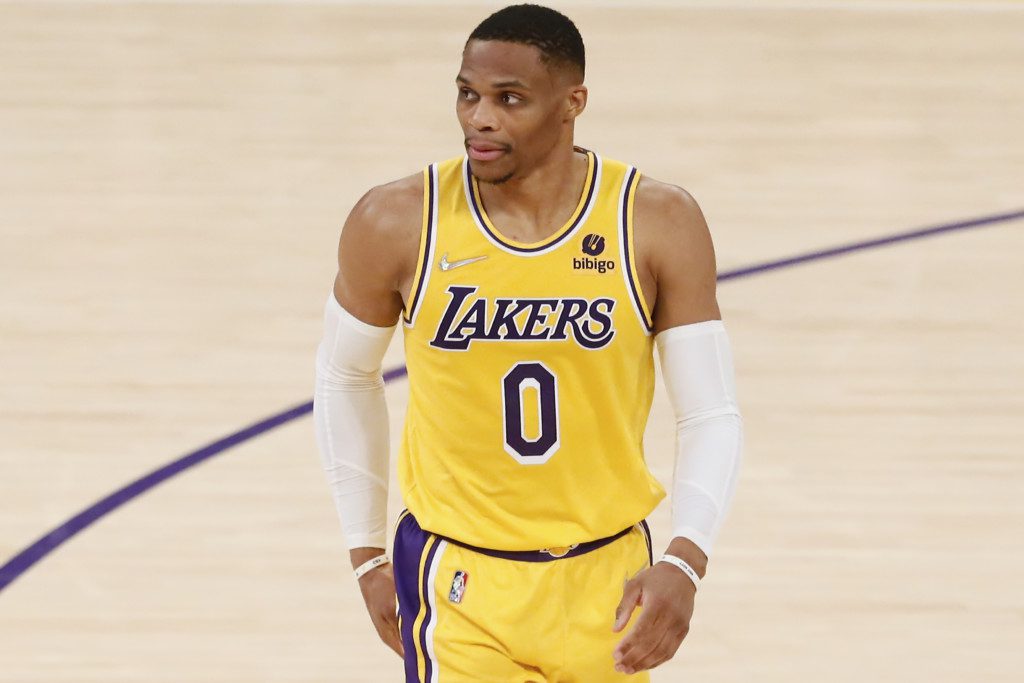 Russ has been the center of all the blame after putting up an underwhelming season averaging 18.5 points, 7.4 rebounds, and 7.1 assists per game. Even though this may not seem like bad numbers for a third option, the player just simply was not a great fit for the team. Moreover, his inconsistent scoring, lack of shooting abilities, and inability to close out games added to the failing Lakers' game.
Russell Westbrook calls out teammates for being hypocrites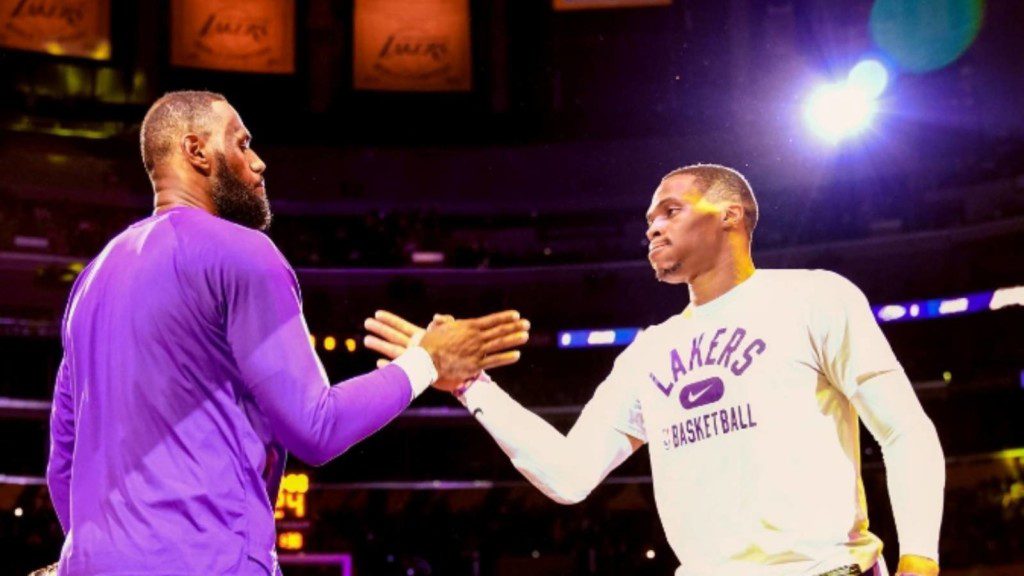 LeBron James and Anthony Davis posed as two of Brodie's biggest supporters throughout the struggle telling the media, "Let Russ, be Russ," on multiple occasions. According to league sources, Russell Westbrook was never the top priority during the off-season as general manager Rob Pelinka had other players in mind to pair with his superstar duo. The former league MVP agreed to join the Lakers for $44 million (US) through the 2021-22 season.
However, things took a much darker turn following the Lakers' exit from playoff contention. Russ called out his teammates over their hypocritical words saying that they allowed him to be himself. Russ claimed that the Lakers never gave him a chance to be himself on the court or even if he did it was only solely because of efforts to try in bringing his true nature out.
Russell Westbrook officially cuts ties with the Lakers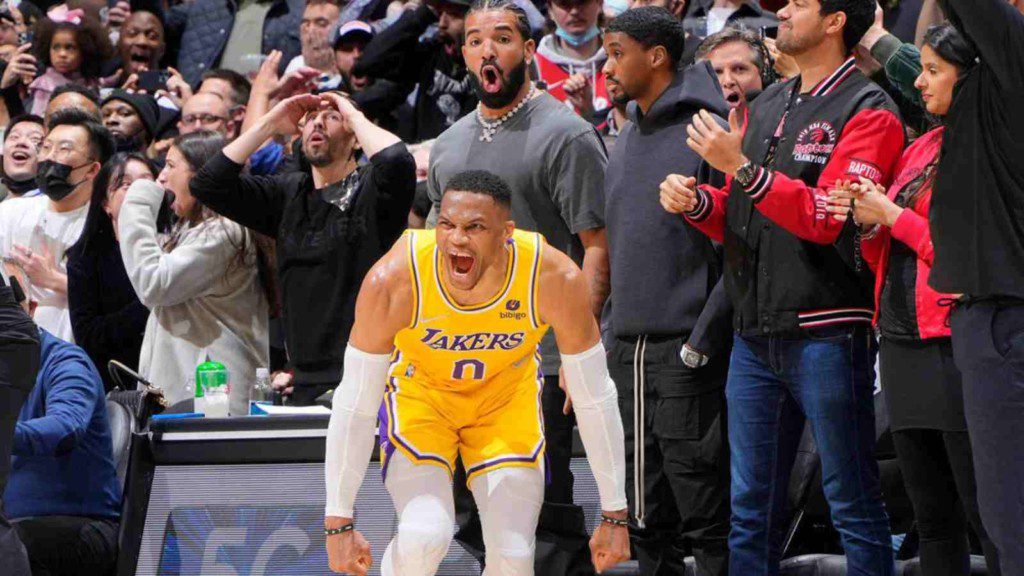 After these comments surfaced on the internet, many started to believe that the player was on his way out. People either way always felt that the Lakers were looking to trade him away for a better shooter/finisher. Although these were just speculations, Russell Westbrook's recent internet activity just confirmed his departure from the team.
The All-Star guard deleted all his posts related to the team in purple and gold. The shocking event had people storming the internet to find that as Russ deletes his post, Indiana Pacers guard Buddy Hield followed LeBron James. Quite the brain twister. Recently, the Charlotte Hornets and Pacers have both shown interest in acquiring Westbrook but the Lakers are unwilling to give up their 2027 and 2029 draft picks. Another destination could also end up being his former franchise the Oklahoma City Thunder where he played from 2008 up until he was traded in 2019.
Also read: Nets star Kevin Durant claps back at Charles Barkley with savage Sixers diss
Also read: "He was getting in the way of my championship" Magic Johnson reveals why he distanced himself from Isiah Thomas