The arrest of WNBA star Brittney Griner has changed for a possible drug smuggling issue to a diplomatic one in a matter of months. Having being captured in Russia since February, there seems to be no growth in bringing WNBA's Tom Brady back to her home land. However, with the issue rising day after day, Russia has made a shocking demand in exchange of Griner.
To those who are not aware exactly what has happened. Let me tell you in brief that several state-owned media outlets in Russia reported that Russia is willing to let go of Brittney Griner, but at a price. And what could that be? Given the relations of Russia and United State of America are never settled. The former country wants 'Merchant of Death' Viktor Bout in exchange.
Will US make the sacrifice of Victor Bout for star athlete Brittney Griner?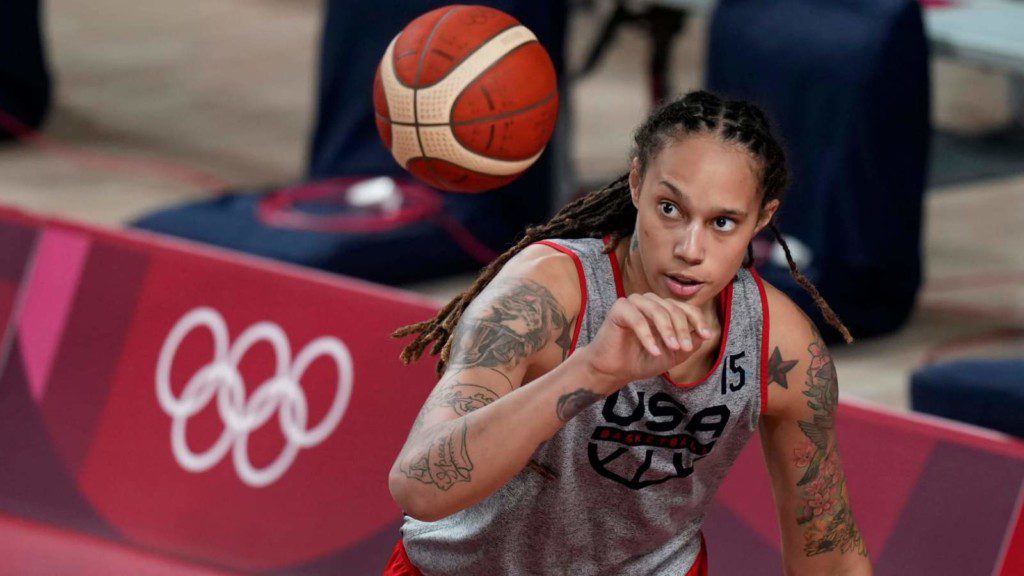 According to one political expert, though, this does not mean that the release of the WNBA star is imminent. William Pomeranz said that while Russia is willing to release Griner, the US might not be keen on releasing Bout as stated by Yahoo! Sports.
"This is Russia saying, 'Wouldn't this be a great idea?'" Pomeranz said. "This isn't the U.S. saying they're interested. We've had other opportunities to get rid of Viktor Bout in the past and we haven't done it."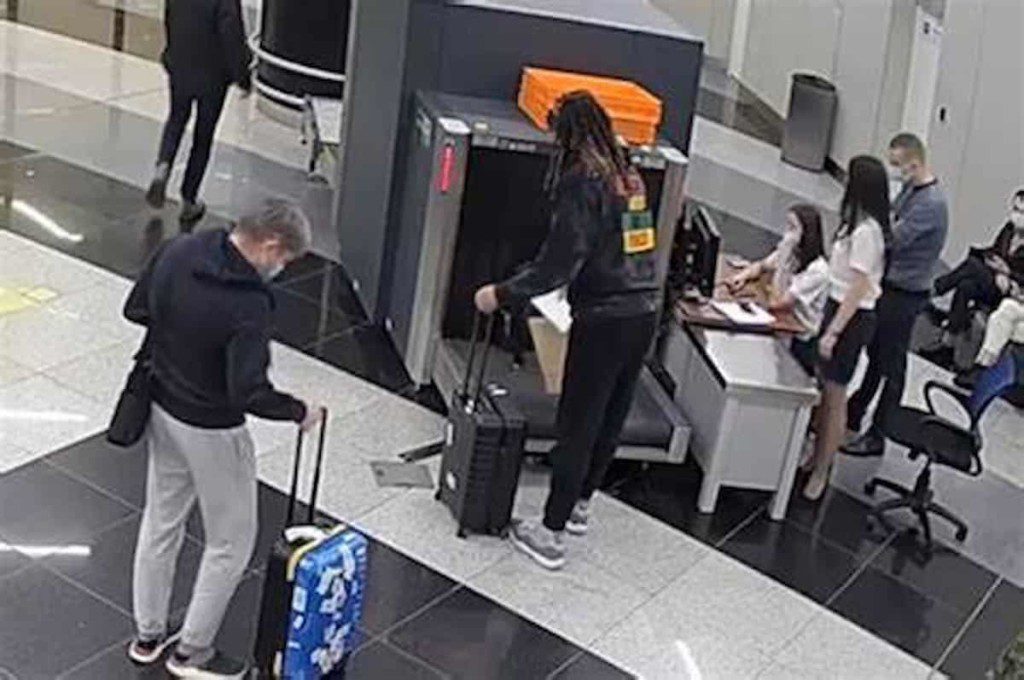 Now to those who are not aware about who Viktor Bout exactly is? He earned the name "Merchant of Death" for his role in the US' conflicts in Africa and the Middle East. He was sentenced to 25 years for "conspiracy to kill US citizens, delivery of anti-aircraft missiles, and providing aid to a terrorist organization."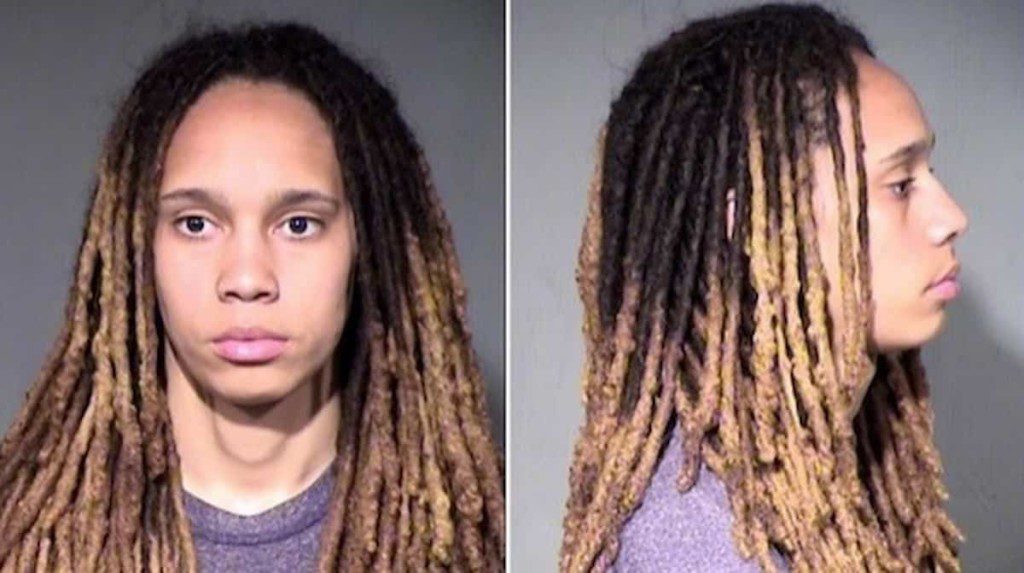 Griner has been stuck in Russia for months now, with her family and friend getting even more worried day after day about her safety. Will US take the necessary steps to bring back their star female athlete from a land, against whom their legal terms haven't been the best? Who knows, time shall unravel all answers. 
Also Read: James Harden's max extension dreams with Philadelphia 76ers hit with harsh…
Also Read: "LeBron James and Kevin Durant are max players with A+ status"…