Dwyane Wade is one of the most iconic players to ever play in the league. His electrifying plays on the court inspired a generation of players. Since his retirement from the game of basketball, he has been traveling the world with his wife, Gabriella Union and attending events around the globe. Recently, the couple was seen at an Usher concert in Paris.
Usher is known to go to the female members of the audience and sing his most famous song, "Boyfriend," to them. Usually, it's playful, but recently some have taken it seriously and wished harm upon him. So, he has been careful when trying to serenade his audience. When he approached Gabriella and Dwyane in the audience during his show, he immediately backed off after seeing Wade and said, "Let's not get carried away. You know this is Dwyane Wade. That man could knock my whole head off and then dunk it."
Everyone in the audience laughed at the situation and even Usher and Wade clarified that they had no beef. Usher, who was recently announced as the headliner for Super Bowl 2024, has been on tour and has been in the headlines for a variety of reasons, with one being the instigator of drama in the relationship between Keke Palmer and her partner.
Also Read: Damian Lillard's DREAM trade to Heat dying as surprise team confident of landing Blazers superstar
What did Usher do that caused drama between Keke Palmer and Darius Jackson?
Usher is one of the most flirtatious artists whose songs largely focus on swaying people. Whenever he performs his incredible catalog, which has sold over 75 million copies worldwide, he engages with the audience, specifically his female audience. So, when he approached celebrity Keke Palmer, trying to serenade her, she vibed with the pop star and performed the song with her.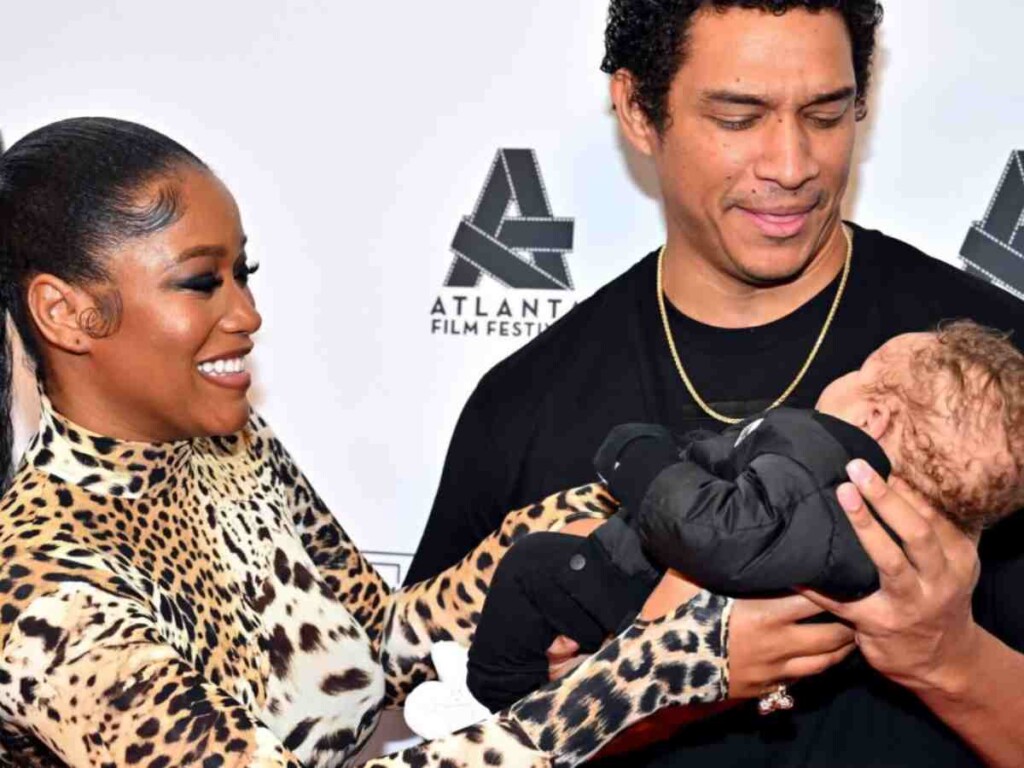 Jackson was very vocal about his strife with the situation and expressed his frustration on social media. He criticized the clothing choices made by Keke as a new mother, which caused him to get bashed on social media. Keke didn't take Darius' comments to heart and embraced them by launching a merchandise line targeting the comments made by Darius.
In Case You Missed:
Do follow us on: Facebook | Instagram | Twitter
Follow FirstSportz on WhatsApp Channel