The Boston Celtics have very few chances left to come back and win the title. Last night went on horribly wrong for the team despite having their opposition struggle from a place they usually dominate in. The series is currently led by the Golden State Warriors 3-2 and according to their head coach, they are looking to close out the series in the upcoming game at Boston.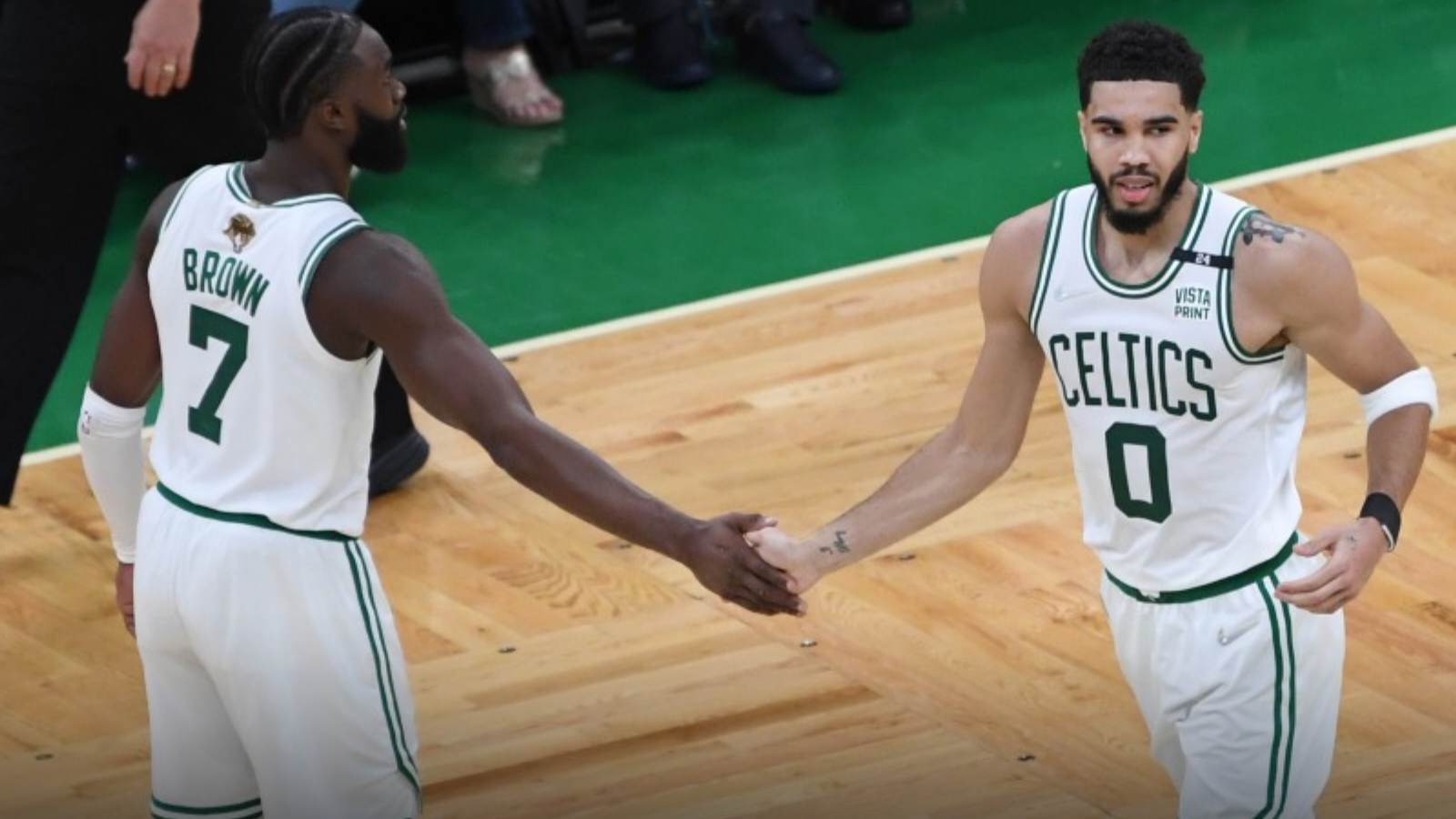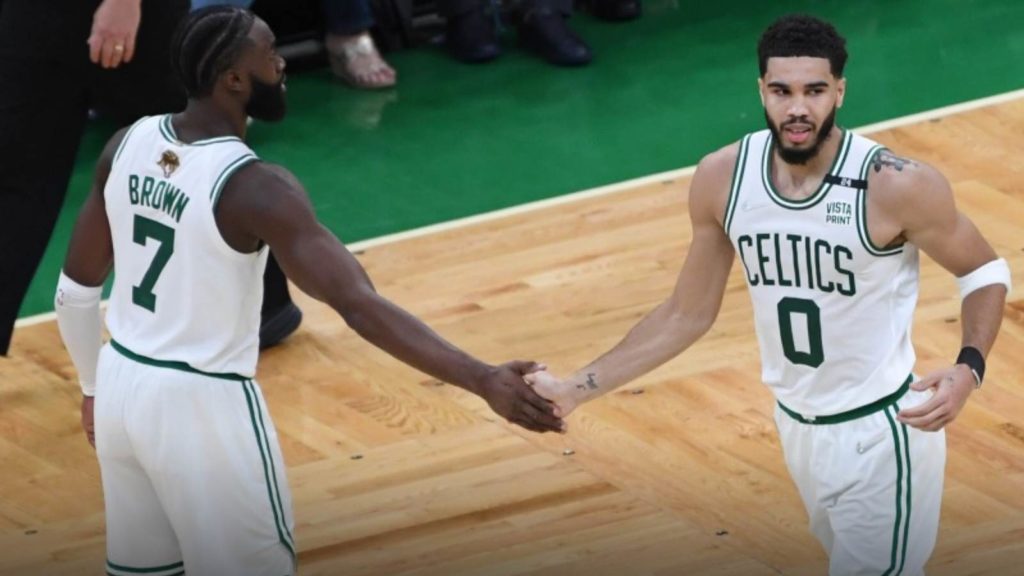 One of the biggest problems that the Celtics possess that has costed them crucial games such as last night, has been turnovers. They are 1-6 in games they record more than 15 turnovers and 13-2 when there are fewer than 15 committed. In the games the Warriors won this series, Boston recorded an average of 17.3 turnovers per game.
Also read:Ime Udoka's Celtics least low point in 2022 playoffs after awful 4th quarter outing in Game 5
Golden State Warriors vs Boston Celtics Game Recap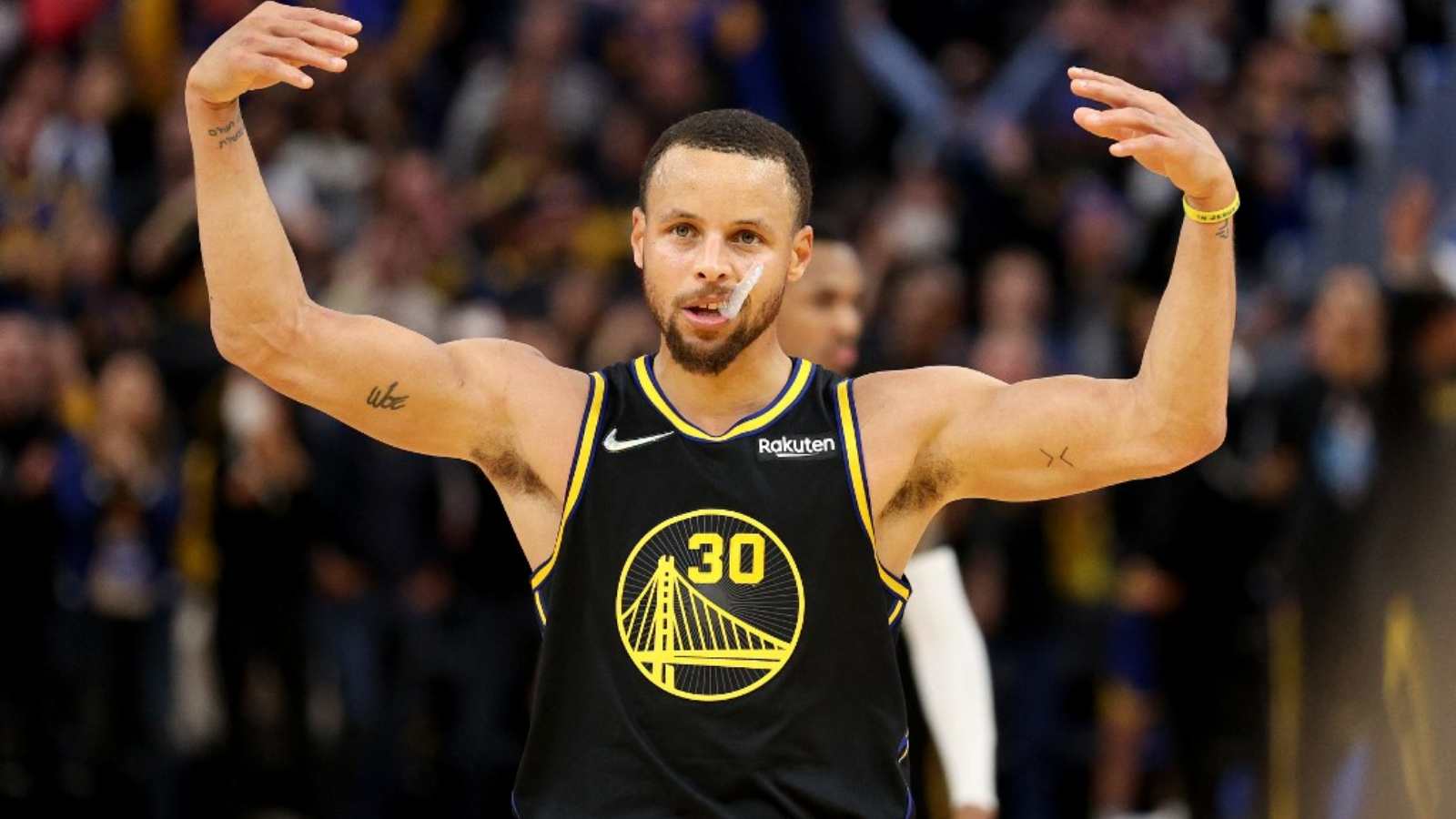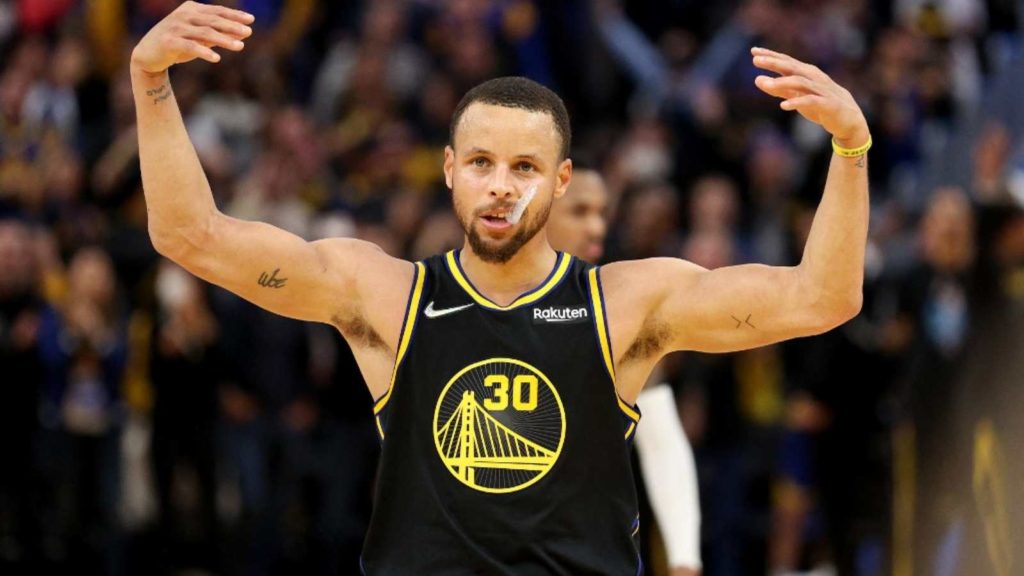 The Boston Celtics had 18 turnovers during the game. The fourth quarter was the determiner as the Dubs went on a 10-0 run without Stephen Curry. They outscored Boston 29-20 to end the game at 104-94. Curry was not in a good form going 0-9 from three. He had 16 points and 8 assists towards the end. Andrew Wiggins blew up with 26 points, 13 rebounds, and 2 assists. Klay Thompson shot 5 of the Warriors 9 three-pointers racking up 21 points.
Jayson Tatum, Jaylen Brown and Marcus Smart recorded 13 of their team's total number of turnovers. Tatum finished with 27 points and 10 rebounds on 44 minutes of playing. Smart had 20 points which included 4 turnovers. Brown has 18 points and 9 rebounds with 5 turnovers. What strikes the hardest is that the Eastern team was not able to win against the Dubs who were in one of their worst forms as the shot 9-40 from beyond the arc.
Also read:"Why didn't KD get a key?" NBA fans rip Oklahoma City for honoring Russell Westbrook with a key over Kevin Durant
Shannon Sharpe says the Boston Celtics are struggling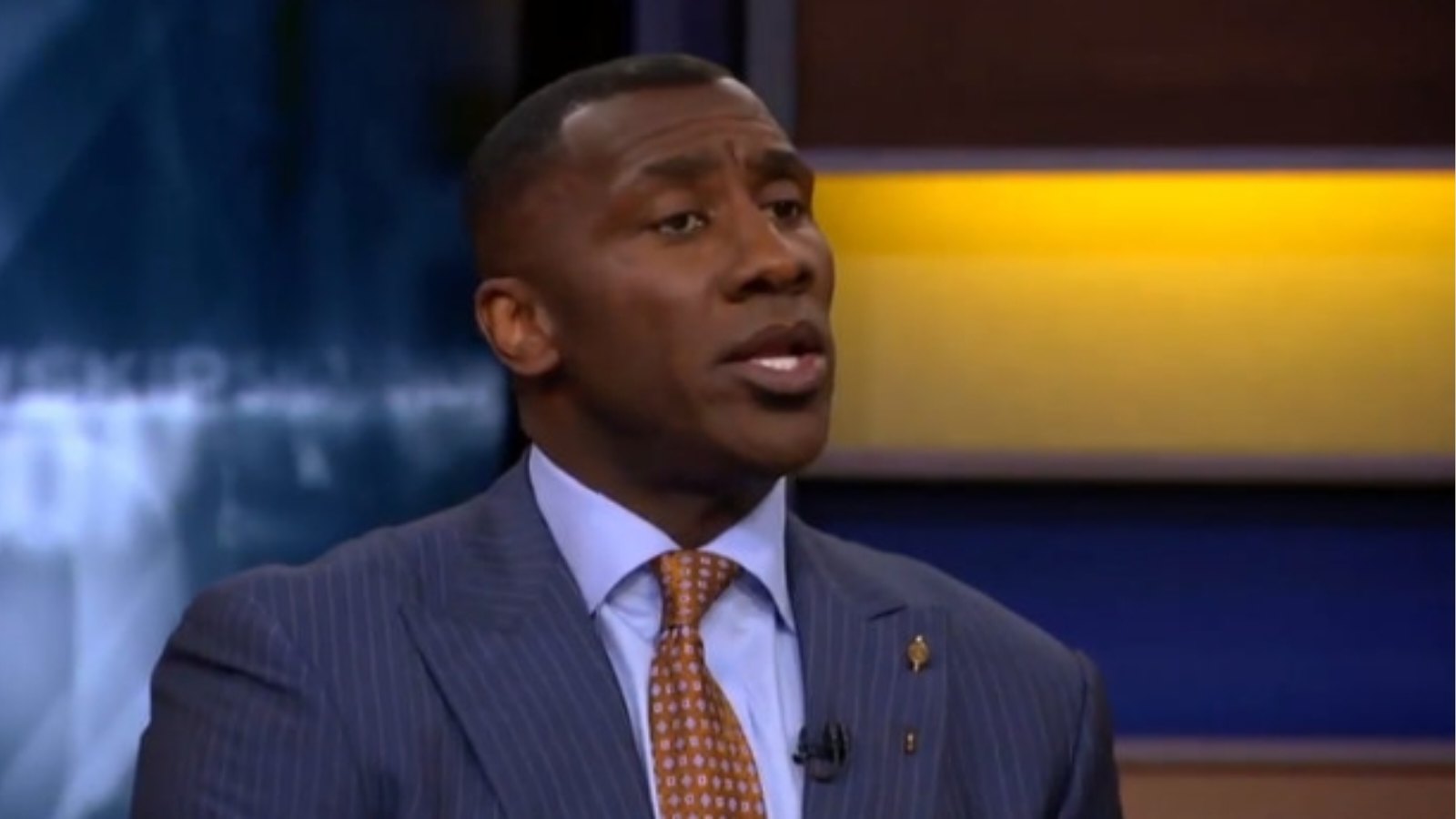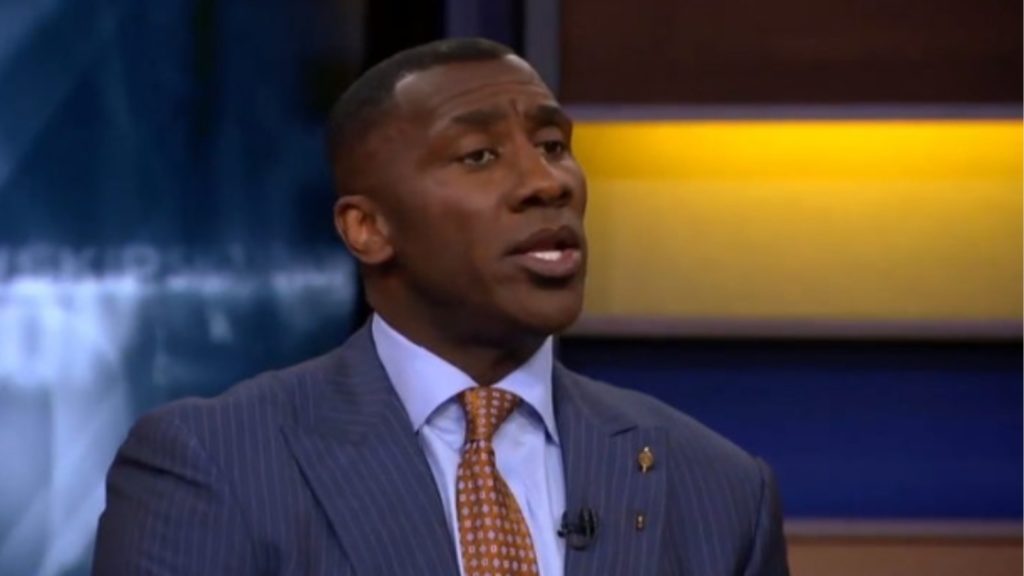 Following the uncalled for loss, Shannon Sharpe gave his take on the Boston Celtics and how they performed in Game 5. "It doesn't happen very often, but for the very first time last night it looked as if the moment was too big for the Celtics. You look at the way they started the ball game by turning the ball over. The team goes 9 of 40 from the line and you still lose to game?"
"The optimism is not very high, it can't be very high. You actually think Steph is going to go 0 and 9 again? That he's going to shoot as poorly as he did from the field 7 of 22… and he missed a free-throw again? And you still couldn't find a way to win the ball game," he said. Sharpe called out Jaylen Brown for his poor handling saying, "how do you even make it to the league with hands that bad?"
Also read:"Smoking cigar next to Zhuri James…Bron is a bad parent" NBA Fans already assume Skip Bayless' next rant on LeBron James
Also read:"How can they be allowed to referee in such a close contest?" NBA Fans lose their mind as Tony Brothers once again make game-deciding flop calls⁩