Arguably the greatest boxer of all time Floyd Mayweather was interviewed by Shannon Sharpe on his podcast "THE CLUB SHAY SHAY" about who is the greatest basketball player of all time, between Michael Jordan and LeBron James. The boxing legend took sides with the Chicago bulls legend MJ.
Floyd Mayweather said, "I love LeBron. But one thing about Michael Jordan, he is going to come out there every night to kill you. Every night. LeBron feels like he playing nonchalant sometimes."LeBron James, I am going to choose, if they played against each other, LeBron James is too big and strong and too fast. But if I had to choose one, I'd go with Michael Jordan. I gotta go with somebody that will give it their all, every night."
Being a LeBron James fan, Shannon argued, "Well maybe LeBron… is giving it his all he just making it look easy making it look good. Floyd that's what people said about you you made it look so easy that you make it seem like you wouldn't even try like you were fighting b*ms."
Like in most other discussions about who is the greatest of all time, the two stars ultimately had to agree to disagree. in fact, Michael Jordan once claimed that because you are discussing different eras, you cannot determine who is the greatest of all time.
Related: "He's the best ever," Shaquille O'Neal claims LeBron James will become INCOMPARABLE after shattering All-Time scoring record
Dirk Nowitzki is "running out of arguments" for Michael Jordan vs Lebron James in the GOAT debate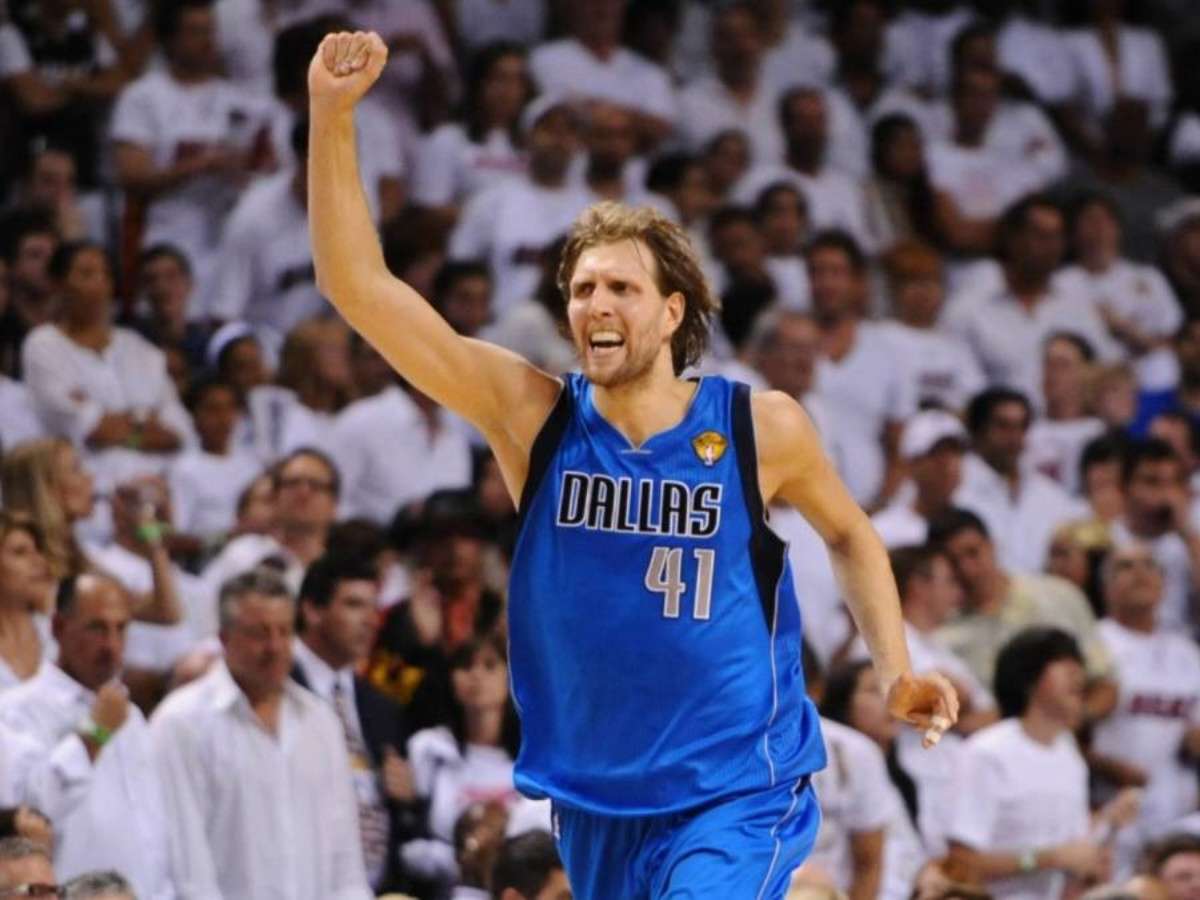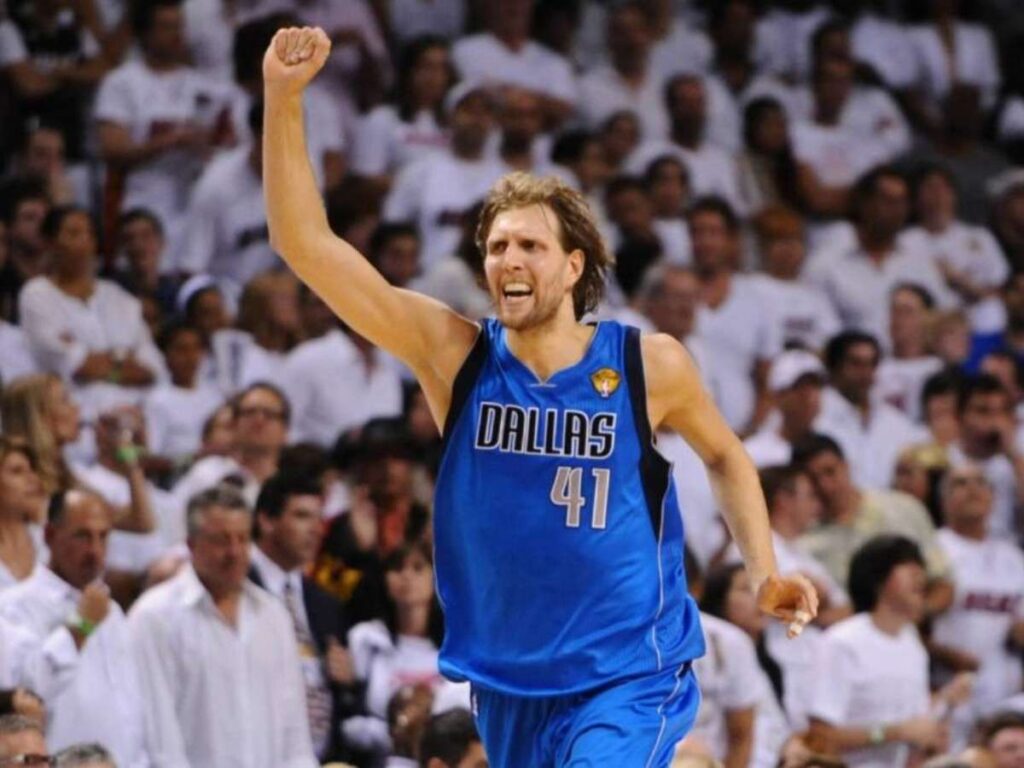 On Christmas Day, the Dallas Mavericks organization unveiled a statue of Nowitzki outside of American Airlines Center while Dirk was addressing the media. When questioned about the NBA's "GOAT Debate," Nowitzki responded that he was happy for LeBron James to be performing at this level in year 20. "I mean, tremendous that he can still play like this in year 20. The athleticism is incredible, so I'm happy for him." stated the legendary Maverick.
Dirk claimed that once LeBron James breaks the record, he won't have anything to say in support of Michael despite frequently proclaiming Jordan the GOAT. "I always say Michael Jordan is the GOAT. If he [LeBron] really surpasses Kareem in the scoring record, I'm sort of running out of arguments for Michael," opined Dirk.
While Nowitzki gave the Lakers star LeBron James his flowers, he also said he was highly impressed by his longevity, which is incredible. The 2011 NBA champion said, "What this guy has done has been nothing short of incredible. The longevity and I always say, you being called 'King' at 15, and how he turned out."
In case you missed it:
LeBron James Net Worth: By when will King James become a Billionaire?
LeBron James Contract: How much does the $1 Billion net-worth star earn with the Los Angeles Lakers?
Do follow us on Google News | Facebook | Instagram