NFL Hall of faker and sports media analyst Shannon Sharpe was unhappy with how Brooklyn Nets performed against the Philadelphia 76ers last night. Moreover, he also called out Ben Simmons for his miserable outing. The 76ers were playing without their best three players, but still, they managed to dump the star-studded Nets' team.
Shannon Sharpe was talking on the show 'Undisputed,' where he quoted, "The Nets are awful. That was a terrible performance all around by the Brooklyn Nets. The Sixers were without their three best players; Ben Simmons should've had 30-11-7."
Brooklyn Nets lost to the Philadelphia 76ers 115-106 wherein Kevin Durant and Kyrie Irving scored 20 and 23 points respectively. Yet it wasn't enough to take their team over the line.
Ben Simmons also gave an average performance, scoring 11 points, 11 rebounds, and 7 assists, as everyone expected him to come out big against his former team.
Jacque Vaughn's team failed to capitalize as the Philly team played without their best players. Brooklyn must find a way to perform a powerful performance, as the next few games have become crucial. They need to address their problem areas to bring their campaign back to winning ways.
Also read Charles Barkley has stirred up major controversy with his unpopular opinion on how 'Blacks' treat the gay community
Ben Simmons is striving to improve, but the Brooklyn Nets have other issues to address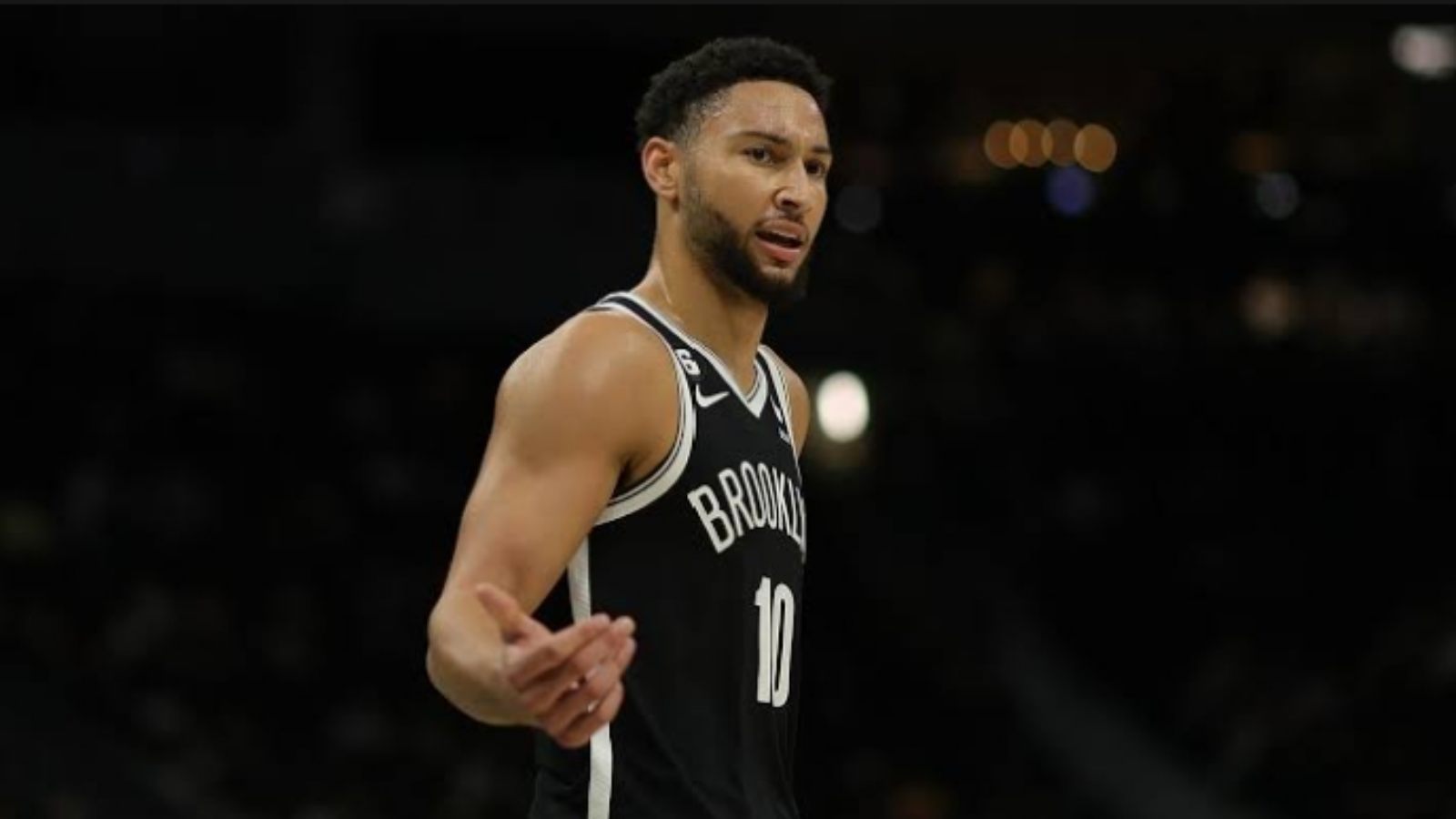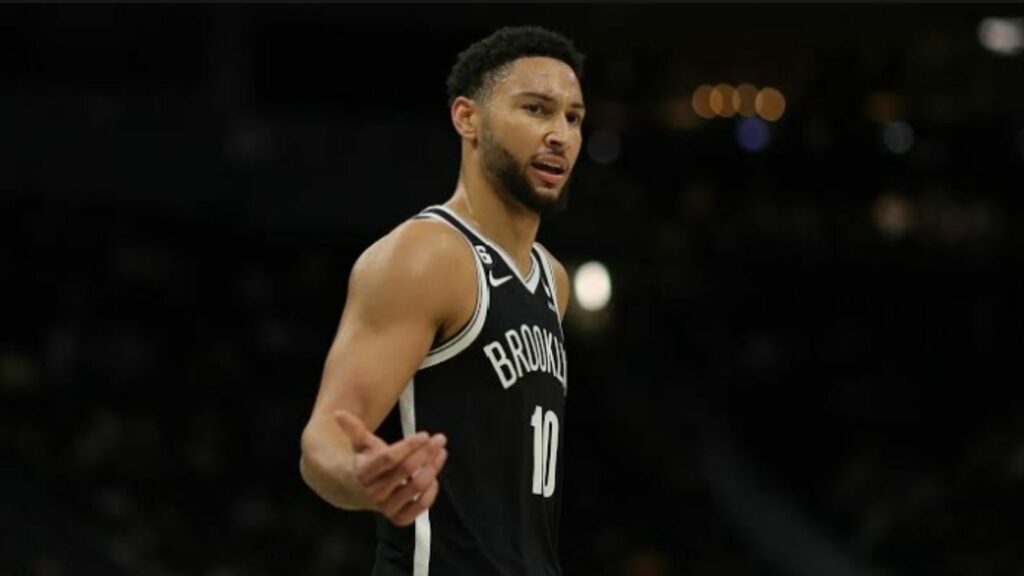 The Nets lost to the Philadelphia 76ers on their home ground, spoiling Ben Simmons' return to Philly. Head Coach Jacque Vaughn said Brooklyn made so many errors in the first two quarters that they had no chance to get back in the game in the second half. The Sixers connected on 50% of their three-pointers and overpowered the Nets 49-35.
Furthermore Brooklyn's defense is also very unsettling. They are not playing as a unit and are repeatedly making the same mistakes every game. Vaughn wants his team to play hard, take rebounds, and box-out players during the free throws, but nothing seems to go their way. He emptied his bench against the 76ers, but it didn't yield the required result.
With a long NBA season ahead, the coach will have to crack his head to come out with something that can work optimistically for his team. However, even players' form matters.
He would like Kevin, Kyrie, and Ben to step up more and contribute heavily to the team's tally. Safe to assume – a few straight wins, the Nets will be able to get their campaign back on track.
Also read "He's playing like Klay, Steph" Kevin Durant showers Kevin Huerter with the ultimate praise
Also read "He was getting booed even on the bench" NBA insider comments on the hostile environment for Ben Simmons in Philadelphia
Do follow us on Google News | Facebook | Instagram | Twitter