Ben Simmons might be the key to the Brooklyn Nets getting through the first round. The Nets have unfortunately given up a 3-0 lead in the first round against the Boston Celtics and their chances of survival are thinning every game. Game 1 was a tragic loss at the buzzer, but Games 2 and 3 are almost unacceptable based on how easily the Nets could have won with their offensive firepower.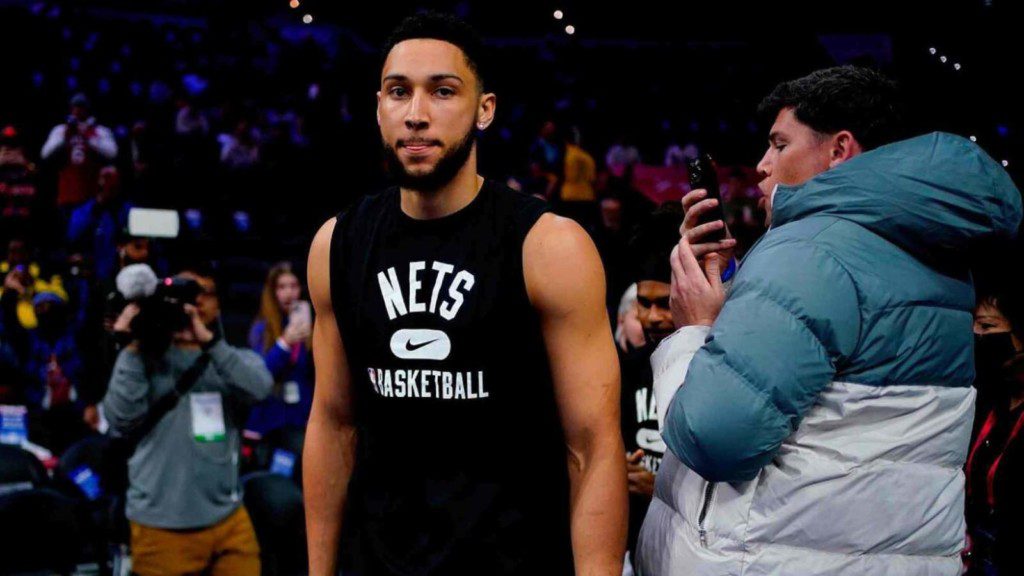 Kevin Durant has been a no-show throughout this series averaging 5.6 turnovers per game. Analysts have officially ruled the Nets out of the title race this season saying that "the Nets quit." The upcoming matchup is a very crucial one as Brooklyn hosts Boston at the Barclays Center.
Ben Simmons gets ruled out for his projected debut with the Nets in Game 4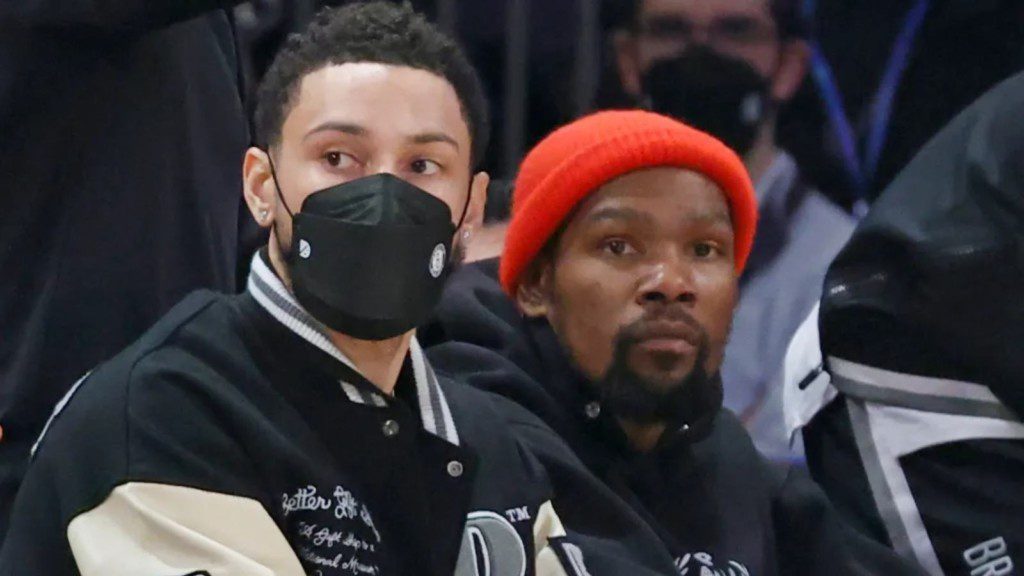 Ben Simmons has been out since he was traded to Brooklyn in February shortly after which he came down with a herniated disc. His absence from the court has strongly affected the team which lacks defensive strength. Steve Nash spoke about Simmons' condition prior to Game 3 saying the player had zero setbacks after participating in 3-on-3 scrimmages.
Insiders of the NBA claimed that Simmons was targeting Games 4 or 5 to return on the court. Recently, in the injury report, the Nets ruled him out as they enter a possible 4-0 sweep situation. Former NBA superstar, Reggie Miller expressed his frustration on social media saying, "Cmon MAN!!! Out of Game 4 when it was rumored you were going to make your debut. This dude has zero competitive fire."
Shaquille O'Neal calls Ben Simmons out for teasing his teammates at a crucial time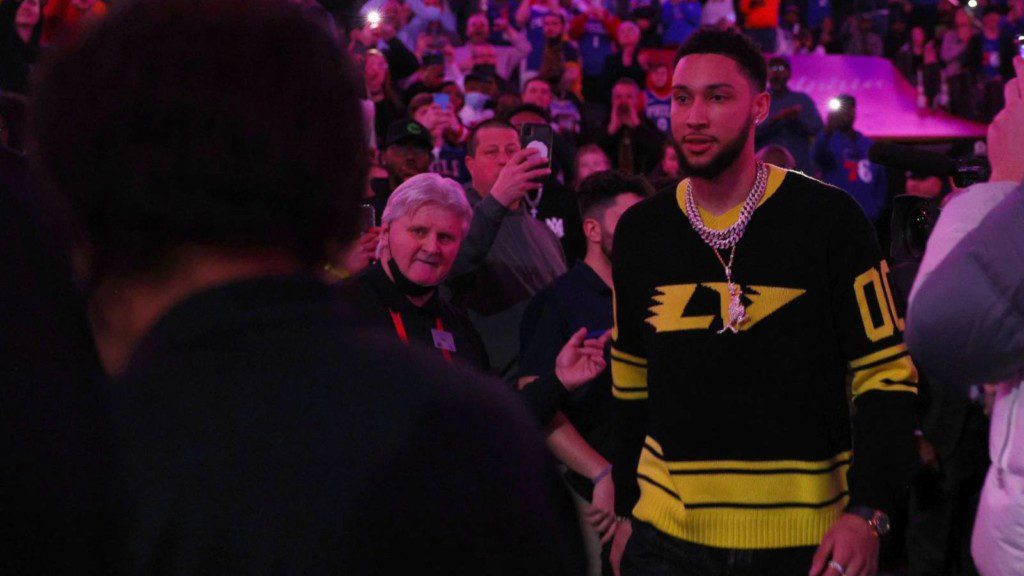 Shaquille O'Neal was seemingly pissed off at the All-Star point guard who has been seen on social media during shooting workouts and practice drills. It only makes sense that it would hype up his return and after being ruled out again, Shaq was not having it. "We call this a punk move. If you're not ready to play, you would get more respect from the people if you said, 'I'm not ready to play.' Don't say nothing else."
"Don't be shooting and saying I'm coming back. That was a punk move, Reggie is absolutely right," said the legend. There is no official news on the player's return as yet but this is bad news for the team if KD and Kyrie Irving do not make a last-minute push to extend the series. If their point guard does not return at all, this team will make history by being the first team to pull off a series victory after being down 3-0, if they do so.
Also read: "This is the best show of all time" NBA fans left in splits as Shaquille O'Neal and Charles Barkley throw eggs at one another live on NBA on TNT
Also read: "Shaqtin-a-fool MVP" Draymond Green hilariously headshots teammate Klay Thompson with a fierce pass in Game 4 vs Nuggets