Regarded as the younger version of Larry Bird, Luka Doncic finally saw his dream spell in the postseason coming to an end by the hands of Golden State Warriors in Game 5 at Chase Center. With Luka Doncic managing to score team high 28 points, he wasn't as impressive as many would have imagined and this only encouraged Skip Bayless to once again take a dig at the young superstar.
Sports media personality Bayless has been found provoking Luka Doncic ever since the comparison of him and legendary Larry Bird began. Being the sole marquee scorer in his Mavs team, 70-year-old Skip Bayless has often criticized Doncic for variety of issues, be it on the defensive end or perhaps his vulnerabilities in crucial Game 5 against the Golden State Warriors.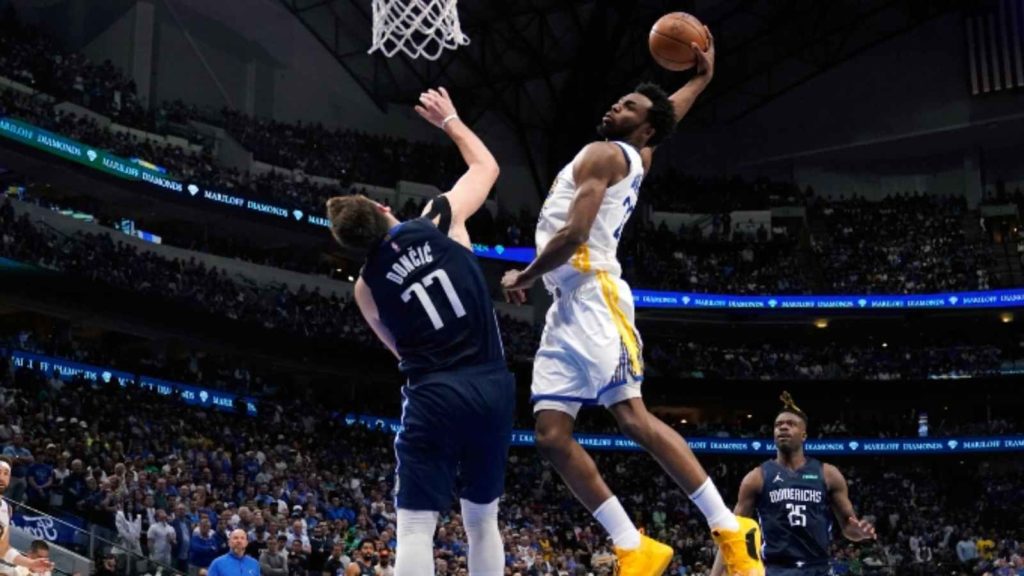 Luka Doncic and Dallas Mavericks crash out of playoffs in Game 5
The Golden State Warriors swarmed Luka Doncic almost every time he had the ball, which caused the Slovenian superstar to struggle. Dallas' best player ended the first 12 minutes by missing 8 of 10 shots, including all four three-point attempts. Skip Bayless, who has been taking shots at the 23-year-old guard throughout the playoffs, quickly pounced on the opportunity to criticize Doncic's performance.
"Baby Bird' missed 10 shots (and missed 10 threes!) in tonight's do-or-die game??? I'll be chirping tomorrow on Undisputed."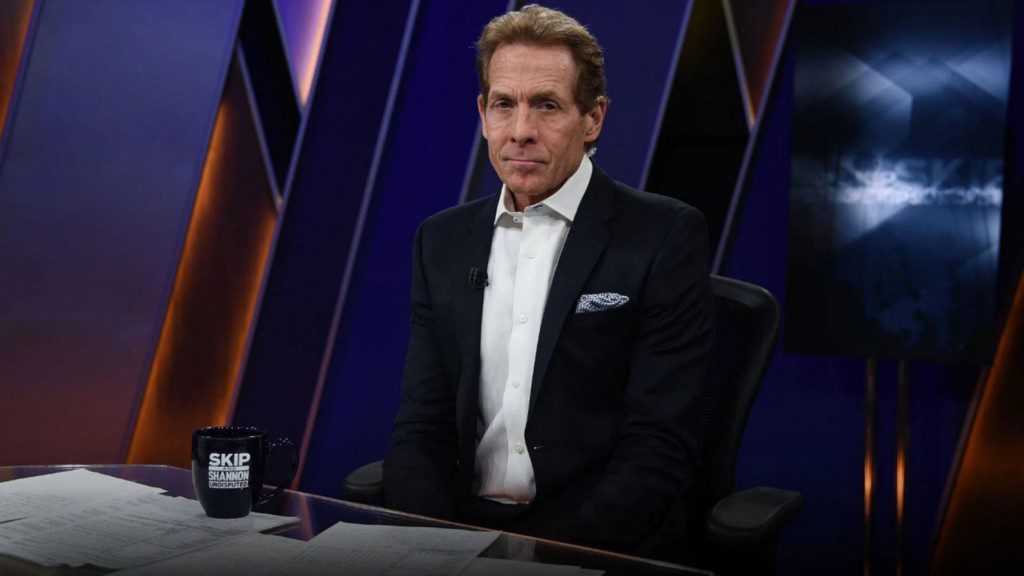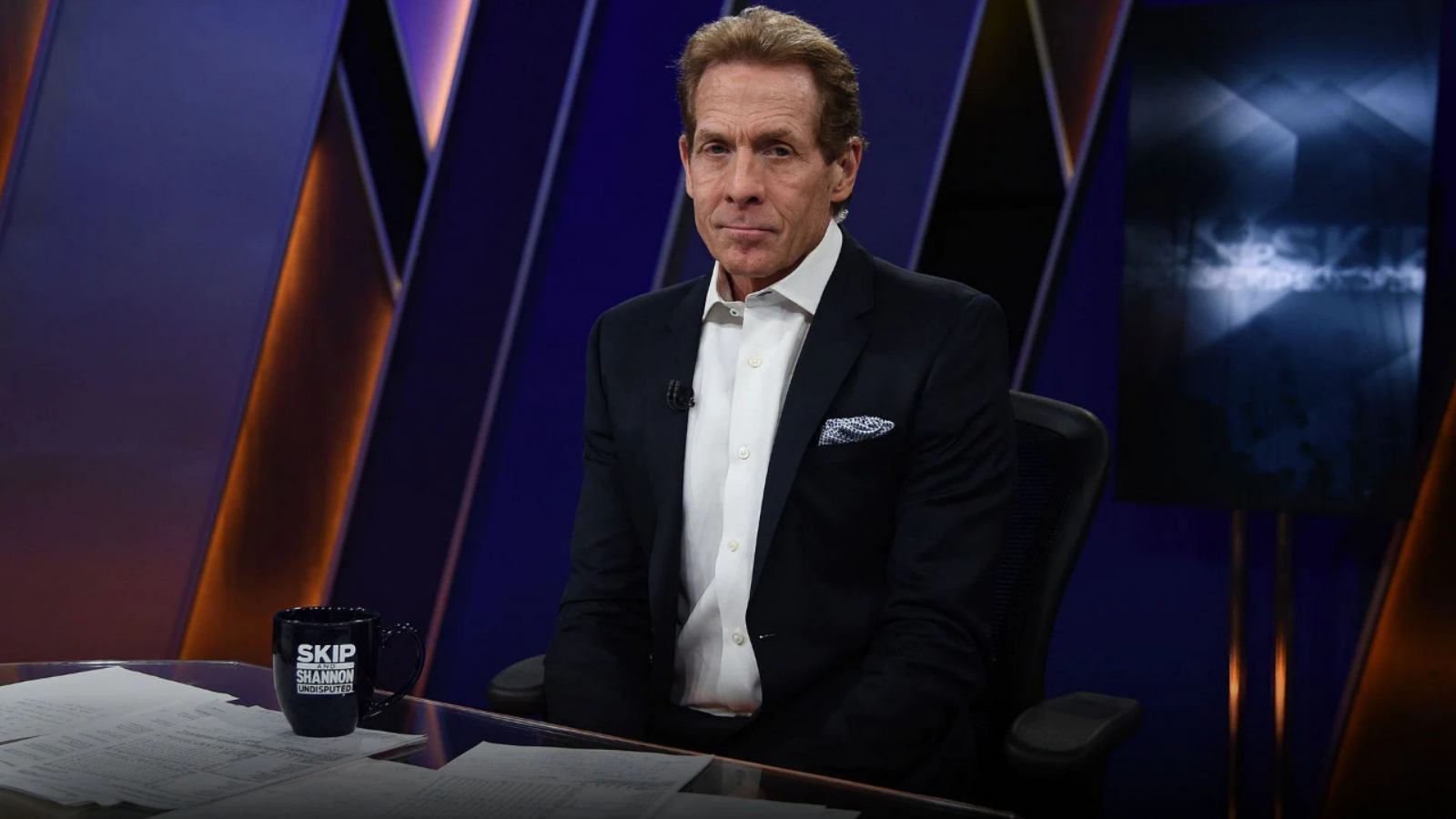 Doncic was sensational in the postseason for Dallas Mavericks, but in Game 5 vs the Warriors he could rise to his best form when needed. Although the away team managed to bridge down the points gap of 24 points of third quarter to only 9, courtesy to 15-0 run inspired by the Slovenian.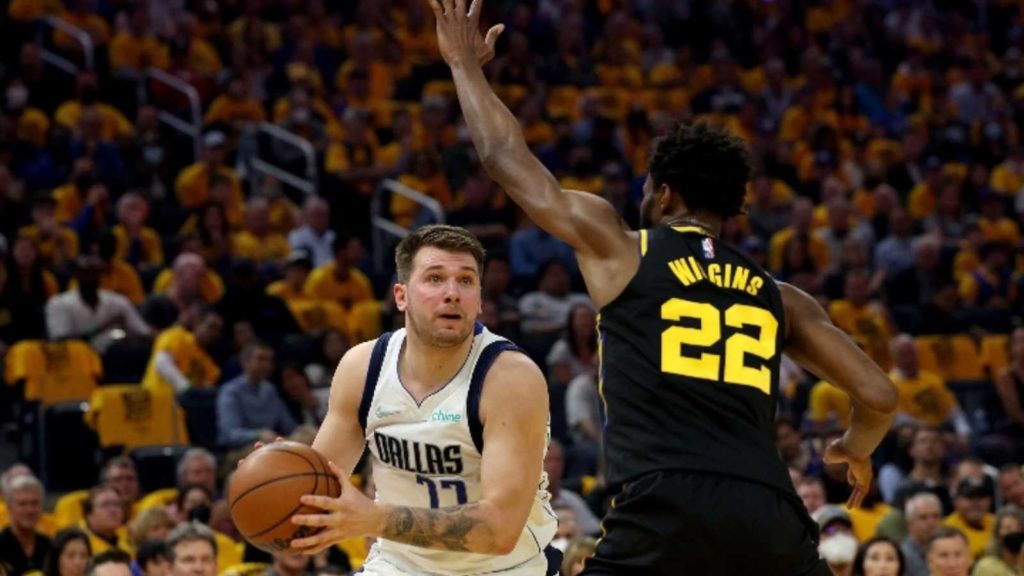 Now with Mavs dream spell coming to an end, Warriors will now be locking horns against the Boston Celtics or Miami heat. Given that both the Eastern Conference team have plenty of depth in their roster, they are bound to give a stiff competition to the Draymond Green, Stephen Curry and co.
That being said, the NBA Finals is set to start from June 2, who would lock horns against the Dubs? Remains to be seen. 
Also Read: "I'm not ready, yet" Idris Elba reveals how Michael Jordan rejected…
Also Read: "It's not science" LeBron James speaks out on gun control after…