Stephen Curry and Klay Thompson have spent a decade alongside one another, representing the same team. While many look at them as the greatest shooting duo of all time, both spoken off payers regard one another as 'brothers'. This led to sports media analyst, Skip Bayless in utter disbelief upon the relationship Warriors' marquee scorers share and that too for so long in the toughest league of basketball.
While Curry was drafted in 2009 by Warriors, the Dubs went onto clinch their hands on Klay Thompson two years later. Unlike other superstars, Stephen Curry and Klay have never had tiffs on the court and have always supported one another season after season. Moreover, when on has struggled, the other splash brother has shown leadership in guiding the rest of the players past the victory line. 
Also Read: Ja Morant, Russell Westbrook, Anthony Edwards and other NBA stars savagely…
Can Stephen Curry and Klay Thompson turn their A-Game on in Game 6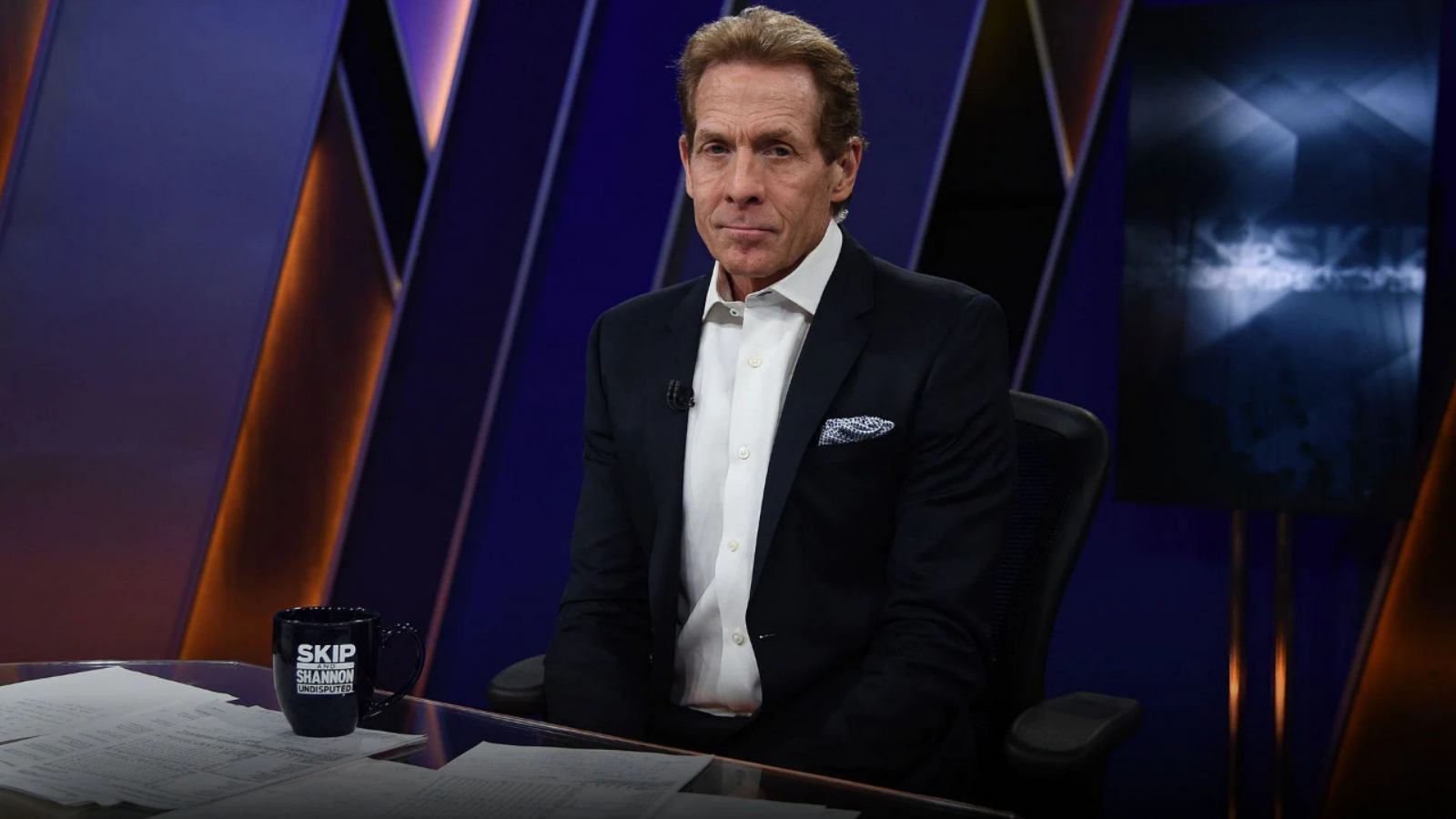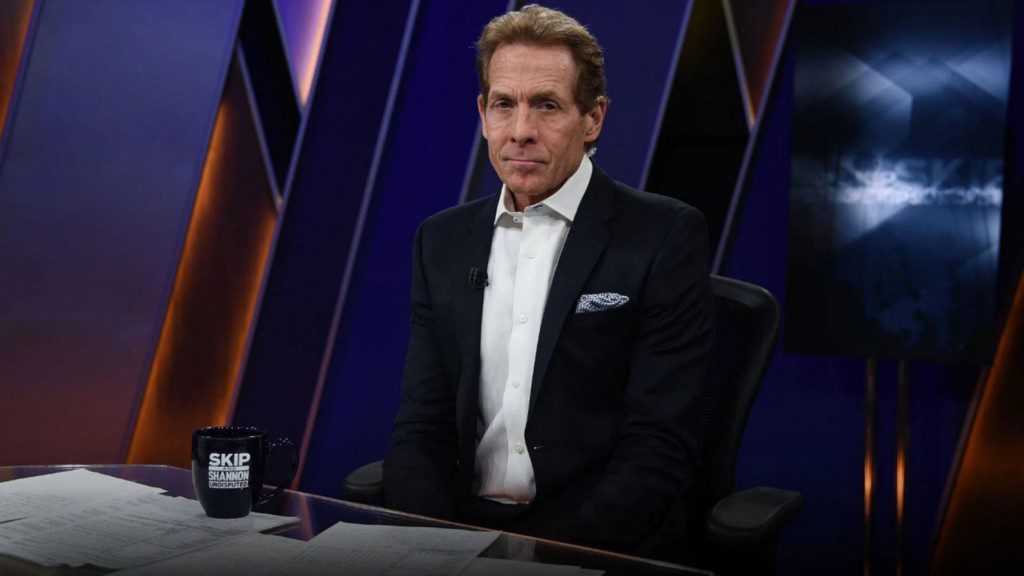 On the most recent episode of Undisputed, Bayless explained how the two of them get along well, which is key to their success, stating, "I have never, ever, in all my career, seen anything like this professional relationship between Steph and Klay that has lasted now for 11 seasons……You have the two best shooters in the history of basketball on the same team and they get along famously." 
The 70-year-old experienced NBA analyst also talked about Scottie Pippen and Michael Jordan, one of the most famous tandems in the history of the league. He said that Pippen, back in 1998, started to make waves. Even though the two of them played incredibly well together and won numerous championships, it was hard for them to coexist. Pippen ended up leaving the Chicago Bulls in 1998 and joining the Houston Rockets.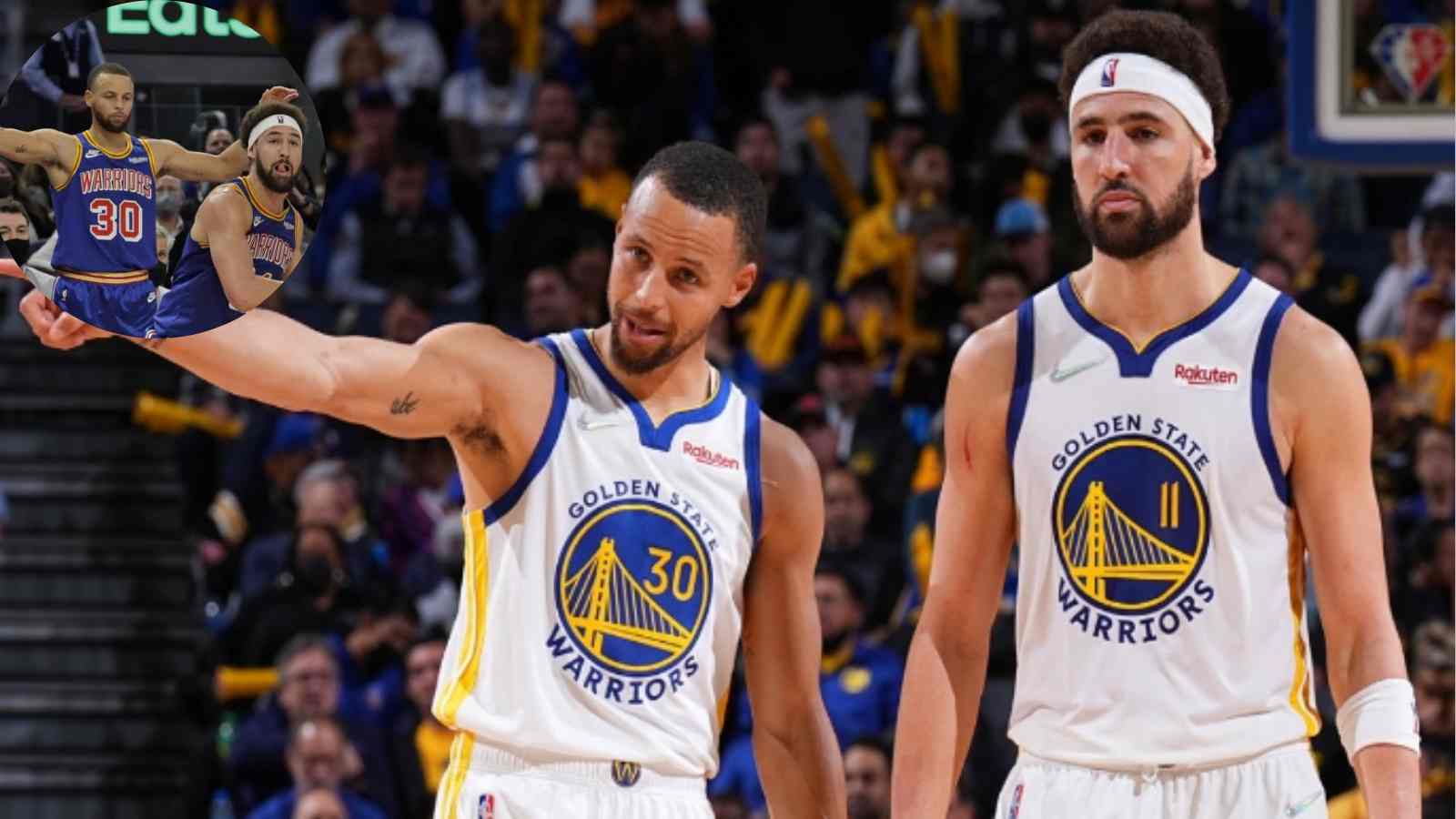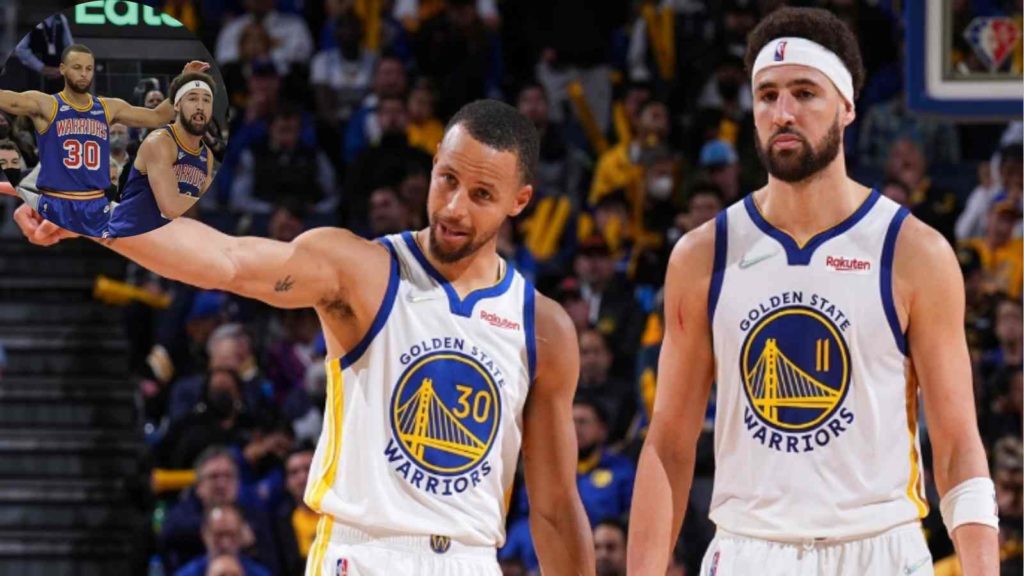 That being said, with the Golden State Warriors being up 3-2 in 2022 NBA Finals series, Stephen Curry and Klay Thompson will have the chance of delivering the final punch against all speculations and doubts raised upon their duoship. Will we witness these two players finally pushing Celtics over the edge of the cliff or will Ime Udoka's team bounce back at TD Garden? Remains to be seen as the action unwinds this Thursday.
Also Read: "How can they be allowed to referee in such a close…
Also Read: "He's going to be livid with himself going into game 6"…