Stephen A Smith furiously fired shots at Philadelphia 76ers' James Harden for "intentionally playing bad" in the playoffs. He challenged the former MVP's behavior on the court and considers him as the main culprit if Doc Rivers gets fired.
Miami Heat winning the semi-final series against the Philadelphia 76ers was not much of a surprise to many NBA analysts, rather it was the manner in which the Philly got eliminated that had everyone on their toes. NBA Fans were also amazed by the performance of most recent addition James Harden, who had very little intent to make a competitive match-up against the Miami team. NBA Analyst Stephen A Smith directly targeted James Harden for a "suspicious" play in the game.
As per Stephen A Smith, Harden is looking to bring his favorite coach Mike D'Antoni to the East coast and has hands in deliberately hampering Doc River's position for the same. Smith put up some logic behind his allegations and expects the franchise to make a "sound" decision.
Is James Harden the culprit for the Philadelphia 76ers' loss?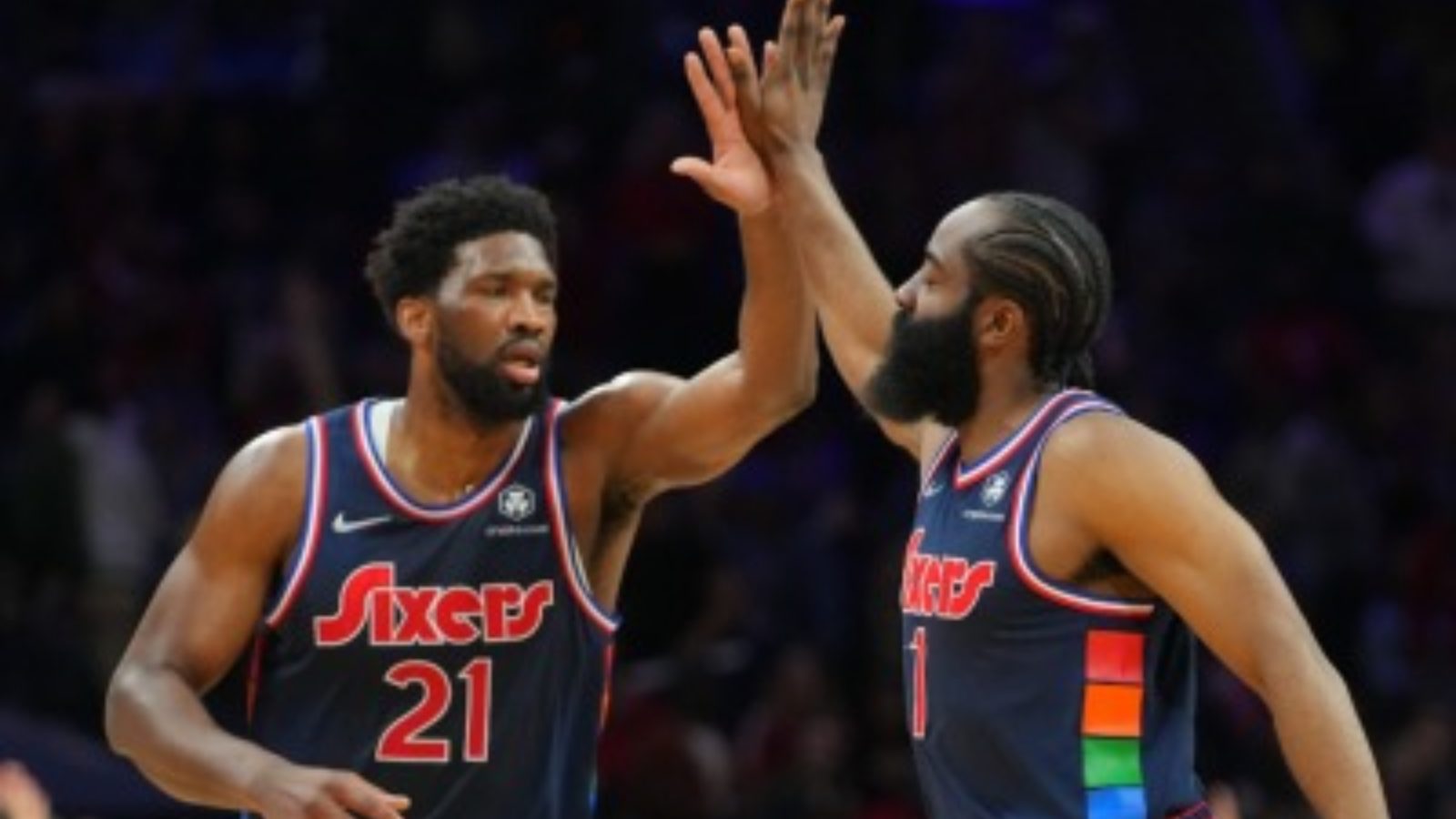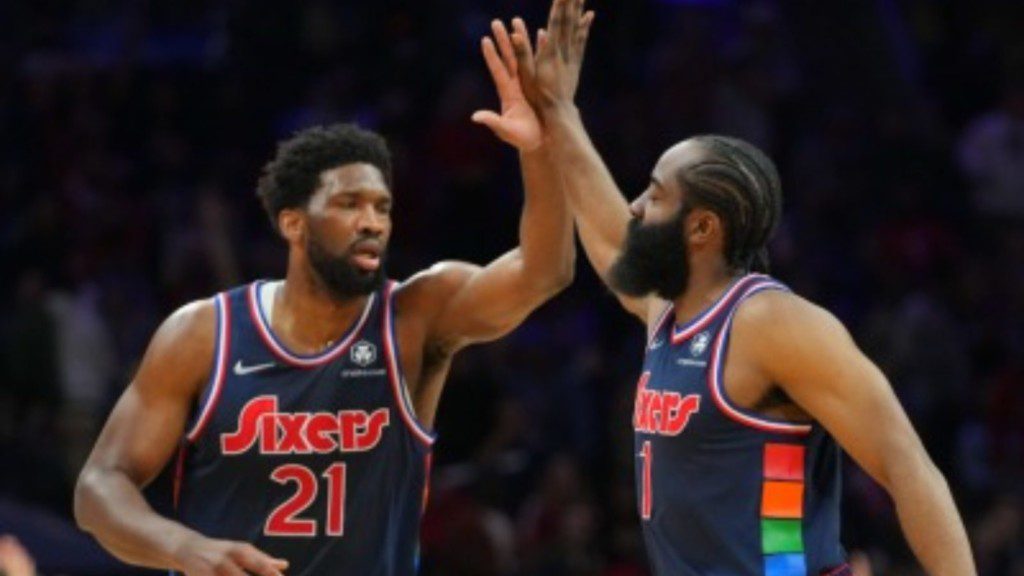 The mid-season trade for Jams Harden made the Philadelphia 76ers a legit contender for the NBA Finals. Though it was a far-fetched chance, the probability certainly up-scaled since his arrival. Three-times scoring champion in the league added some firepower to "Embiid-dependent Philly offense" and also experienced support in playmaking of "talented Tyrese Maxey".
Also Read: Russia makes major decision on WNBA star Brittney Griner's detention
Also, his arrival could have enabled Joel to focus more on the defensive end too. Although Harden did make some sparkling performances with the 76ers team, but come the playoffs – his game suddenly was not as impactful for the team.
Stephen A Smith had an issue with his intentions in the game. He said, "This is one of the most prolific scorers in the game and he knows what I am talking about. How do you go from that to not attempting shots in the second half of the closeout game? In your sleep, what scorers in NBA History cant get more than two shots up in a close-out game in the second half?"
While Smith was specific about game 6 between Miami Heat and Philadelphia 76ers, Harden had similar issues in previous games too. After commanding a 3-0 lead against Toronto Raptors – Philadelphia allowed them to stretch the series till game 6. Joel Embiid too cried out for help on the offensive end – encouraging Harden to take more shots in the game.
Likewise, youngster Maxey also seemed to be not pleased with Harden's attitude in the game as he denied to the seat beside 11-time All-star. Embiid and Maxey's frustration, Doc Rivers' trying to avoid any James Harden-related questions signaled toward the disturbed locker room enviroment and it affected their run in 2022 postseasons.
Smith added the reasons for his frustration at "the beard", "This is about the game of basketball you put on display., with millions watching on TV and Thousands of people in attendance. There is no way in hell that you can't get more than 2 shots."
Stephen A Smith further clears the air with his views and reasons' behind Harden's intentional bad play. Citing Harden and Doc Rivers' sour relations and exact opposite terms with former coach Mike D'Antoni. So Harden wants Mike D'Antoni to replace Doc Rivers.
For Smith, James Harden scoring 11 points in the 1st half and attempting just 1 shot in 2nd half makes no sense and he smells some conspiracy in it. In game-3 too – Harden had 15 points in the 1st half but scored just 2 due to a lack of attempts in the 2nd half.
Harden's output may be considered as a major factor that ended Fighter Joel Embiid's dream for the 7th consecutive season, but the 76ers' front office needs to make some tough decisions ahead of next season.
Also Read: Ben Simmons likes Skip Bayless' savage James Harden diss after Sixers Game 6 no-show vs Heat
Also Read: "I owe you a sincere apology" PJ Tucker's heartfelt sorry note to Jimmy Butler after the inspirational performance for Heat vs Sixers