As of the first round of fan voting for the NBA All-Star Game, Kevin Durant is the Eastern Conference's top vote-getter, while Jayson Tatum is ranked fourth among Eastern Conference frontcourt players.
Stephen A. Smith appears to be a little miffed that the Brooklyn Nets star player is placed ahead of Tatum. Smith gave an explanation of why he thinks the Boston Celtics star has a better chance of being chosen as the starter for the midseason showcase during an appearance on Draymond Green's podcast.
"I would have to remove K.D.," Smith said when asked who he would remove as a starter among Durant, Giannis Antetokounmpo, and Joel Embiid. "That's saying a lot from me because I think when K.D.'s healthy, he's the best on the planet, and I think he's a leading candidate for MVP. … Here's where I can pick Tatum over K.D.: Similar stats but a better record. And by the way, the last time we saw y'all two against each other, Tatum swept you. That's why," he said.
Numerous NBA fans undoubtedly relate to the TV personality's predicament because of his outspokenness. Picking the odd man out among Durant, Antetokounmpo, Embiid, and Tatum is practically difficult because there are only three spots available for frontcourt players in each conference.
Related: "Hoping he was just pulling a Paul Pierce" – Pacers fans left in shambles as Tyrese Haliburton limps back to the locker room mid-game
Kevin Durant is out for a month with a knee injury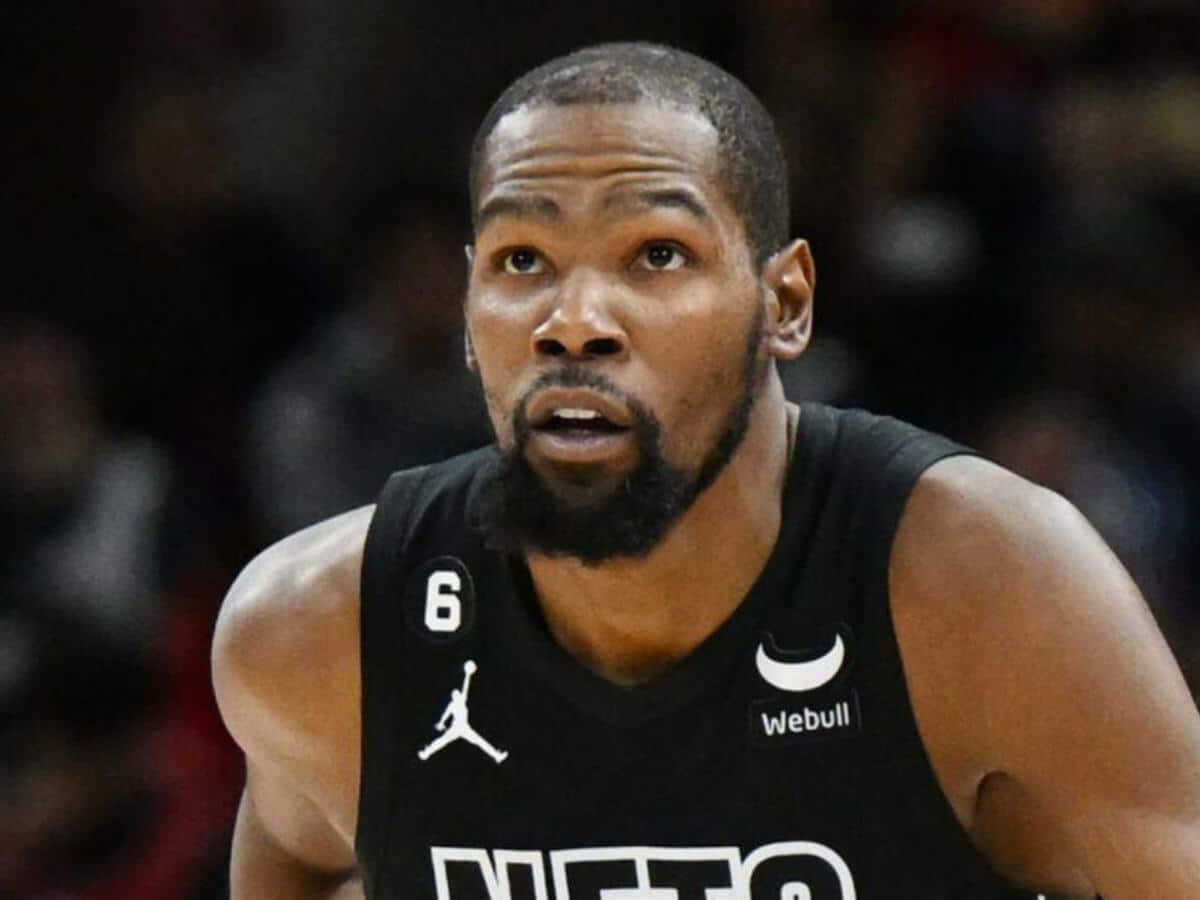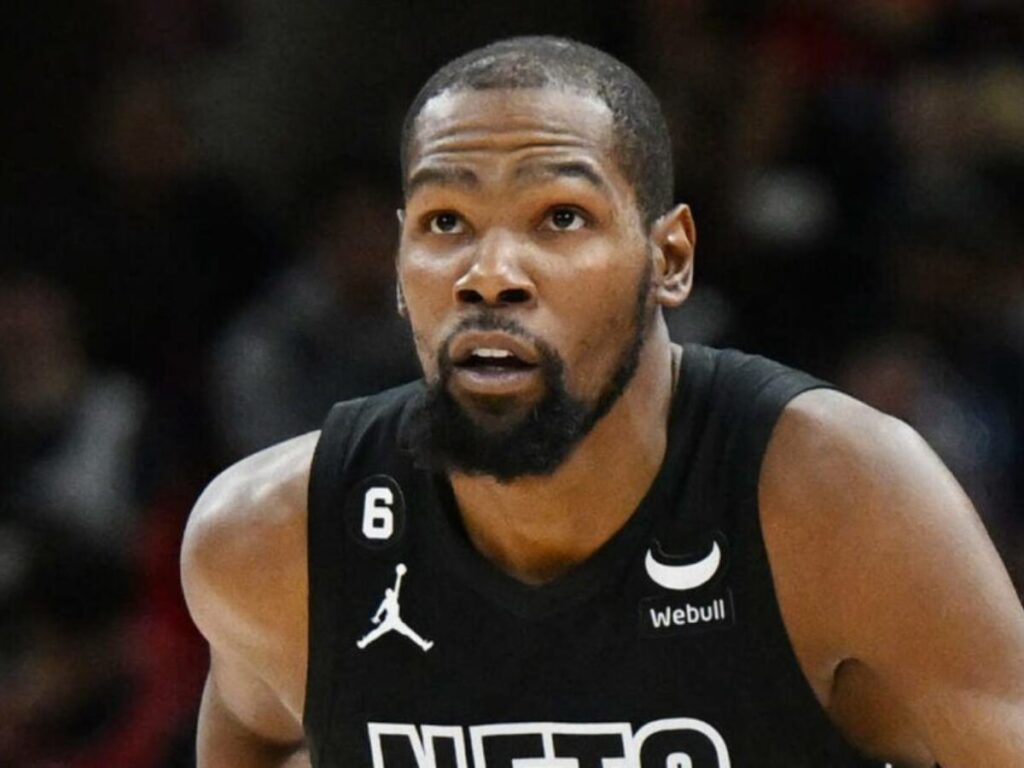 Brooklyn Nets star Kevin Durant departed the game in the third quarter with what the franchise described as a right knee injury, ending the team's 102-101 victory over the Heat. The organization disclosed on Monday that Durant will undergo another evaluation in two weeks due to a right MCL strain.
According to Adrian Wojnarowski of ESPN, there is confidence that Durant will be sidelined for less time with this knee ailment than he was with an MCL sprain that held him out for six weeks a little less than a year ago. The current assumption is that he misses a month.
Jimmy Butler, a Heat guard, crashed on Durant's knee near the conclusion of the third quarter after tripping on a layup attempt. The instant he hit the ground, Durant started pulling at his right knee and eventually limped back to the locker room. Soon after, Brooklyn declared him ineligible to continue in the game.
You Can Also Read:
Kevin Durant dethrones Dominique Wilkins for the 14th place in the NBA All-Time-Scoring list
LeBron James, Stephen Curry, and Kevin Durant dominate in the first fan returns of NBA All Stars
Do follow us on Google News | Facebook | Instagram | Twitter