Even though the Brooklyn Nets season is long over, discussions surrounding their potential as a group are still being continued. Ben Simmons may have been a huge change for the Nets moving forward into the playoffs as he targeted Games 4 and 5 in his return. However, he pulled out at the last minute saying that it was his mental health that was the issue, once again.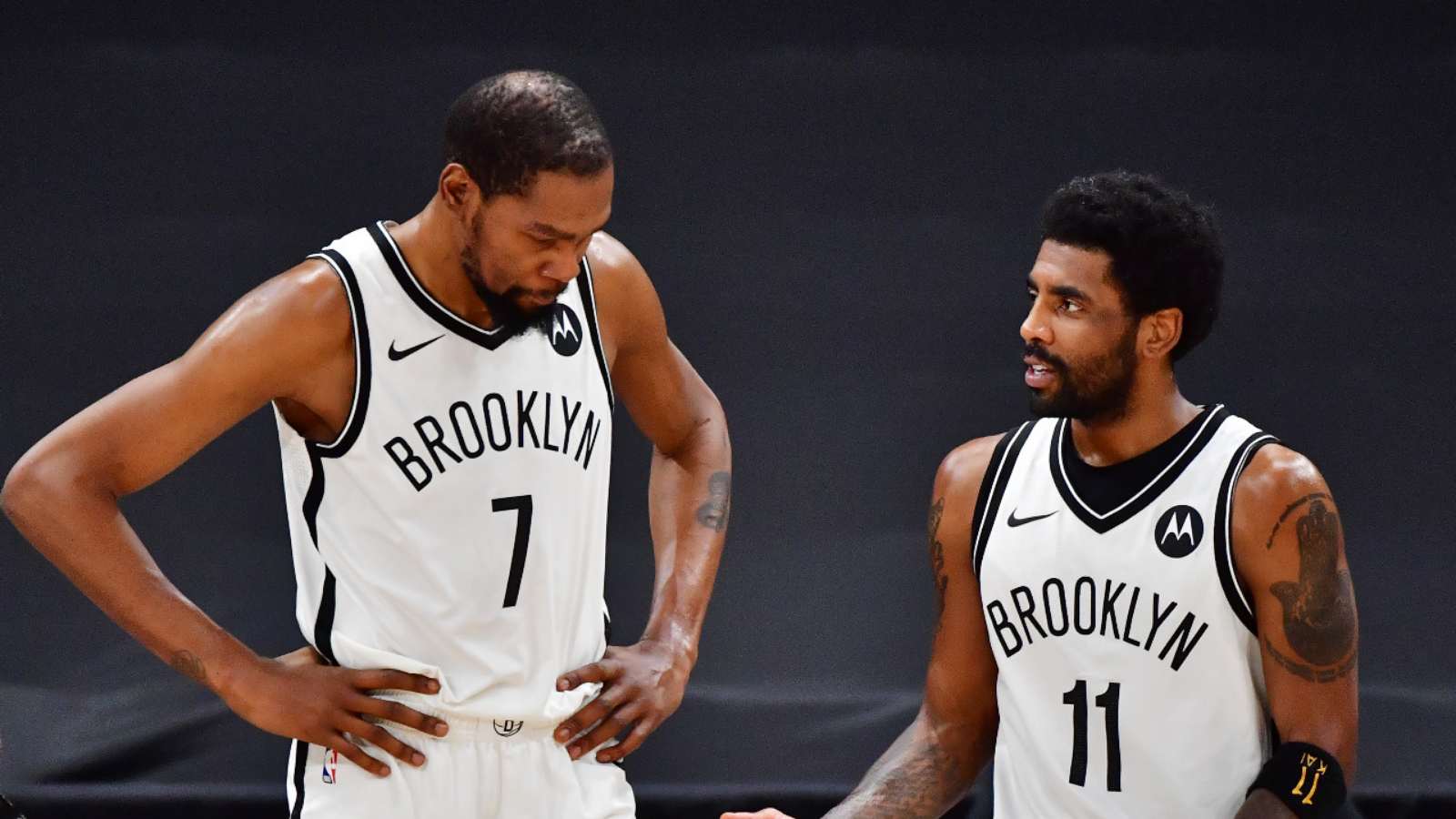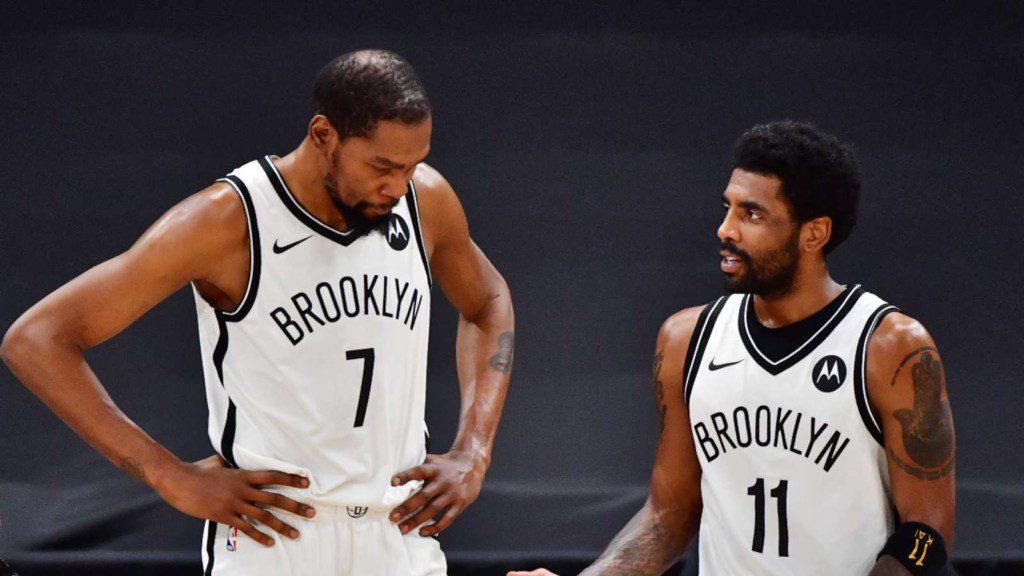 Besides Simmons, the Nets were already struggling to put up numbers on the board as Kyrie Irving slipped into a scoring slump. Kevin Durant who claimed that he was "thinking too much" was definitely unable to crack down on the Boston Celtics' defense. He averaged 5.2 turnovers per game during the series and barely made an appearance on offense. The Celtics beat the Nets in a 4-0 sweep qualifying for the Eastern Conference Semi-Finals.
Jamie Foxx comes to Ben Simmons' support amidst all criticisms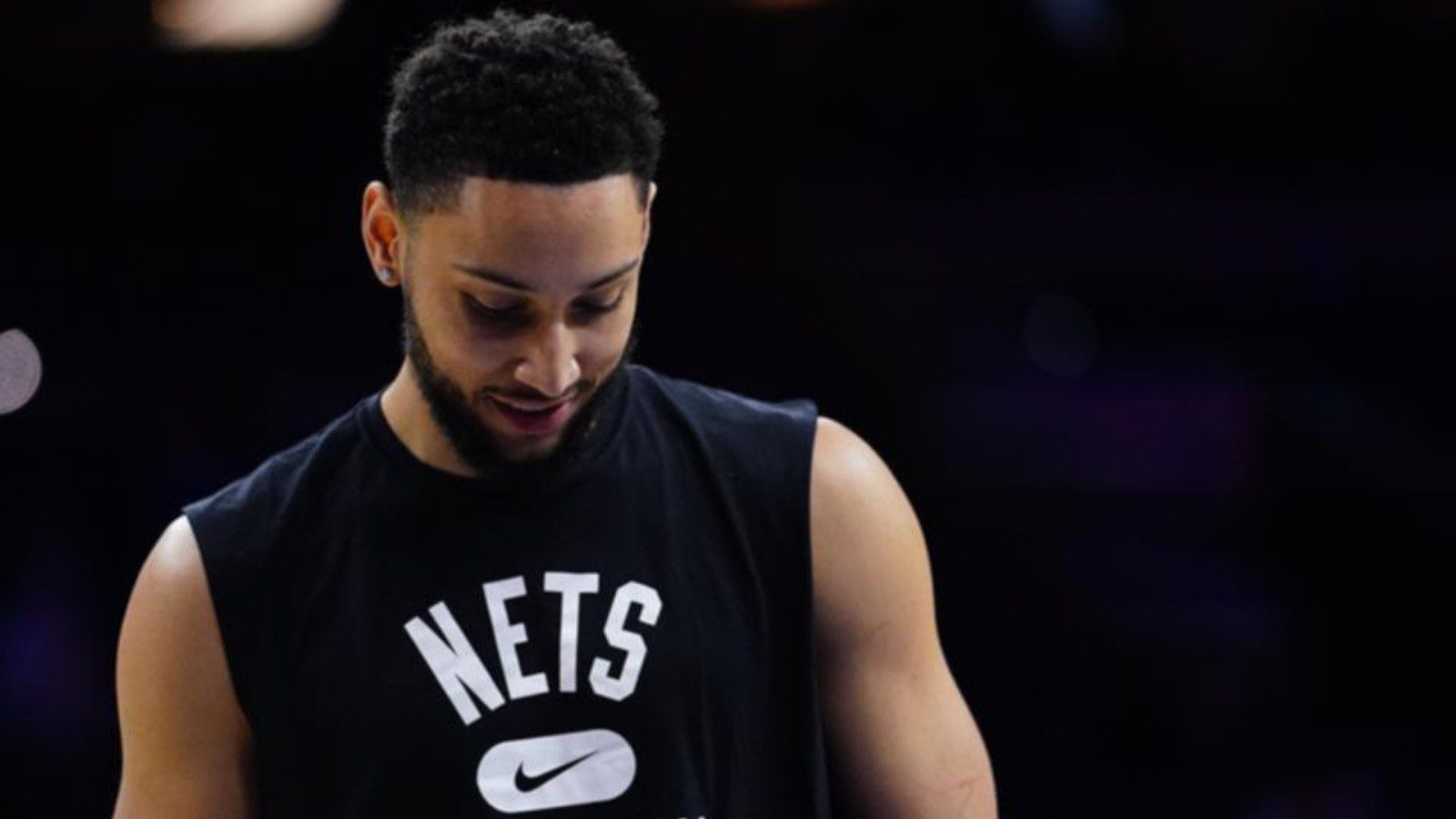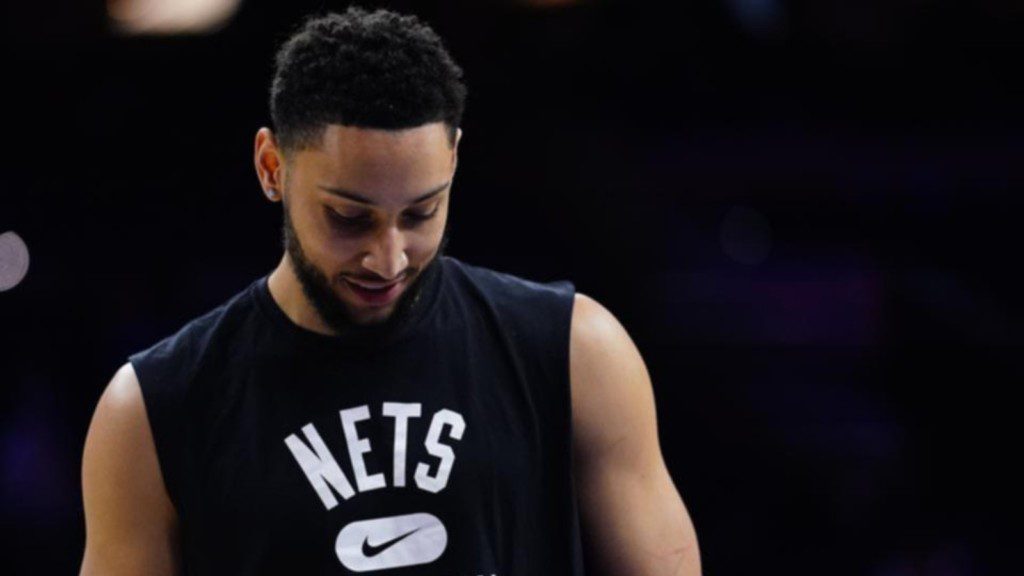 At this point, it is not clear what Ben Simmons is going through or whether his injury is genuinely affecting his availability. The point guard had started 3-on-3 scrimmages with the team and put in work on his shooting. Head Coach Steve Nash revealed that the player did not face setbacks while practicing as he was cleared to return for Game 4. On Monday, a sudden change of plans ruled out Simmons from the matchup.
NBA followers raged over the player's availability concerns and criticized him heavily for it. Hollywood A-Lister, Jamie Foxx expressed his support for the All-Star in a video (now deleted) saying, "That is completely unfair @bensimmons has a family, this man has people that love him and this man just plays basketball. But to be dragged through the mud like this is unfair. And why is it you (Stephen A Smith) only go at basketball players. You completely mute when it comes to the Tom Bradys, the Aaron Rodgers of the world. You get where I'm going. Stop it bruh, it's out of bounds."
Stephen A Smith claps back at Jamie Foxx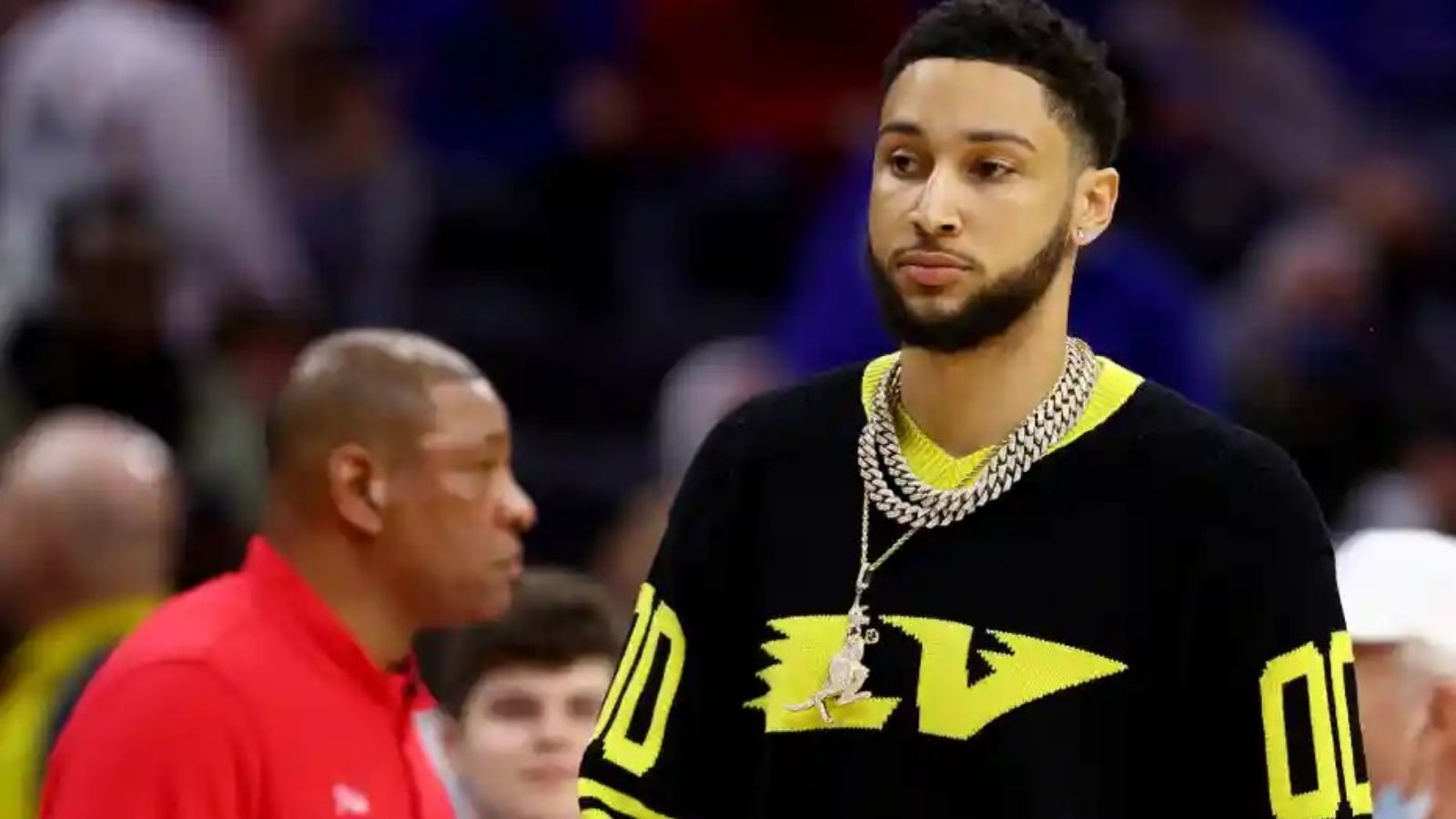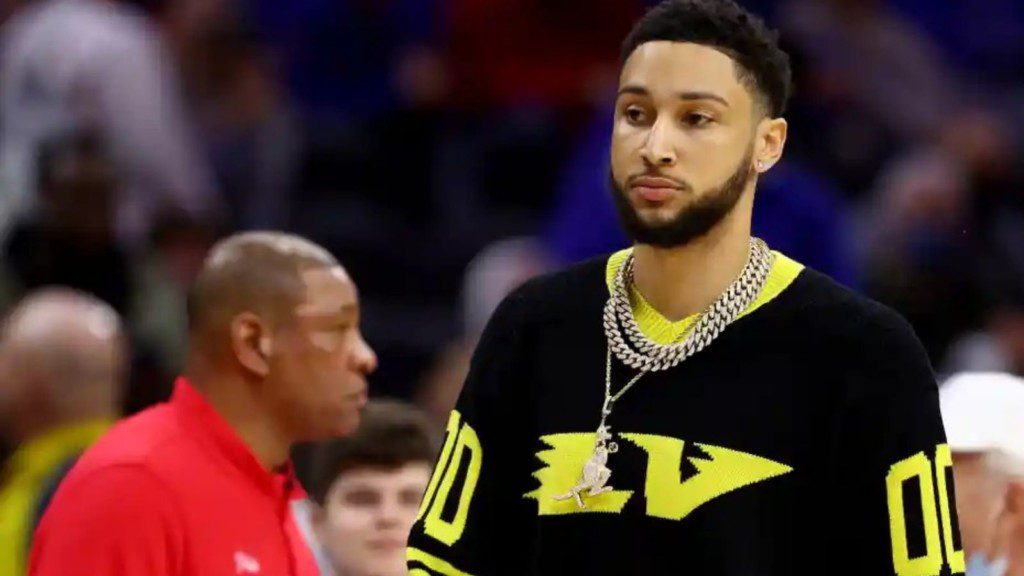 After being called out by the Hollywood star over potential racism, Stephen A. Smith tried to clear the air between himself and his buddy. "Jamie Foxx knows better. He's just highly protective of the Black athlete as he should be because they deserve our protection, to be quite honest. I'm calling out Kyrie and Ben Simmons because of their impact and effect on the Black athlete."
"When you go to the collective bargaining table and they use them as an example to try to minimize their contribution to players, that's about those players. That's not just about them, that's about the Black athlete," said Smith on ESPN's first take. This argument began after Smith called out Ben Simmons as the "weakest" and "most pathetic excuse" for a professional athlete. The analyst also tried reasoning out his opinion based on the decision Simmons had made for his return.
Also read: I haven't been guarded like this since high school" Trae Young makes honest admission after Heat elongate Hawks 4-1 in first-round series
Also read: "No fake promises" Grizzlies star Ja Morant actually hands over his MIP award to teammate Desmond Bane