It was reported that marquee players Kyrie Irving and Kevin Durant had a say while the team was appointing a head coach. However, after Game 1 loss against the Boston Celtics, Stephen A. Smith whole heartedly questioned the approach of these spoken off players in endorsing Steve Nash as the head coach.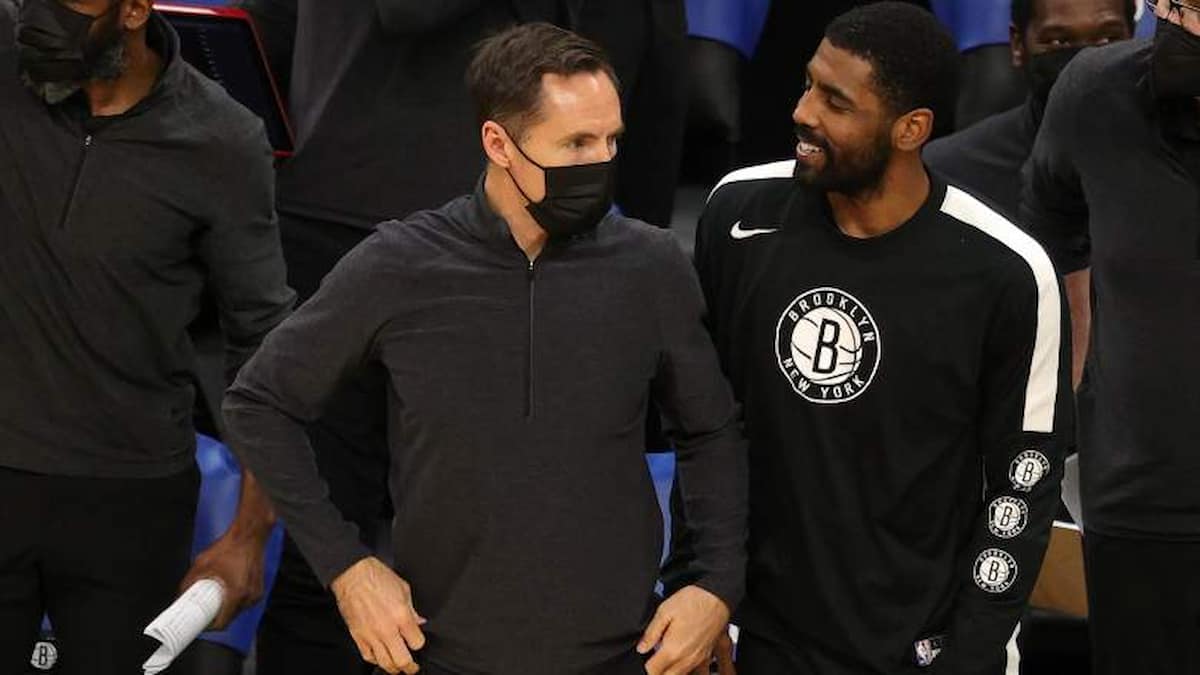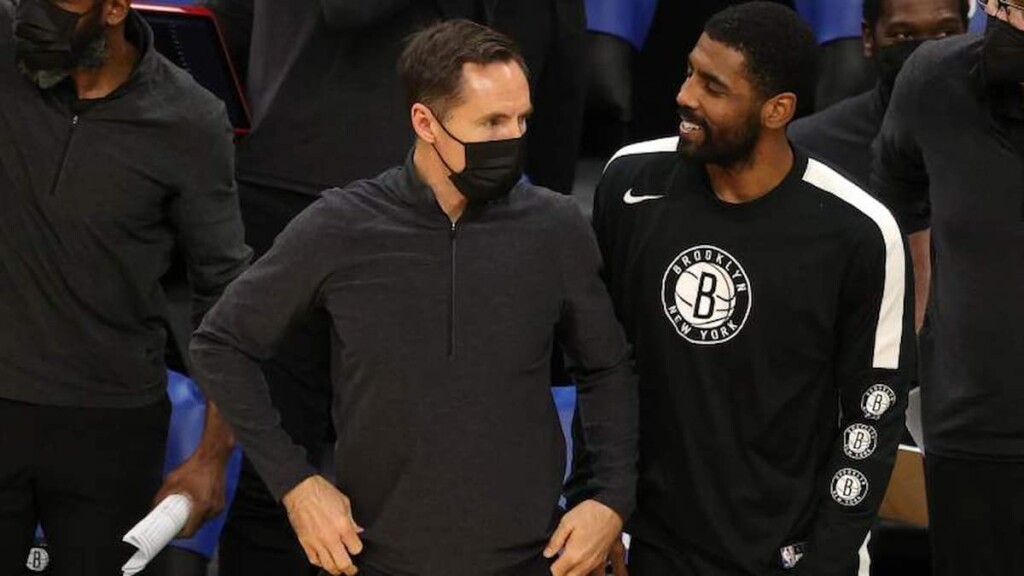 Everybody would be aware that a championship winning team is evidently helped by a good head coach and coaching staff, yet the Nets seemed to be struggling since the beginning of Steve Nash's tenure. But does Stephen A. Smith's outrageous opinion have any weight in it? Take a look to determine your own take. 
Also Read: "Vicious portrayal of Jerry West": Skip Bayless joins Kareem Abdul Jabbar…
Stephen A. Smith questions Steve Nash as Nets Head Coach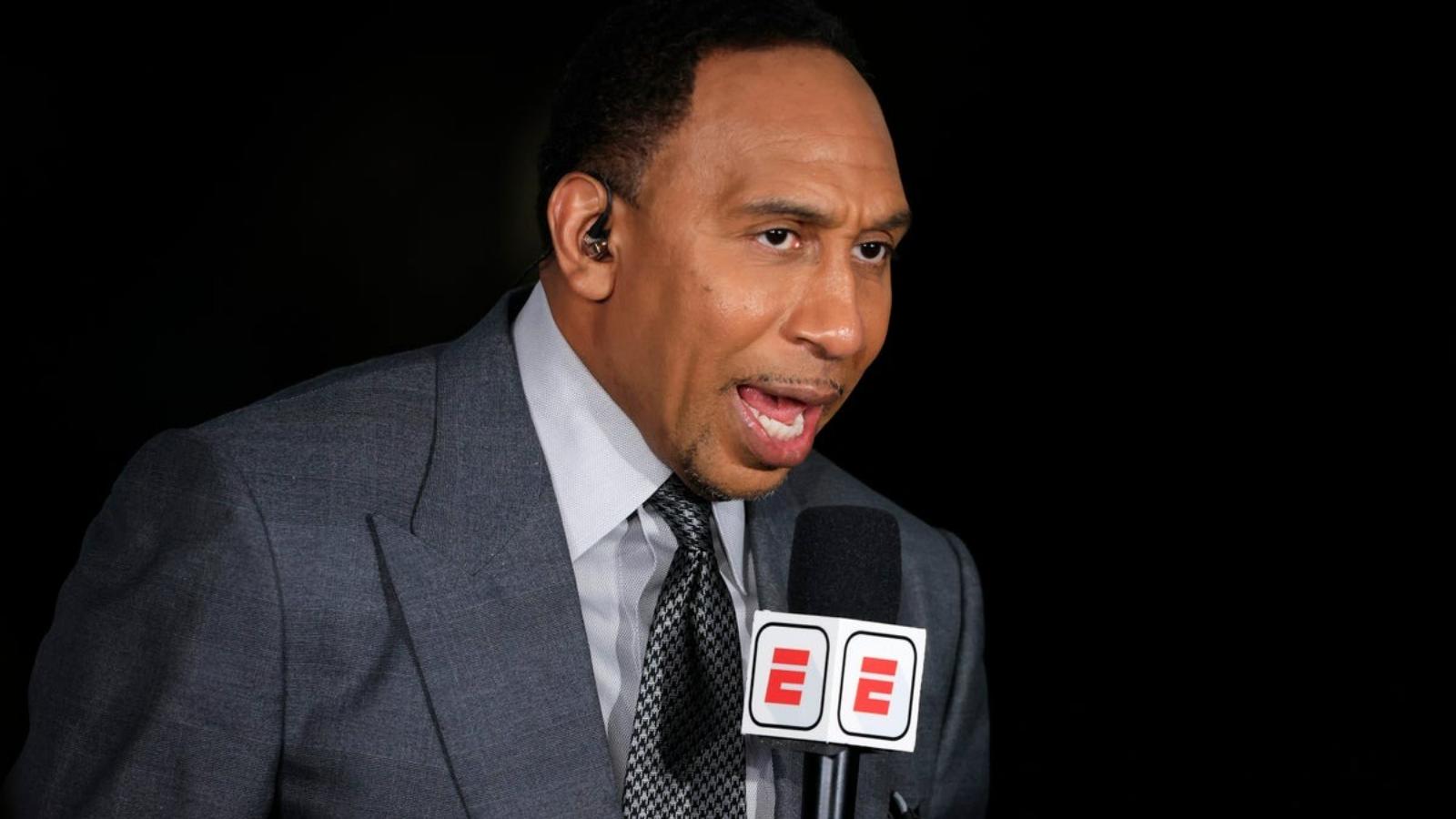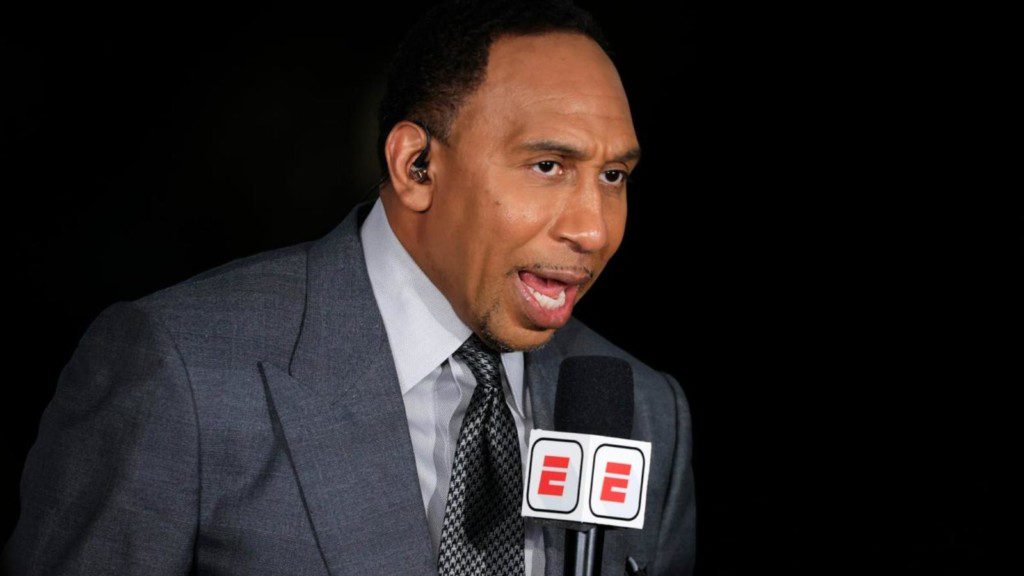 Now to those who are not aware, Brooklyn Nets lost 115-114 to the Boston Celtics on Jayson Tatum's score at the buzzer in Game 1 in the first round of the Eastern Conference playoffs on Sunday. The Nets also failed to score on their last possession, so they ended the game with two bad plays. For a team that wants to win a championship, Brooklyn lacked coaching and execution in the clutch moments.
"How come, if you have a championship squad, you don't insist on an experienced coach being in that chair, so you know that you're prepared for moments like Sunday?"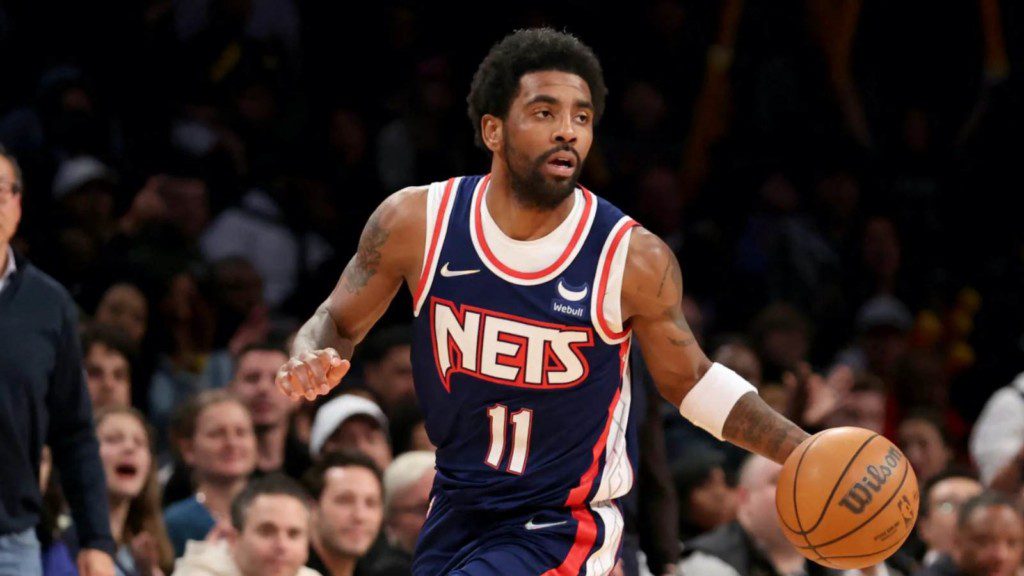 That being said, despite the lack of coaching experience, Nets Coach Steve Nash is a two-time NBA MVP. That's more than any of his players have won. Kyrie Irving and Kevin Durant wanting Steve Nash as their coach also fits the trend of having ex-NBA players become coaches for superstar players.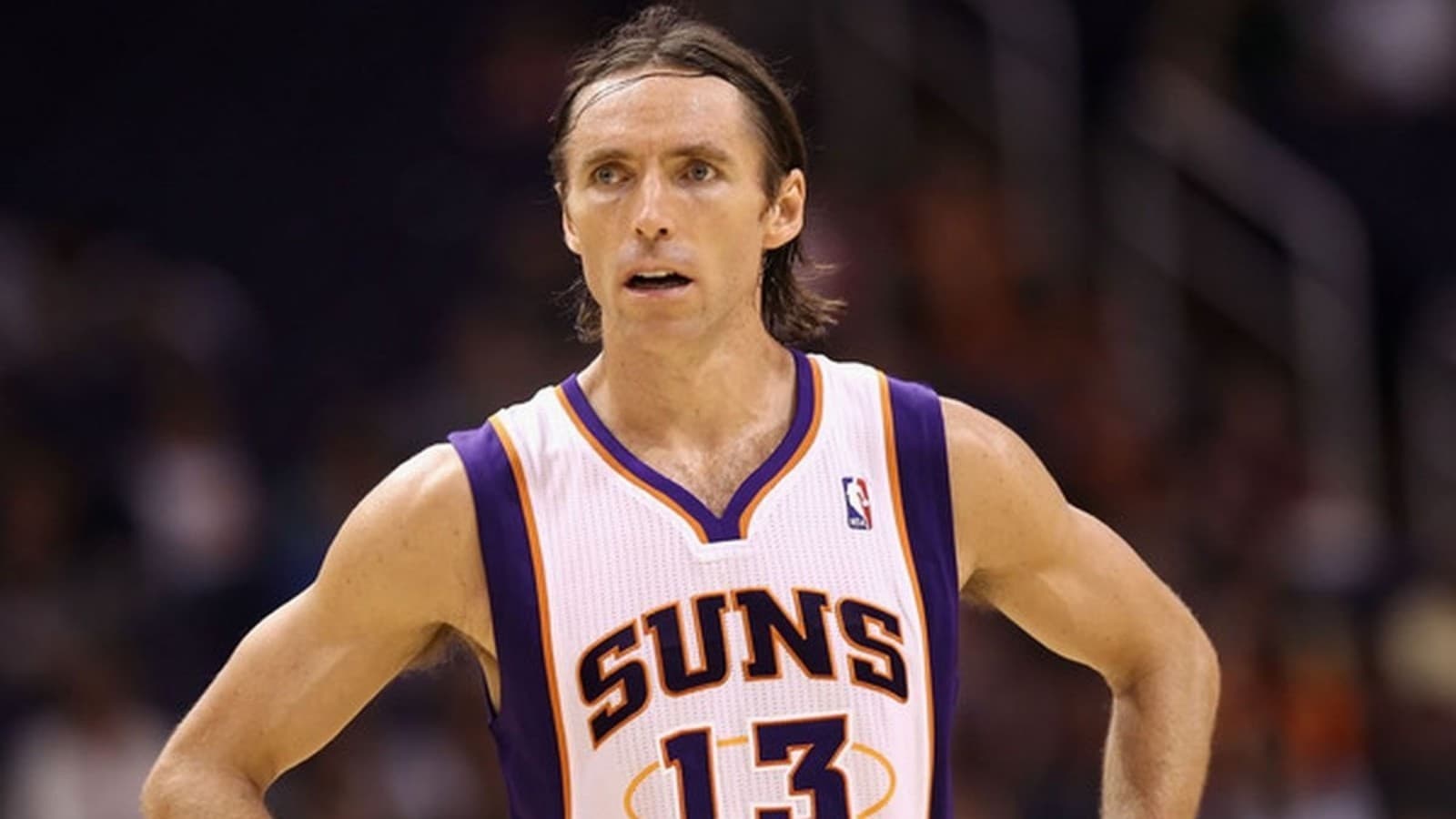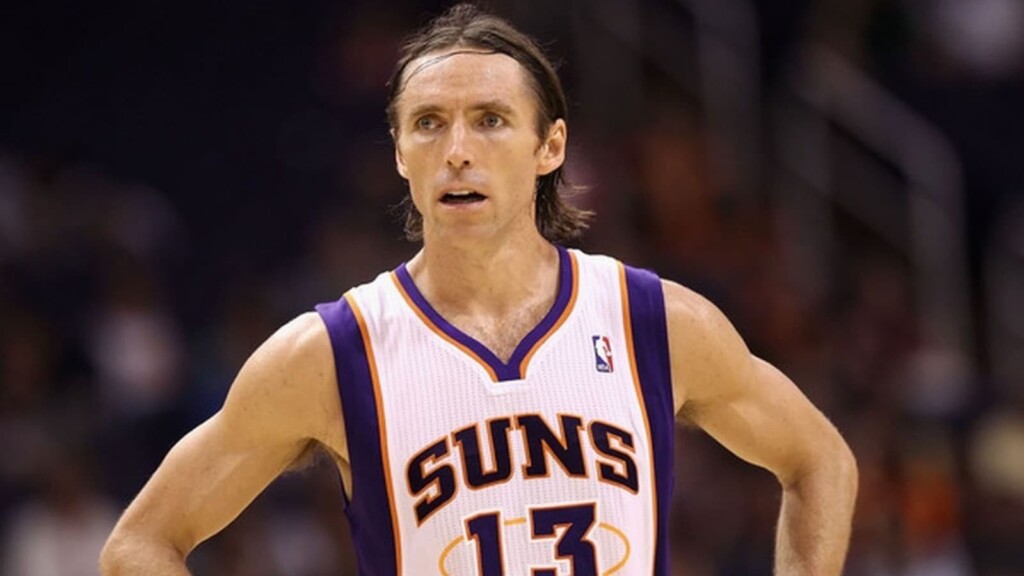 Kyrie Irving and Kevin Durant have a task cut-out on their hands for Game 2 vs Celtics. Given that TD Garden will be behind Kyire Irving since the initial minutes, Durant needs to step up on either ends of the court. Moreover, Steve Nash needs to bring his A-Book to the game, if they are to challenge the in-form Boston team at home.
Will we see the seven-game series being equalized? Or will the Nets suffer even more in game 2? All answers unravel as the action commences in couple of hours.
Also Read: "Guess what, he ain't never won in the playoffs" Karl Anthony…
Also Read: "Devin Booker's hamstring injury suck" Charles Barkley details how a hamstring…