NBA analyst Stephen A. Smith has got his guns blazing against the Los Angeles Lakers team after their poor run in the ongoing season. The Lakers are 2-9 and are languishing at the bottom. Stephen was unhappy with how the LA Lakers are playing and criticized them for the same.
Stephen A. Smith was talking on the show 'First Take,' where he quoted, "It's bad enough the smog can be the way it is, it's bad enough that the homeless situation is what it is. But I'm talking about the basketball franchise, the Purple and Gold, the Lakers! I mean, they are so bad you could pass gas and they'll think it's perfume compared to what the hell the Lakers are doing in Los Angeles. They are stinking up the city of Los Angeles. It is an atrocity. They are bad!"
Stephen added, "They got four games coming up. It's a 4-game homestand… Four games: the Sacramento Kings, the Brooklyn Nets, the Detroit Pistons, and the San Antonio Spurs. I said weeks ago: the Lakers' season might be over before Thanksgiving." The Los Angeles Lakers Lakers have done relatively better on the court, but it wasn't enough to help them generate wins. Stephen is adamant that its high time the Lakers do some trading soon. He suggested a number of potential trade targets for Lakers including Gordon Hayward, Terry Rozier or even Klay Thompson and Draymond Green.
Also read "The month of Neveruary" Kendrick Perkins gives scathing indictment on Russell Westbrook-LA Lakers situation
Los Angeles Lakers superstar LeBron James likely to miss out against Sacramento Kings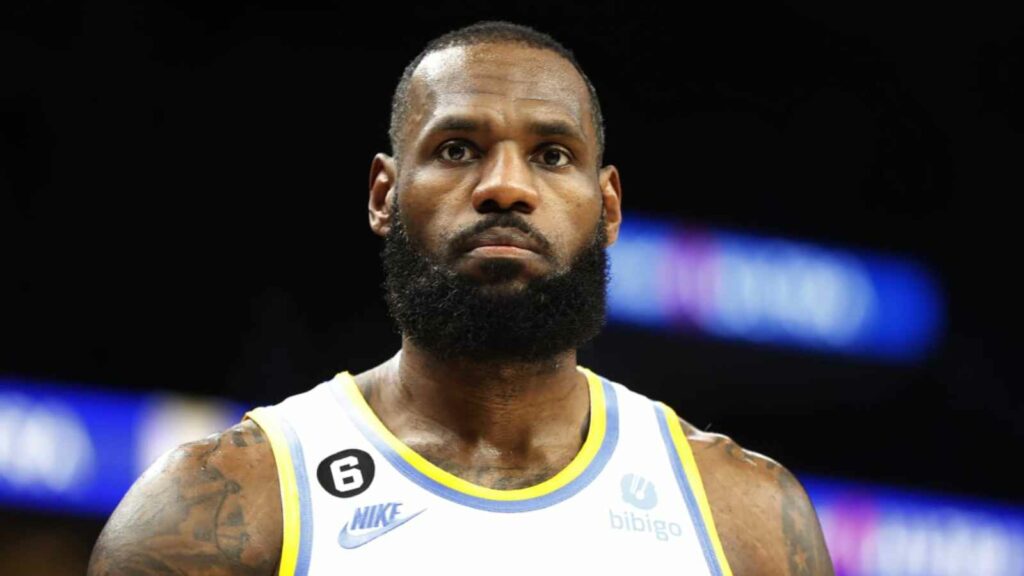 NBA legend LeBron James is mostly going to miss the next Los Angeles Lakers game against the Sacramento Kings. Apparently, he has suffered a strained left adductor and can miss more games ahead. He was limped off the court in the last match against their arch-rivals Los Angeles Clippers. This is definitely a big blow for the team, as a lot revolves around James.
He also underwent an MRI scan recently that revealed no tearing in or near his groin muscle. Previously, James missed 17 games after straining his left groin in his first season with the Los Angeles Lakers, later saying it was partially torn and that he played through lingering effects upon his return. However, he said that this injury didn't feel as bad as the one he suffered in 2018.
Earlier, he was also made to sit out against the Utah Jazz with foot soreness. However, the Los Angeles Lakers Lakers ended up losing that match as well. LeBron must get proper rest so that he recovers well within time, as a lot depends on his fitness and performance.
Also read "That's some serious LeBricking" Skip Bayless slams LA Lakers for going 0-5 for the second time in 60 years
Also read "Trade LeBron James. Y'all ruining his legacy" Dejected LA Lakers fanbase reveals harsh take after witnessing the King suffer 0-5
Do follow us on Google News | Facebook | Instagram | Twitter