Former NBA player Stephen Jackson recently opened up about an incident in 2006 where he fired his gun during an altercation at a strip club in Indianapolis. Jackson, who was a member of the Indiana Pacers at the time, claimed he fired the shots in self-defense after being punched and hit by a car. He eventually pled guilty to a felony count of criminal recklessness and was ordered to pay a fine of $5,000, perform 100 hours of community service, and received one year of probation.
Jackson's admission of the incident comes amid his defense of current NBA superstar Ja Morant, who has faced legal troubles of his own. The former player has repeatedly spoken out in support of Morant, urging people to wait for all the facts before making judgments.
"I actually shot a gun at somebody while I was in the NBA," Jackson said. "I actually been in a fight in the stands and got suspended and lost $3 million. I didn't just show it, I actually shot it."
He added, "When I got in trouble, I was with the Indiana Pacers. Donnie Walsh, Larry Bird, their organization. Yeah, we had conversations behind closed doors, but publicly, when people asked him about why did I run behind Ron [Artest] and help him in the stands, Donnie Walsh defended me and went to a situation when my older brother got killed and I was a couple of blocks away. You gotta understand me to know why I'm so loyal."
In 2004, Jackson was suspended for 30 games for his involvement in the infamous "Malice at the Palace" brawl between the Pacers and the Detroit Pistons.
The Pacers did not suspend Jackson for the strip club incident, but the NBA suspended him for the first seven games of the 2007-08 season. Despite his past troubles, Jackson has become a respected commentator and analyst for the league, using his experiences to offer insights into the sport and its players.
Related: "F**k everybody!" Stephen Jackson CLAIMS there was no need for Ja Morant to go talk to a therapist despite gun violence and strip club debacle
Stephen Jackson Claims Ja Morant's Going to Counselling Was Not His Idea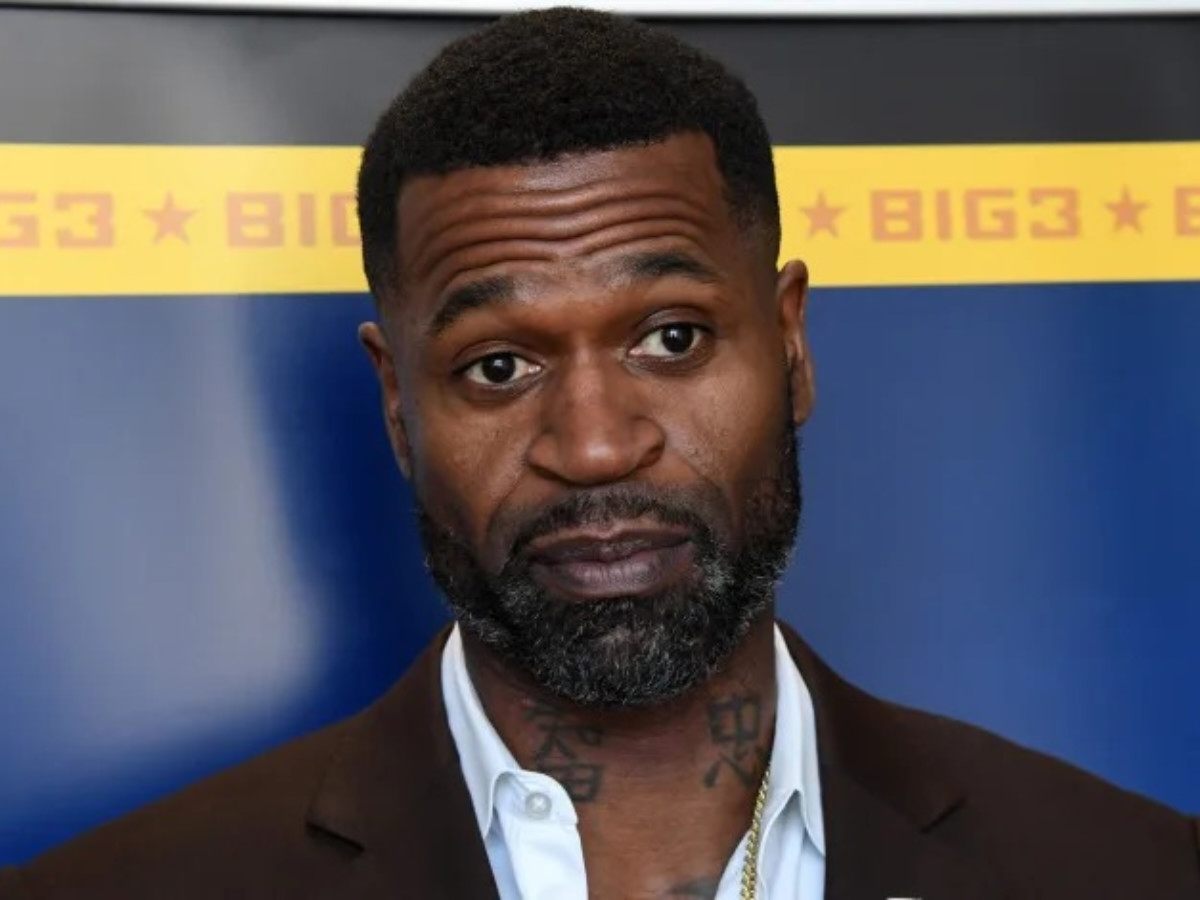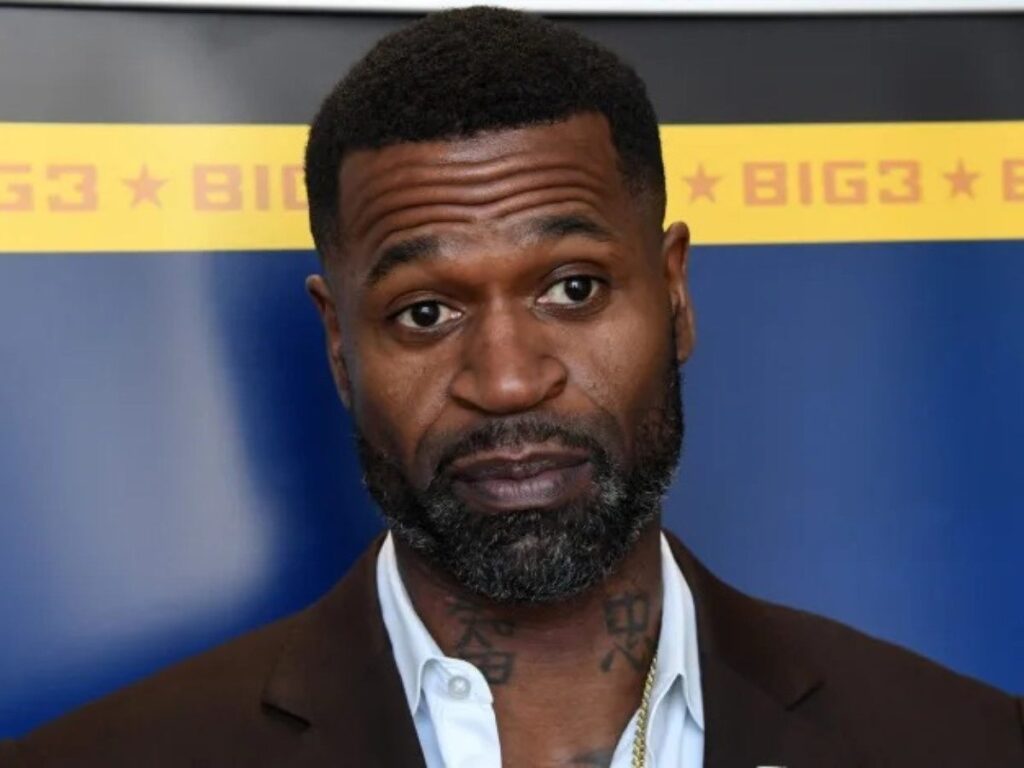 Stephen Jackson made controversial comments regarding Ja Morant's recent counselling in a recent interview. When asked about his experience with therapy, Jackson stated that he did not believe he needed it and only went through with it because it was forced upon him by the NBA and his team, the Memphis Grizzlies.
"I didn't need nobody to tell me that," Jackson said, referring to the changes he made in his life. "For me, I can speak for myself, if people need therapy they have to make their own decisions for them"
Jackson also expressed his belief that Ja Morant's recent decision to seek counseling to address his mental health was not his own idea. "I guarantee you it wasn't his idea," Jackson said.
According to Jackson, the NBA and the Memphis Grizzlies orchestrated the recent suspension of player Ja Morant. He claimed that the league and team threatened to kick Morant out of the league unless he sought help for a personal issue. Jackson believes this was a ploy to avoid losing the revenue generated by Morant's participation in the league.
In case you missed it:
Suns' Kevin Durant reportedly set to stage a return against the Minnesota Timberwolves
"This man is the G.O.A.T." Bucs WR Mike Evans comes to the support of NBA Icon LeBron James amidst recent backlash