Former San Antonio Spurs star player Tony Parker was accused of infidelity by his then-wife Eva Longoria. In 2010, Tony apparently exchanged hundreds of sexually charged text messages with his teammate and San Antonio guard Brent Barry's wife, Erin Barry. This exchange of messages went on for around a year before the Barry couple got a divorce and separated.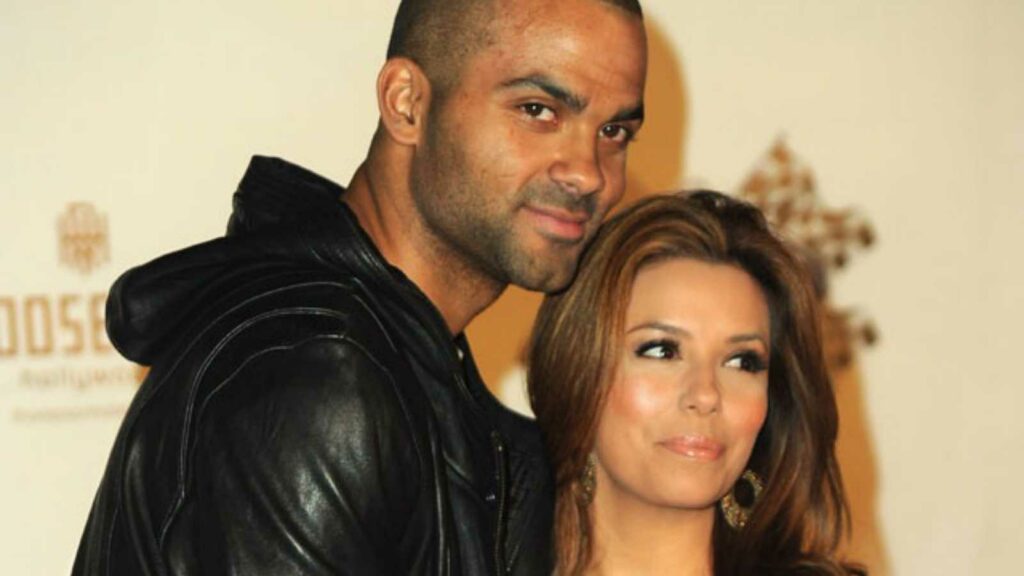 Erin Barry talked to San Antonio women's magazine, where she mentioned her love story with Brent Barry and life after their marriage. The couple had two sons. Erin and Tony's text messages were seen by his wife, Longoria, and she filed for a divorce just three years after her marriage to Tony. Longoria's close friend and host Mario Lopez said Parker cheated soon after the wedding and kept in touch with the woman on Facebook.
Matthew Hiltzik, Tony's representative, issued his statement, "Eva and I have been discussing our situation privately; we plan to continue to keep our discussions of this matter private." A source close to the family said, "It happened, and they've moved on, "there was no physical relationship between Tony and Erin."
Also read "I believed he was capable of a respectful discussion" Maverick Carter reveals why 'The Shop' decide to drop Kanye West's much-awaited episode
Tony Parker talks highly about Victor Wembanyama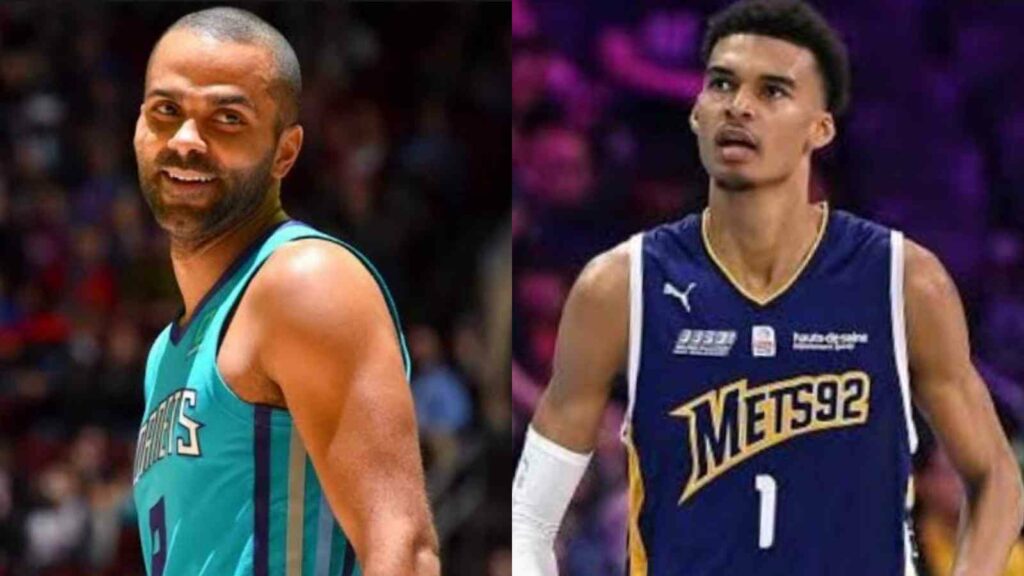 Former NBA star Tony Parker thinks that French athlete Victor Wembanyama has a great future ahead of him in the NBA world. At age 18, he already has Euro League experience, having played for a French side Asvel last season, which competed at the top European competition. French forward Victor Wembanyama is expected to be one of the top picks of the 2023 NBA Draft, with many thinking of him as the first overall pick.
Tony Parker said, "He's a great human being, a great kid, and very talented. That's why I think every GM in the NBA thinks he will go number one. The sky is the limit." The last season he played, Victor averaged 6.5 points and 3.8 rebounds, and 17.3 minutes per game in Euro League. Well, it will be interesting to see which team places the highest to acquire the services of this new star in the making.
Also read "He did not go aggressively to Jordan Poole" Draymond Green's mom gets unimaginably controversial while defending son amid breaking Warriors' unity fiasco
Also read "I'm not here to babysit anyone" Kevin Durant wants Ben Simmons to adapt a more aggressive style of play for Nets
Do follow us on Google News | Facebook | Instagram | Twitter