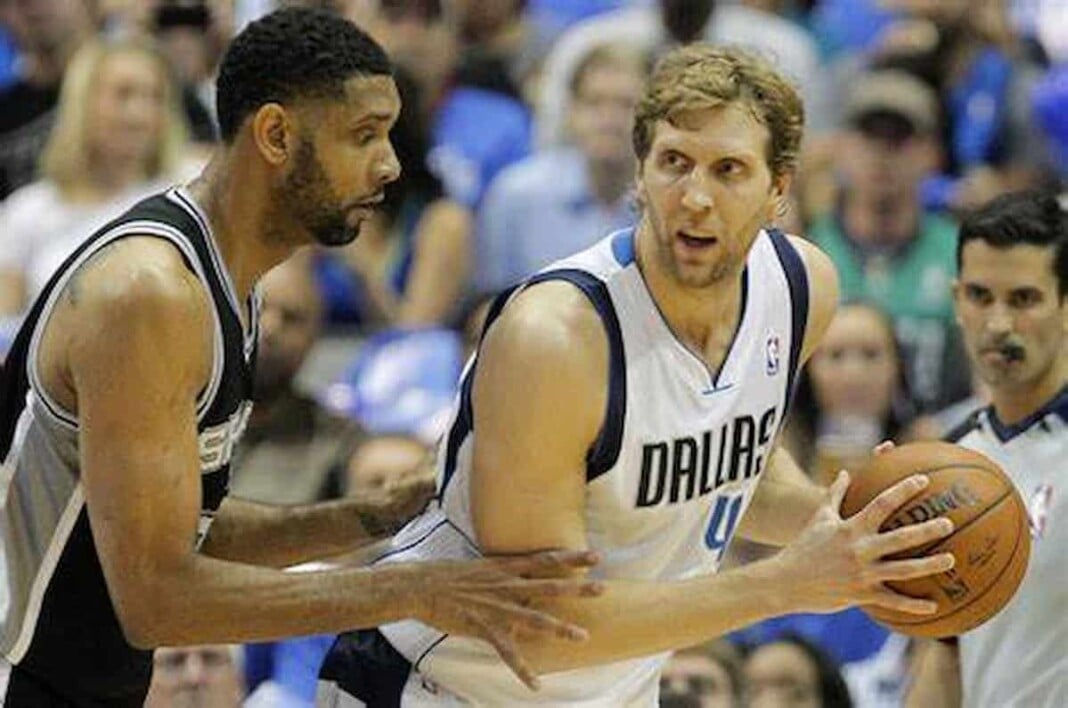 Unlike any other sport, the National Basketball Association has been carrying the entire identity of the sport of basketball. Justified by the same, this league has witnessed some of the best players from all around the world, even though there have been immense superstars hailing from the states itself. As difficult as it may seem, these top foreign players have not only had a good stint in the NBA, but have gone onto become one of the become one of the top five most successful overseas players in NBA of all time.
Want to know who exactly are those players? Then this article is tailor made only to satisfy your basketball queries. These players listed below are derived into this list based on their brilliant career record and their longevity in the NBA over the years.
List of Top Five Most Successful Overseas Players in NBA of All-Time
5. Kyrie Irving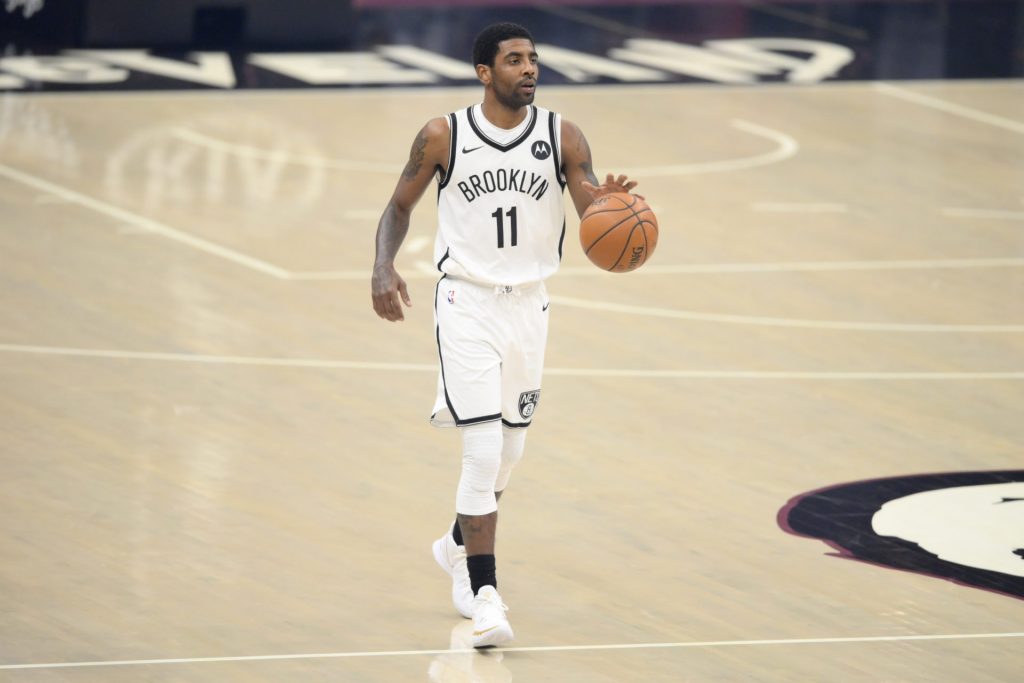 Many would not be aware, but the Brooklyn Nets' marquee guard, Kyrie Irving hails from Australia and moved to the states with his family when he was only 2-years-old. Irving went onto make his debut in the NBA in 2011 and his initial days of winning the Rookie of the Year in 2012, he has seemed unstoppable. Moreover, he also won the All Star Game MVP in 2014.
Irving is not surely among the tallest guys in the NBA, but his trickery feat and fast paced movements have left the majority of the top rated defensive centers on the floor or at least off-balance. Not only that, Irving has struck one of the most important clutch 3-pointers in NBA history over Stephen curry to bring Cavaliers their long-awaited Championship in 2016.
4. Yao Ming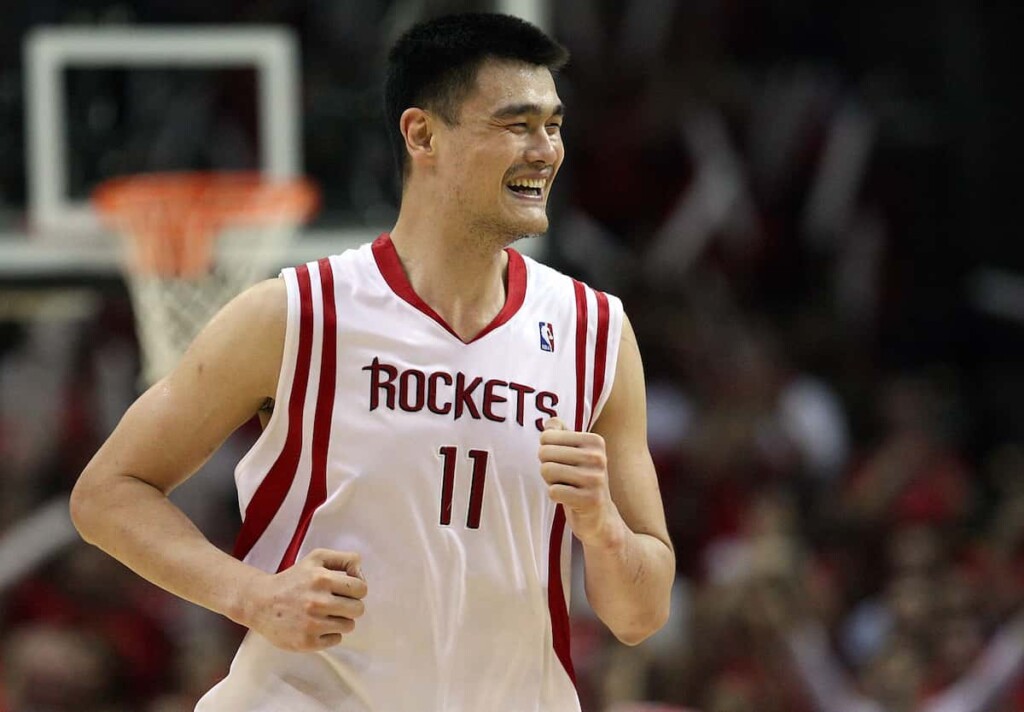 Although many would speculate that the Chinese Basketball Star was haunted by injuries throughout his NBA career. Yet when he managed to stay on the floor, his presence was enough to scare off elite offensive players. Having played in eight seasons, Ming secured an All-Star emblem in every one of them.
The 7'6″ center left the game with career averages of 19 points, 9.2 rebounds and 1.9 blocked shots. Furthermore, Ming came from a land, wherein Basketball was never the primary option, yet he developed his skills to be selected into the All-NBA defensive team five times.
3. Tony Parker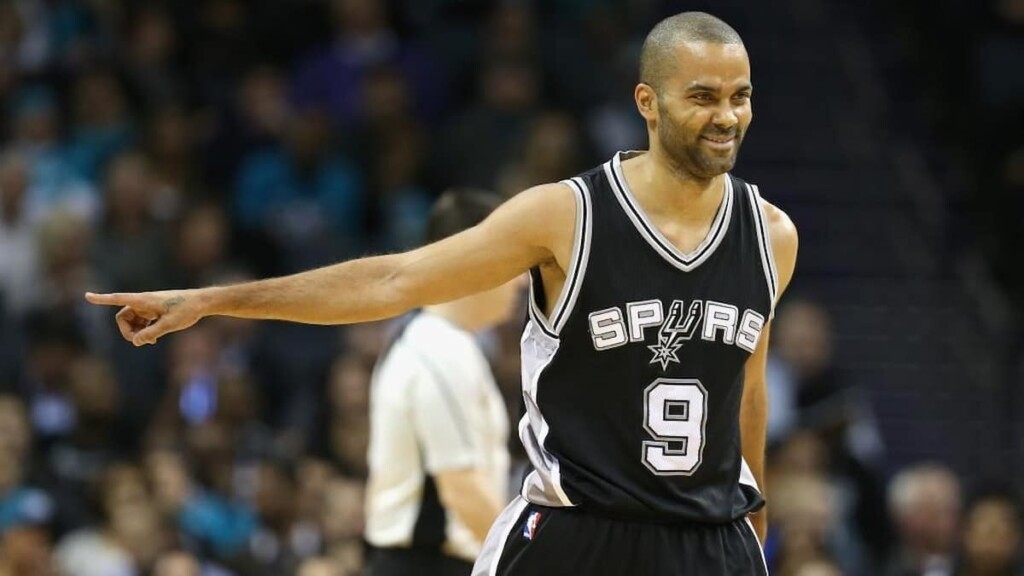 This player hailed from Belgium and has just managed to edge Steve Nash for a spot in the top five most successful oversees players in NBA of all time. Parker led his San Antonio Spurs to four NBA Championships, and was subsequently named the Finals MVP in 2007 as well.
Not only was Tony Parker a part of the most successful San Antonio Spurs, but having managed to enable new scoring abilities and moves against the top most players in those times in the league, Parker was deemed as the best overseas guard by many European basketball fans.
2. Dirk Nowitzki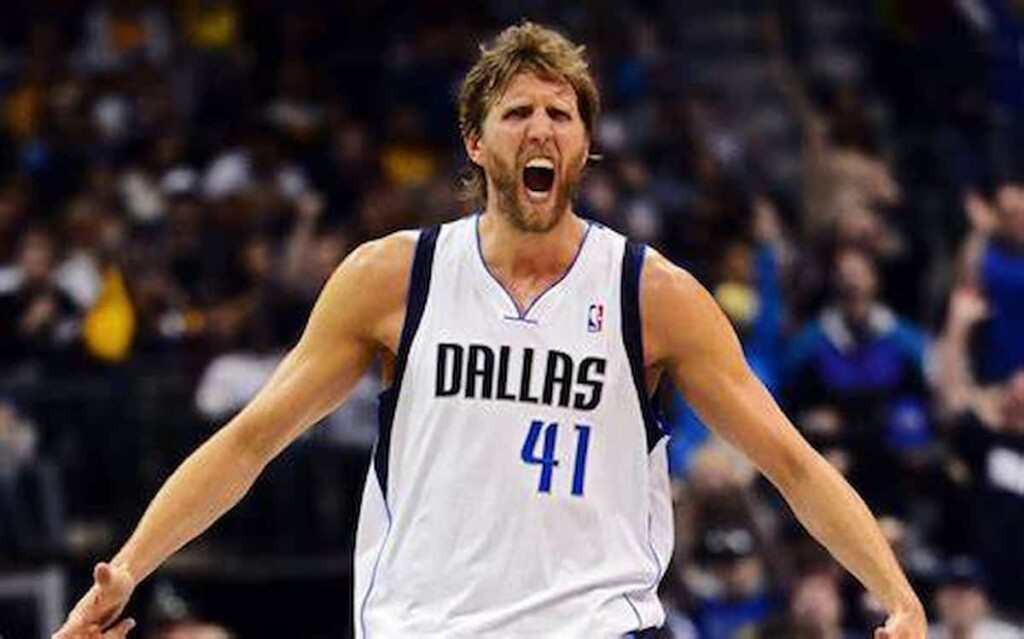 His on-court game style was just an impressive as his smile off the court. The Dallas Mavericks' legend, had trademark shots which were eventually implied by modern-day NBA greats. Be it his one-leg fadeaway or his emphatic shot from behind the arc.
Dirk Nowitzki made everyone realise that 7-foot players are also capable of becoming elite shooters and not just concede of defensive attributes. Nowitzki only has one MVP and one championship to his name in 19 NBA seasons. But the 13-time All-Star is one of only six players in history to score at least 30,000 career points.
1.Tim Duncan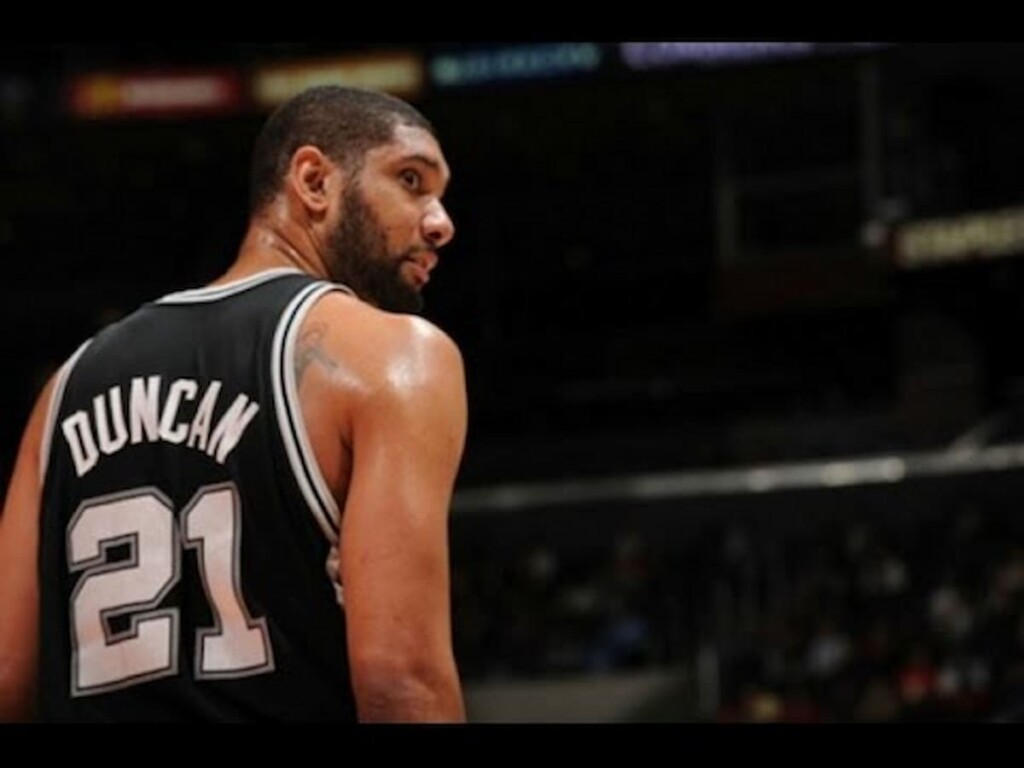 There would be only a handful of critics who could speculate any other player than Tim Duncan to be the top most successful oversees player in NBA of all time. To keep it short and sweet about the Spurs G.O.A.T, Duncan never once led the league in any meaningful statistical category, and that by itself is part of what made him so great. He certainly could have. Yet was willing to play within the structure of the Spurs system for the greater good of the team.
He has two league MVP awards and three Finals MVPs as part of his resume and will surely be inducted into the Hall of Fame the moment he is eligible.
Also Read: WATCH: Trae Young goes from logo after pouring 20-points in the…
Also Read: WATCH: John Collins almost ends Joel Embiid's career with a poster…