Following an exciting 2022 NBA Finals and the NBA draft, free agency is the next step in the offseason. Teams will spend money, if they have the means, to sign the top players on the market in order to compete for a title in order to continue assembling a squad for the future season. The negotiation phase of the 2022 NBA free agency period started on June 30 at 6 p.m.
Despite the chaotic beginning, Kevin Durant's desire for a trade has basically brought free agency to a halt. Since Brooklyn's actions will have a seismic impact on the rest of the league, teams and players are currently waiting to see what happens. This summer, Durant has single-handedly changed the way people think about free agency. As a result, a number of good and potentially game-changing players are still available but unsigned.
Collin Sexton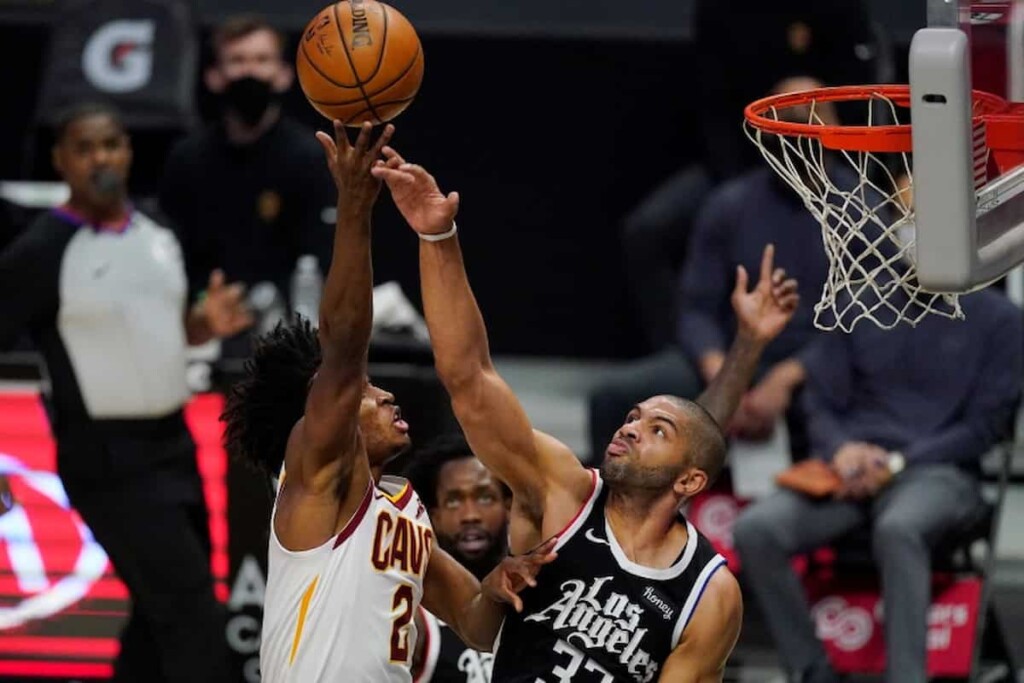 Collin Sexton appeared to be a max player a year ago. With Evan Mobley on the horizon and his recent scoring average of 24.3 points per game, it wasn't difficult to picture him leading a Cavaliers comeback. He sustained a torn meniscus instead, missing the most of the season. He was replaced as Cleveland's primary ball handler by Darius Garland, yet the Cavaliers nonetheless advanced to the postseason without him.
Sexton's future is uncertain right now. He has been waiting on the open market as a restricted free agent for almost a month now without receiving a compelling offer. He reportedly wanted a deal worth $20 million per year going into the summer. None have taken place. the Cavaliers do have an offer on the table to retain Sexton, but it's not one that he is likely to accept.
Dennis Schroder
Also read "He's a GIRL" Wilt Chamberlain decided to show his guts as he called out Mohammad Ali publicly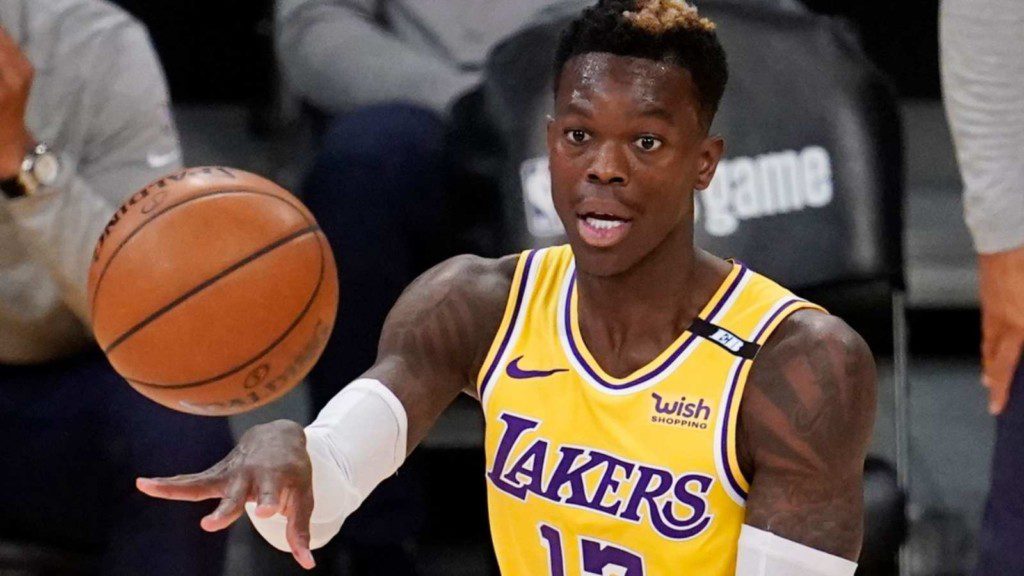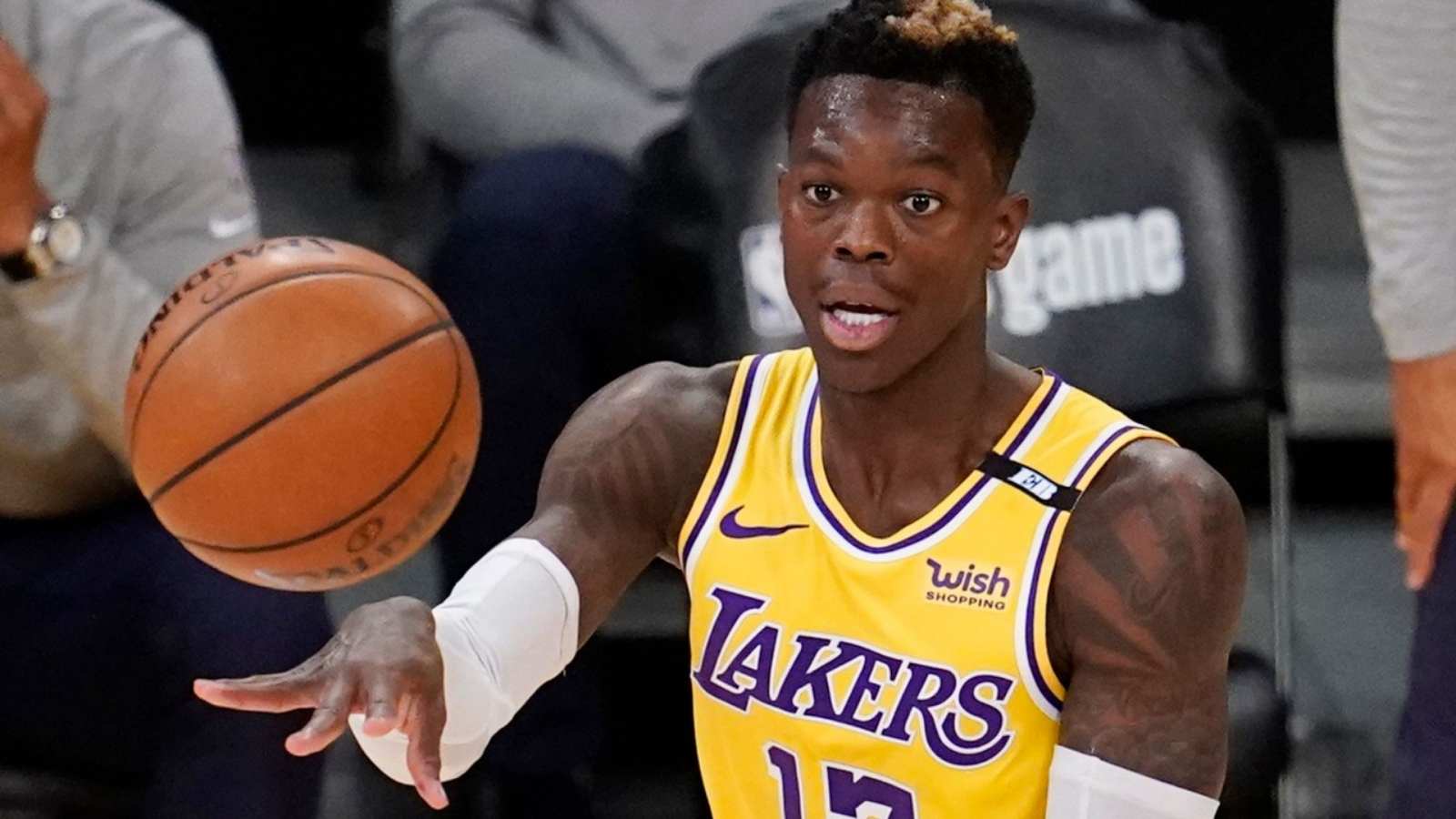 Veteran point guard Dennis Schroder is one of the players that is still available as a free agent. Over the course of his career, the 28-year-old has played for the Houston Rockets, Los Angeles Lakers, Boston Celtics, Atlanta Hawks, and Oklahoma City Thunder. During the 2017–18 NBA season, he averaged 19.4 points and 6.2 assists per game with the Hawks, when he briefly served as their top player.
He was traded to the Rockets as well as the Celtics during the previous season. In his 64 games, he averaged 13.5 points, 3.3 rebounds, and 4.6 assists. He was formerly considered to be a player with the potential to become a future star, but he is now more of a role player. Nevertheless, he remains a highly reliable role player, and with the Thunder in 2020, he was among the greatest 6th Men in the history of Thunder. Even though he only made two starts that season, he still managed to score a respectable 18.9 points and 4.0 assists per game.
Carmelo Anthony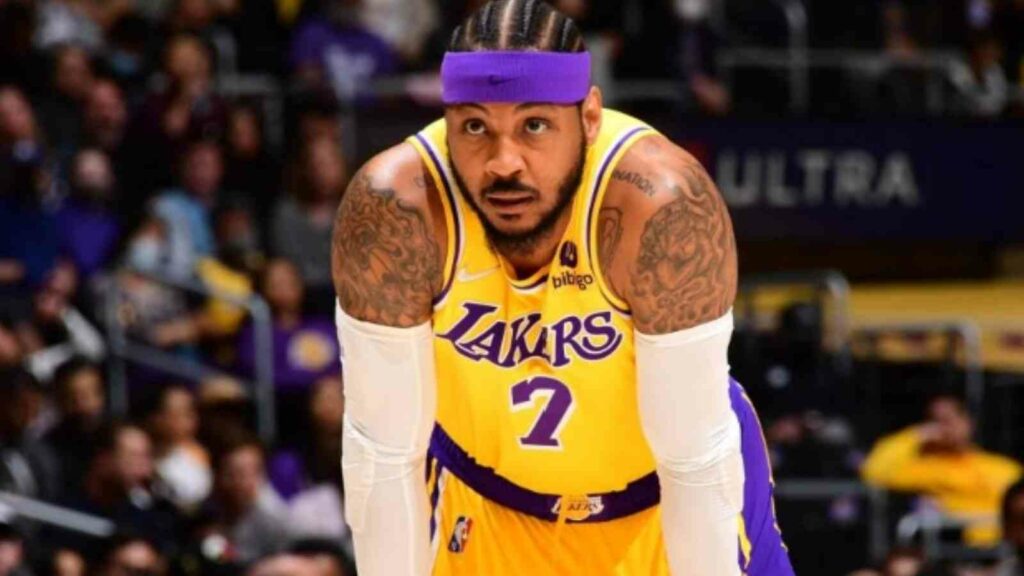 Unquestionably, future Hall of Famer Carmelo Anthony is and will always be a walking bucket. Anthony, who is currently 38, plays just because he enjoys the game. Although the former No. 3 pick's path in the NBA hasn't always been nice and some of his criticism is justified, Anthony has made his mark on the game and affected a future generation of players.
He is still a good scorer at this point in his career and is prepared to play a supporting role on a successful squad. The phrase "3-level scorer" is frequently used these days, and while it describes a variety of gifted scorers, no one personifies the phrase quite like Carmelo. All league lineups would gain from Anthony's skill, whether they needed an isolation scorer off the bench or an off-ball perimeter threat at the four. Melo may be one of the most important late arrivals as the free agency cycle for this summer nears its conclusion.
LaMarcus Alridge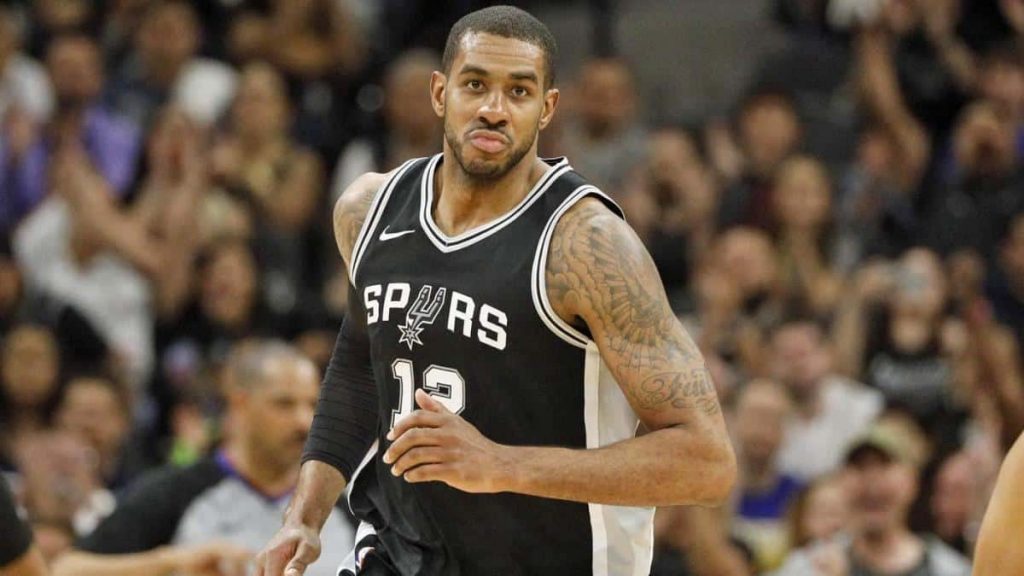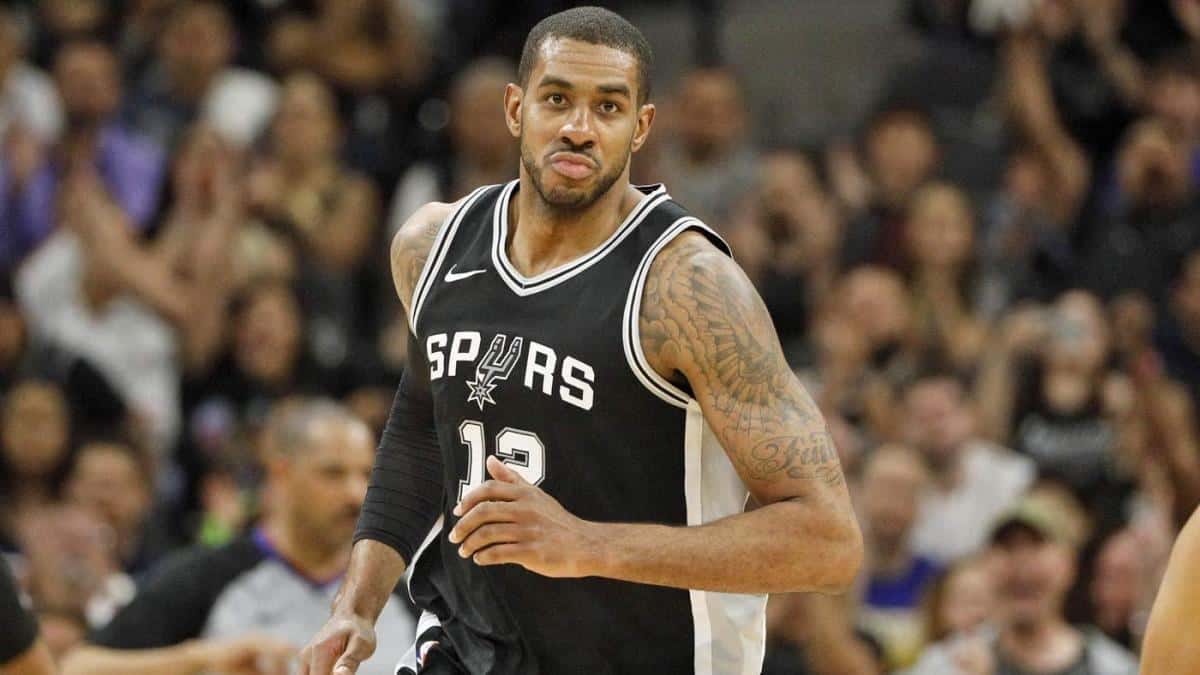 LaMarcus Aldridge is still an unrestricted free agent as of August 20th and a seven-time All-Star as well as a five-time All-NBA centre, but he hasn't drawn much attention this offseason. Aldridge, 37, is reaching the end of a career that is quite likely to earn him a spot in the Hall of Fame. Aldridge, who played for the Brooklyn Nets last season and completed his 16th NBA season, was one of the top low-post threats in the league during his heyday and is now third all-time in scoring for the Portland Trail Blazers.
When LaMarcus Aldridge decides to hang up his cleats after seven seasons of averaging over 20.0 points per game and 20,000 points overall, he will be remembered as one of the best players in the league during the 2010s generation.
Trevor Ariza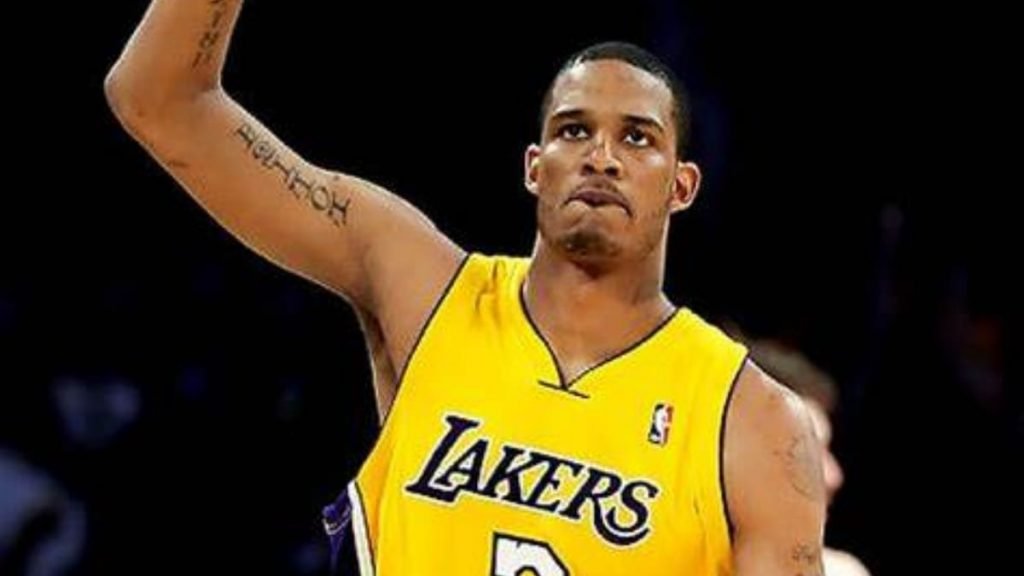 As of August 8, Trevor Ariza is still a free agent and is available for signing by any NBA team. Over the course of his 18 years in the NBA, the veteran has played for 10 different clubs. He has represented the Miami Heat and Los Angeles Lakers in the last two seasons. He averaged 4.0 points, 3.4 rebounds, and 1.1 assists per game with the Lakers last season. Despite only playing in 24 games all season, he made 11 starts.
He only played 30 games throughout the season in 2021 while playing for the Heat, starting 27 of those games. He is definitely more at the conclusion of his career than the beginning at the age of 37, but he might still be a highly significant veteran for many different clubs in the league. Ariza, Kobe Bryant, and Pau Gasol were all members of the Lakers in 2009, and together they defeated Dwight Howard and the Orlando Magic to win the NBA Championship.
Also read "That's the Bron Craze" CrawsOver Pro-Am goes berserk after LeBron James takes center stage with Jayson Tatum
Also read "Paid a price for greatness" James Worthy had to pay $5000 to the police before he was allowed to play an NBA game
Do follow us on Google News | Facebook | Instagram | Twitter