Ben Simmons is once again back on the discussion table of the internet. The reason this time isn't him forcing his way out or being upset with his team. Instead, it's his efforts trying to get better on the court once the next season starts. After, parting ways with the Joel Embiid-led Philadelphia 76ers and getting exchanged for James Harden to the Brooklyn Nets. Simmons is yet to be himself and ball out like a former No.1 draft pick.
The Brooklyn Nets paired him up with Kevin Durant and Kyrie Irving. But unfortunately, now they have lost their superstar duo and have Ben Simmons, who's still a mystery. The Australian guard didn't play a complete season and then suited up for only 42 games for the 2022-23 season. Simmons is yet to step on the NBA hardwood for the Nets since February 15. His back issues have limited him on the court.
But now he's healed and trying to recover his on-court greats. Ben Simmons recently, posted some photos of himself from the training sessions he's having to finally have a successful comeback in the league. The photos weren't unexpected as Ben keeps flexing on his stories with either his fashion, cars, gym sessions, or basketball practice.
But this time the internet isn't just letting the photos slide away. As with the NBA Finals going on, the fans have enough time to discuss Ben Simmons. And, they are using it by trolling the all-star guard who is trying to overcome and shut down all his haters and doubters.
Related: "Even his own country don't claim him" – NBA Twitter TROLLS Ben Simmons for getting dropped from WC squad
Twitter trolls Ben Simmons for sharing training photos on Instagram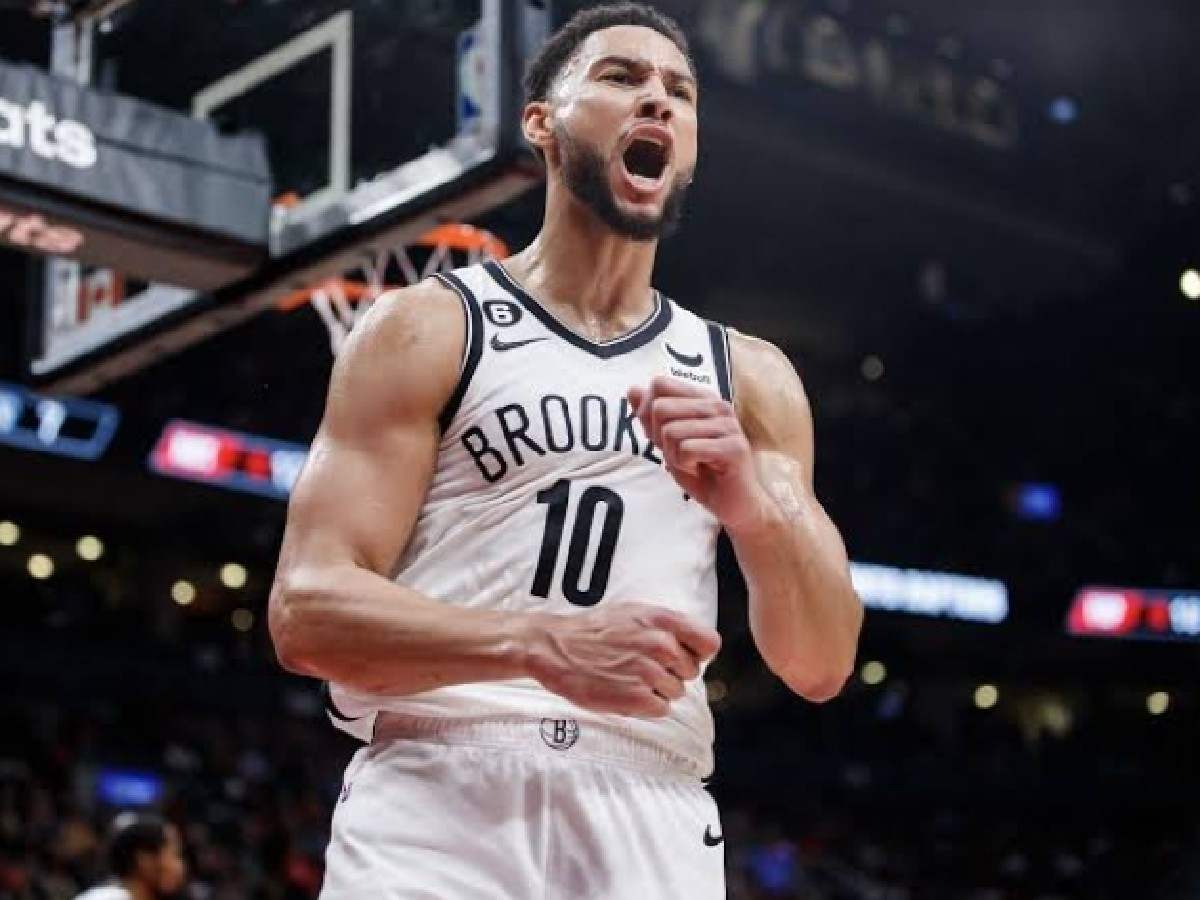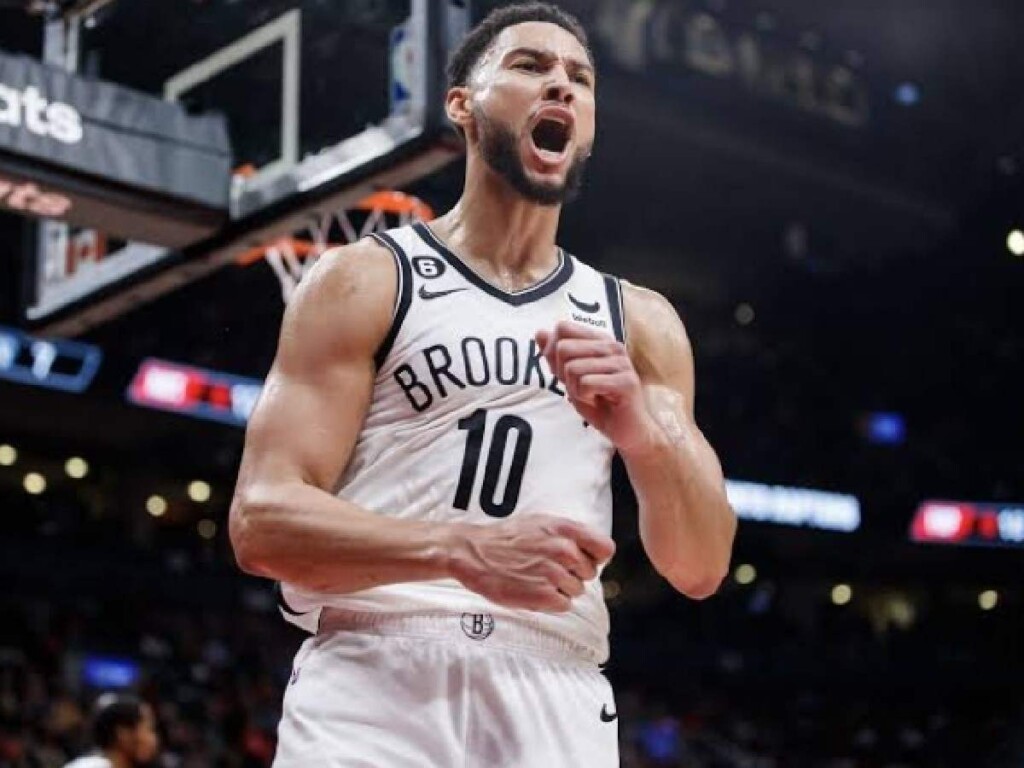 The internet never disappoints, especially when it's Ben Simmons on the receiving end. It's unfortunate, he's getting trolled for putting in the effort. But that's just how the genuine basketball world behaves these days and fans are already sending him to China. They also believe like very other off-season he's once again faking the efforts. You can find some of the many trolls and reactions posted by fans on Twitter here below:
The Brooklyn Nets made it to the post-season this year. They have a super-talented and underrated squad that has a bright future. They also have Been Simmons returning and if they decide to stick with the pieces they have gathered, they can make a lot of sound in the Eastern Conference.
Also, if Ben Simmons can find his rhythm and turn the clock back next season by getting his numbers up. The Brooklyn Nets will then be in for some serious business.
In Case You Missed It: