LeBron James' run during the 2016 playoffs is considered to be one of the most dominant showings in NBA history. Many players who played against him during that time period admitted having a tough time playing against Bron. He was extremely driven towards success, and it seemed as though nothing to intervene and stop him. Head Coach at that time, Tyronn Lue had a huge idea to help motivate the 3-1 Cavs.
In an episode with "The Old Man and the Three," coach Lue revealed what he did to make one last push to even out the series and head into Game 7. He said, "Game 5… before we got on that plane to go, I said, 'listen, if you don't believe we could win, stay at home.' Draymond got suspended in Game 5, we came out, Kyrie and Bron both had 40 (points)."
He continued,"We won Game 5, and we're in the locker room. And I had everybody in the locker room give me two hundred dollars… I wrapped it up, put it in the cellar and said, 'We're coming back for Game 7 to get our money.'" Tyronn later explained how they were able to win Game 6 & 7 to secure the title.
He further said, "First thing Bron asked me, 'Hey man where's that money?' I said, 'I don't know, it disappeared.' I kept it for myself…" Lue ended the story laughing hysterically. This also revealed what happened between the players and coach during those intense moments in the 2016 playoffs. LeBron James achieved his lifelong dream to deliver a title to his hometown.
Also read "He threw it all away being arrogant and cocky" Shaquille O'Neal says 'narcissist' Kanye West blames others for his downfall
LeBron James slowly enters the final stages of his career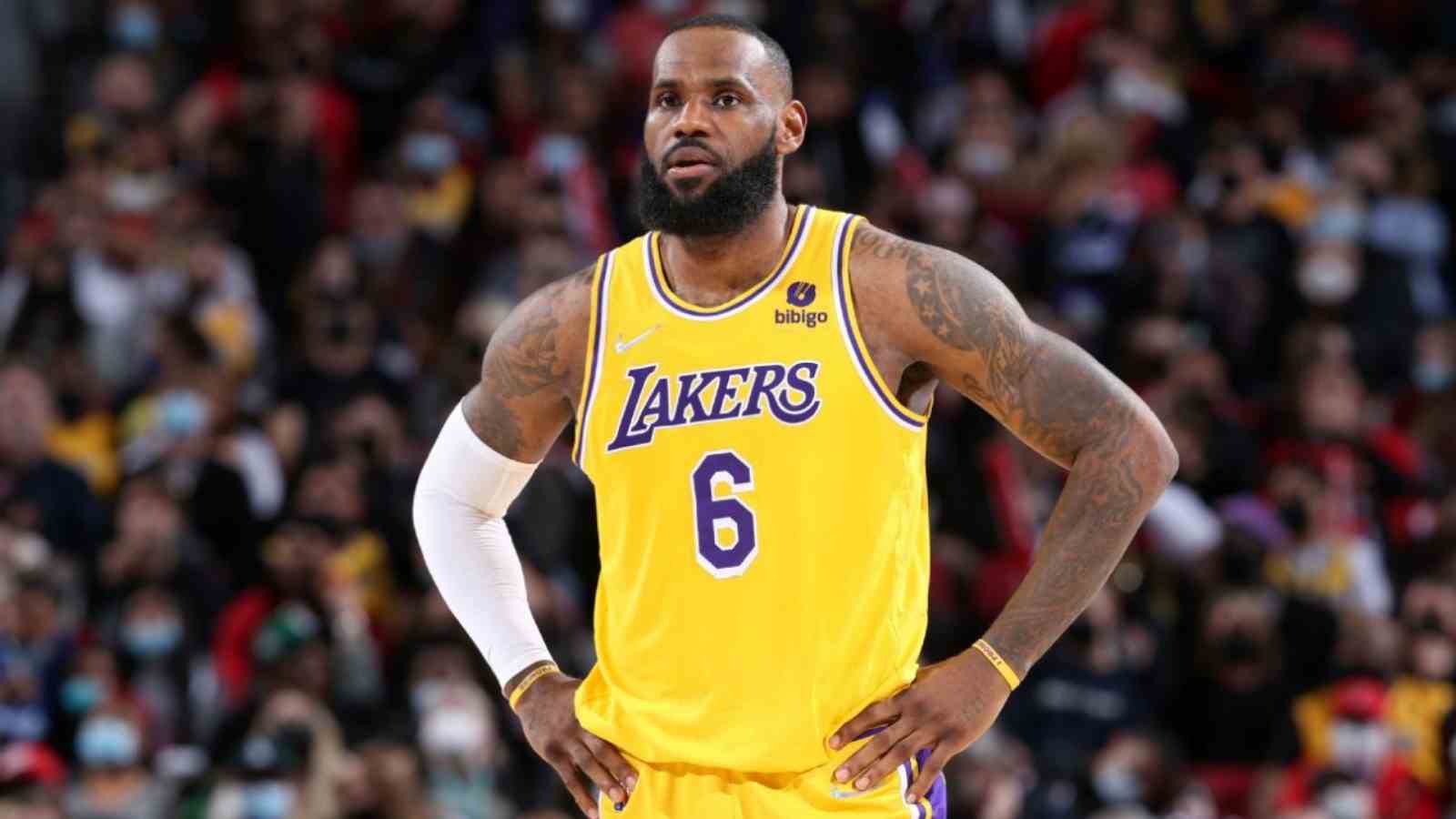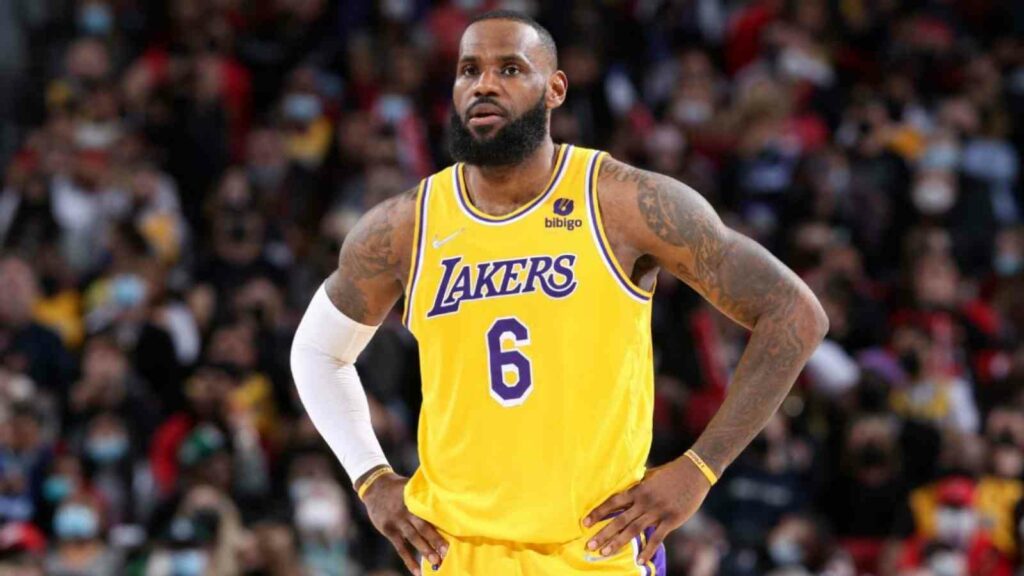 LeBron James was an unstoppable force following his 2016 Championship run. Eventually he moved on to another franchise, the Los Angeles Lakers. Bron wanted to play for a legendary franchise like them and solidify his dominance once and for all. The Lakers had a rough first season with him missing the playoffs. Eventually they traded for Anthony Davis and won the title in 2020.
Since then, his health has been a major point of concern. Bron has accumulated several injuries over the course of two and half years mainly dealing with his abdominal and groin area. Even then, the legend is still averaging 24.9 points, 8.8 rebounds and 6.9 rebounds per game which could increase following his return to the floor. The Lakers were on a three game win streak until their recent match with the Phoenix Suns. 
Also read "Sell Magic so that it could be taken to next level" Shaquille O'Neal reveals interest in buying $1.5 Billion worth Orlando Magic
Also read "They have a chance because AD has looked phenomenal" Stephen A. Smith still believes Lakers can contend for the championship with Anthony Davis and…
Do follow us on Google News | Facebook | Instagram | Twitter