Nikola Jokic is certainly one of the top guns in the sport of basketball right now. His talent is certainly one of a kind and very rare to find at his position. He is well known for his ability to make plays and run the offense via ball facilitation as well. Not to mention who he single-handedly helped take the Denver Nuggets to the playoffs last season.
He joined an elite list of players by bagging back-to-back MVP awards for his dominant performances over the last two season. He is a proven athlete despite all the doubts that people have about him. The Joker is still helping the Nuggets secure a place among the top positions in the Western Conference division.
When you get compared to a legendary player, it certainly means that you're doing something right. And if it's LeBron James? You're simply one of the best players in the league itself. Writer and Insider Farbod Esnaashari tweeted saying that Tyronn Lue claimed Nikola Jokic reminded him of LeBron James if he played the center position.
The tweet said, "Ty Lue says Nikola Jokic reminds him of LeBron James at the center position." Lue was a former coach of LeBron and the two share a championship together. Considering their incredible history, Tyronn probably knows what he's talking about while comparing the reigning MVP Nikola Jokic to one of the greatest players of all time.
Also Read: "Don't argue with FOOLS" Trae Young adds to his beef with Rockets' players
Nikola Jokic tears through the Western Conference as Nuggets take over the second seed in the division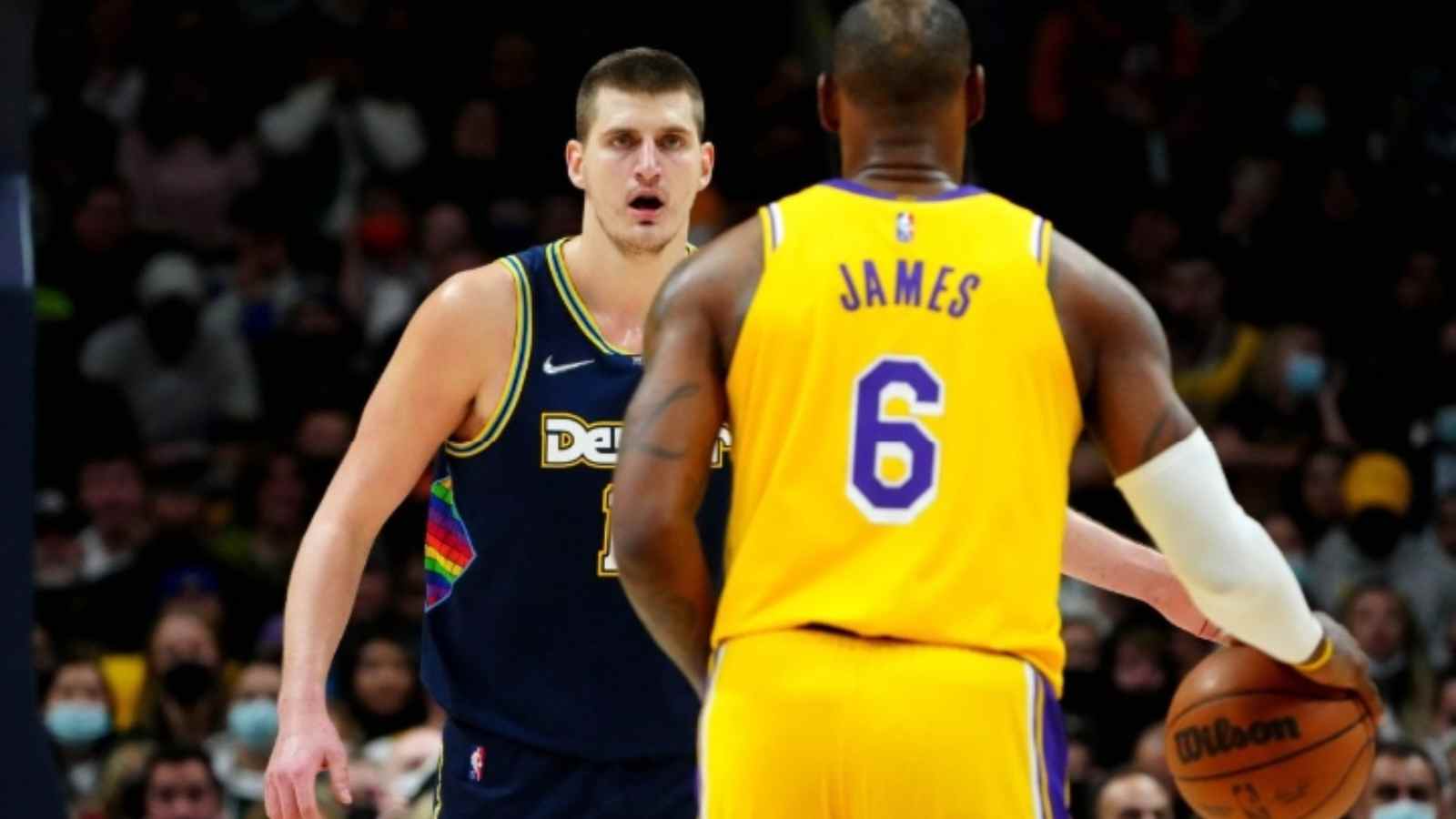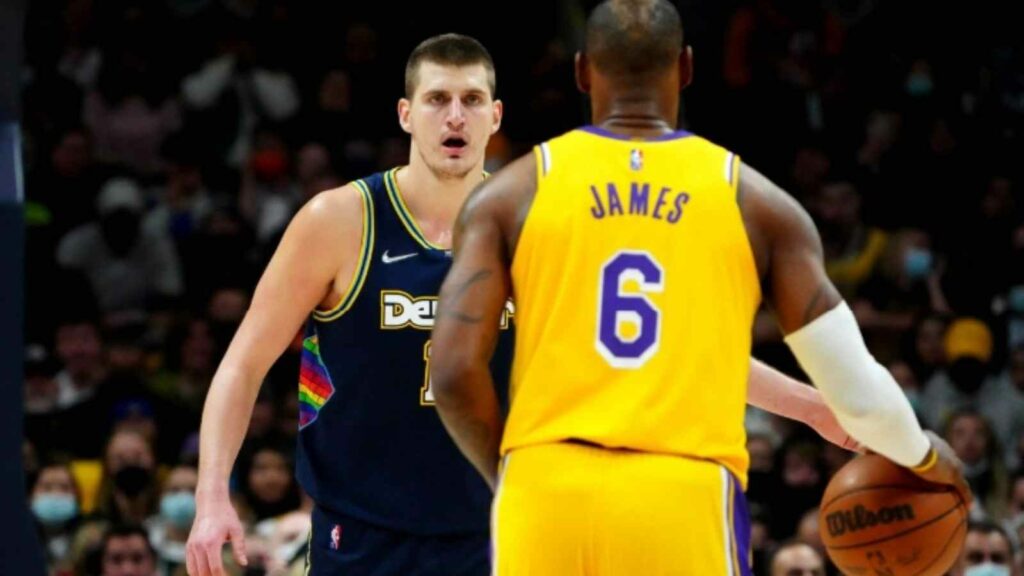 Nikola Jokic has surely been a big part of the Nuggets progress over the years. He is currently averaging 22.4 points, 9.7 rebounds and 8.8 assists per game this season. He may have experienced a massive dip in statistics but either way his contributions are more than enough to bring the Nuggets consistent victories.
Jamal Murray made his return back to the game this season and is currently averaging 16.4 points, 3.9 rebounds and 5 assists per game. Michael Porter Jr. has also contributed 16.6 points per game this season which is a good for the team's offense. Having a tall LBJ on your team is a massive benefit. The LeBron coach Lue saw was a complete beast. This only means the Nuggets are also inching closer to a title reign in the near future.
Also Read: "You're looking as good as I do BABY" Charles Barkley decided to shoot his shot with a 6ft 4' tall WNBA star
Also Read: Dennis Rodman, who spent over $80,000 in strip clubs, rushed to the Vatican to meet the new Pope
Do follow us on Google News | Facebook | Instagram | Twitter