Victor Wembanyama is making more noise in the main lines as his time to enter the NBA fast approaches. For someone as tall and agile, filled with all kinds of abilities, it is a rare sighting to see such players get so much success before reaching the pinnacle of a professional sports career. Wemby has already proven his worth.
Several teams in the NBA have been accused of tanking to acquire the French baller. He has already earned the respect of several big time players such as LeBron James. The King himself believes that Wembanyama is an "alien" and that he literally a star in the making. If the "to be" GOAT says you're destined for greatness, then there ought to be something done right.
Victor Wembanyama spoke about NBA getting the wooden ladle to get a chance to acquire him in next year's draft. He said that he does know feel like it (tanking) is a fair thing to do. Despite the possibility of tanking being a real thing, it does not phase Wemby at all.
"Tanking? It's a weird strategy. I find it unreasonable, and I try not to think about it. I also heard that the NBA considered changing a few rules for me, but that doesn't concern me," he said while speaking to Le Parisien. As far as tanking goes, teams have done it in the past. But the NBA have often enhanced rules to make the game fair to everybody.
Also Read : NBA star Giannis Antetokounmpo enters Fortnite with a new skin and other themed cosmetics
Victor Wembanyama is ready to face challenges of the NBA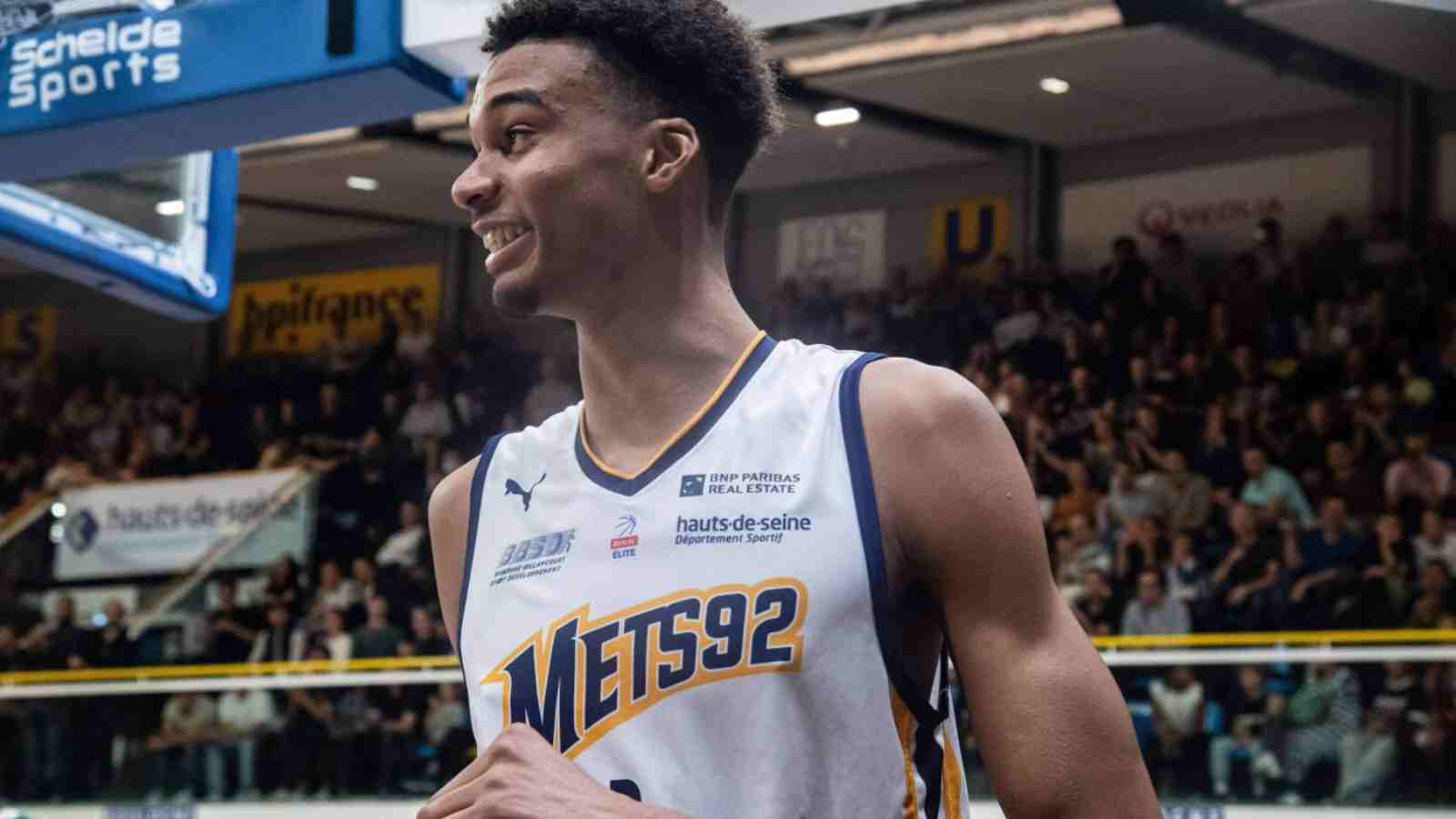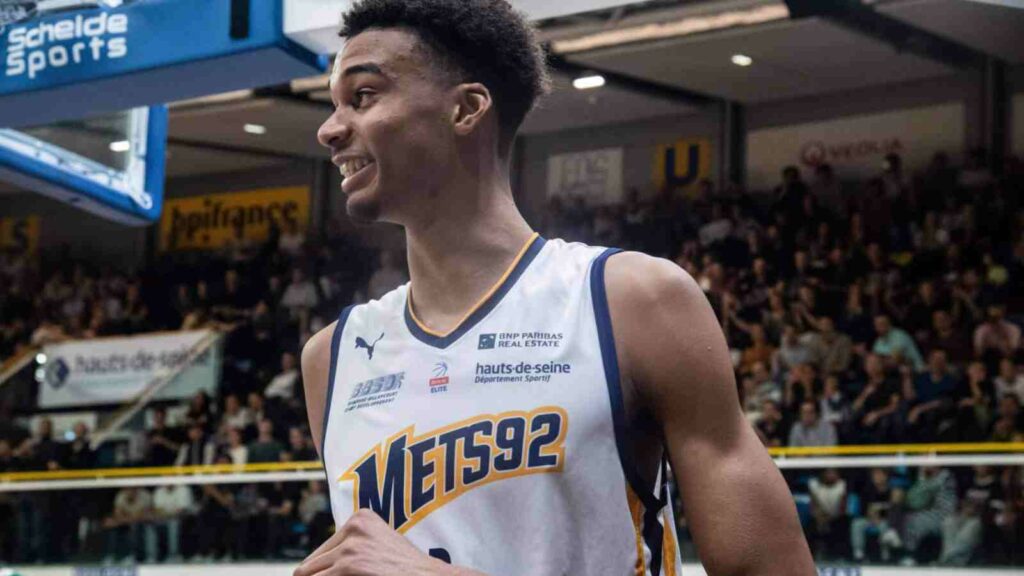 Projected as a future No.1 overall pick next year, Victor Wembanyama has been on everybody's radar, be it fans, scouts or Adam Silver himself. The center has been widely recognized for his incredible ability to stretch the floor, dribble and shoot. He is more or less a perfect embodiment of a young Kevin Durant but even taller.
After garnering heaps of praise from several people around the globe, this is what Wembanyama had to say, "NBA is the best in my sport. Over the years, I have admired a lot of players. When I was younger, it was Allen Iverson. Around 12-13 years old, it was Russell Westbrook. After, there was Curry, Durant, and Giannis. I know many stars have said good things about me, but it never crossed my mind."
Also Read : "You're not an artist," Giannis Antetokounmpo delivers hilarious message to Serge Ibaka as he tries his hand in another profession
Also Read : Giannis Antetokounmpo Net Worth, NBA Career, Salary, Girlfriend and more
Do follow us on Google News | Facebook | Instagram | Twitter