DeMarcus Cousins has become perhaps a forgotten name in the league in the past two years. The last time Cousins was in regular rotation with a team, it was with the Golden State Warriors when Kevin Durant also played for the Warriors. Since then he has never found a permanent place on any team.
Golden State Warriors General Manager Bob Myers was on the "All the Smoke" podcast with Matt Barnes and Stephen Jackson. Myers spoke about the interaction he had with DeMarcus. Apparently, 32 years old Cousins asked Myers why he wasn't on any team in the league. Myers said he was very honest with Cousins and spilled the truth about the situation. "And I said, 'You want that answer?' … Because people are afraid of how you're going to act." Boogie Cousins has been known for his uncertain and volatile behaviors in the league. He has been slapped with too many technical fouls in his career.
Myers also acknowledged the fact that the former Sacramento Kings superstar has gone through a lot in his life career. Having Achilles and ACL injuries makes it impossible for a player to be in his original form. "And I like DeMarcus. You guys may know him. He's just, I can't blame him for him because of all he's been through a lot," he said.
During his prime with the Kings and the Pelicans, he could average a double-double every season. The center could dominate any game at his will and was one of the most dominant big men in the NBA. Even after his first injury, he averaged 16.3 points and 8.2 rebounds per game with the Warriors.
Also Read: Tyronn Lue suggests Nikola Jokic reminds him of this 4xMVP at the Center position
DeMarcus Cousins has been a victim of bad fate but he also needs to change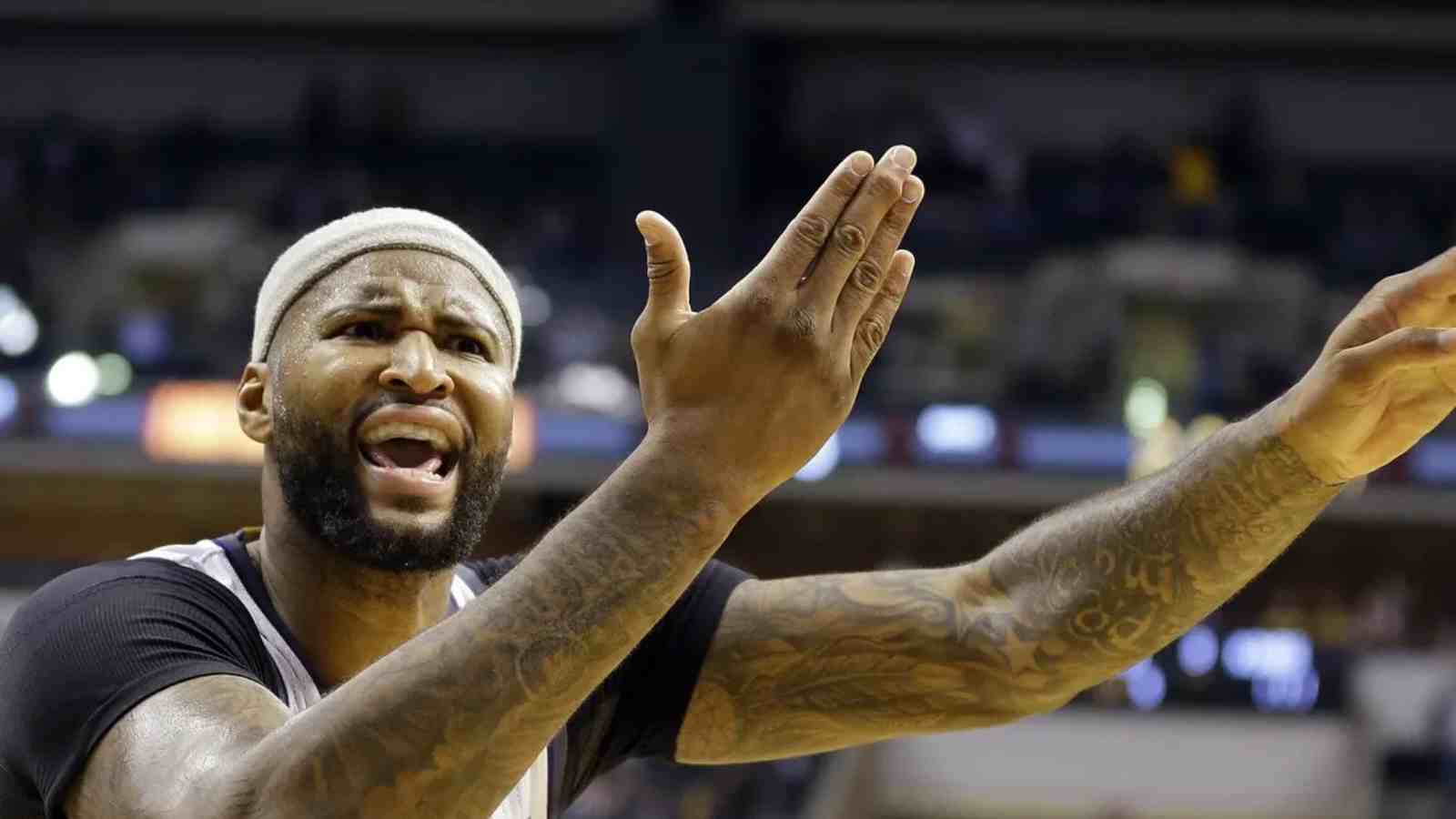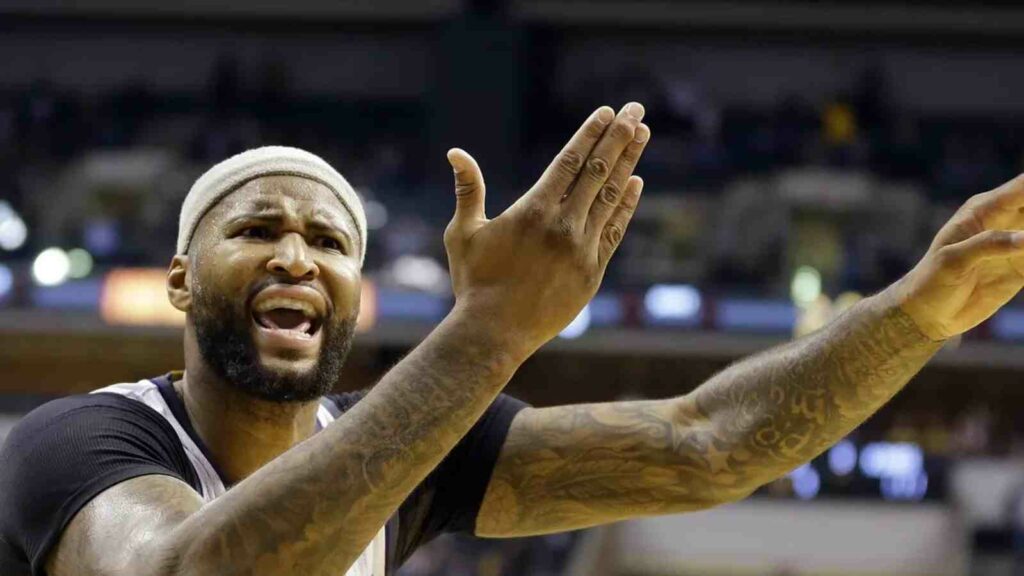 Demarcus Cousins ruptured his Achilles in January 2018 and since then has not been able to find his old groove on the court. Cousins returned and played the 2018-19 season for the Golden State Warriors. Although he did not have a significant impact on the team, he stayed there for the whole season.
Boogie signed a one-year contract with the Los Angeles Lakers post-Warriors stint, however, he again suffered torn ACL in his left knee in a pre-season workout. ACL injury forced the big man to miss the entire 2019-20 season. Since then Cousins has been on multiple teams in two seasons before being jobless in the league. There are reports that he might go to join one of the basketball leagues in Taiwan.
The 4-time all-star was alleged to be involved in domestic violence, although later on the charges were dropped by the woman. Myers added that he also told Cousins that in order to return to the league, he just couldn't be he had to be exceptional. Most recently DeMarcus Cousins played with the Denver Nuggets, he averaged 8.9 points, 5.5 rebounds, and 1.7 assists in 31 games.
Also Read: "We cannot judge Ben until 50 games into the season!" Richard Jefferson states why he hasn't given up on Ben Simmons despite sluggish start
Also Read: "Too skilled for the league" NBA Fans go berserk as LeBron James answers all his critics with jaw-dropping double-double vs Spurs
Do follow us on Google News | Facebook | Instagram | Twitter