The head coach of the Memphis Grizzlies, Taylor Jenkins, has announced that star player Ja Morant will make a comeback on Wednesday against the Houston Rockets. Morant had been absent from the team for nearly three weeks due to a suspension imposed by the NBA.
Ja Morant has been suspended following two incidents. The first incident occurred on January 29th after a game against the Indiana Pacers. Morant and his group allegedly pointed lasers at Pacers personnel, resulting in his suspension. The second incident involved Morant flashing a gun at a Denver strip club following a game against the Nuggets.
Following the two incidents that led to his suspension, Ja Morant enrolled in a counseling program in Florida. As part of his recovery, he practiced breathing and meditation techniques to help him cope with stress and anxiety. During an interview with Jalen Rose, Morant emphasized that he did not support violence and denied any ownership of the gun found at Shotgun Willie's.
After an investigation, the NBA issued an eight-game suspension to Ja Morant, and before that, the Memphis Grizzlies also suspended him for multiple games. However, Morant's suspension has now ended, as he returned to the court on Monday. During the game against the Mavericks at the FedEx Forum, Ja was welcomed back with a standing ovation from players and fans.
Morant's return will be crucial for the Grizzlies, who are currently the No. 2 seed in the Western Conference standings. Wednesday night's game against the Rockets will be vital for the Grizzlies' to solidify the second position.
Related: "That ain't the way," Ja Rule BLAMES hip-hop for Ja Morant's 'unnecessary' downfall
Ja Morant's Controversial Behavior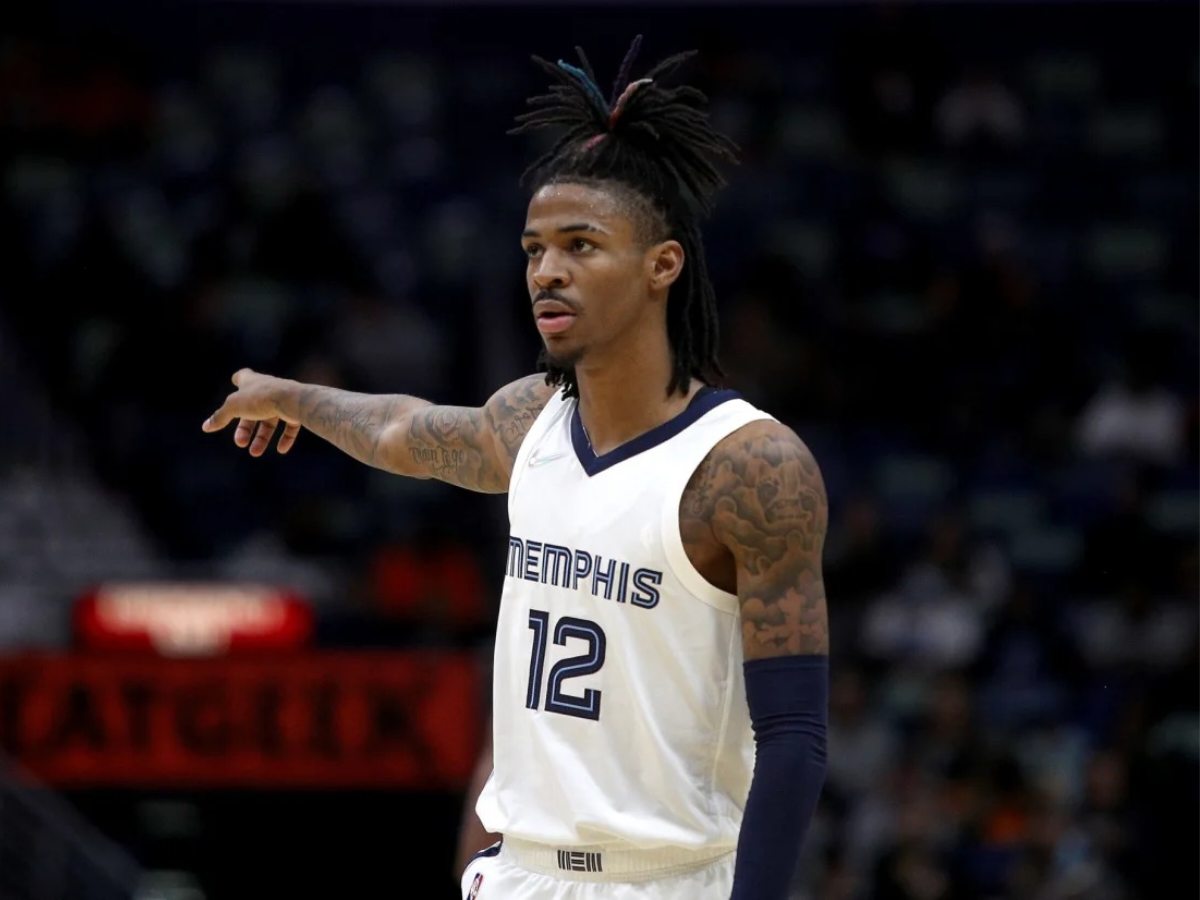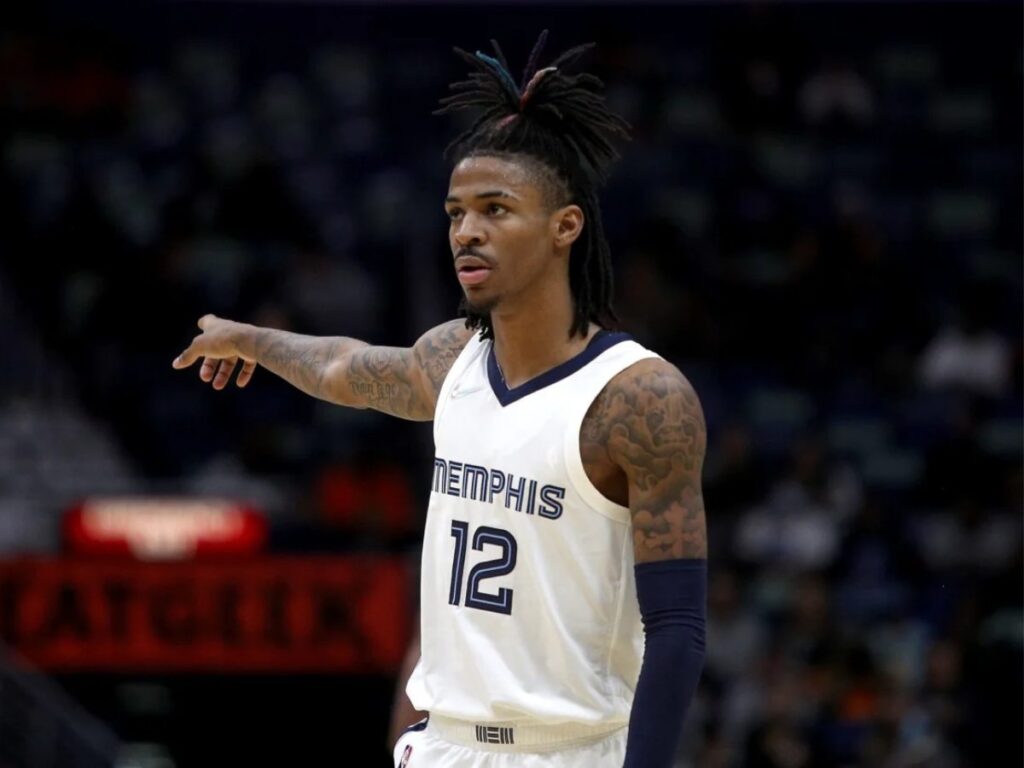 While Morant's return to the Grizzlies is good news for fans, it is important to address the concerning behavior that led to his suspensions.
The incidents involving Morant, particularly the one at Shotgun Willie's, raise serious concerns about the use of weapons and violence. Although Morant denies that the weapon was his, his association with such behavior is alarming and sends the wrong message to fans, particularly young ones who look up to him as a role model.
Morant's entry into a counseling program is a step in the right direction, but it remains to be seen whether he will truly learn from his mistakes and take responsibility for his actions. It is crucial for athletes, particularly those with a platform like Morant, to use their influence positively and set an example for others.
Addressing the broader issue of gun violence in the United States is also important. The use of weapons, particularly in public places, is a serious problem that needs to be addressed. It is not enough for individuals to distance themselves from such behavior; we need a concerted effort from all levels of society to address the root causes of gun violence and work towards a safer future for everyone.
In case you missed it:
What happened to Shaq? Why is he in the hospital?
'Is he leaving Portland?' Damian Lillard expresses his IMMENSE disappointment with Trail Blazer's poor season despite his individual brilliance