The second-biggest halftime comeback in team history is hardly something fans expect to see from their team, who had just played the worst quarter in franchise history. But the Los Angeles Lakers defeated the Portland Trail Blazers 121-112 on Sunday night despite being outscored by 32 points in the second quarter. The Lakers recovered from a 25-point deficit in the third quarter and got the dub.
Thomas Bryant finished with 31 points and 14 rebounds, capping the victory with two huge dunks in the endgame. LeBron James contributed with another legendary performance and scored 37 points. Dennis Schroder backed them up with 24 points. While Patrick Beverley did his thing on the defensive end as he had Damian Lillard struggling.
Since the 1979–80 season, Portland's 45–13 second-quarter victory ranks as the second-largest scoring difference in a period. It was the 92nd time a team outscored another by at least 28 points and the 10th occasion in NBA history that a team was outscored by 32 points or more in a quarter. Prior to Sunday, teams had a 91-1 record when crushing opponents in a single quarter.
"It was as simple as us having a conversation," Lakers coach Darvin Ham said. "… Just how many times do we have to watch this movie before we start to change? And we can start right now." Thomas Bryant and LeBron James got the job done for the Lakers. As they kept fighting and drilling buckets instead of losing the spirit after the terrible first-half.
Related: "He's the best ever," Shaquille O'Neal claims LeBron James will become INCOMPARABLE after shattering All-Time scoring record
When will LeBron James surpass Kareem Abdul-Jabbar's All-Time scoring record?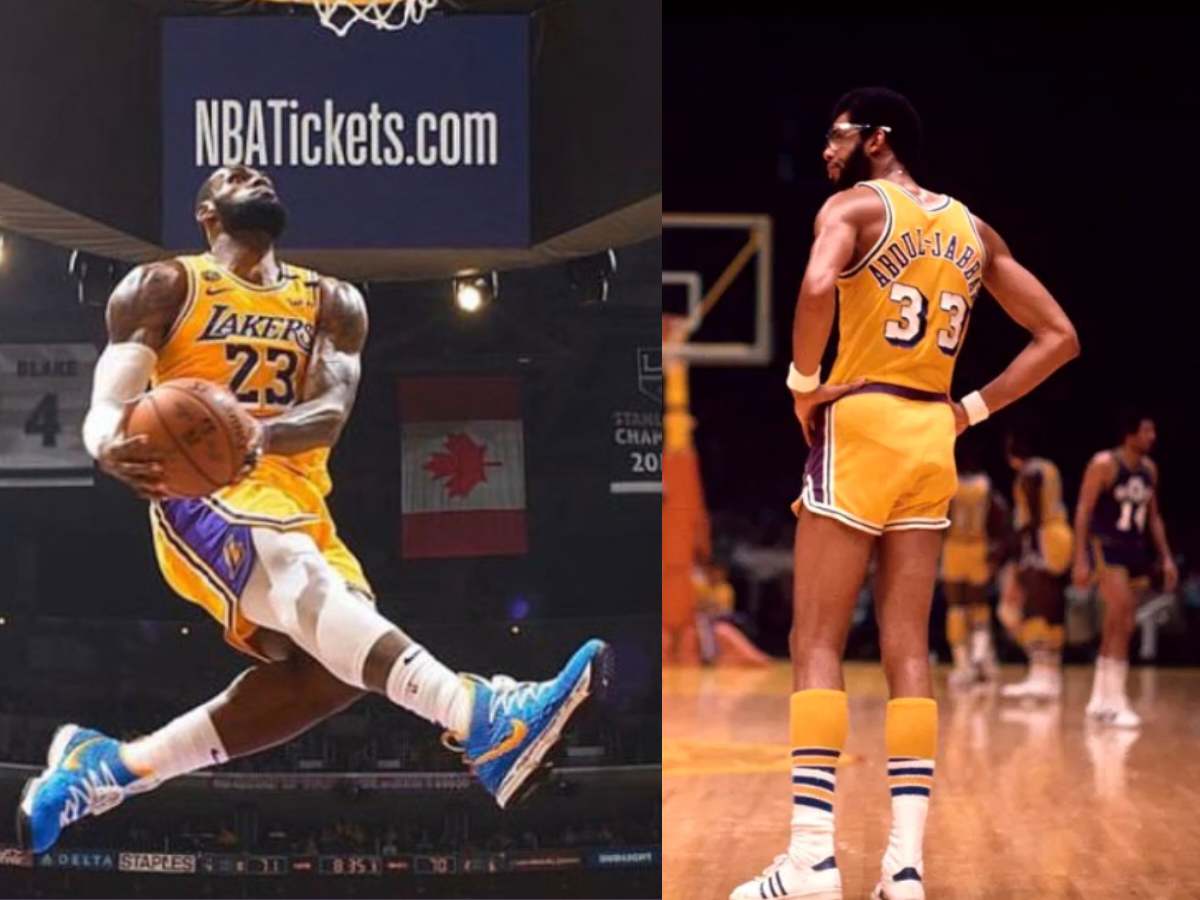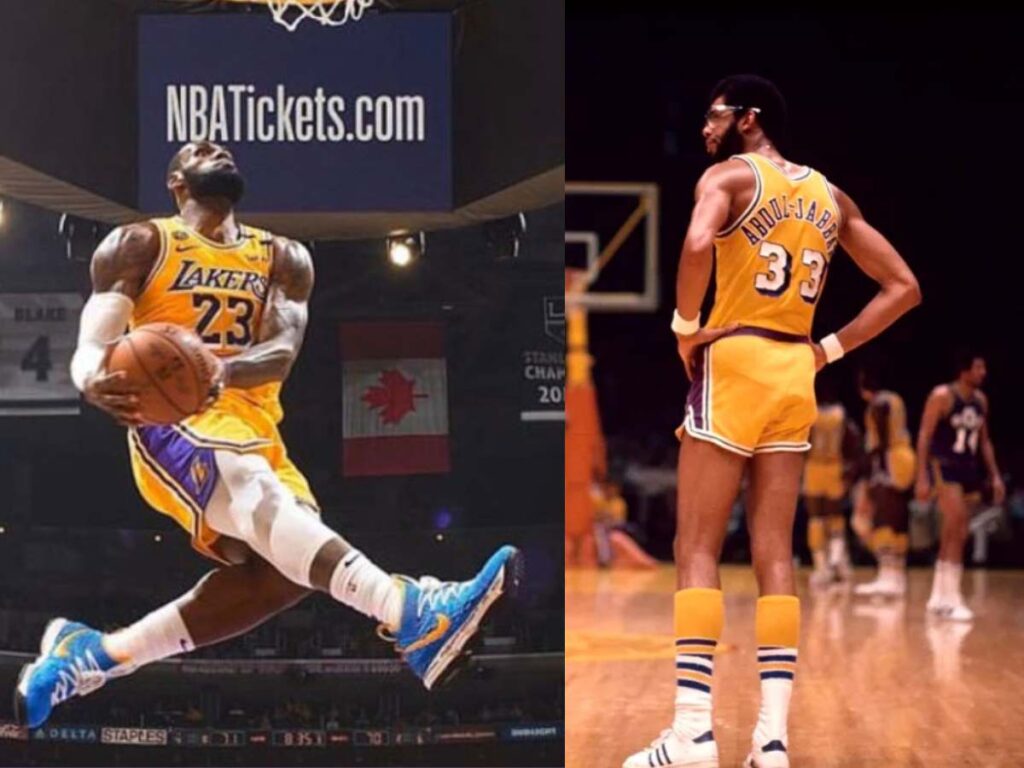 Kareem Abdul-Jabbar will soon be surpassed by LeBron James as the NBA's all-time top scorer. Since breaking Wilt Chamberlain's previous record on April 5, 1984, Abdul-Jabbar has been at the top of the career points chart. LeBron James is now just 224 points away from reaching the milestone.
Lebron James would need to play nine games at his career scoring average of 27.2 points per game to surpass the milestone, putting him on course to accomplish so on February 9 against the Milwaukee Bucks. James would need eight games at his current scoring rate of 29.8 points per game to surpass the record, which would put him on schedule to do so on Feb. 7 against the Oklahoma City Thunder.
LeBron James has been scoring 35.1 points per game since turning 38 on December 30. He would need seven games to surpass the record if he maintains that average, putting him on course to accomplish so against the New Orleans Pelicans on February 4th. King will soon set yet another record and occupy the top spot on yet another list; it's only a matter of time.
In case you missed it:
LeBron James Net Worth: By when will King James become a Billionaire?
LeBron James Contract: How much does the $1 Billion net-worth star earn with the Los Angeles Lakers?
Do follow us on Google News | Facebook | Instagram