Patrick Beverley is well-known for his unconventional mockery and defending, which he has done to the point where players enjoy watching him lose. Damian Lillard is one of those who can't tolerate Beverley, and the two got into it again on Sunday night in Portland.
After Patrick Beverley continued to yell at Lillard as Dame was getting set to shoot free throws in the second quarter, he was assessed a technical foul, and the Blazers went on a huge run to take a 25-point advantage into halftime. Dame was also ready to settle things with Beverley. As he was ready to square up and end the years-long beef.
Patrick Beverley mocked Damian Lillard and made fun of his iconic celebration as the Los Angeles Lakers won the game with the second-greatest comeback in franchise history just after putting the worst quarter in franchise history. The Lakers' defensive beast also did a phenomenal job guarding Lillard. As he was limited to just 24 points.
When Patrick Beverley reacted strongly to the notion that Lillard had a "slow shooting night" against him when pressed about it by a reporter after the game. Beverley responding to the notion quoted: "If he would have cooked me you would have said 'I couldn't guard him.' But he misses a couple shots and it's a 'slow shooting night.' 'Good job on Dame' sounds better."
The footage caught Lillard's attention. Lillard compared Beverley to Flip from Above the Rim and dubbed him a "con guy." Patrick Beverley's response was short and sweet as he wrote, "He mad. Entertaining".
Lillard's criticism of Beverley as a "con guy" is consistent with previous remarks made by others, most notably Patrick Beverley's current teammate Russell Westbrook, who is infamous for saying that Patrick Beverley "tricks y'all" when it comes to his defensive impact.
Related: "Pelinka cooked the Wizards" – Fans react to Rob Pelinka finally getting LeBron James, Lakers some help by exchanging Rui Hachimura for Kendrick Nunn and some picks
Los Angeles Lakers trade Kendrick Nunn for Rui Hachimura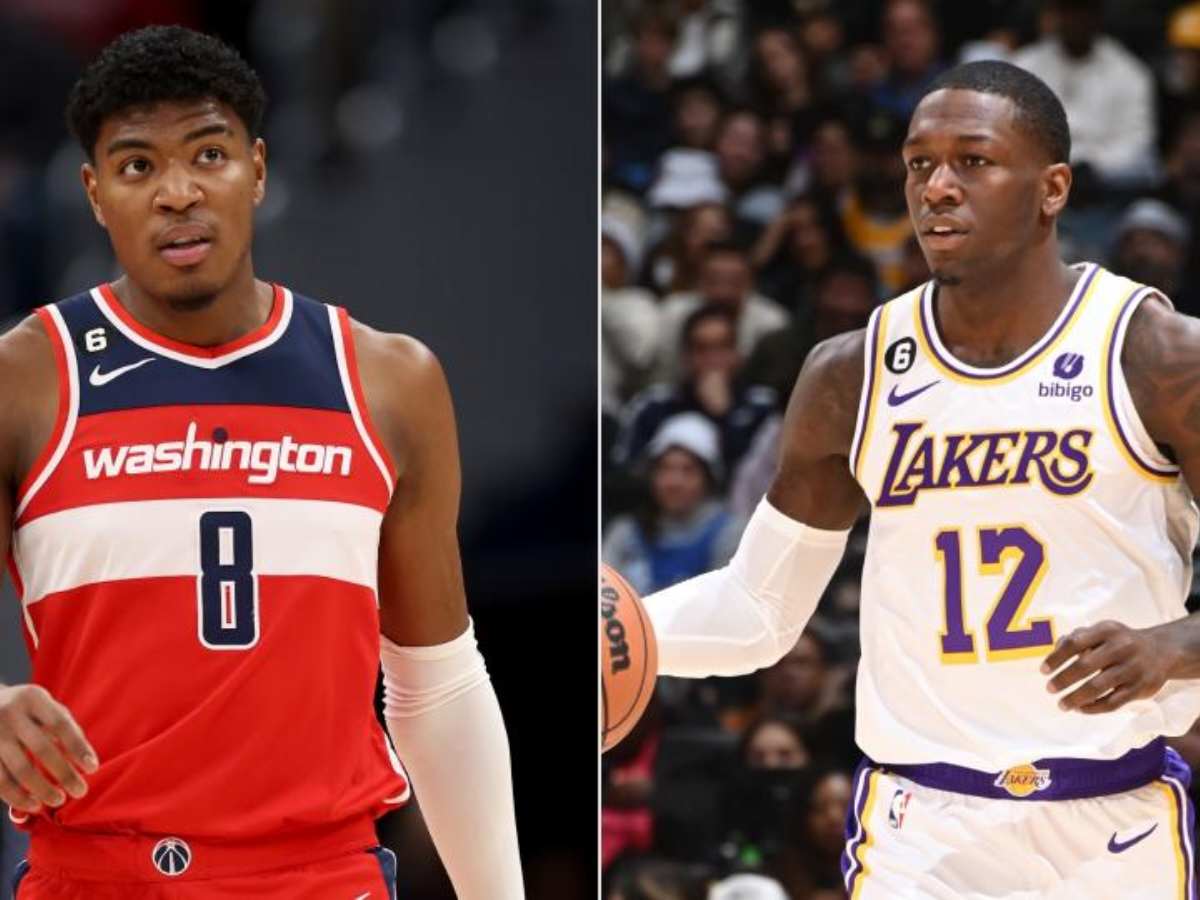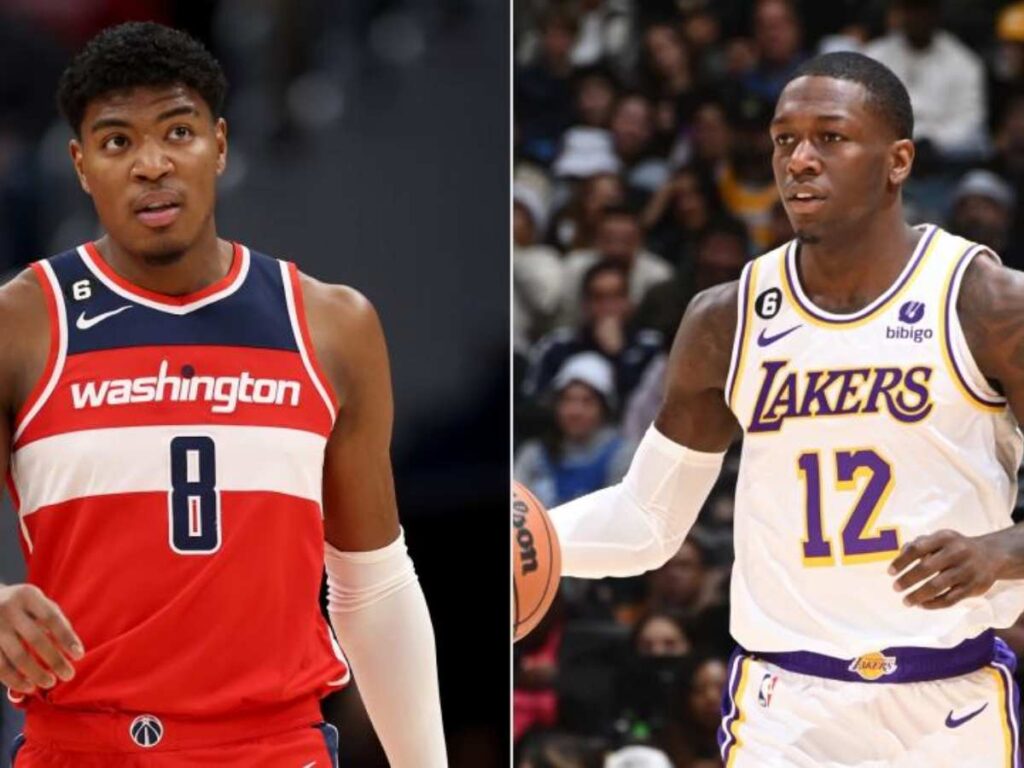 The Los Angeles Lakers have acquired Rui Hachimura from the Washington Wizards. They exchanged Kendrick Nunn and three second-round picks for the deal to take place. Fans love this trade and are thanking Rob Pelinka to finally do his job. Hachimura can add some serious depth and value to the roster on both the ends. He can be starting with LeBron James and Anthony Davis in the line-up.
The trade is looking like a win-win deal for the Lakers, but so far that's just limited on to the paper. As Rui Hachimura is yet to take the court for the Hollywood-based team. Rob Pelinka talking about the trade said: "Adding both size and depth to the wing position has been a goal, and the chance to accomplish that by acquiring a player with Rui's two-way skills and upside was an opportunity that doesn't present itself often."
Hachimura, a forward, has occasionally had trouble settling in Washington but has nonetheless had a positive statistical impact. Rui has averaged 13 points and 5.1 rebounds over the course of his four-year career while shooting 47.9% from the field and 35.6% from beyond the arc. That percentage of 3-pointers made is boosted by his third season, when he shot 44.7% since he has never in his career shot above 34%, including this year when he is shooting just 33.7%.
In Case You Missed:
"The comparison just gotta stop," Kyrie Irving sheds hope in Kevin Durant-less Nets believes the situation is better than last year despite the team going 0-2
"Can't guard a yardstick" Nets' Kyrie Irving heavily trolled himself for poor defense
Do follow us on Google News | Facebook | Instagram | Twitter