Boston Celtics star Jaylen Brown took a dig at famous shoe brand Nike for ending their relationship with suspended Brooklyn Nets star Kyrie Irving. Kyrie has been suspended for five games after he made a tweet supporting an antisemitic film. Apparently, he has been handed over a list of terms that should be completed if he wants to return to the team.
Jaylen Brown made a tweet that quoted, "Since when did Nike care about ethics?" His comment came in support of Kyrie after a viral tweet where Nike founder Phil Knight said, "Kyrie stepped over the line. It's kind of that simple. He made some statements that we just can't abide by and that's why we ended the relationship. And I was fine with that." Moreover, Irving's annual endorsement earnings from Nike were worth at least $11 million before the company decided to call off the deal.
Phil also added, "I would doubt that we go back. But I don't know for sure." Nike's decision came in after the Brooklyn Nets suspended Kyrie. Irving first signed with Nike in 2011 when he joined the NBA, and his first signature shoe was released in 2014. Unfortunately, they have also halted the release of his next signature shoe 'Kyrie 8.' The popularity of the Kyrie shoe line has kept growing since it first hit the market. NBA fans were also in support of Jaylen Brown as they reacted via Twitter. Some of the reactions can be seen below:
NBA commissioner meets Kyrie Irving, states he is not supporting antisemitism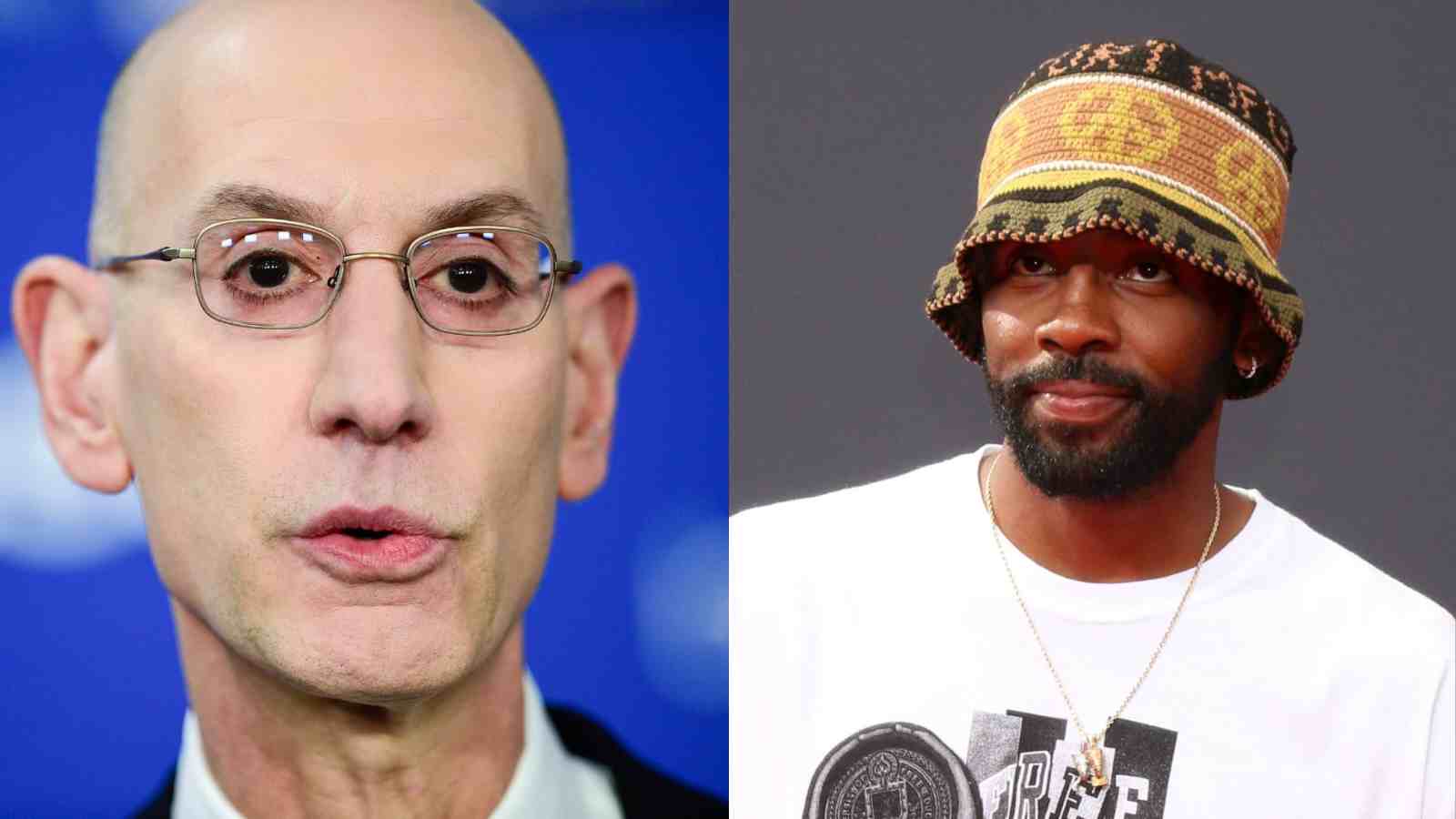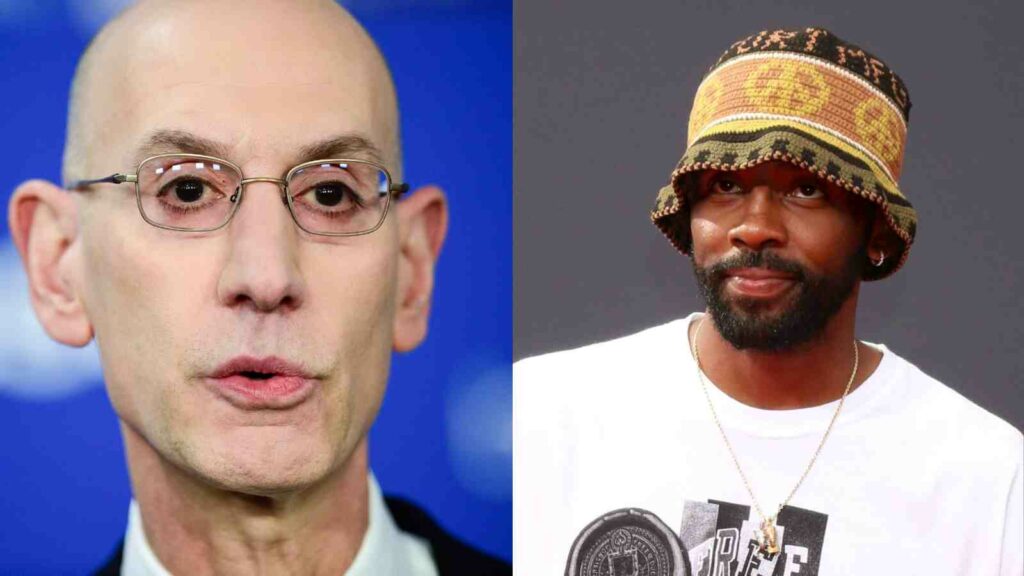 The Nets star Kyrie Irving recently met NBA commissioner Adam Silver after being suspended for supporting a film with antisemitic content. Adam talked about his meeting with Kyrie in public almost after a week. In an interview, he stated he had an open and candid conversation with him, which was also very optimistic.
He also added that Kyrie is someone whom he has known for almost a decade. Adam also believes that Irving was not antisemitic but didn't elaborate much on the talk due to an agreement with Irving to keep the details private.
The NBA commissioner is also collaborating with Kyrie and his representatives, trying to devise a remedial action plan. The fans can see Kyrie on the court only after he addresses the terms given to him and co-operates well with everyone involved in this incident.
Also read Kyrie Irving's suspension causes Black Israelite group to protest outside Barclays Center
Also read "Owners are greedy, so he's gonna end up in the league playing with somebody," NBA Legend Julius Erving believes Kyrie Irving's career isn't over…
Do follow us on Google News | Facebook | Instagram | Twitter