Boban Marjanovic, the second tallest player active in the 2022-23 season now plays for the Houston Rockets. The Serbian International star, has also acted in John Wick: Chapter 3 and played a role of an assassin named Earnest. Being one of the most comical 'big men' in the league, Boban is known to be sweetest of lads. Result of which he found love in model Milica Krstic for many years.
Boban and Milica initially met at a mutual friend's birthday party, as reported by the Focus News. Soon, they started dating each other, which lasted almost six years. Finally, they tried the knot in 2014. The couple had two wedding ceremonies, one on a Mexican beach and the second in their native Serbia. Boban Marjanovic and Milica Krstic have two children named Vuk and Petar. Vuk is the oldest son, as he was born in 2011. In 2015, Milica gave birth to their second son, Petar.
Not much information is available on Krstic's personal life or career, but she has a sibling named Milos. She also made an appearance on two Serbian television shows, 'Emergency Center' and 'Sindjelici.' 'Emergency Center' is a Serbian version of the American superhit show 'ER,' while 'Sindjelici' is a long-running Serbian comedy series. The 30-year-old model is very much active on her social media handles, particularly Instagram. She has almost 30k followers there.
Also read "Why you play basketball…there is no MERCY!" Boban Marjanovic exploits a child with devastating blocks in a summer camp
Know more about Boban Marjanovic's NBA career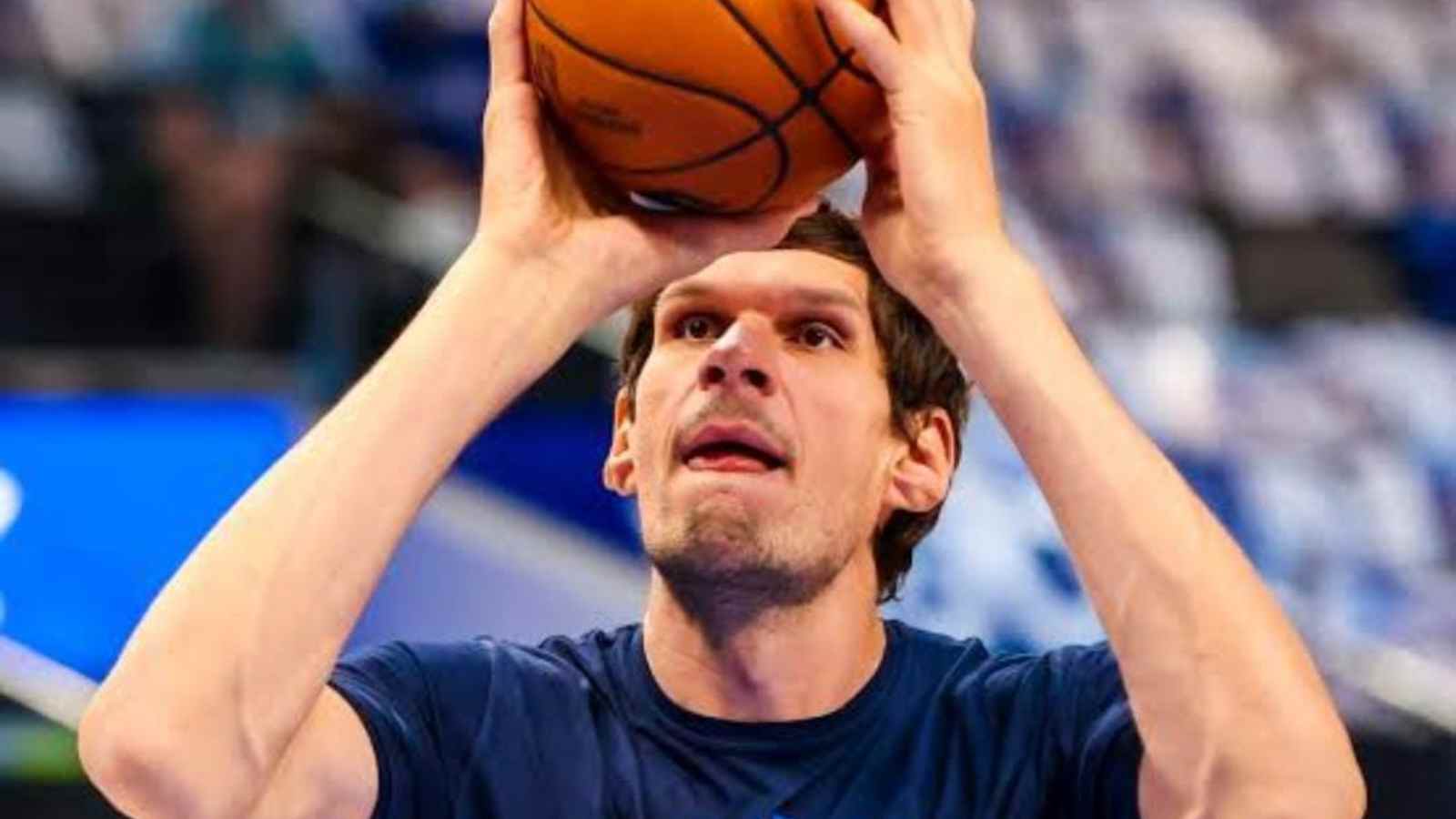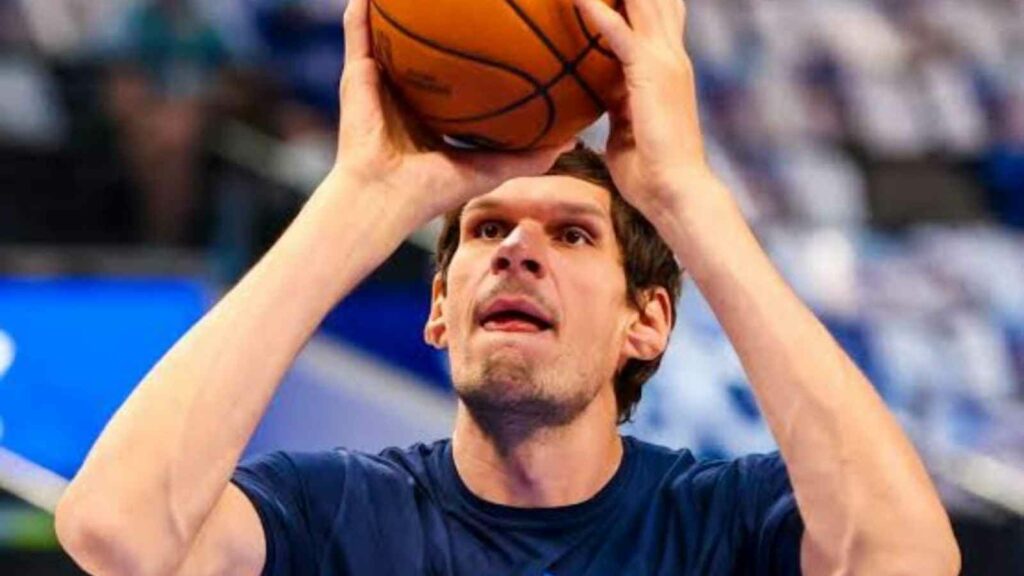 Boban Marjanovic signed a one-year, $1.2 million contract with the San Antonio Spurs and made his NBA debut for them when they took on the Brooklyn Nets. He recorded six points and five rebounds. Later, he was assigned to the Austin Spurs, San Antonio's D-League affiliate, but was later recalled by the NBA franchise. After a decent season with them, he became a restricted free agent.
Boban received a three-year, $21 million offer from the Detroit Pistons, and he played his first game for them against the Charlotte Hornets.
After spending two seasons with the Pistons, Boban got into the Los Angeles Clippers. He got traded again to the Philadelphia 76ers. After his relatively short stint, he was traded to the Dallas Mavericks, playing the last game against the Denver Nuggets as the season got suspended due to Covid-19.
Currently, he is playing for the Houston Rockets, as he was traded alongside Trey Burke and a few other players. He made a rare appearance for the Rockets against the Minnesota Timberwolves, in which he played for almost 13 minutes. The Huston lost 129-117.
Also read "Drug test Draymond bro" – NBA Twitter goes haywire after Draymond Green surpasses Michael Jordan in 3-point tally
Also read "His software got some malware"- Fans hilariously troll Kawhi Leonard as he flips the birdie to the camera
Do follow us on Google News | Facebook | Instagram | Twitter