Michael Jordan was super close to his father James Jordan as the relationship they had between them wasn't just limited to the one a father-son maintains. They were best friends and his father was his best advisor ever who directed him to the legendary career he has cemented today both on court and off the court too by guiding him every necessary time. The bond they had was really special. So when James Jordan's death was reported by the authorities after searching for him for quite a while. Michael Jordan was really shocked and stunned to a level which words can't describe.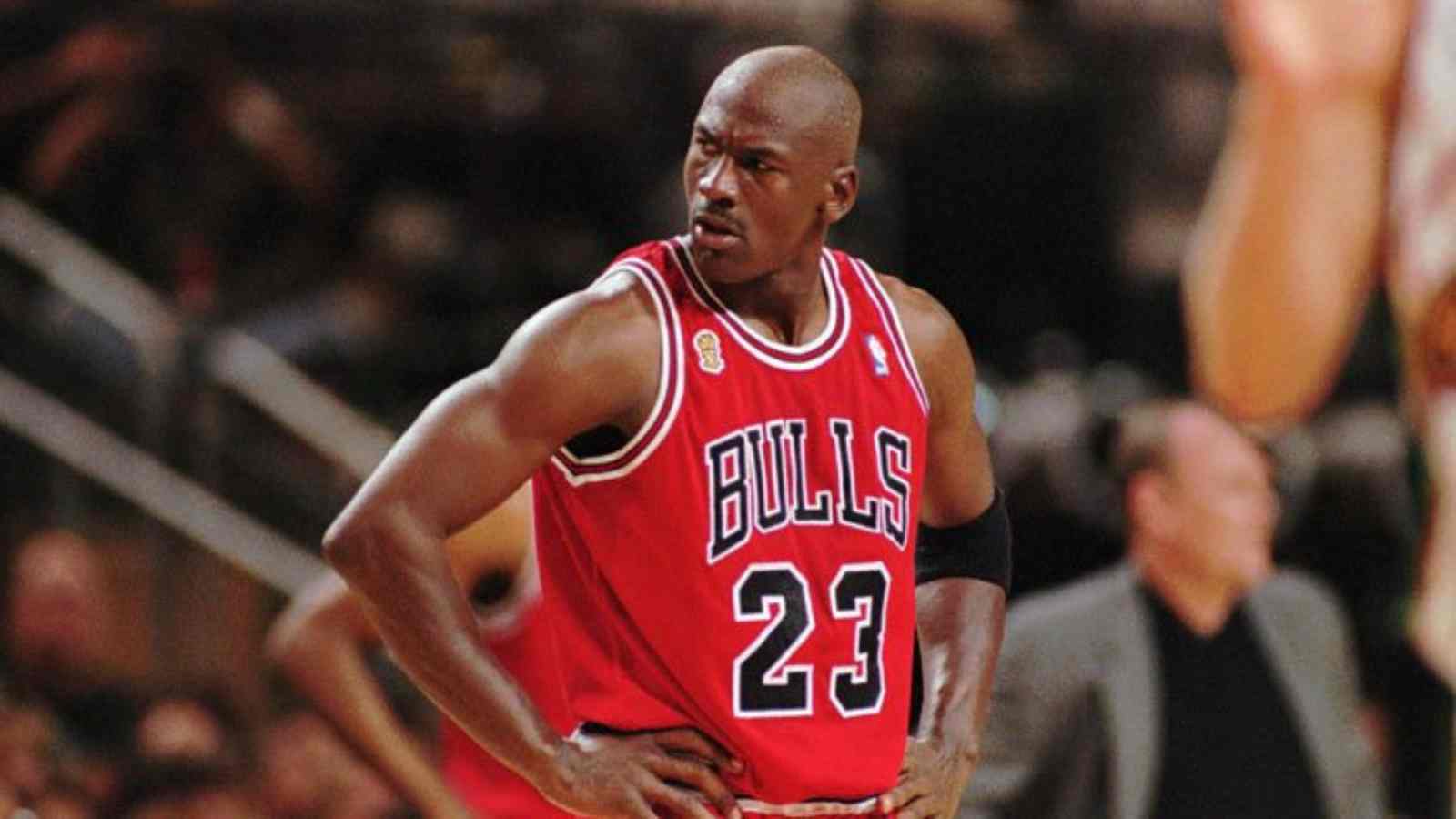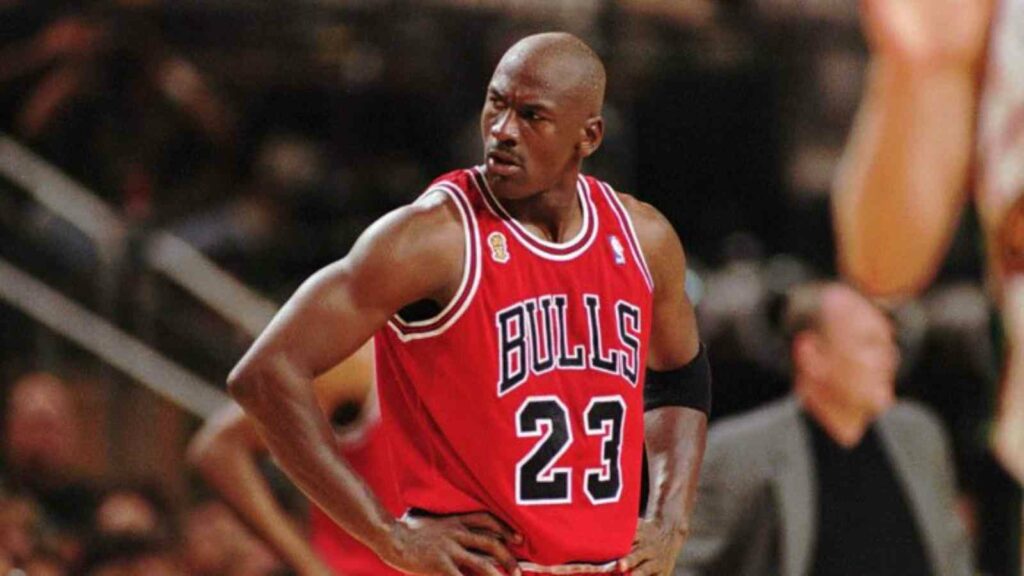 James Jordan was murdered on July 23, 1993, while sleeping in his car on a highway in Lumberton, North Carolina. And, this really sent Michael Jordan south as losing your best man who is also your father ain't easy. In 1993, after winning his third championship he retired from the game and the reason was his father who wasn't around now. And Michael Jordan could never imagine suiting up for a basketball game without his dad. As James was always around supporting and cheering his big boy.
Michael Jordan also switched to baseball for some good time as his father always wanted to see him swing the bat. But fortunately, he was back after two seasons and added some more heroics to his dad's legacy by suiting up for the Chicago Bulls. Talking about his dad in his documentary "The Last Dance", Black Jesus quoted:  "He was my rock, we were very close. He constantly gave advice…"
Also Read: Ime Udoka's affair with Celtics travel planner was discovered by Husband courtesy of Shaquille O'Neal
Daniel Green: The man who murdered Michael Jordan's father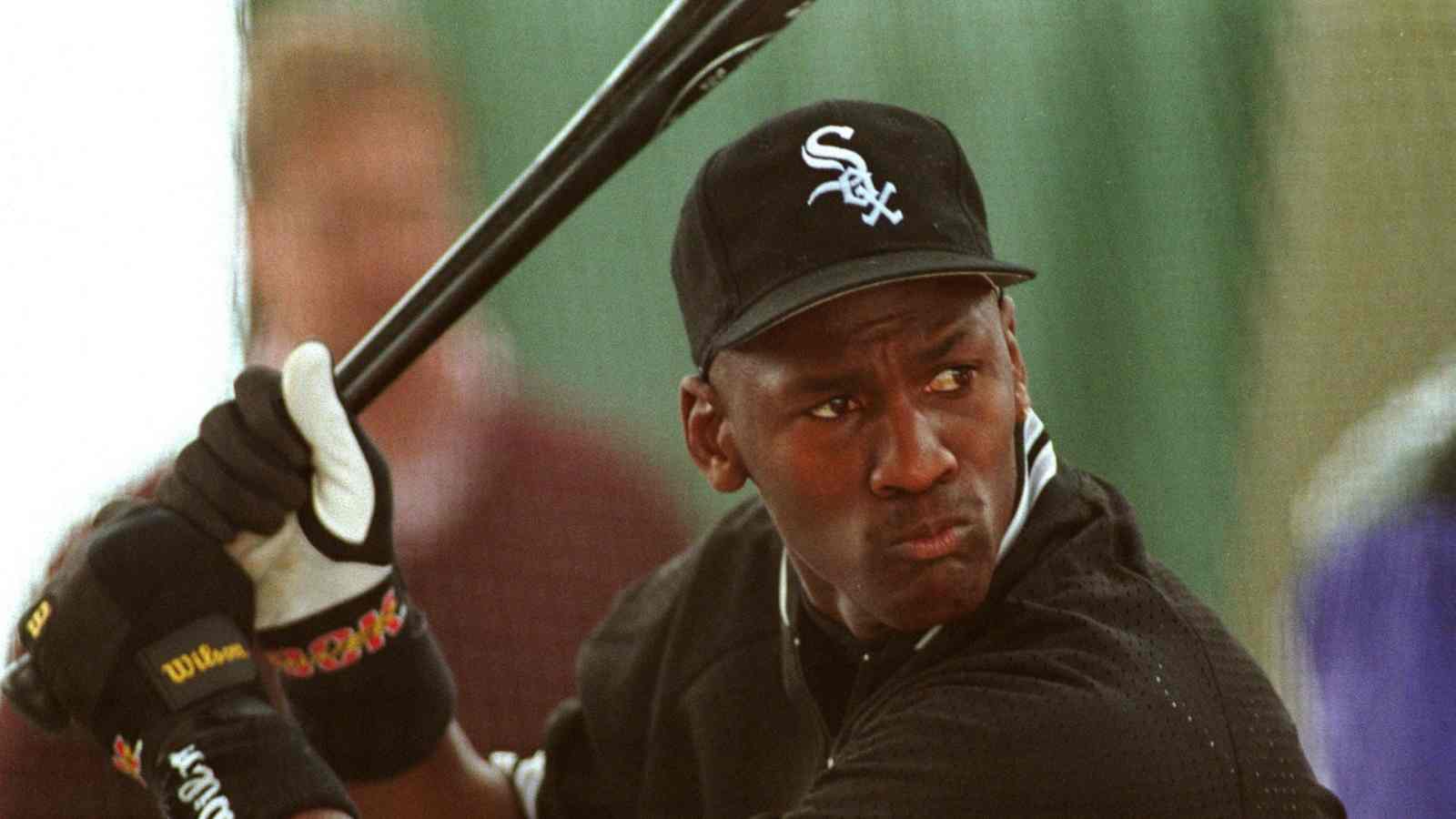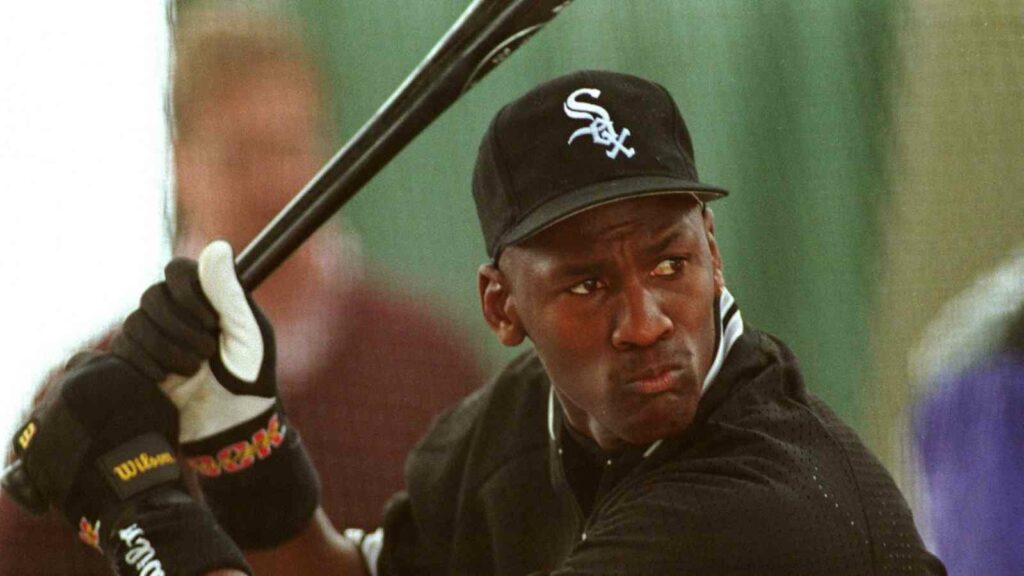 James Jordan was murdered during a robbery by Daniel Green and Larry Demery. They weren't supposed to kill Michael Jordan's father but as revealed by Larry he was shot by Daniel Green while attempting to tie him up and rob him. The case though till the date is very controversial and disputed. As Daniel Green whose parole recently got rejected threw all the blame at Larry. Their arrest came after some weeks as they used James' car to pick up some dates and made some calls from his phone.
Both of them were punished with life sentences. But Larry will soon be released as his parole got accepted after he served around for 30 and more years. Michael Jordan though won't really let his father's murderers walk out free in the open. So he'll surely try to drag them back where they belong as justice should be served and it's just unfair.
Also Read: "You're not effeminate" 15-year-old Dennis Rodman was forced into violence with family's bizarre demands
Also Read: "We believe we can win a championship" Trae Young gets honest about Atlanta Hawks' winning mentality
Do follow us on Google News | Facebook | Instagram | Twitter