LeBron James fired shots back at Patrick Beverley and the Chicago Bulls after the Los Angeles Lakers beat them on Wednesday night. LeBron looked at the Bulls bench during the game and said – "You can't guard me, you can't guard me… is Pat Bev gonna guard me?". Beverley called LeBron small after scoring a bucket on him during the Bulls' win earlier this week, and the King did not forget it.
LeBron scored 25 points in the Laker's 121-110 win over the Bulls to keep their place in the play-in tournament. The King made sure to get his revenge over a Bulls team who seemed to talk a lot of trash during their win in Chicago. Beverley had a lot of words to say earlier this week but ended up with zero points on the night in an embarrassing performance.
The Lakers were up 15 points in the fourth quarter when the King messed with the Bull's bench, including two former Laker teammates, Alex Caruso, and Beverley. However, LeBron was not the main event on the night, as Anthony Davis dropped 38 points to crush the Chicago Bulls and keep the Laker's playoff hopes alive.
Also Read: "Trash a**!" – Lakers fans PUMMEL Patrick Beverley by mocking him for a disastrous 0-point outing against LeBron James
The Los Angeles Lakers are back at .500 for the first time since LeBron James' return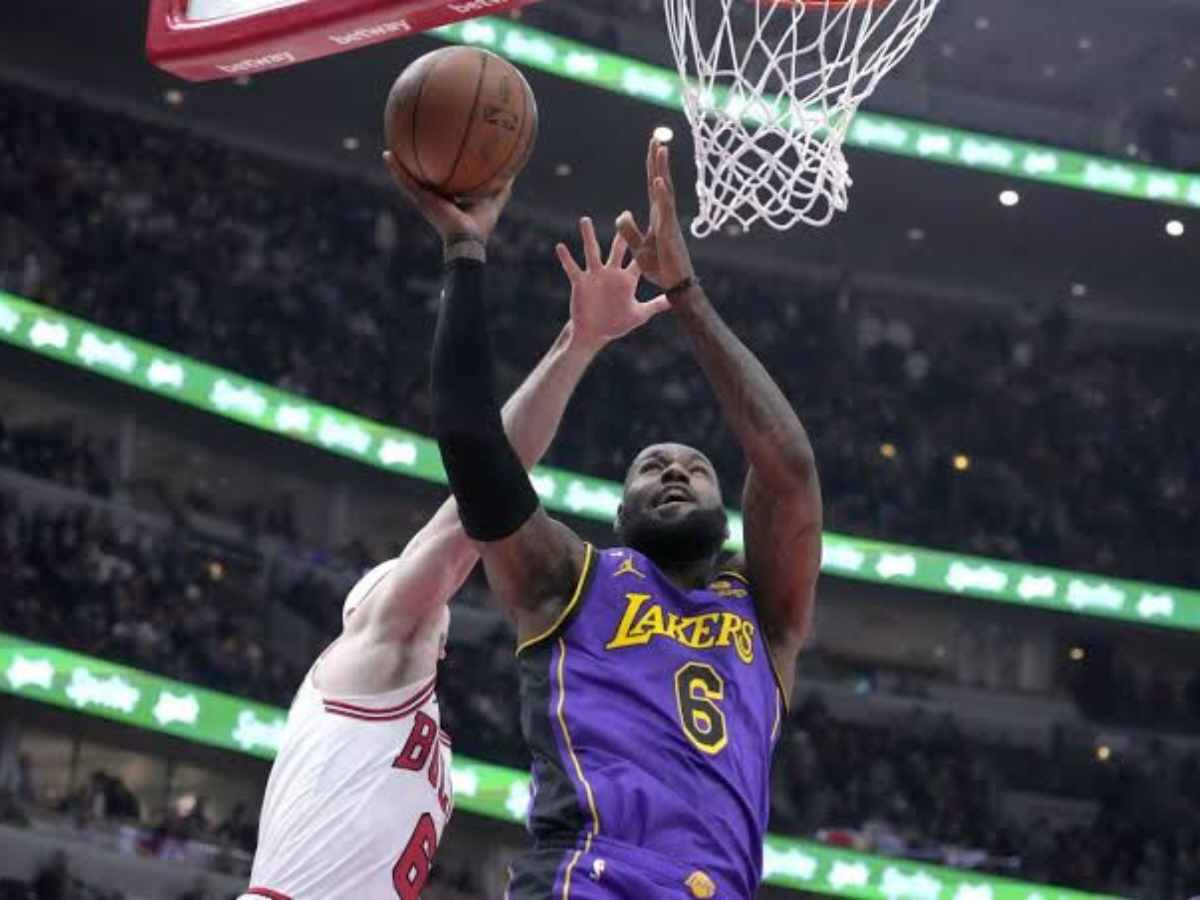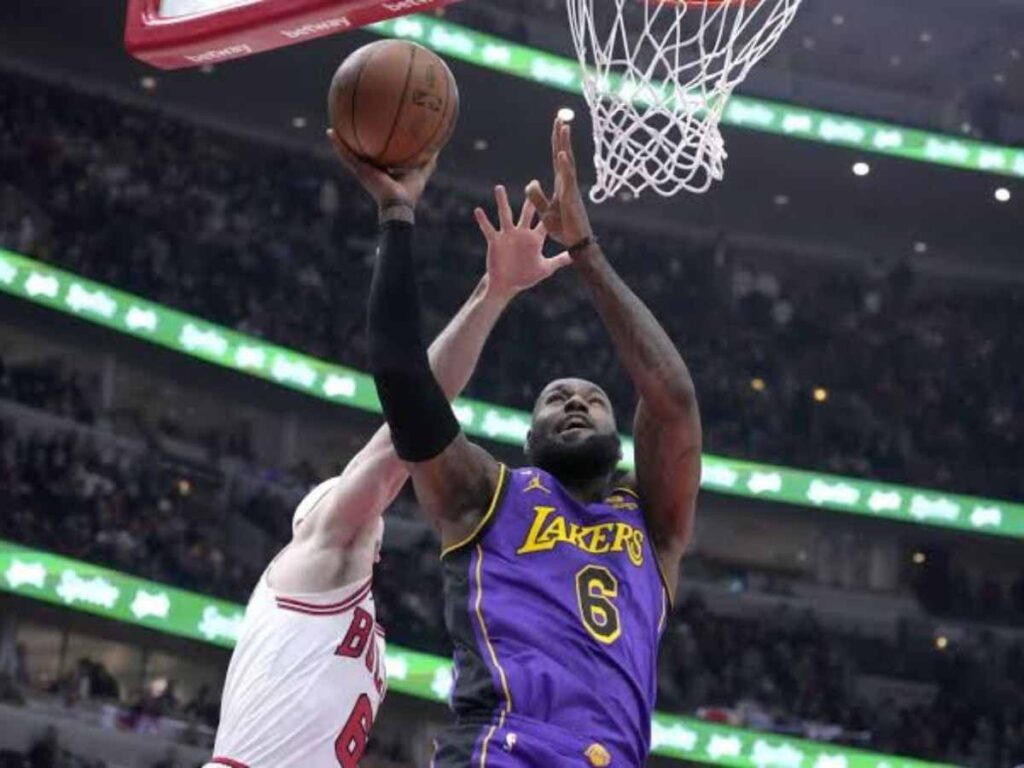 LeBron's first game back was their first matchup against the Bulls during this back-to-back fixture. The Lakers lost that game, but that is their only loss in their last five as they make a strong push toward the end of the season. Anthony Davis had a poor outing against Chicago for the first time with just 15 points but has recently been the focal point of all the Laker's wins off late.
Davis is averaging 30 points and 11 rebounds over his last three games, and with LeBron back, his confidence has only increased. The Lakers are currently the eight seed as they own a tiebreaker over New Orleans, who share the same record as them. They now have added security during the play-ins, as even if they lose a chance at the #7 seed, they can make up for it in their next game.
Suppose the Lakers stand to face the Minnesota Timberwolves in their play-in match, which will be a challenging one. Despite losing to the Phoenix Suns last night, Minnesota is a resurgent team since Karl Anthony Towns' return. The Lakers will look to end the season strong and push for the 7th seed to obtain a home-court advantage for their play-in game.
In case you missed it:
WATCH: "Avenging LeBron!" Austin Reaves SAVAGELY roasts Patrick Beverley by hitting him with the 'too small' gesture
WATCH: "Hell no! Hell no!" – LeBron James BULLIES Patrick Beverley and gets revenge in big win for Lakers over the Bulls
Do follow us on Google News | Facebook | Instagram | Twitter