| | |
| --- | --- |
| Name | Nikola Jokic |
| Age | 28 Year-Old |
| Occupation | Professional Basketball Player |
| Net Worth | $30 Million |
| Salary | $29.5 Million per year |
| Marital Status | Married |
| Endorsements | Panini, Nike, Western Union |
| Residence |   Coors Field, Denver Downtown |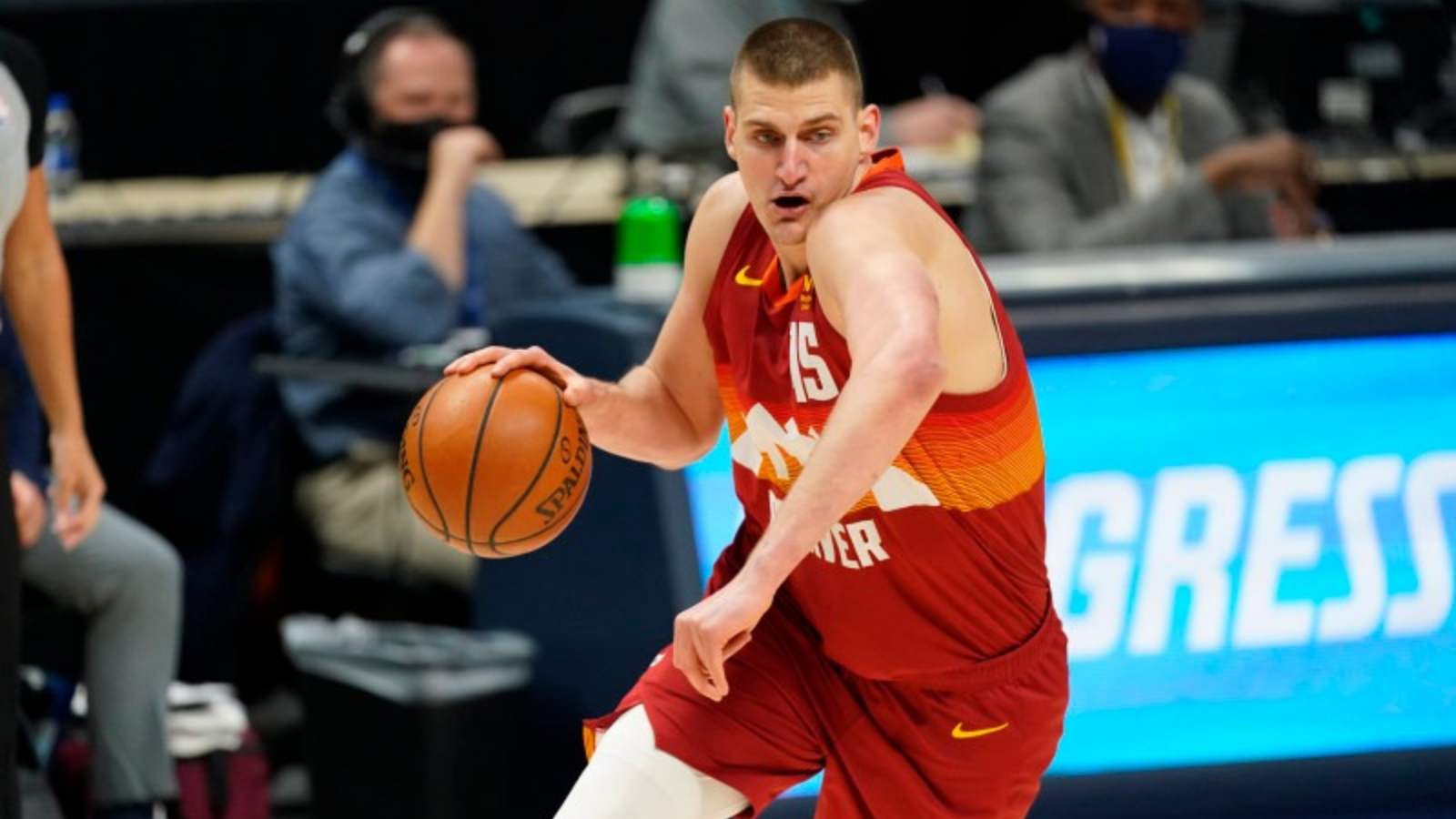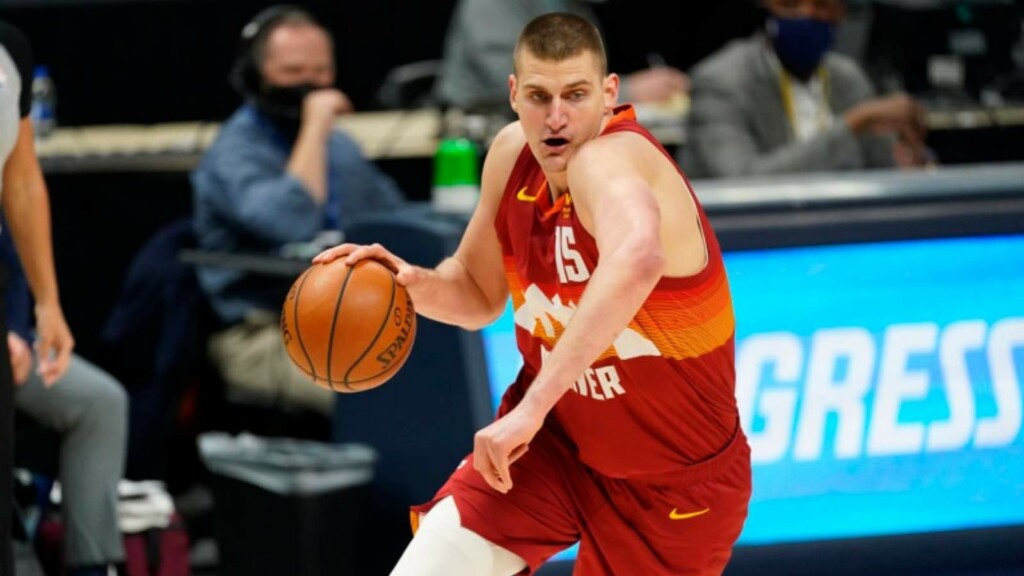 Nikola Jokic was born in Sombor, Serbia, FR Yugoslavia in February 1995. He is a 7'0″ center who first played for Mega Leks from 2012 to 2015. Jokic was drafted #41 overall by the Denver Nuggets in the 2014 NBA Draft. He joined the Denver Nuggets in 2015 where his NBA journey began. Jokic was the Adriatic League MVP and an ABA League Top Prospect in 2015. In 2016 he was named to the NBA All-Rookie First Team. While the big man was unable to make it to the roster, he improved significantly to be one of the best players in the game
Nikola Jokic's net worth has significantly grown in the past years. He is one of the best big men to be part of the NBA league. While the Serbian international is making a strong mark in the league, the Denver Nuggets franchise has prospered a lot under his dominance. Ever since the talisman along with Jamal Murray has taken over, Denver Nuggets have become proven contenders in NBA playoffs. Nikola Jokic also nicknamed 'Joker' is known for his rainbow jumpers. His incredible ability to make these shots has brought huge attention.
Nikola Jokic Net Worth and Salary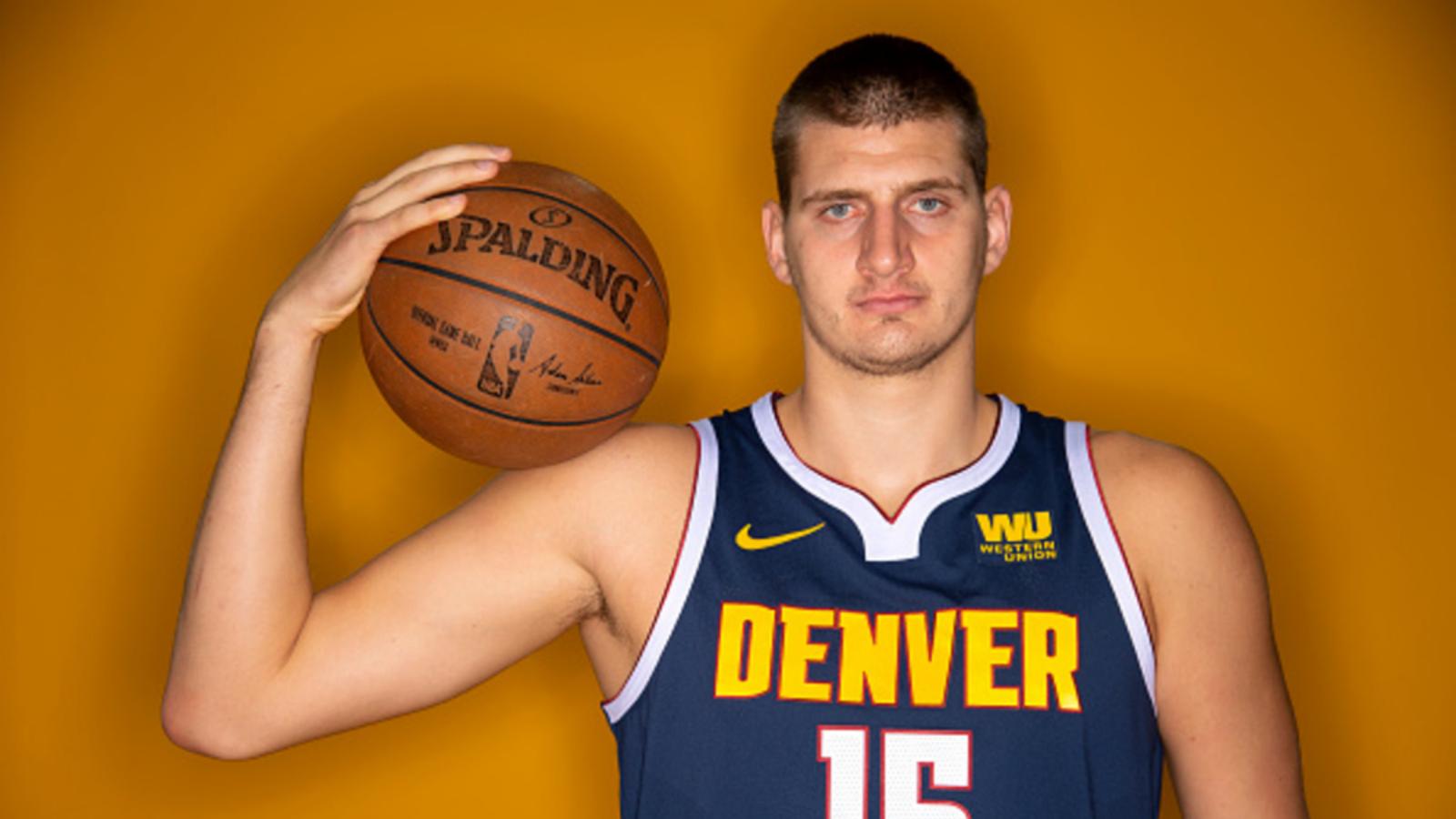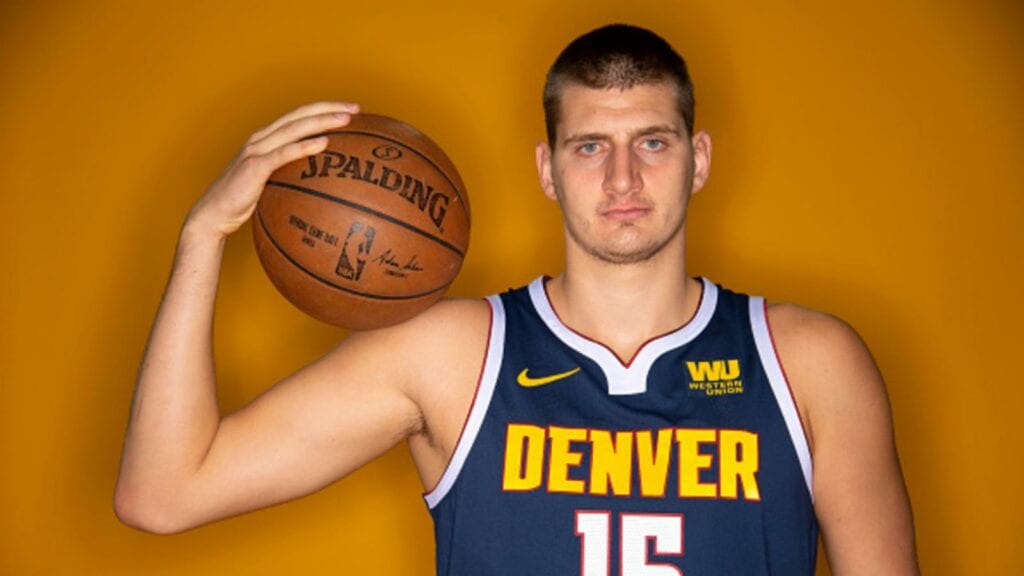 The Serbian international is now dominating the league with his performance. Making a great impact in the league his net worth has gotten the NBA to stop and stare. Nikola Jokic's net worth is $50 million. He is also making $29.5 Million per year with his latest contract with Denver Nuggets. In 2018, the youngster signed a massive five-year contract extension worth $147 Million.
Nikola Jokic Endorsements
The 2xNBA MVP keeps adding to his net worth in the league. After having impactful performances and great seasons, he has attracted huge brands endorsing him. Currently, Jokic's earnings through endorsements are $750,000. This figure might rise significantly considering the upward arc in his career. He has a shoe deal with Nike. Western Union is also among his endorsement deals with Panini as well.
What is Nikola Jokic's Marital Status?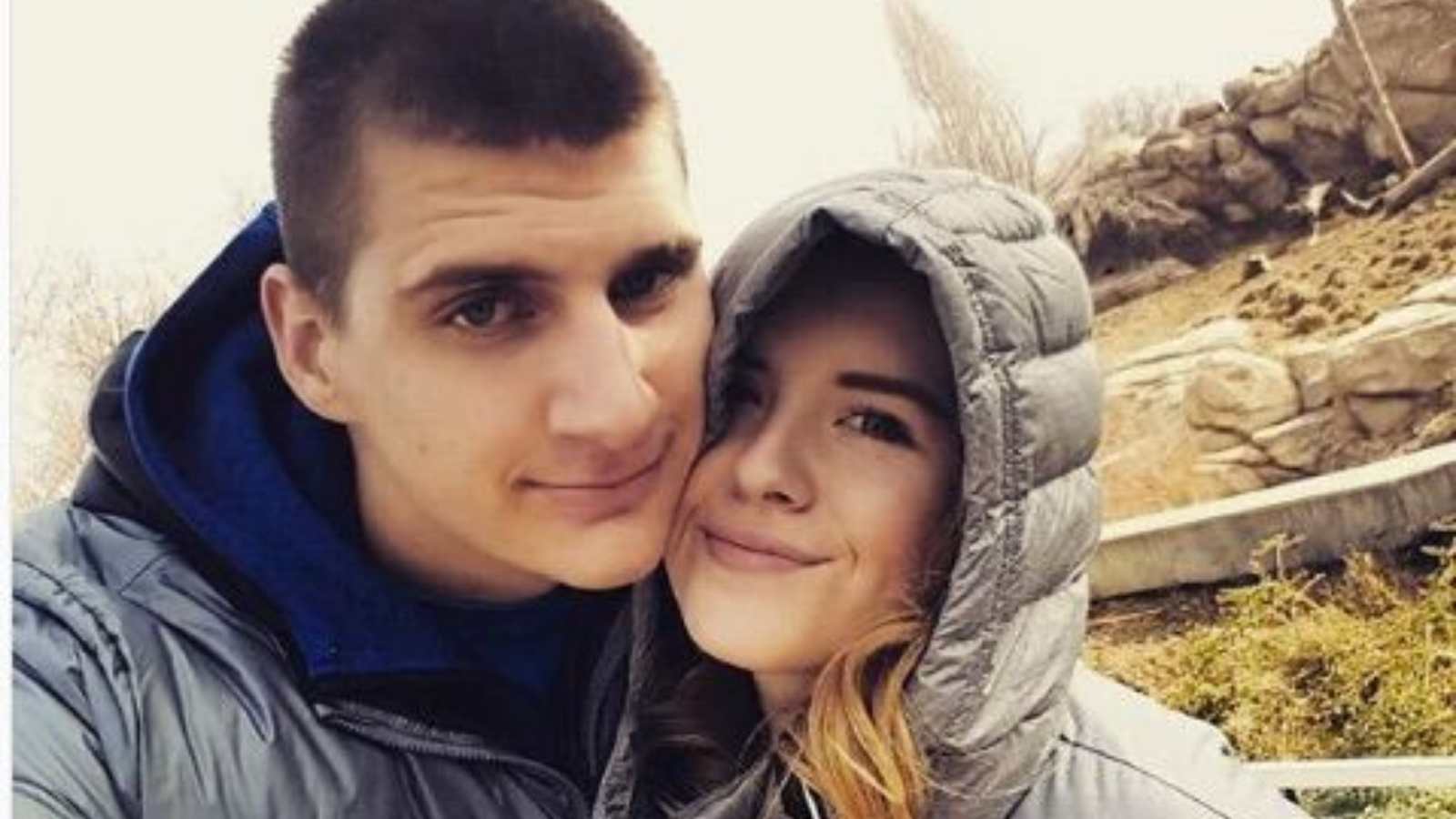 As of now, Nikola Jokic got married to his long-time girlfriend Natalija Macesic in October 2020. Their wedding was delayed due to the COVID pandemic, however, they finally got hitched in a small ceremony.
Also Read: "Joel Embiid isn't even the most valuable player in his team" – MVP result UPSETS NBA Twitter, claim Nikola Jokic deserved to win
Nikola Jokic's achievements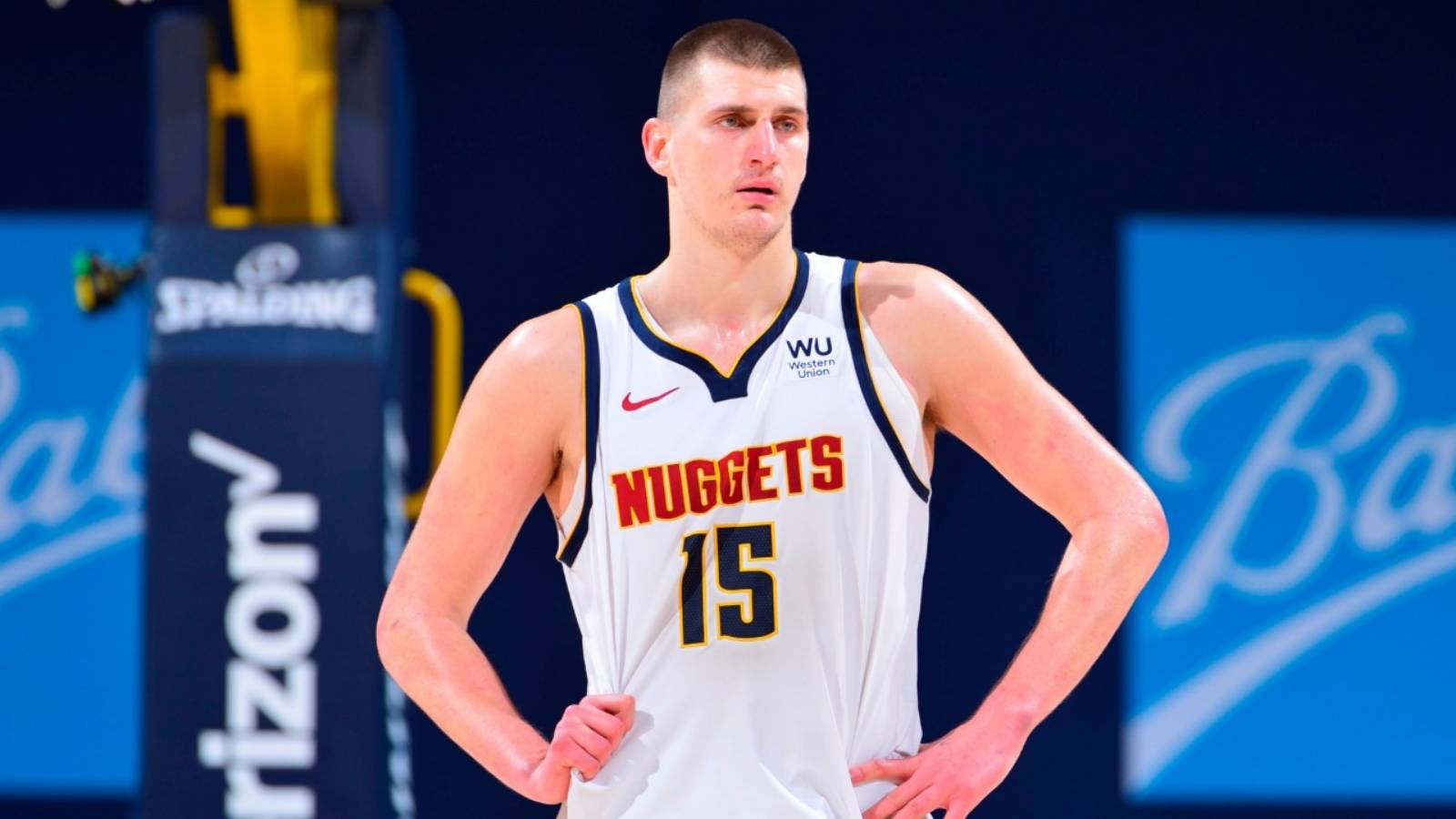 The Joker has made it to the great records with his absolutely great performance. Some of his career highlights are,
5-time NBA All-Star
3-time All NBA First Team
2-time NBA MVP
All NBA Second Team
NBA All-Rookie First Team
NBA Champion
NBA Finals MVP
Serbian Player of the Year
ABA league MVP
ABA league top prospect
How many MVP awards has Nikola Jokic won?
Nikola Jokic won two NBA MVP awards in 2021 and 2022.
Is Nikola Jokic married?
Yes. Jokic is married to Natalija Macesic in 2020.
What is Nikola Jokic net worth?
Nikola Jokic's net worth is currently valued at $50 Million.
Which Country is Nikola Jokic from?
Nikola Jokic is from Serbia.
Is Nike endorsing Nikola Jokic?
Yes, Nike is endorsing Nikola Jokic.
Also Read: