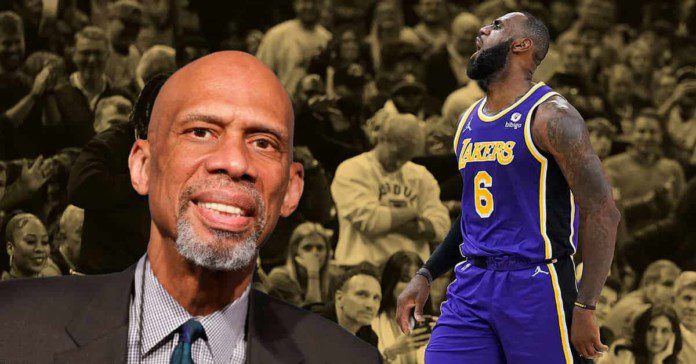 There are no two ways about LeBron James wearing his heart on his sleeve while being on the court, giving his all season after season. In the process, sometimes he makes some of his celebrations known after pulling off miraculous plays, which surely is ill-advised by legendary Kareem Abdul Jabbar. To those who are not aware, this refers to LeBron James' Sam Cassell 'Big Balls' dance, which got his fined $15,000.
This celebration of LeBron James came when the Los Angeles Lakers locked horns against the Indiana Pacers, which, just like the NBA officials is not like by Kareem Abdul Jabbar. Moreover, The Lakers icon, who started a news feature on his own Substack, called out LeBron for his 'stupid, childish dance'. 
Kareen Abdul Jabbar on LeBron James
"Last week LeBron was fined $15,000 for doing a 'Big Balls' dance after the Lakers win.. For me, winning is enough. Why do you need to do a stupid, childish dance and disrespect the other team on the court. It doesn't make sense. Goats don't dance."
While the GOATs don't dance comment seemed to be said in jest, as Kareem Abdul Jabbar flashed an image of actual goats, his disapproval of the move from LeBron James seemed very real.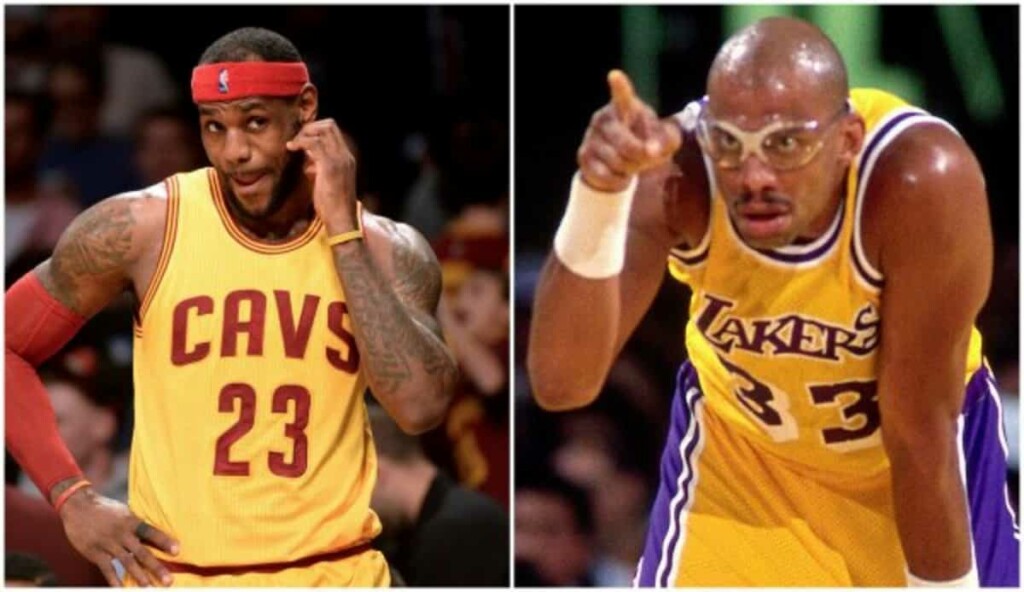 The hits certainly keep coming for the Lakers star these past few weeks, as he's also dealt with the Isaiah Stewart kerfuffle as well as the Enes Kanter call outs as of late. Which makes it safe to say, that the King is surely not having the best of starts off the court as there have been many cases now where he has been condemned by an active or former player.
Also Read: Twitter reacts upon Juan Toscano-Anderson hanging JaVale McGee on a poster…
Also Read: "He got outplayed by Luke Kennard": Skip Bayless calls out LeBron…